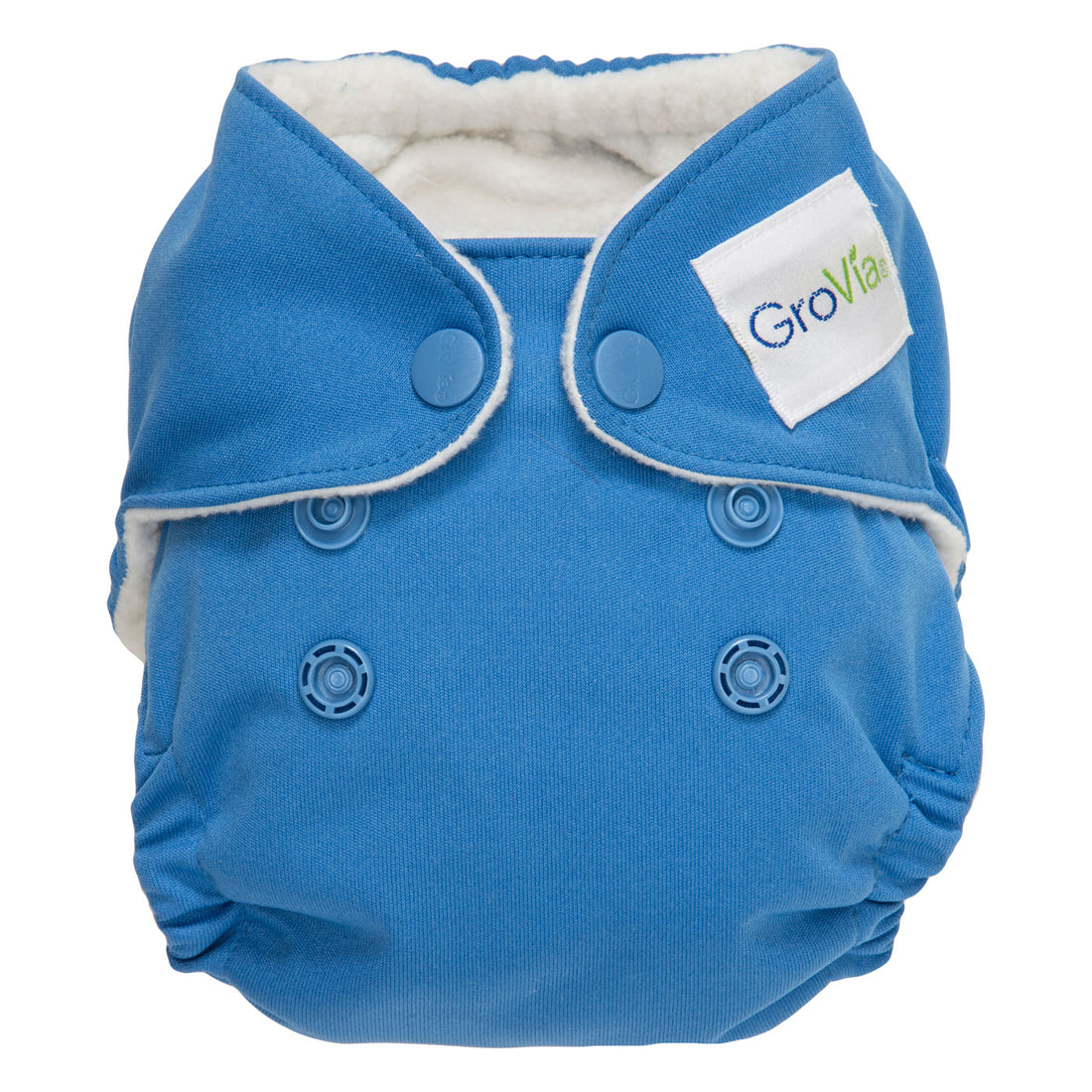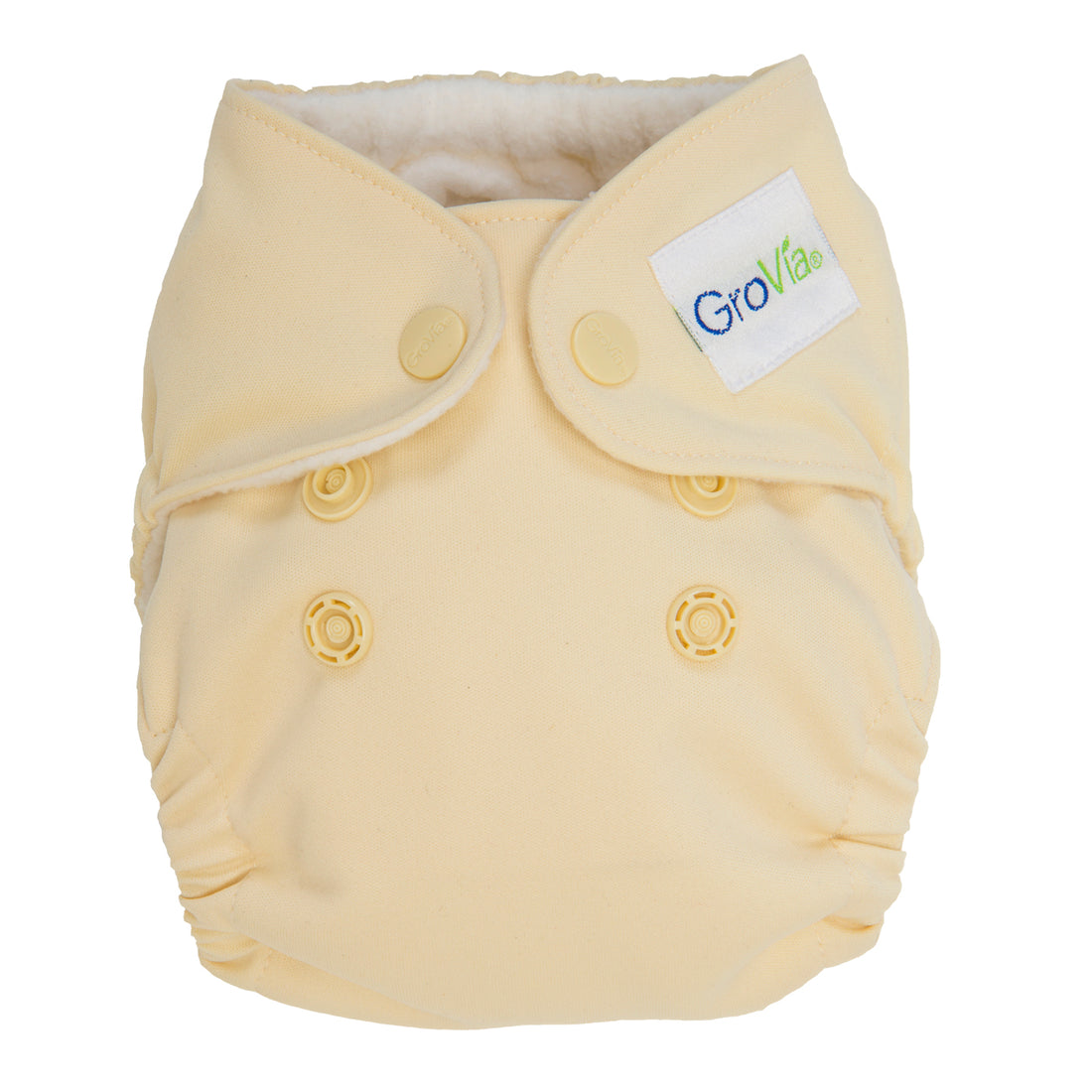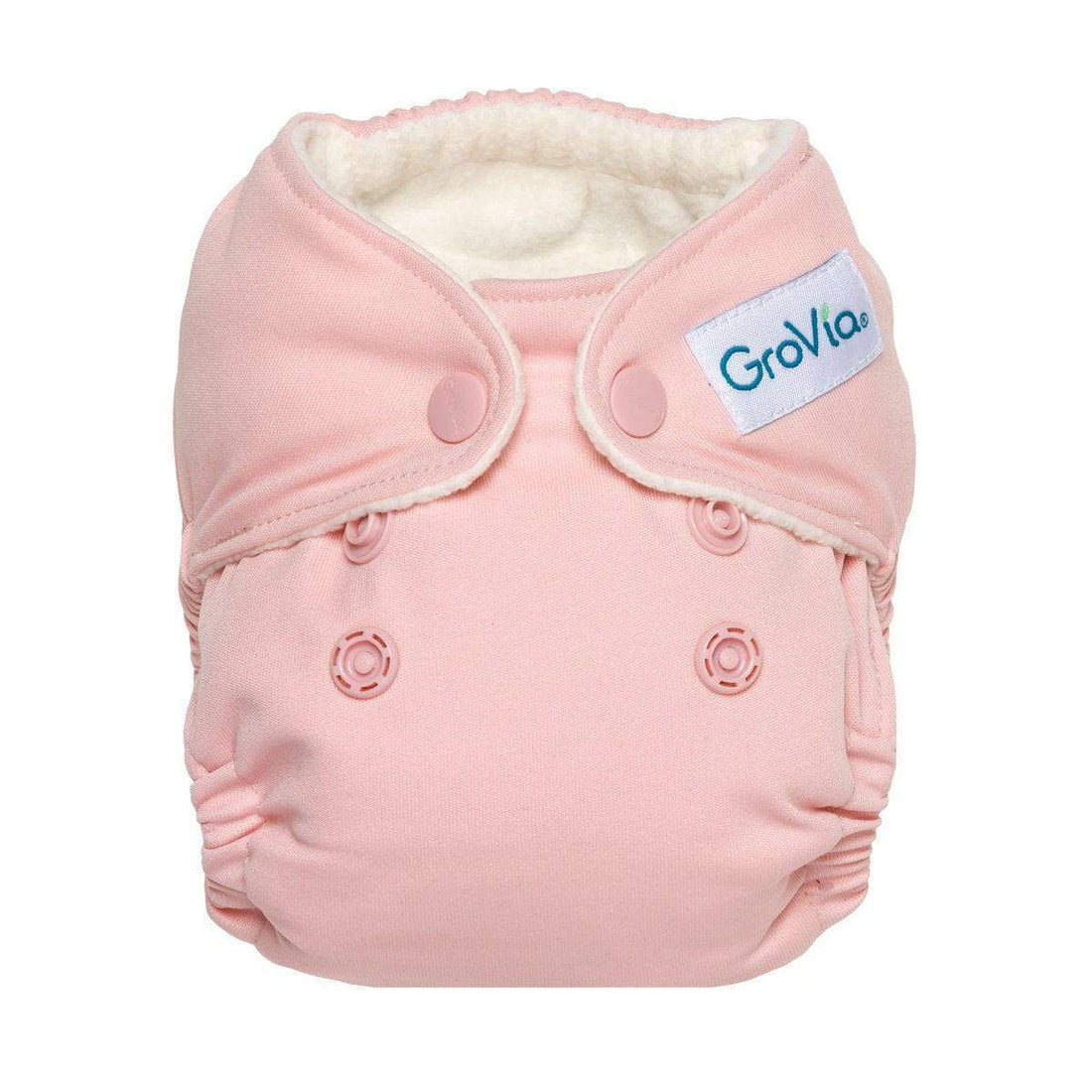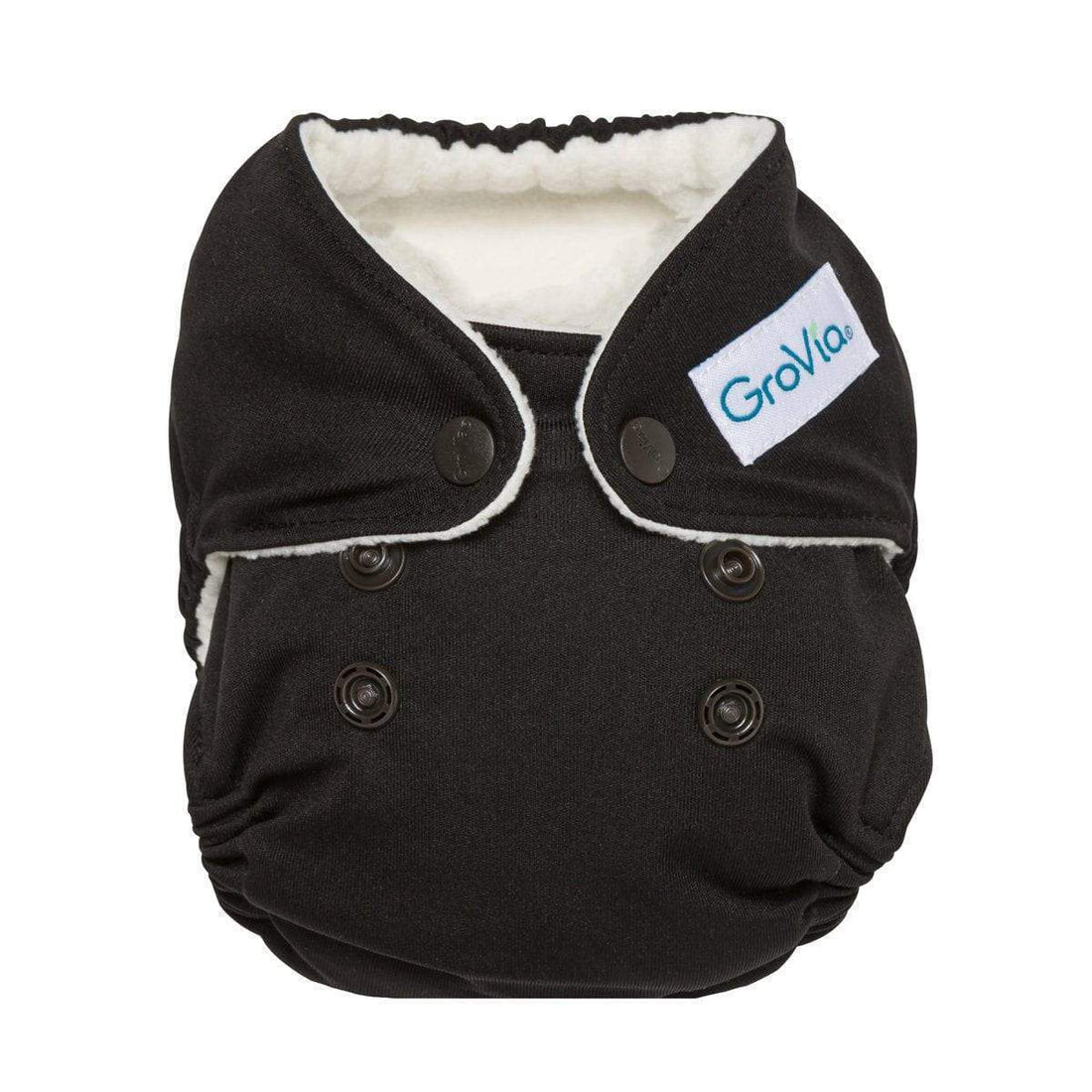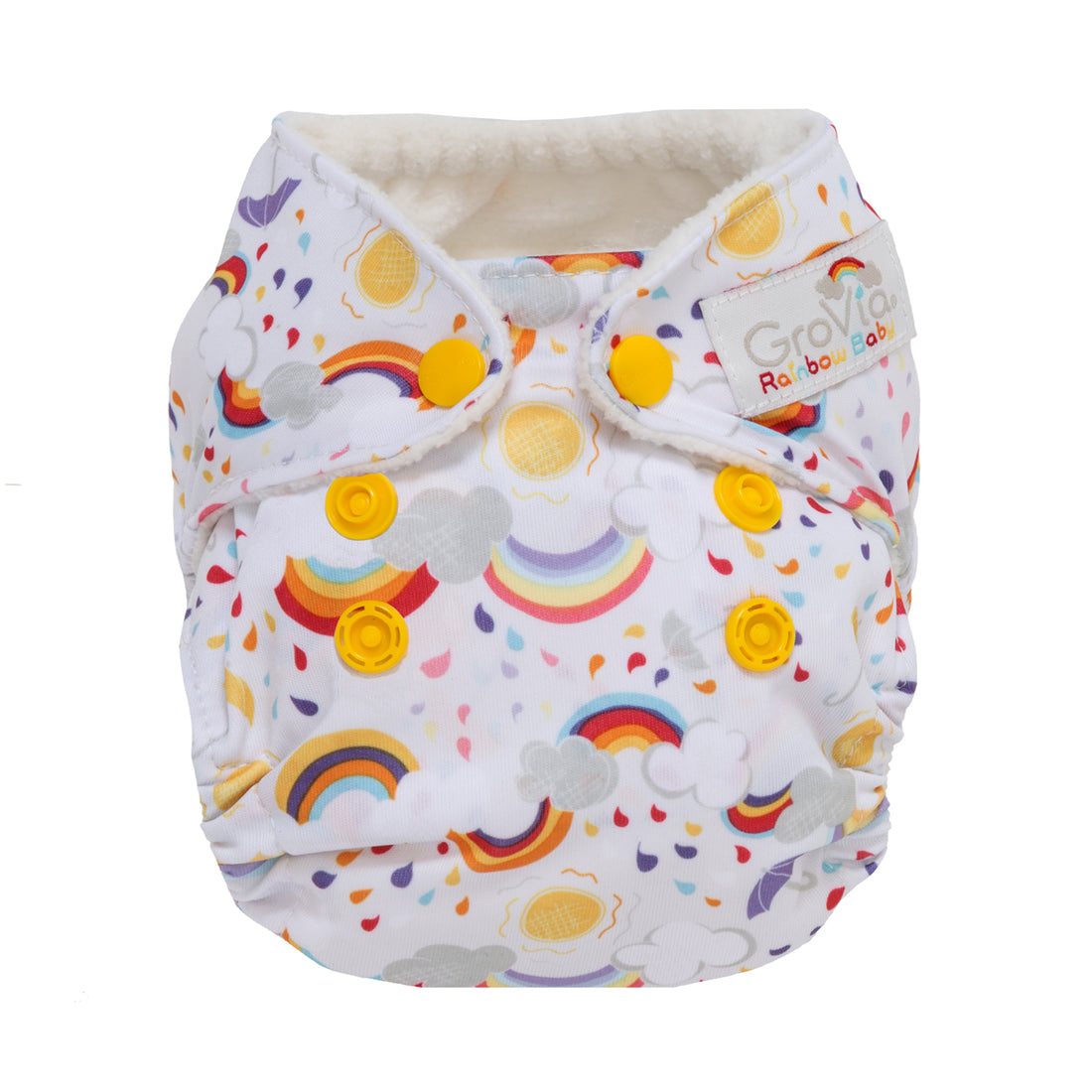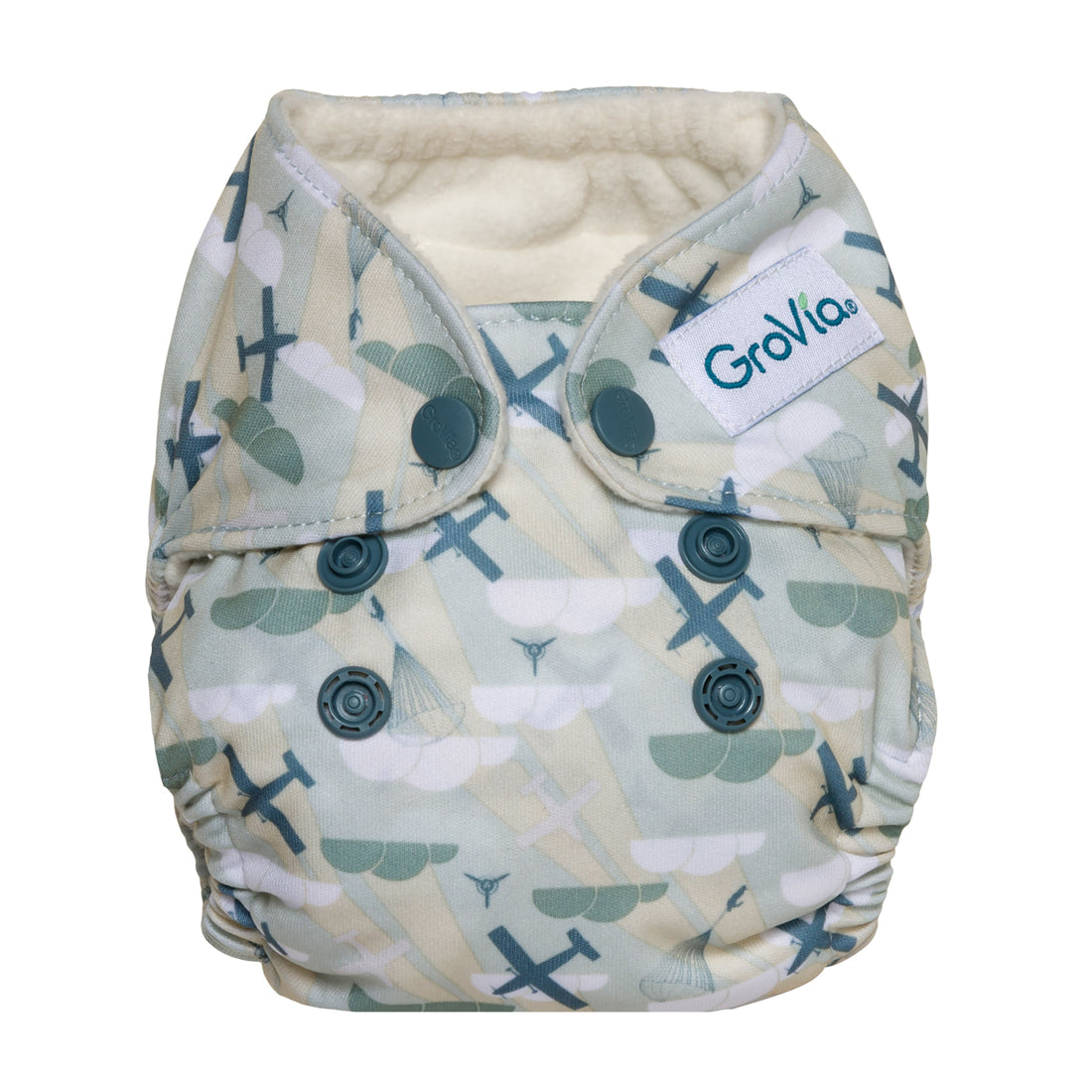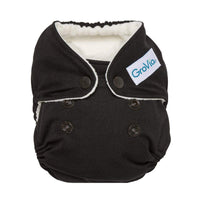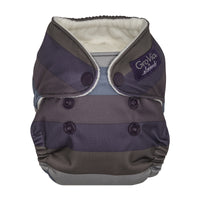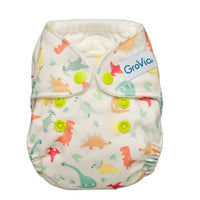 Newborn All-In-One Diaper
GroVia Cloth All-In-Ones have a super absorbent, organic cotton inner with a soft layer of water resistant TPU outer. No stuffing, no doublers.
Product Details
No stuffing, no doublers
No cover required
Quick-dry design
New turned and topstitched design
New encased elastics
New hourglass-shaped internal soaker made from 3 layers of hemp/cotton and topped with a microfleece buttery soft stay dry.
Fits 5-12+lbs
Diaper Inner: Organic Cotton Soaker Pad, Cotton Lining.
Diaper Outer: Water Resistant TPU
Made fairly & conscientiously in China
Simply adjust rise snaps as needed and fasten on baby.
When soiled start fresh with a new diaper.