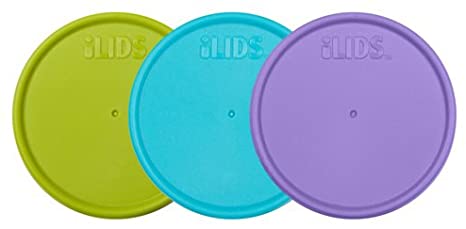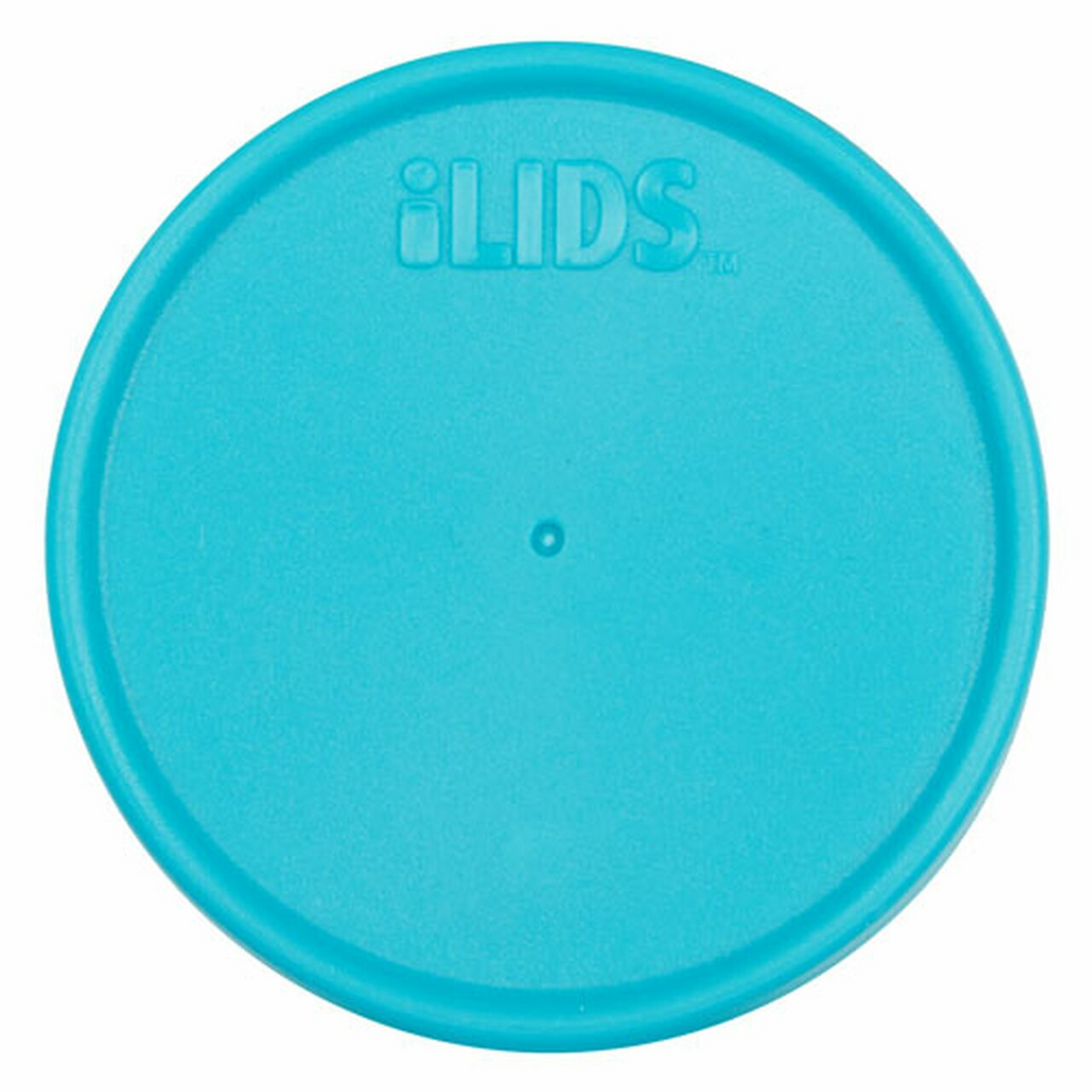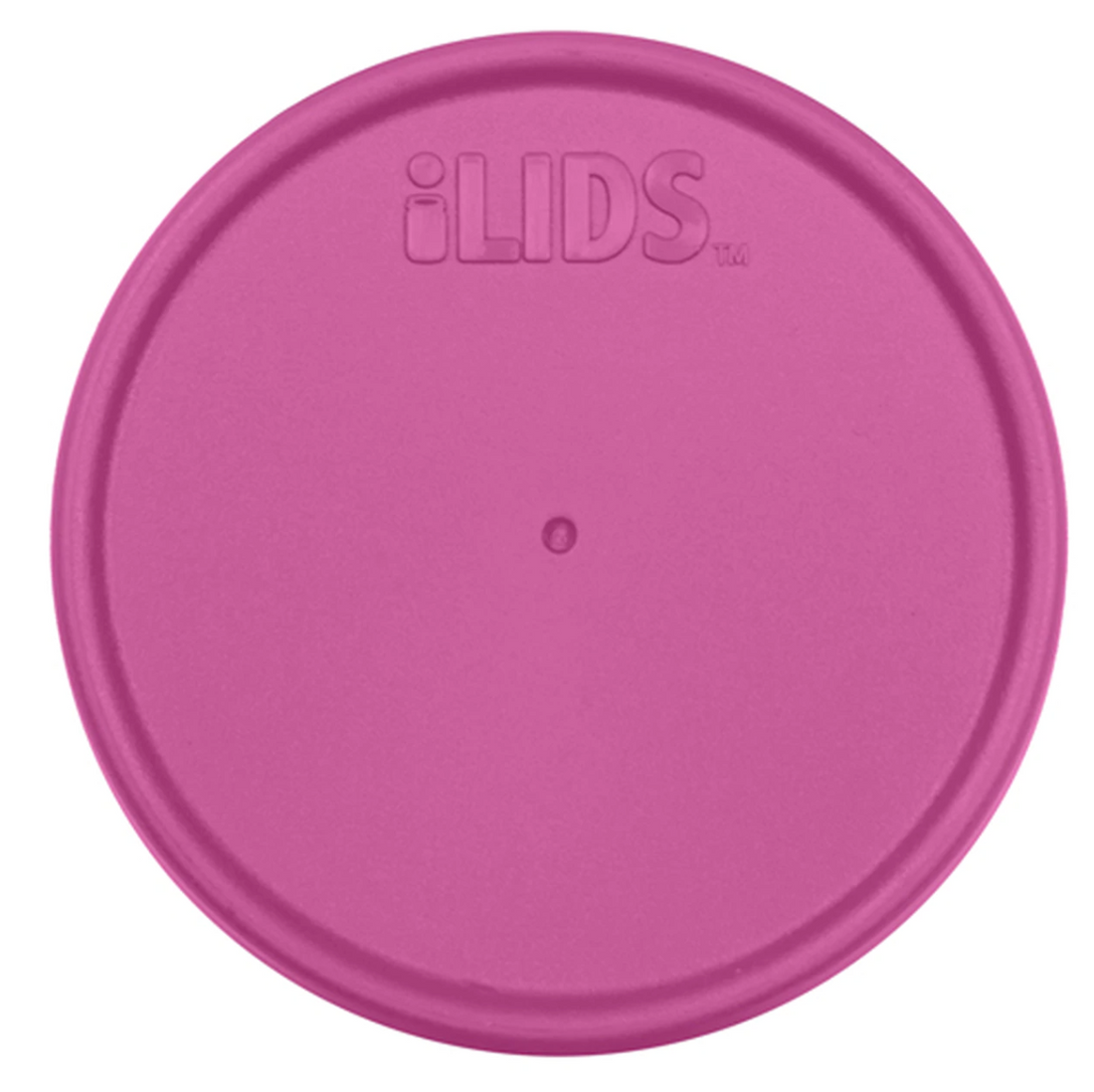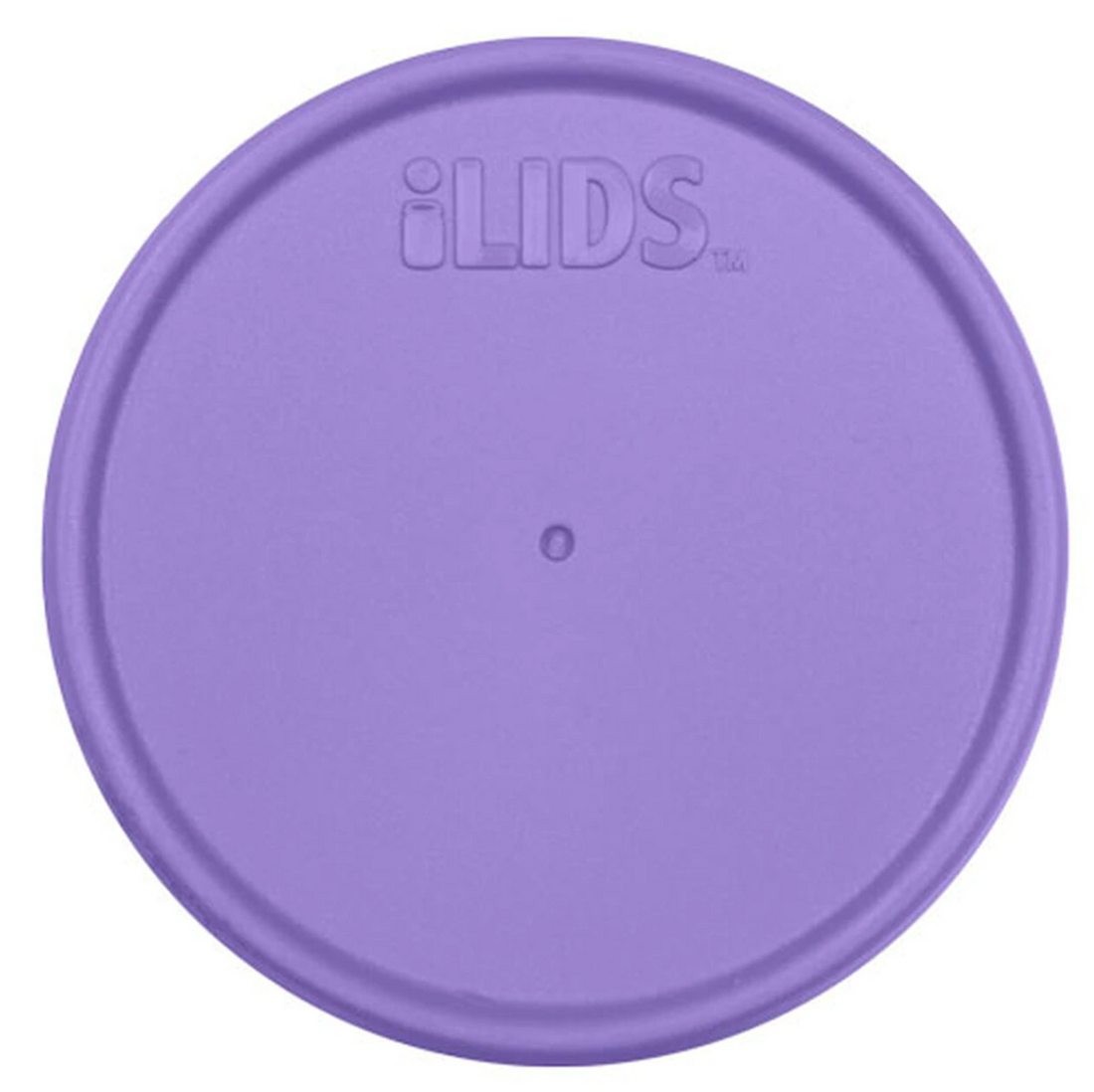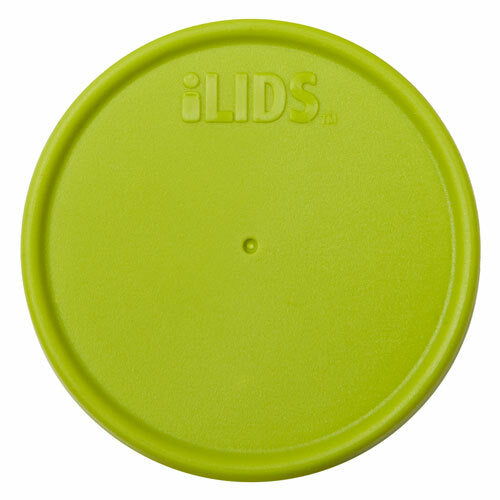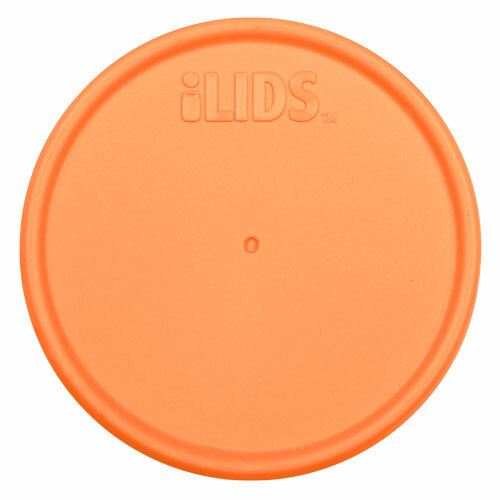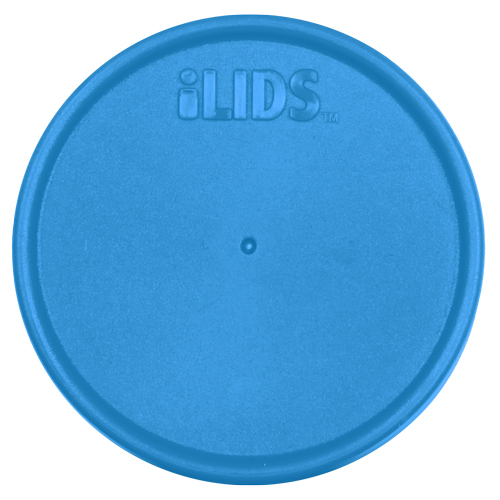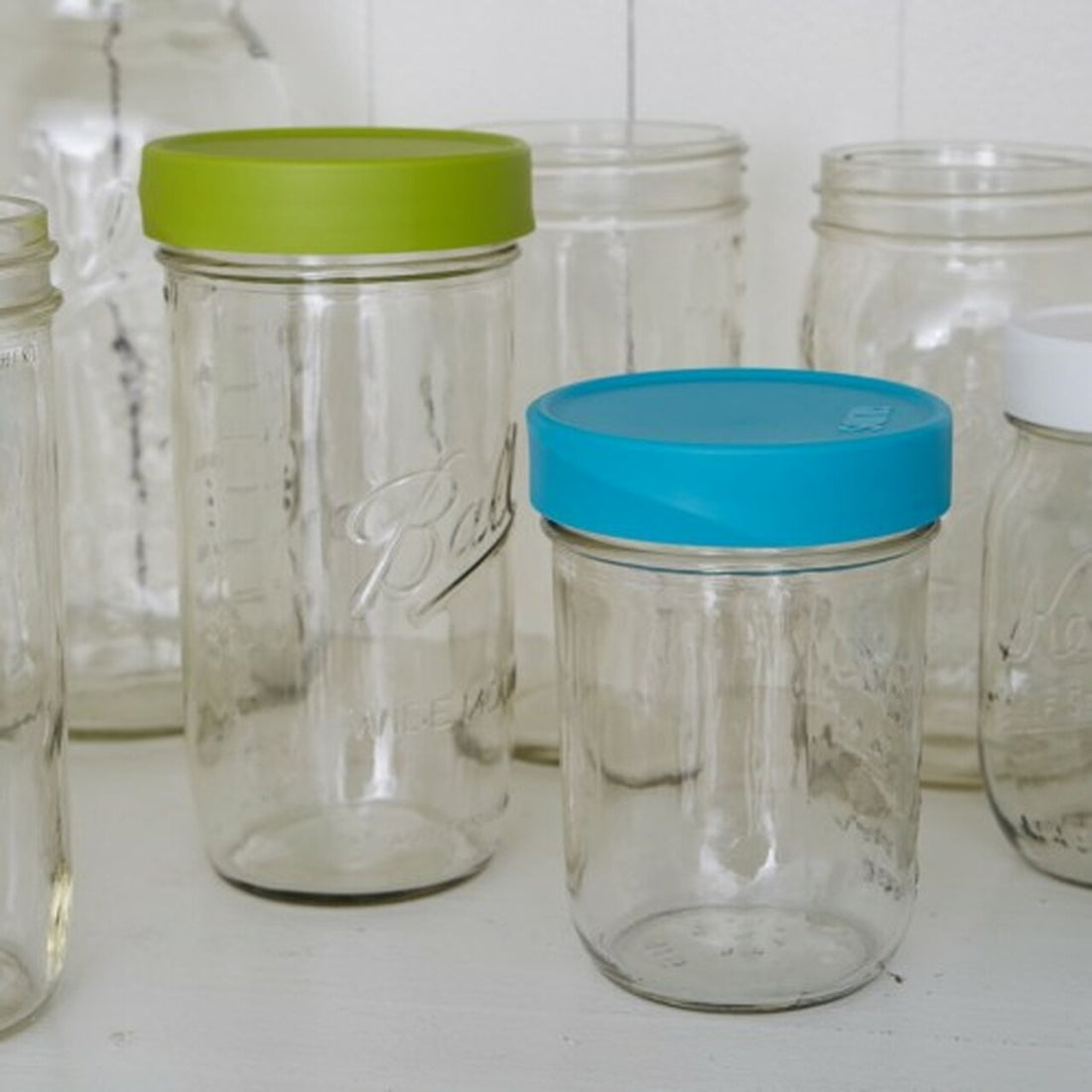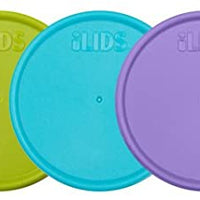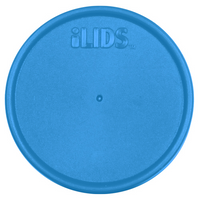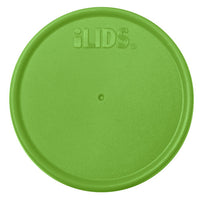 iLid Regular Mouth Mason Jar Storage Lid
Intelligent Lids are one-piece, reusable plastic mason jars lids. This one-piece Storage Lid is compatible with regular size mason jars - use it for storing and transporting liquids (without leaking!), for crafts, for storing seeds in your fridge and so much more! 
Fits REGULAR mouth mason jars with 2 3/4? outer edge diameter. (Also available for wide mouth mason jars)
Help you reduce, reuse and recycle using mason jars you already have.
Airtight (they are made with an inner gasket)
Made from food-safe polypropylene #5 that is recycled and recyclable.
Do not contain BPA, BPS or Phthalates
Minimally packaged in recycled and recyclable kraft board
Don't rust like metal canning lids