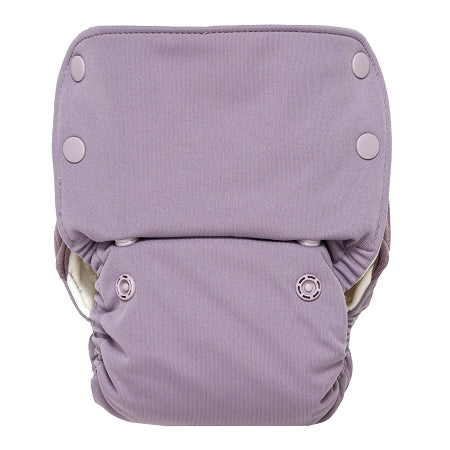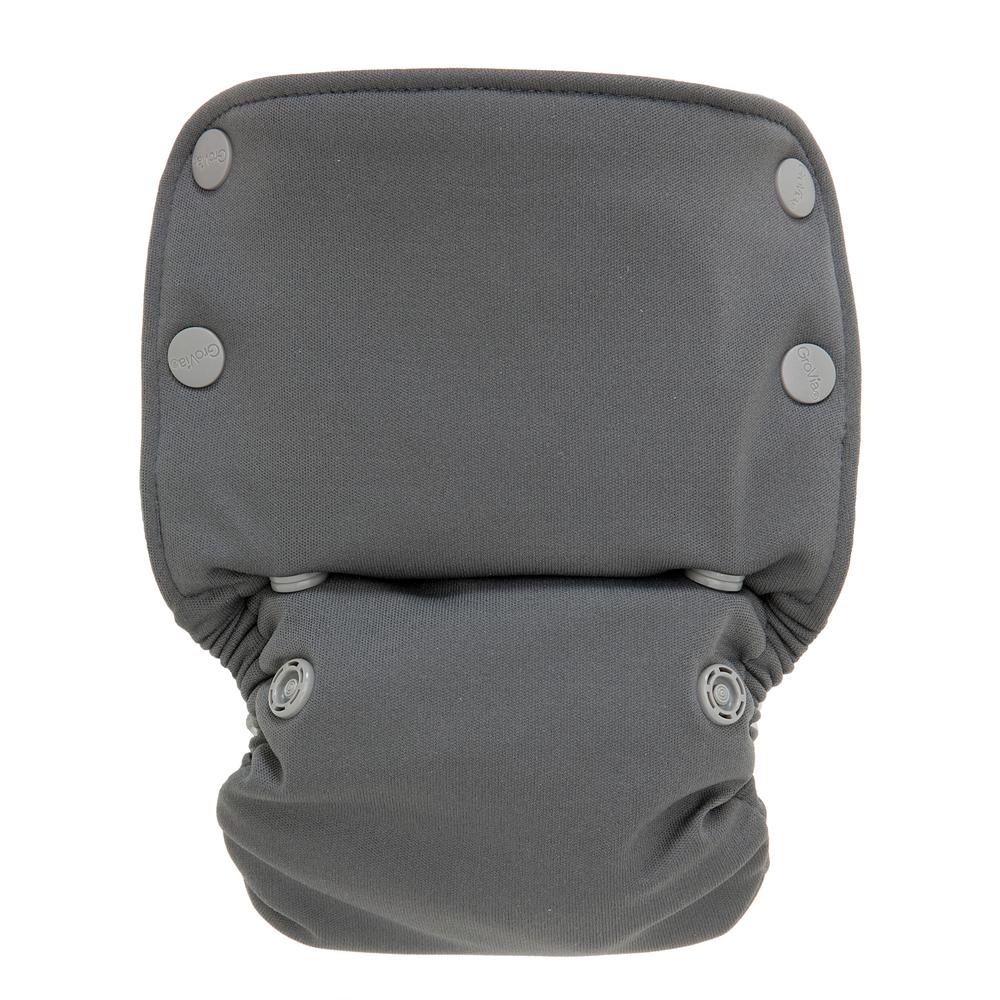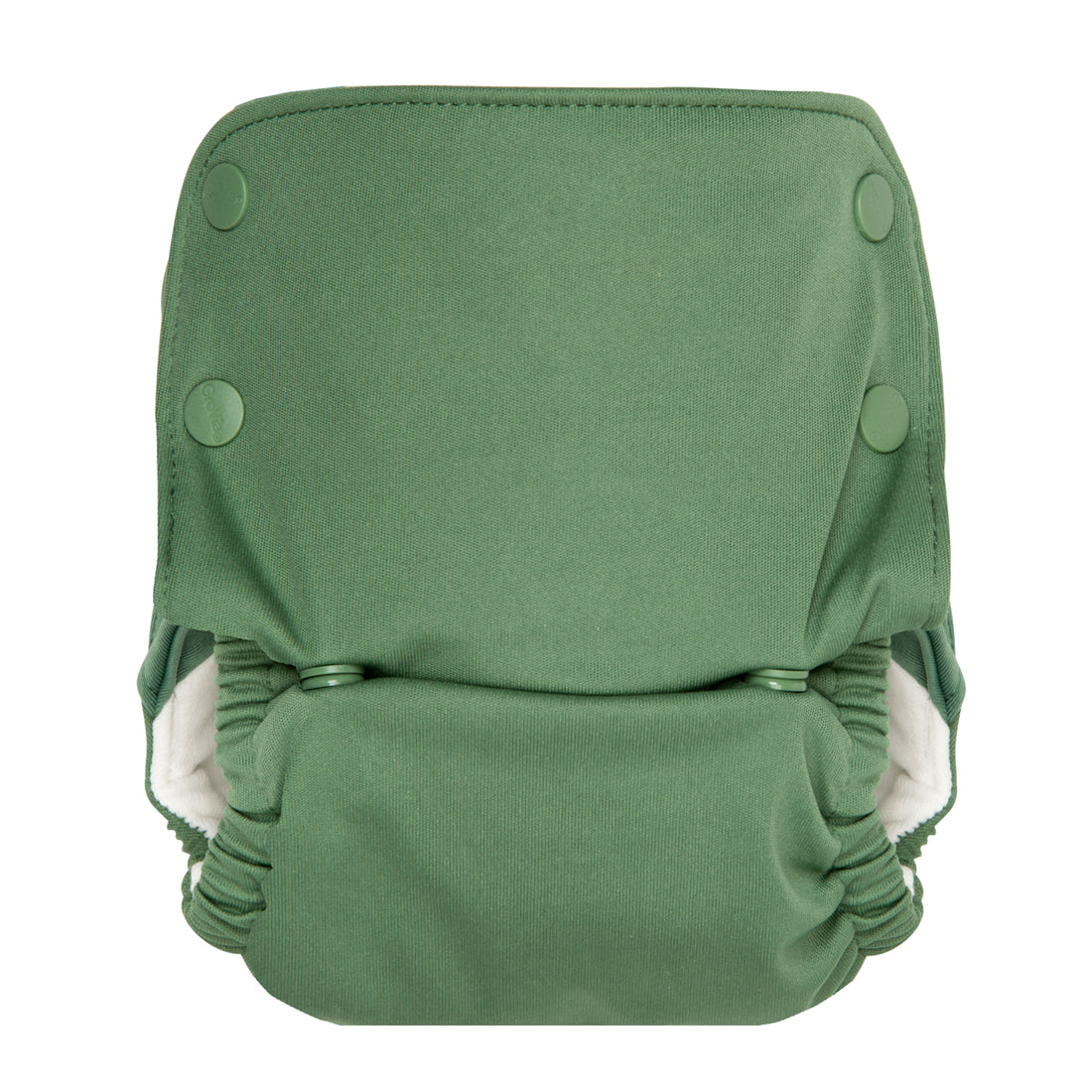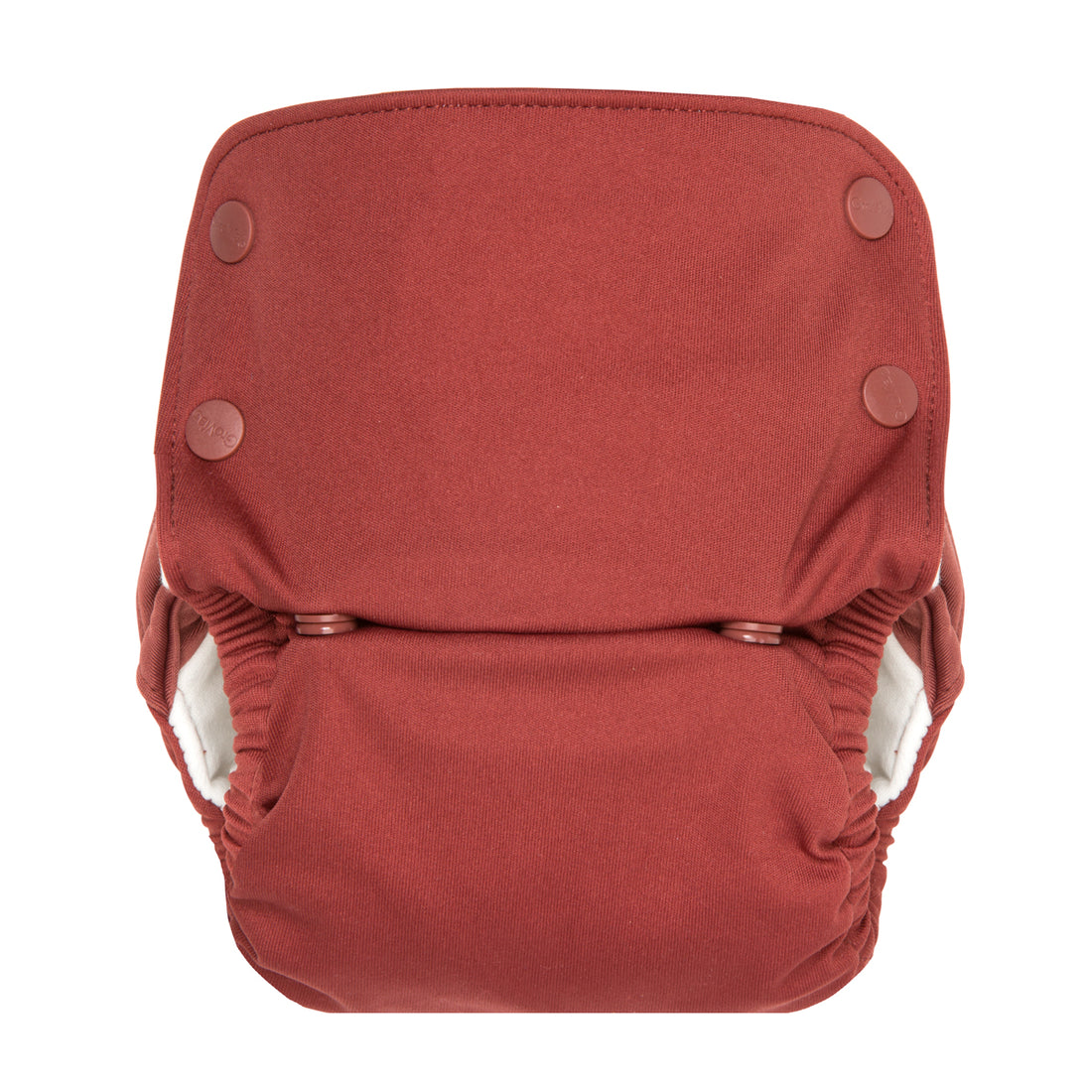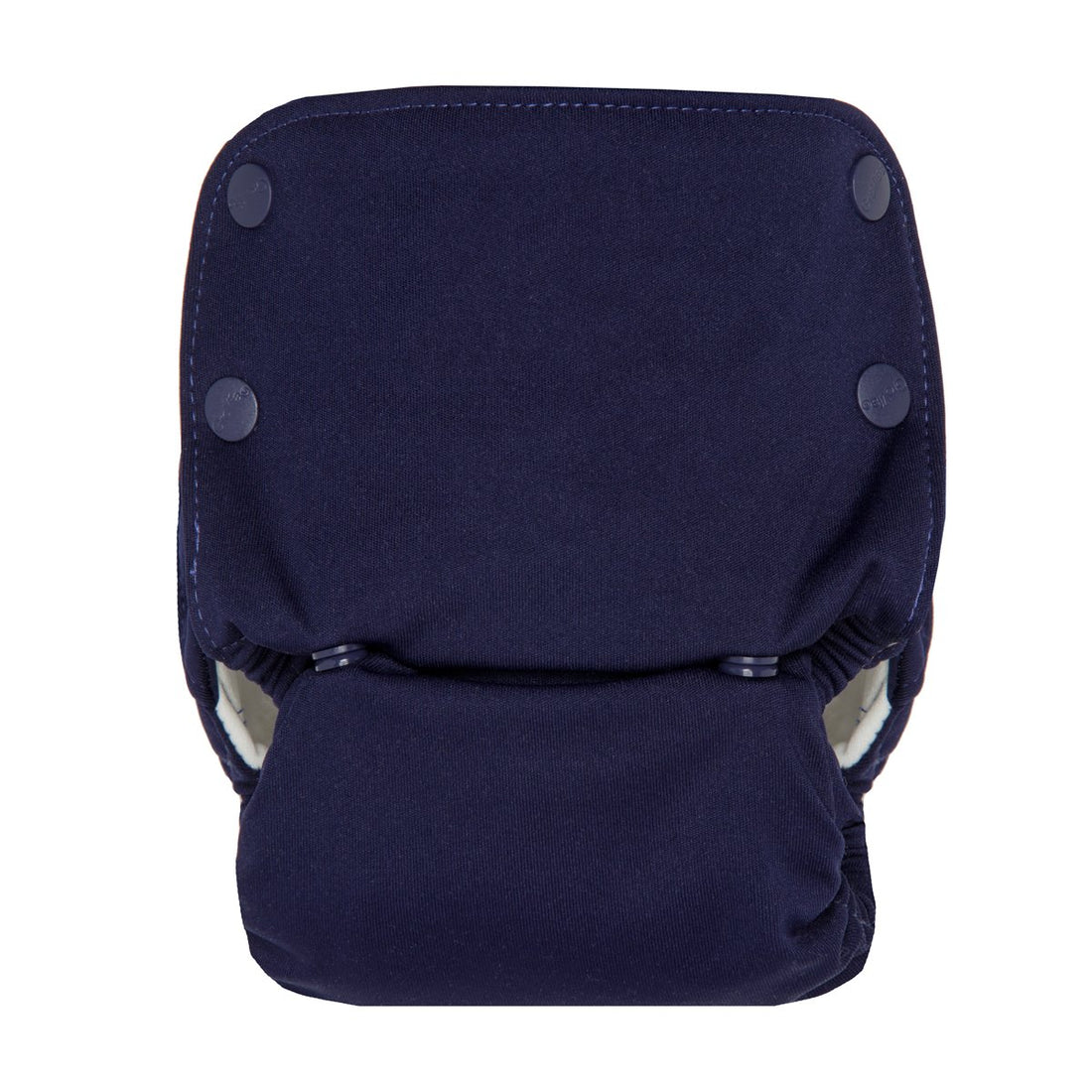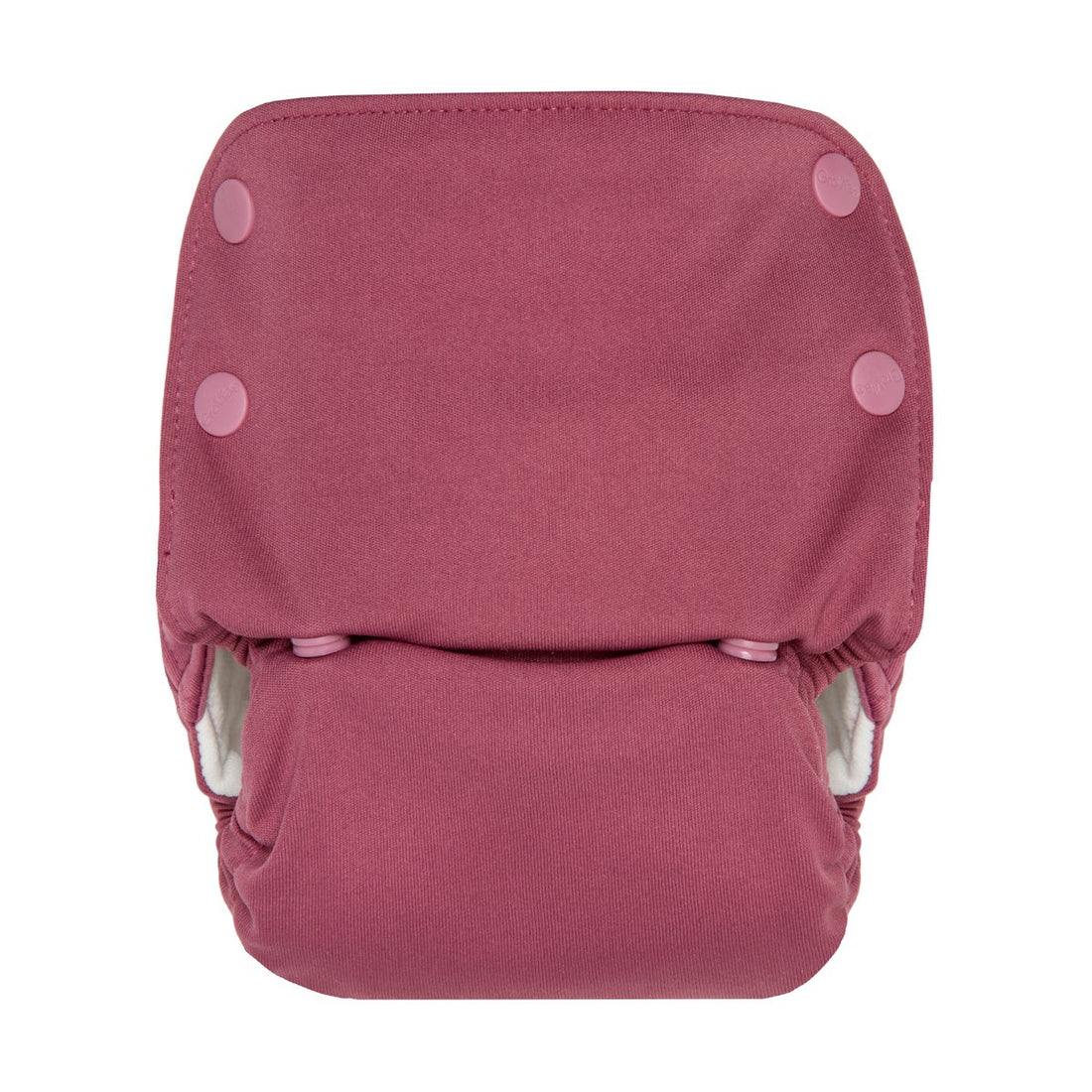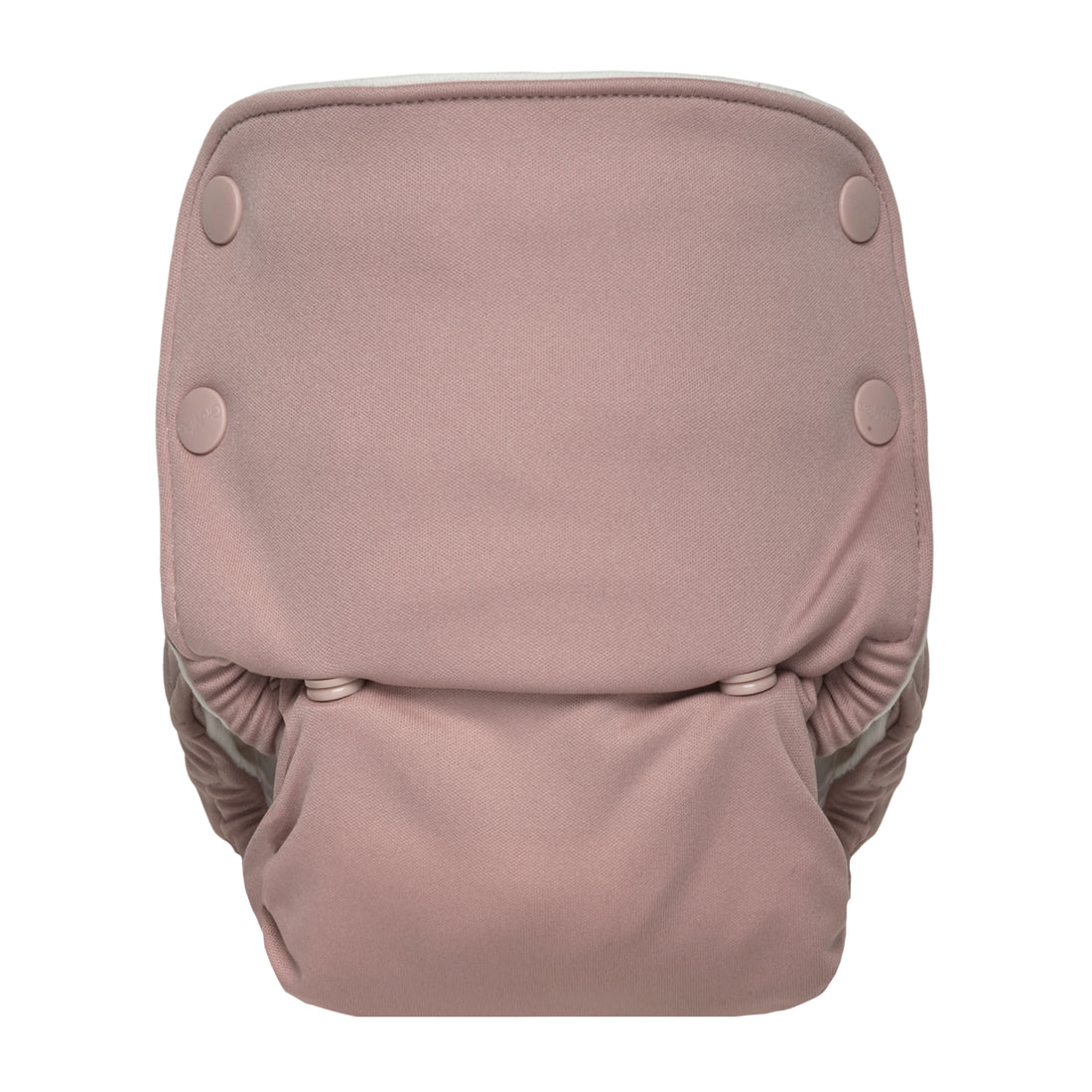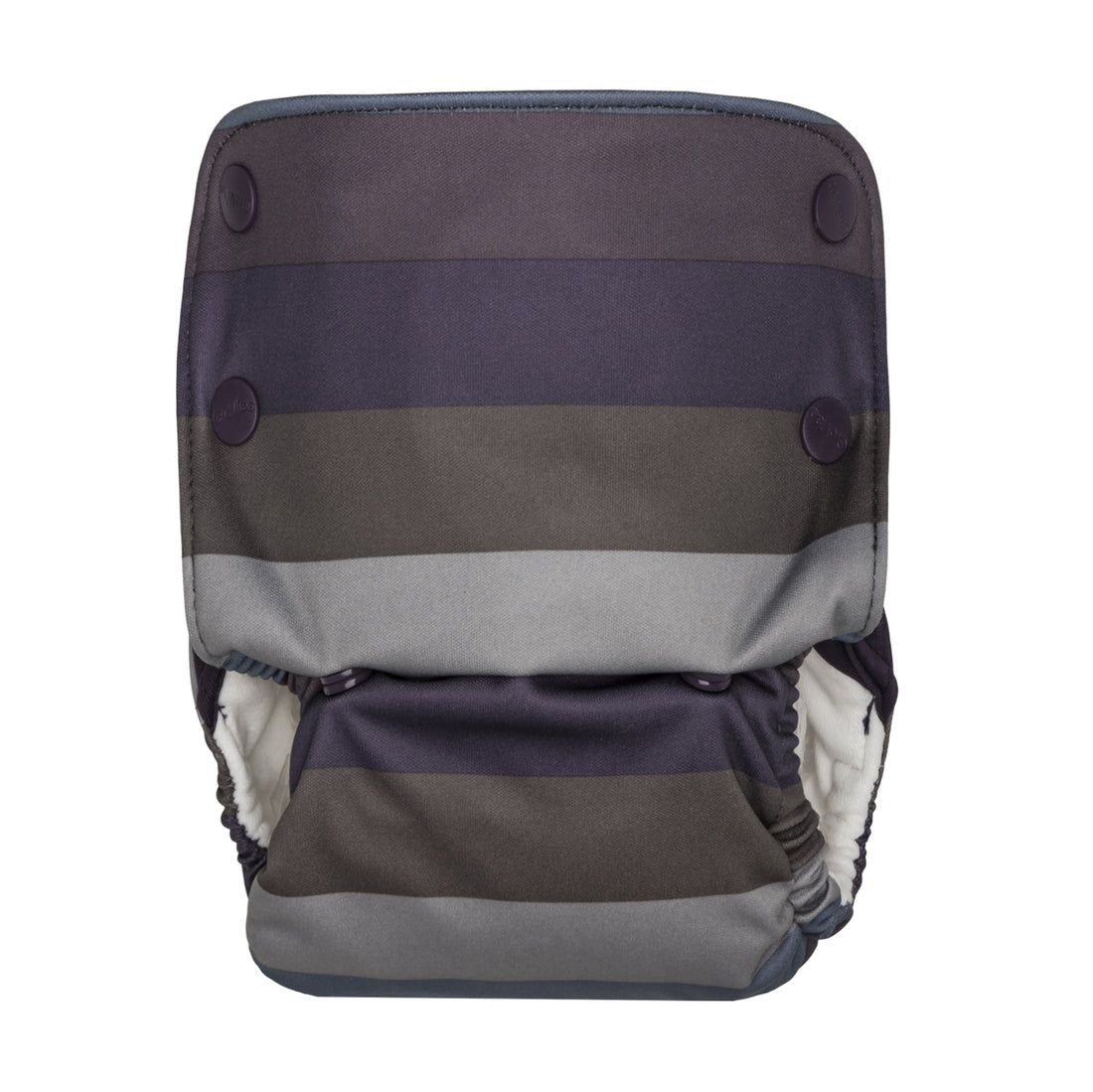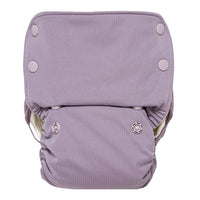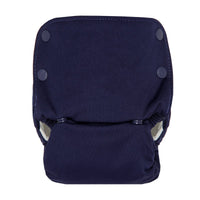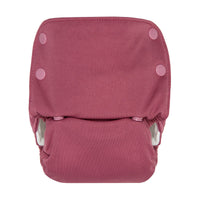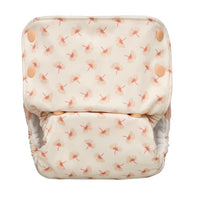 GroVia® Cloth All-In-Ones have a super absorbent, organic cotton inner with a soft layer of water resistant TPU outer. No stuffing, no doublers. 
Details
What do you get when you combine ultra soft organic cotton with stretchy wings and a side snap design? The PERFECT diaper!!
Stretchy tabs for a perfect fit
No stuffing, no doublers
Trim one size design that grows with baby
No cover required
Quick dry design
Use
Simply adjusts rise snaps as needed and fasten on baby.
Use snap in soaker for older babies or heavy wetters. 
When soiled start fresh with a new diaper.
Tip
The stretch side panels and cotton inner make this an ideal first trainer!!
Inner Body: 100% Organic Cotton
Diaper Outer: 100% Water Resistant Polyester TPU
Made fairly & conscientiously in China
Diaper Preparation
(This is an important step...don't skip it!!)
• Wash warm with detergent and tumble dry, repeating this process 5–6 times before first use (they will continue to gain absorbency with more washing).
Washing
Remove as much solid matter as possible.
Place soiled diaper in a dry diaper pail - no soaking necessary.
Wash every 2 days on warm with detergent.
Tumble dry low.
Do NOT use bleach, enzyme cleaners or fabric softeners.