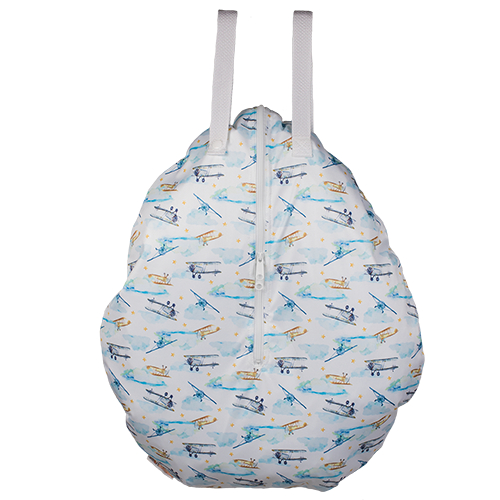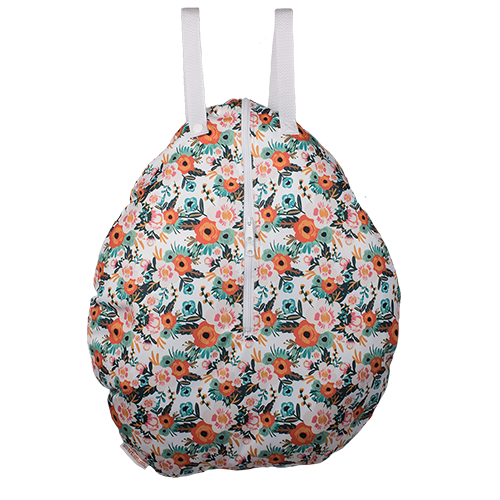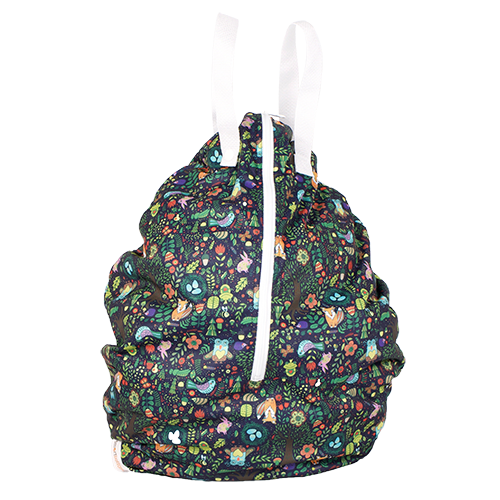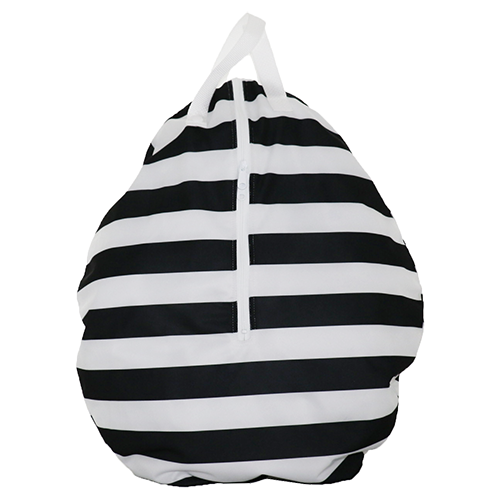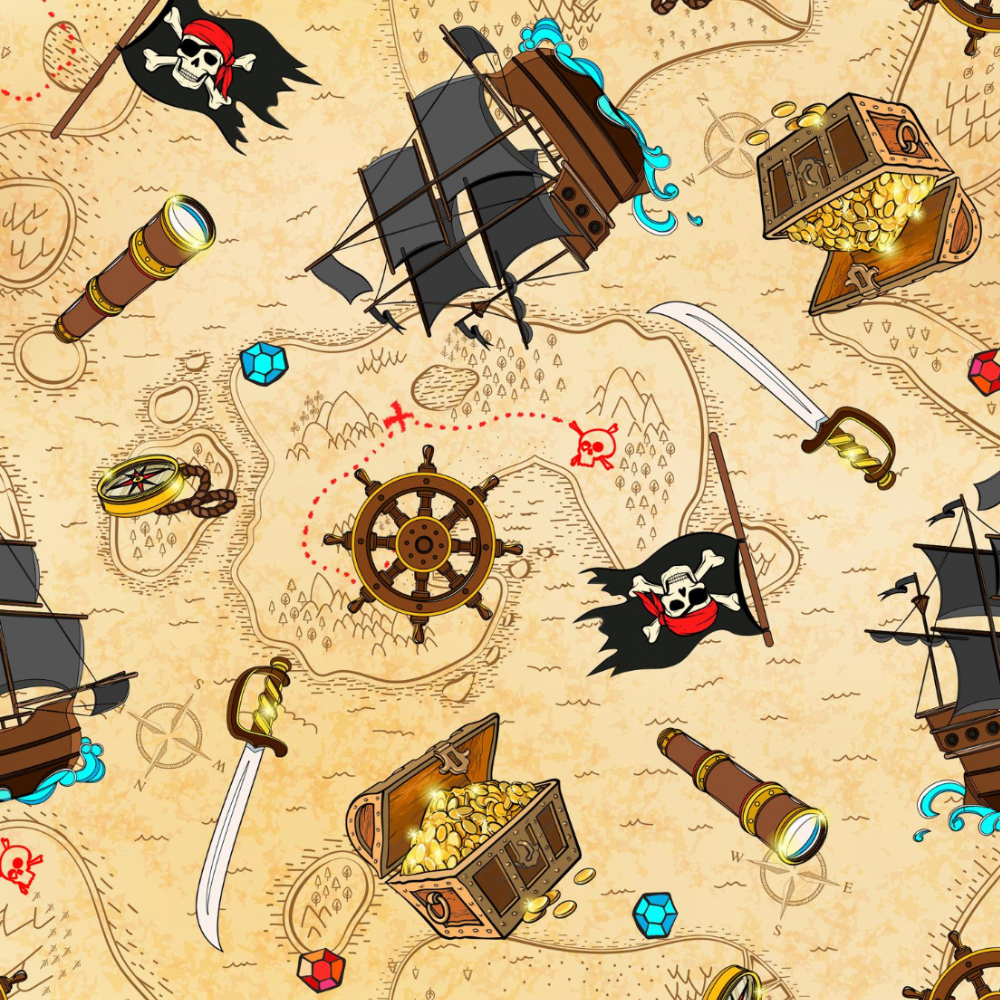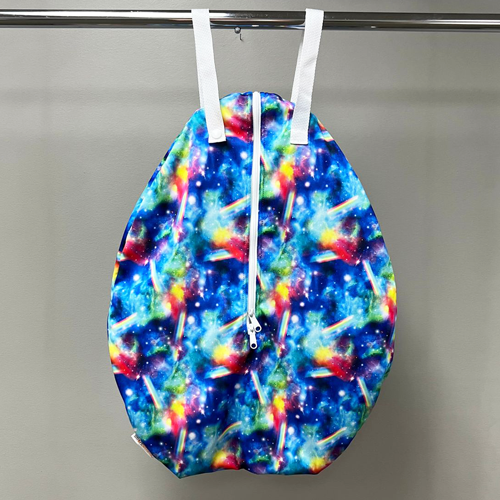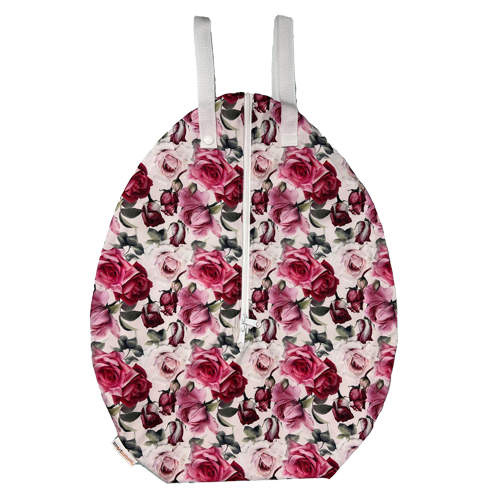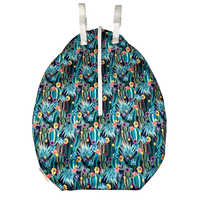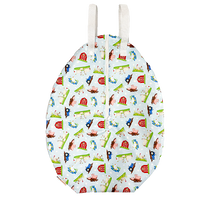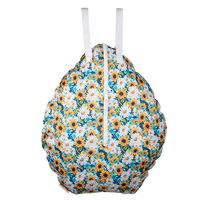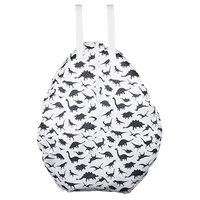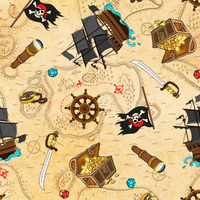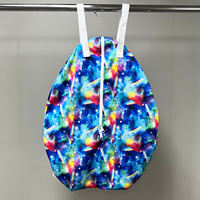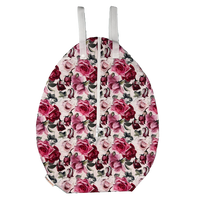 Smart Bottoms Hanging Wet Bag
Smart Bottoms' Hanging Wet Bag is the perfect alternative to a diaper pail.
It can easily be hung on either a towel or closet rod or on our matching steel, over the door hook. This bag will hold at least 2 day's worth of diapers and can easily be emptied into the washing machine using our unique double pull zipper design.
Made with a durable, waterproof interior lining and exterior fashionable prints, this can easily be a multi-use bag to suit all your needs.
• Inner: 100% PUL
•Outer: 100% Polyester
• Will hold approximately 20 AIO cloth diapers.
• Sealed seams allow for up to 3" of standing water in the bottom of the bag
• Straps can be configured to hang on either a towel rod or a hook
• Machine wash and dry on warm or hang dry