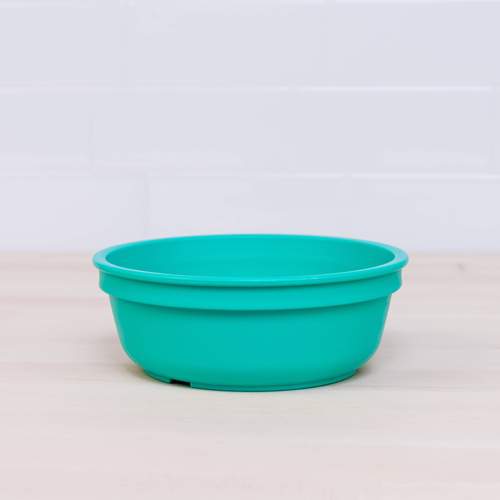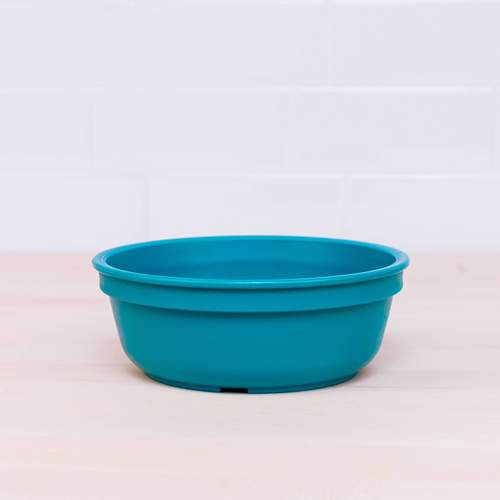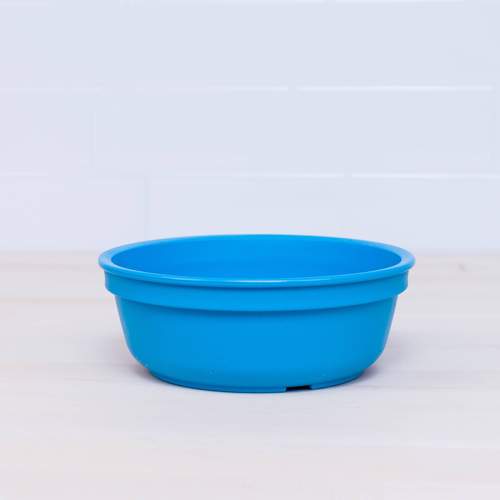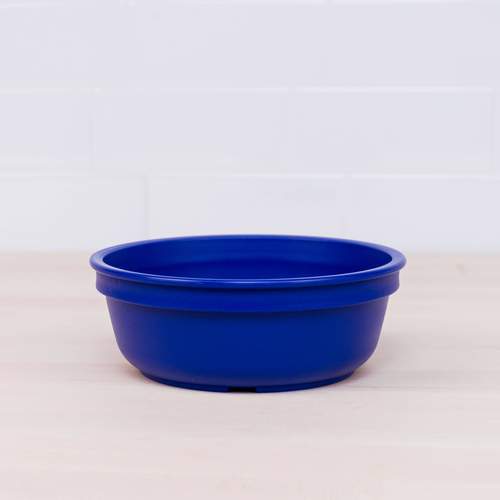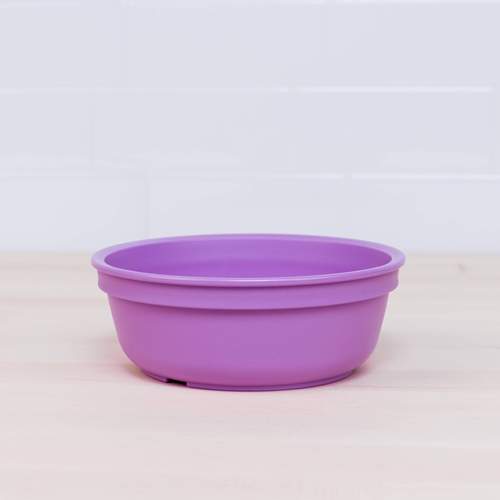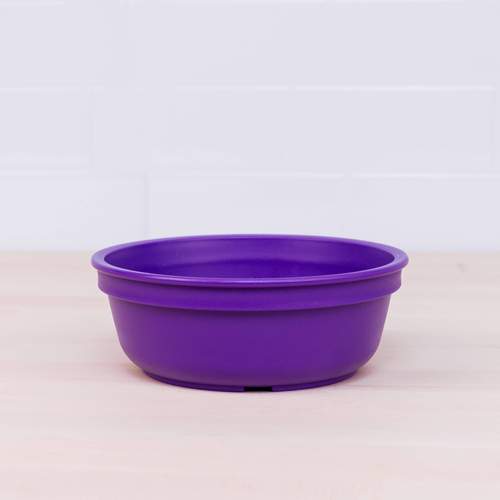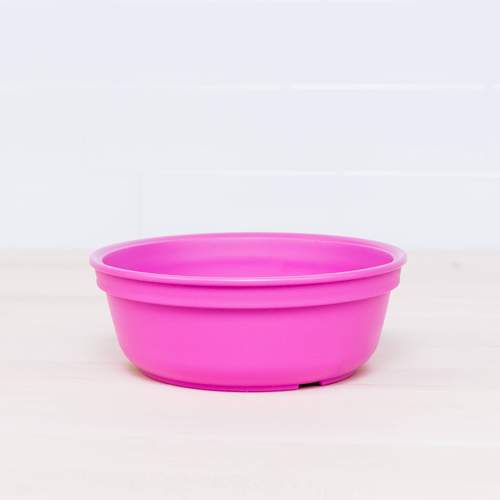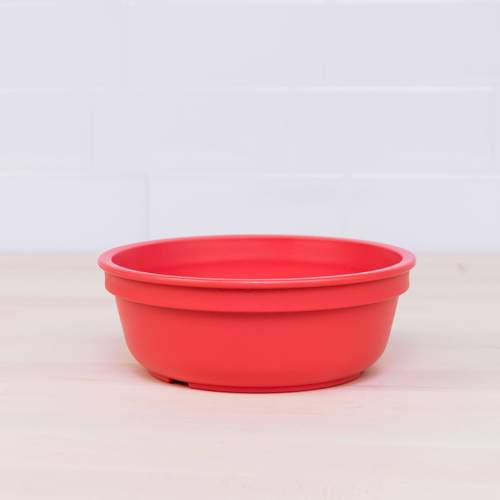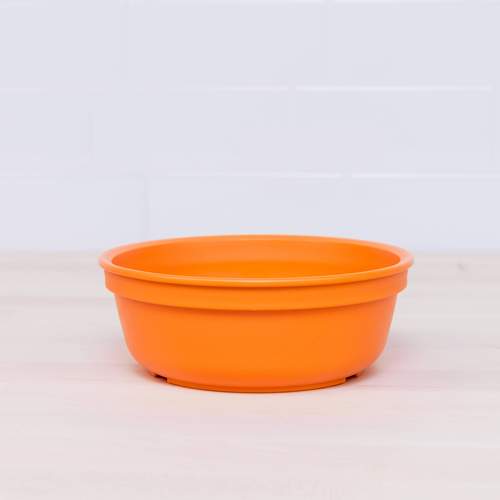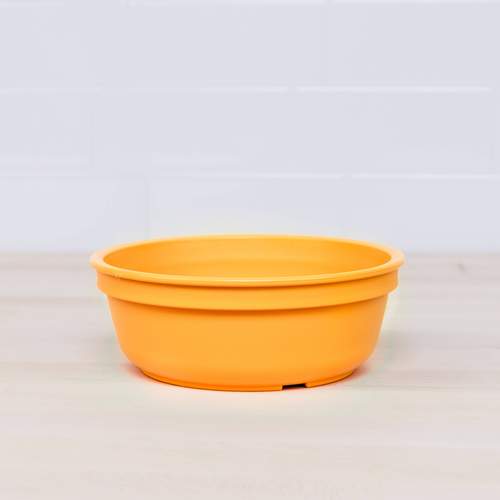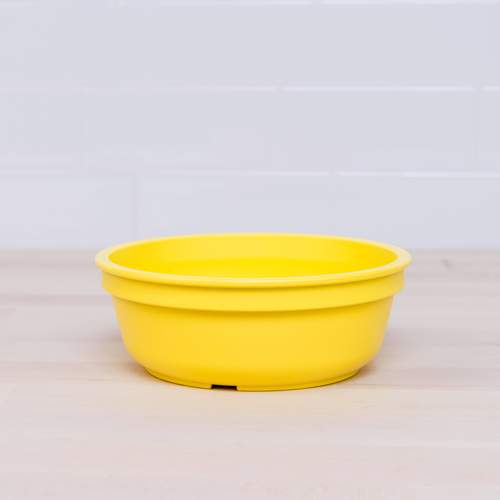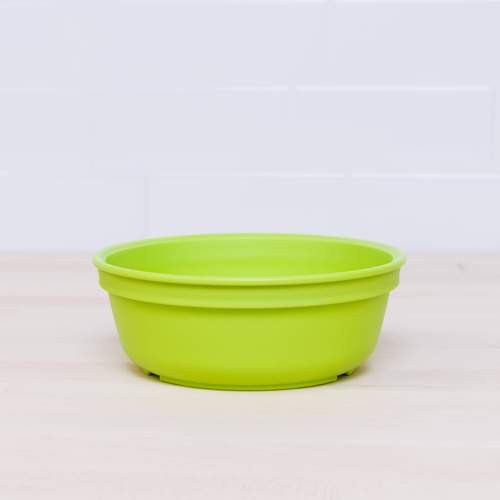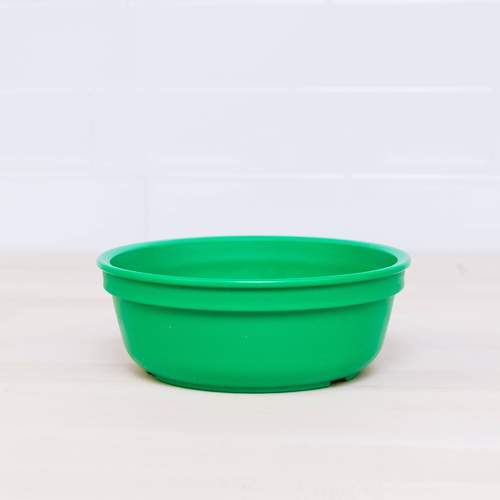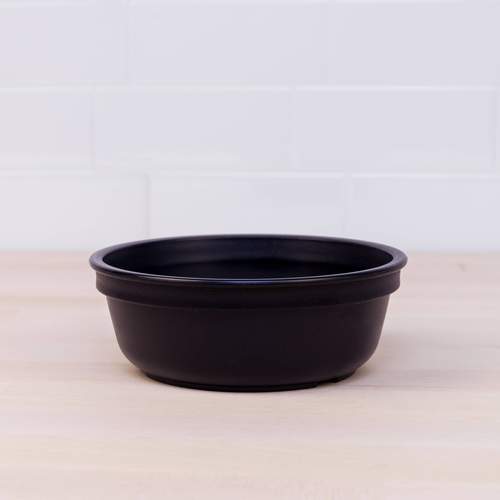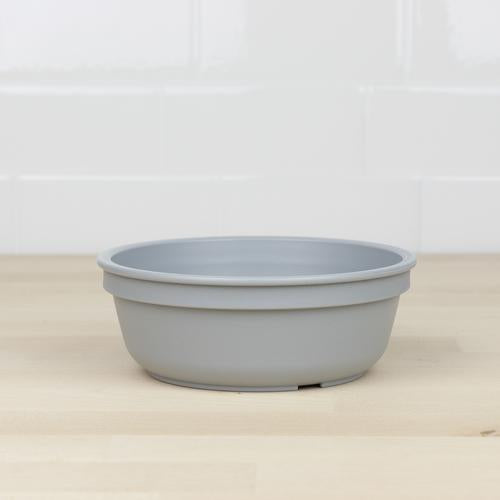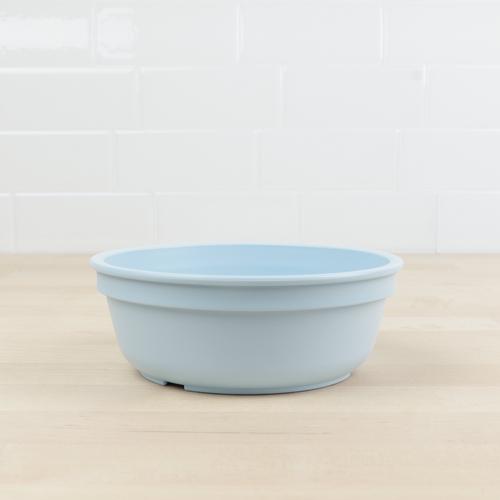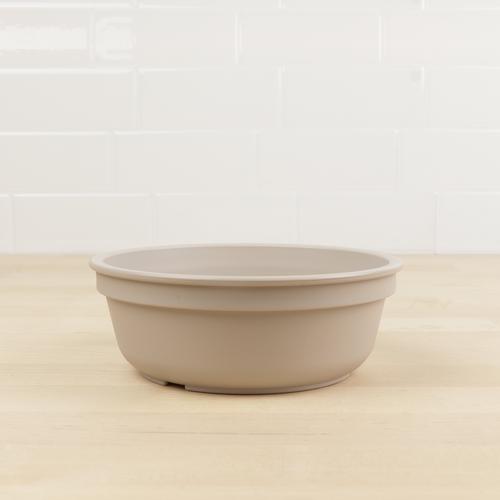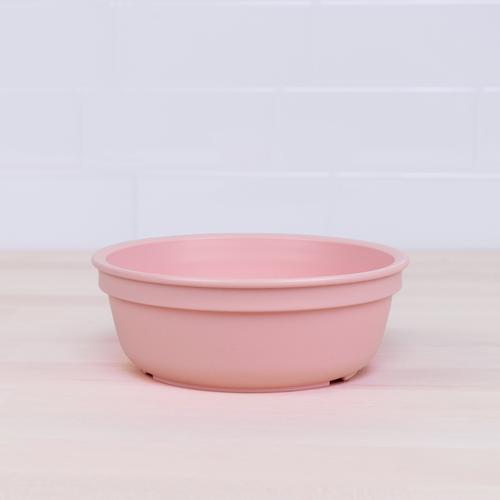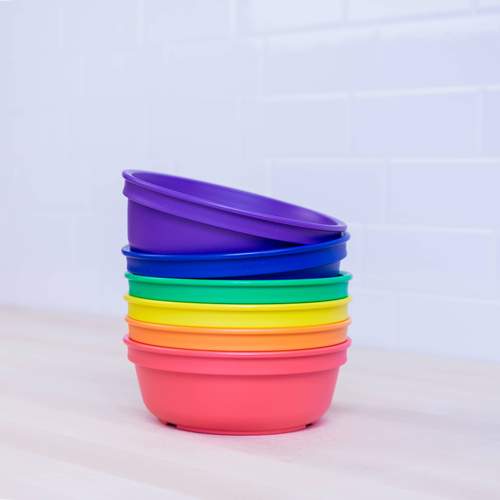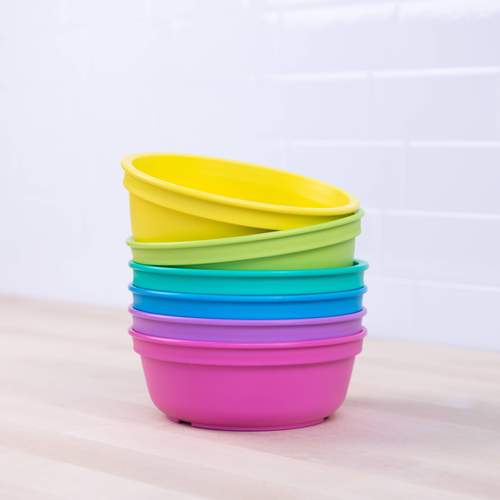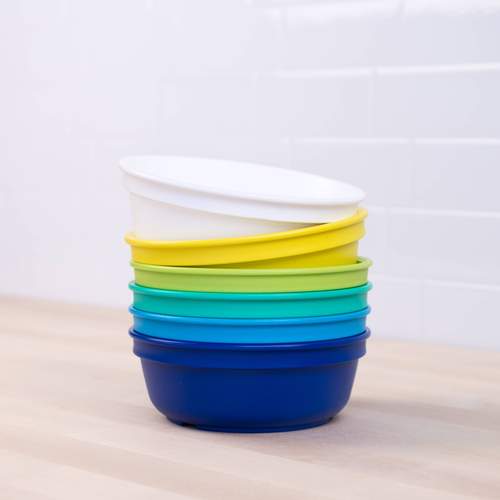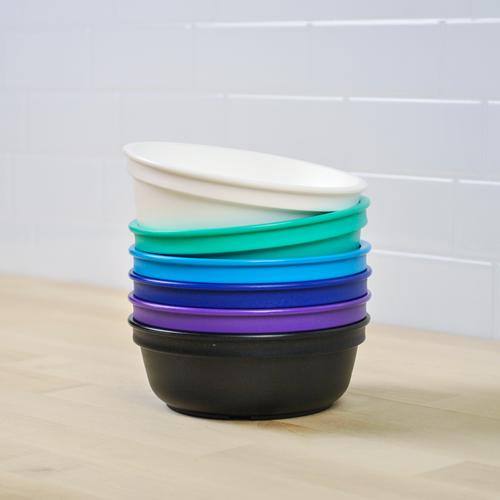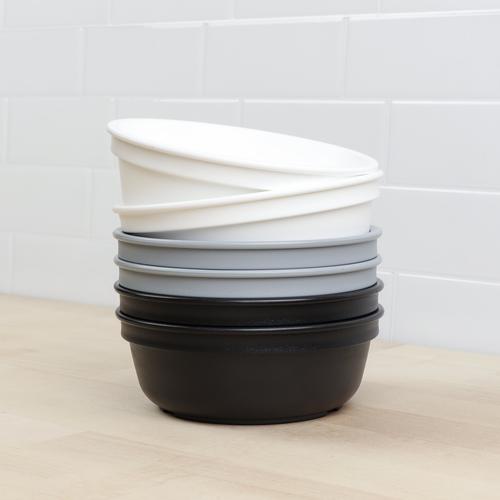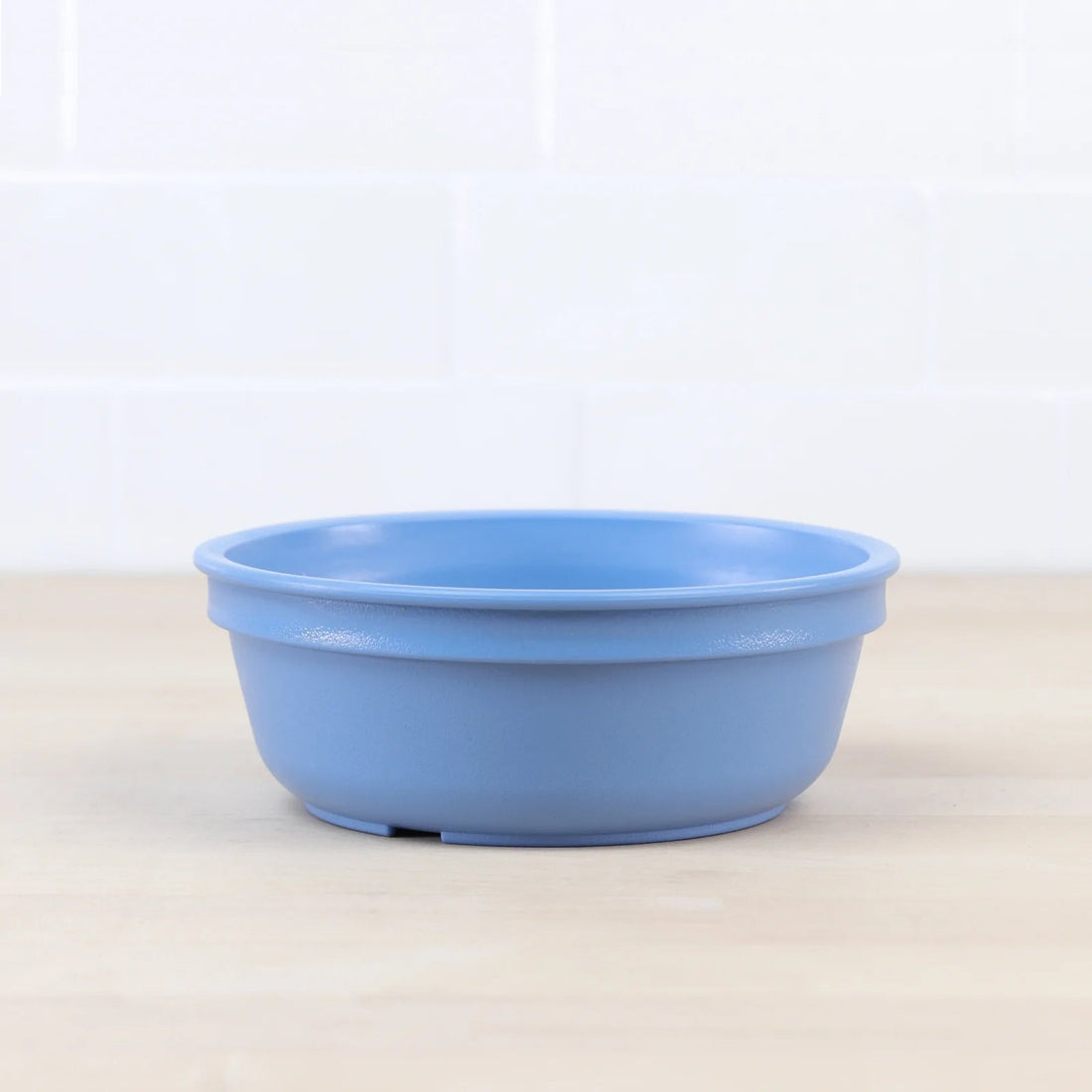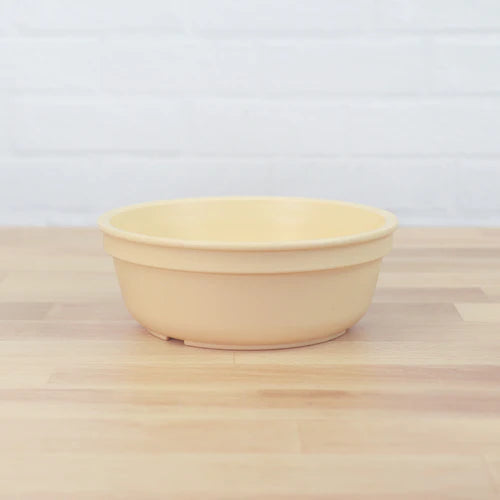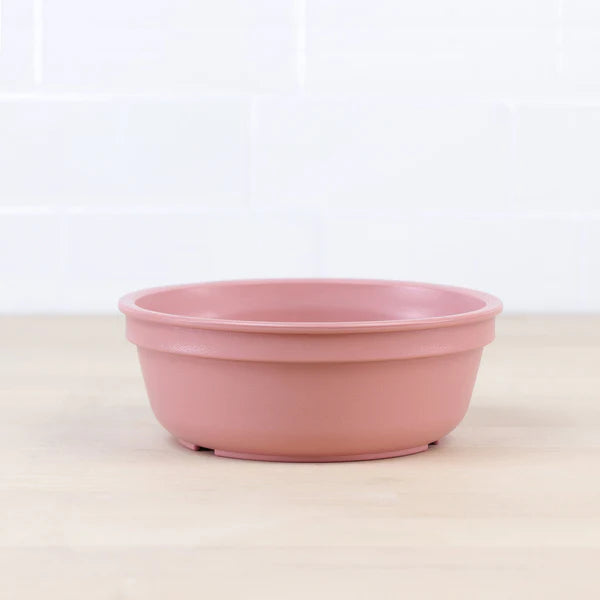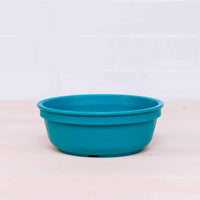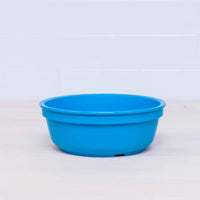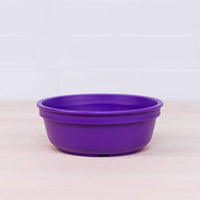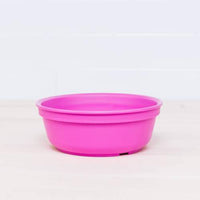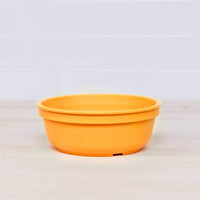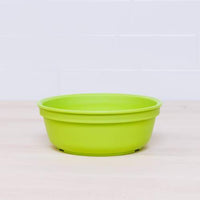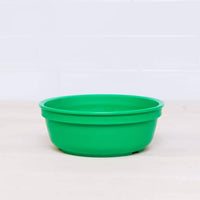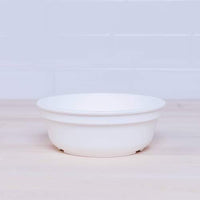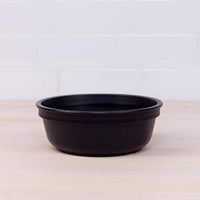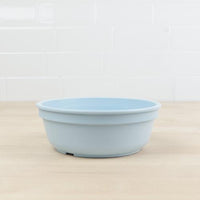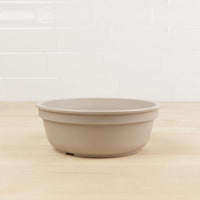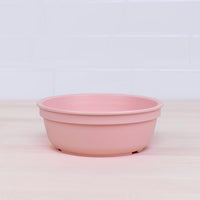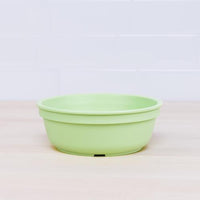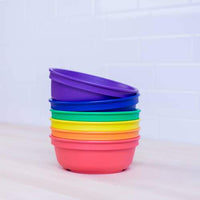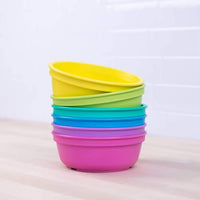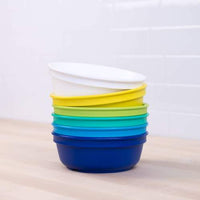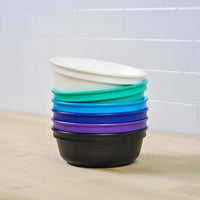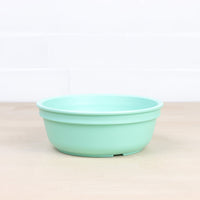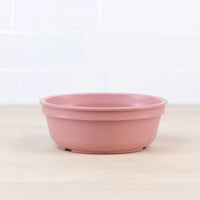 Finally a bowl that is sized just right, big enough for a child's meal portion, but small enough for snack times, too.
The perfect sized bowl for soups, snacks and cereal, this deep bowl can hold enough food for any age.
Durable and affordable, these bowls are great for everyday use as well as outdoor parties, picnics, and barbecues.
Mix and match bowls with our utensils, plate, and cups to create a vibrant tableware set!
• Made with deep sides and a wide flat bottom to keep food in your bowl and spills a minimum
• Deep walls help toddlers learning to use utensils
• Stackable for easy storage
• Stack inside 20oz bowls too
• Content: one bowl
• Age range: 9 months and up
• Dimensions: 4.9" x 4.9" x 1.8"
• Capacity:12 fluid ounces
• Made from recycled milk jugs (FDA-approved recycled plastic)
• BPA/BPS, melamine, and surface coating free
• Made in the USA
• Dishwasher safe
• Microwave safe in 20 second intervals
• Microwave may cause staining
• Red sauces and certain foods can stain plastic - it is recommended to wash with a grease cutting dish soap, like Dawn, immediately after use
• Should you develop a tough stain, it is recommended to mix baking soda and vinegar into a paste and use a good scrubbing tool with grit