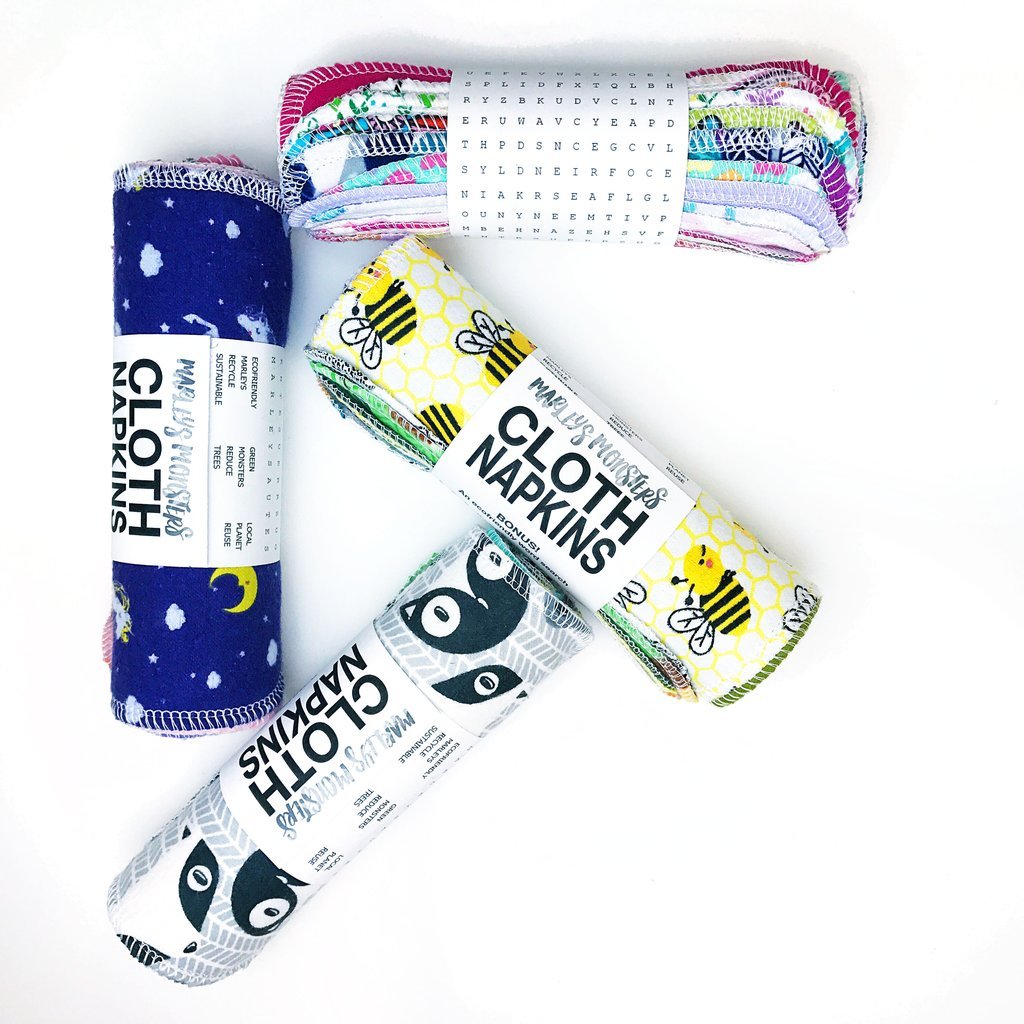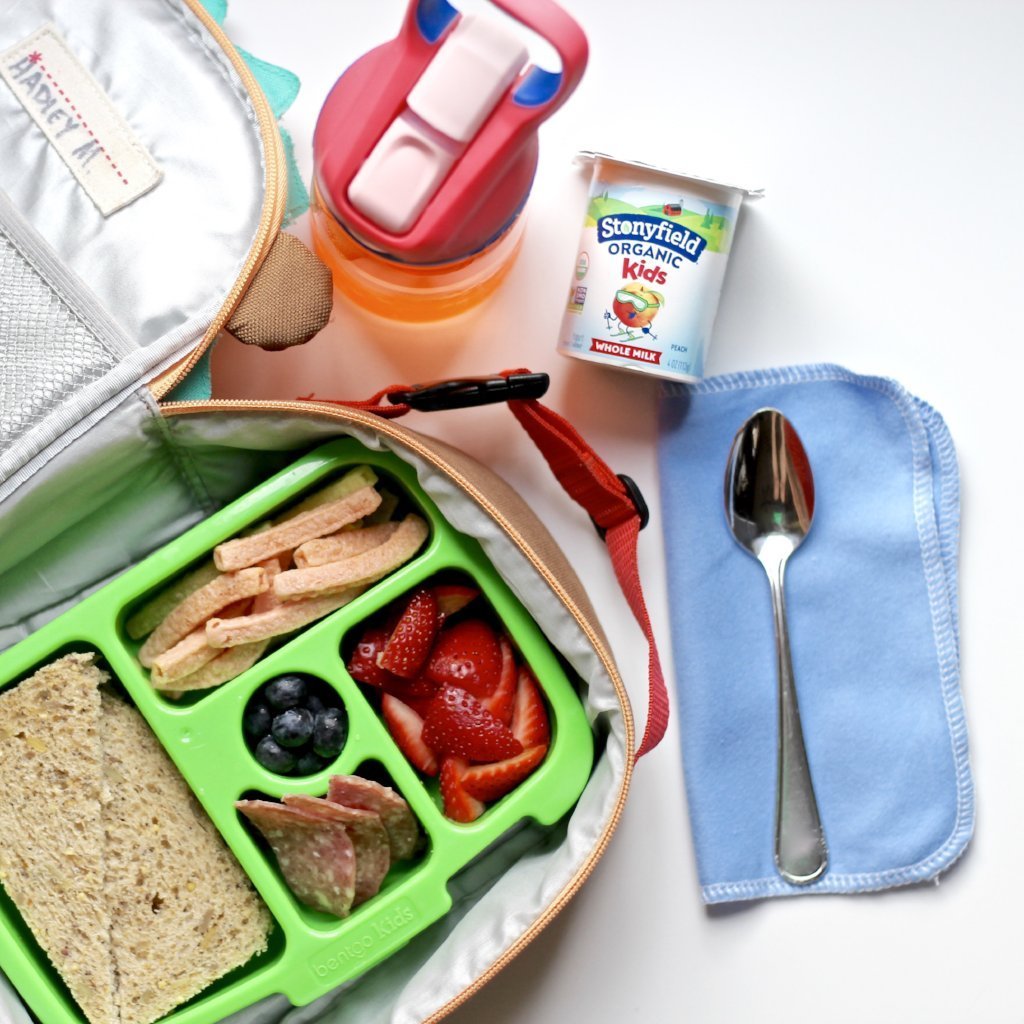 Marley's Monsters Cloth Napkins - 12 pack
Head back to school in style with a new set of cloth napkins!  These napkins are 100% cotton flannel in fun and graphic prints or solid colours! 
They are 7"x8", the perfect size for your child. Pack them in a lunchbox or use them at home.
Each napkin is 1 ply.  Assorted prints, or solid colour rainbow set.
Washing instructions: Machine wash warm with like colors, dry in dryer. 
Wipes are not pre-washed, so expect some shrinkage.
Edges are serged for durability and to prevent fraying.

Napkins are made by Marley's mom in Eugene, Oregon.