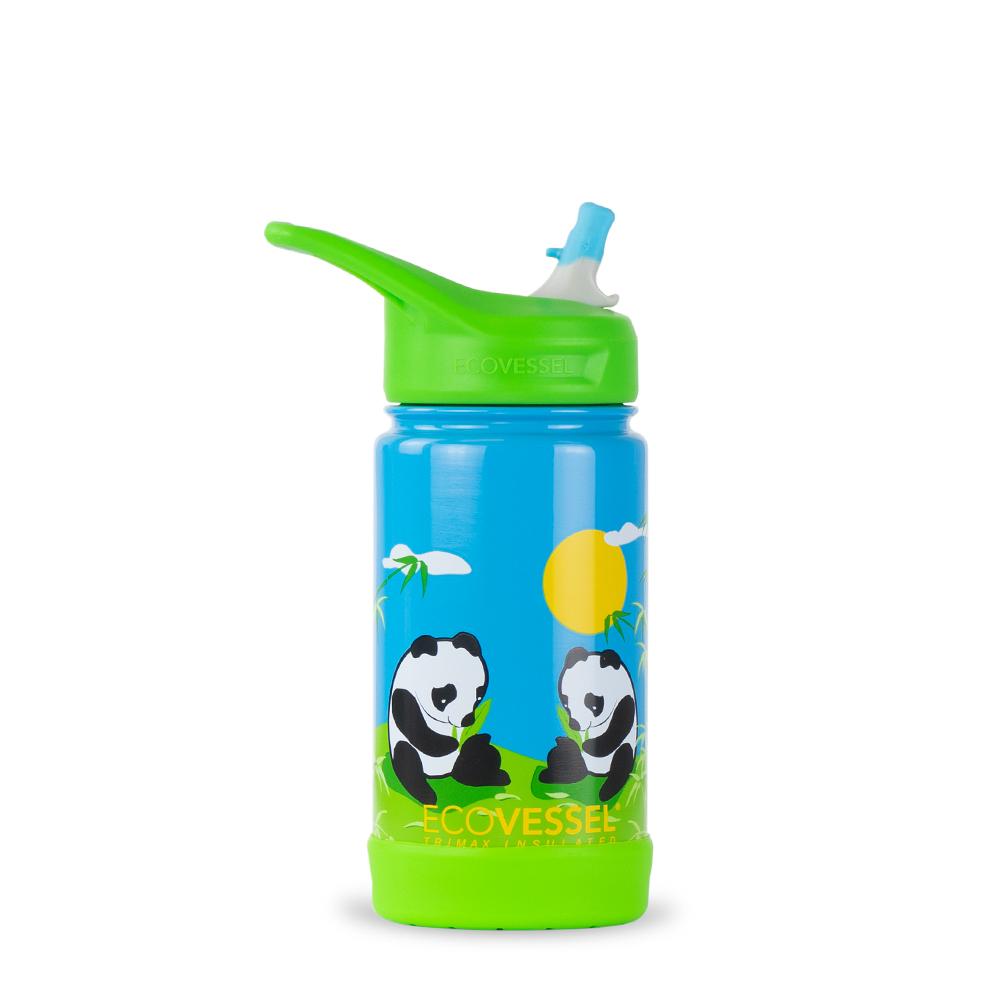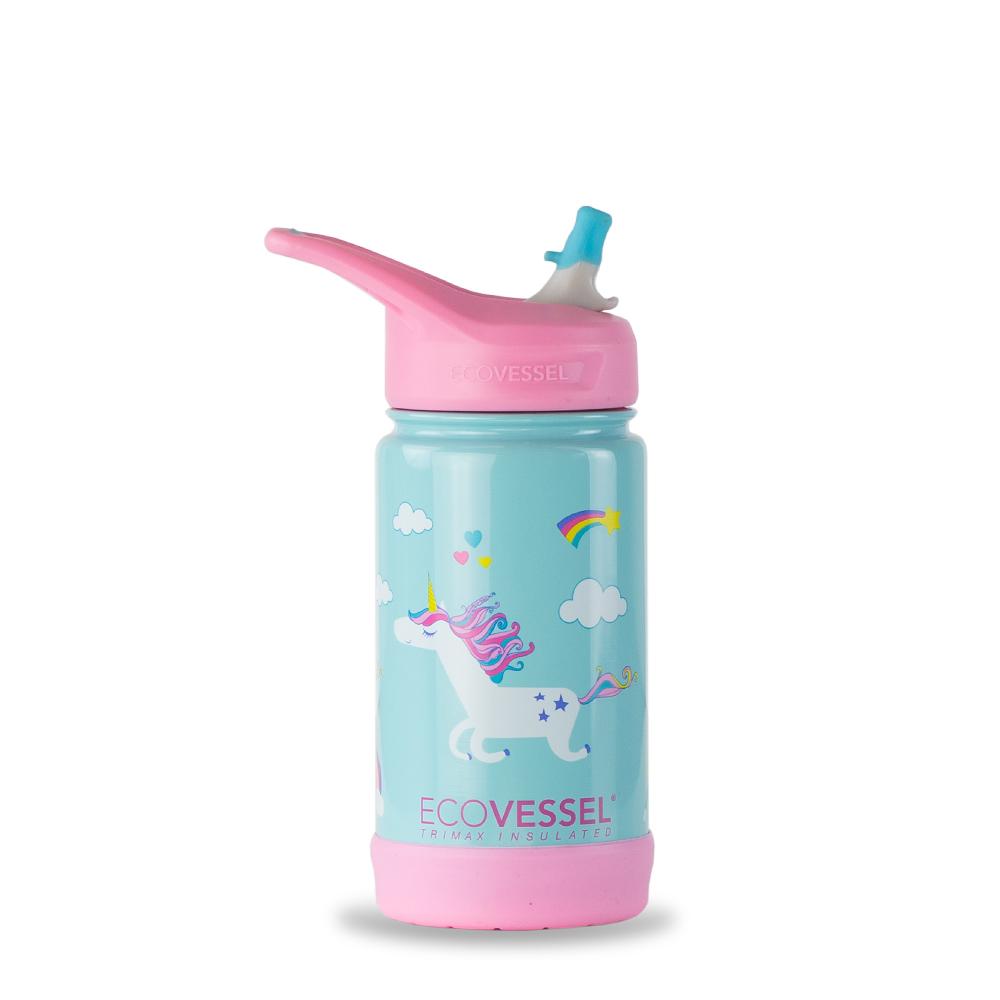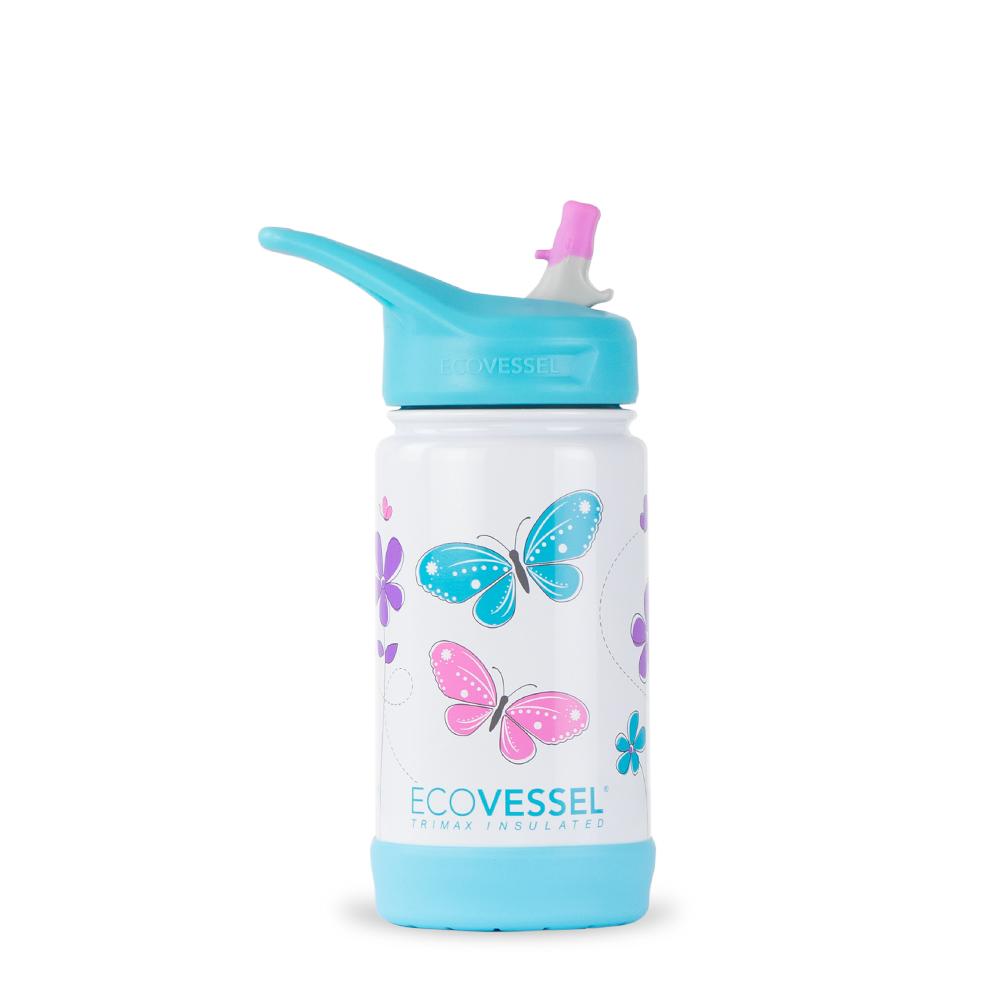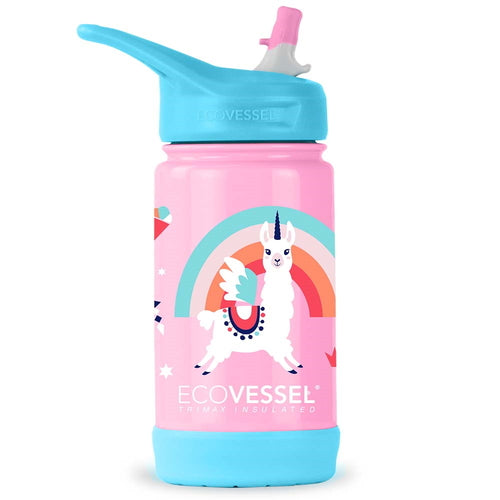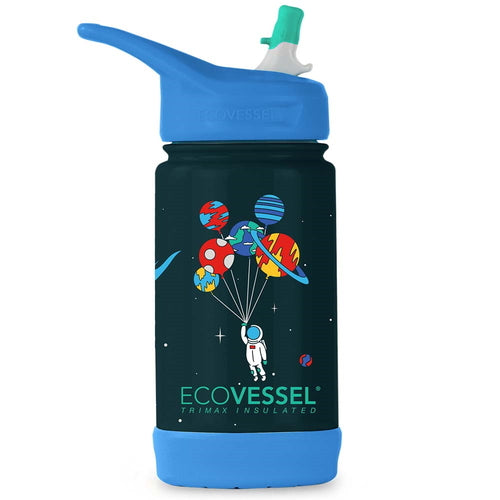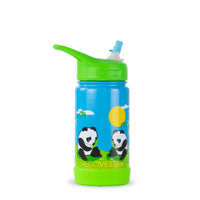 The Frost Insulated Stainless Steel Straw Bottle 12oz
Original Designs for Original Kids! Make hydration fun with this reusable kids water bottle featuring original designs to let your kid's imagination soar.
Kids will love sipping from their FROST insulated water bottle, while parents will feel good knowing that water, juice, chocolate milk, or any favorite drink will stay cold and fresh for hours. The FROST will insulate drinks throughout the school day up to 36 hours. 
FEATURING:
TriMax® Triple Insulation
Tilt free drinking with silicone straw 
Easy, comfortable flip spout
Soft touch carrying handle
74mm protective silicone bumper 
Fits most lunch boxes and bags 
Colorful kid-friendly designs 
Interchangeable with Boulder style top
Hand wash
Water bottle for kids age 3+ years
Fill with cold drinks only, not hot
BPA Free
Recyclable
100 Year Warranty 
CAUTION: Spout could pose a choking hazard if chewed, bitten or comes off. Please check the spout every time it is used to make sure there are no rips, tears or damage and it is securely attached. DO NOT USE if there is any damage to the spout. NOTE: the spouts are NOT removable on these bottles. If a spout comes off, STOP using and contact EcoVessel at 1-800-969-2962.