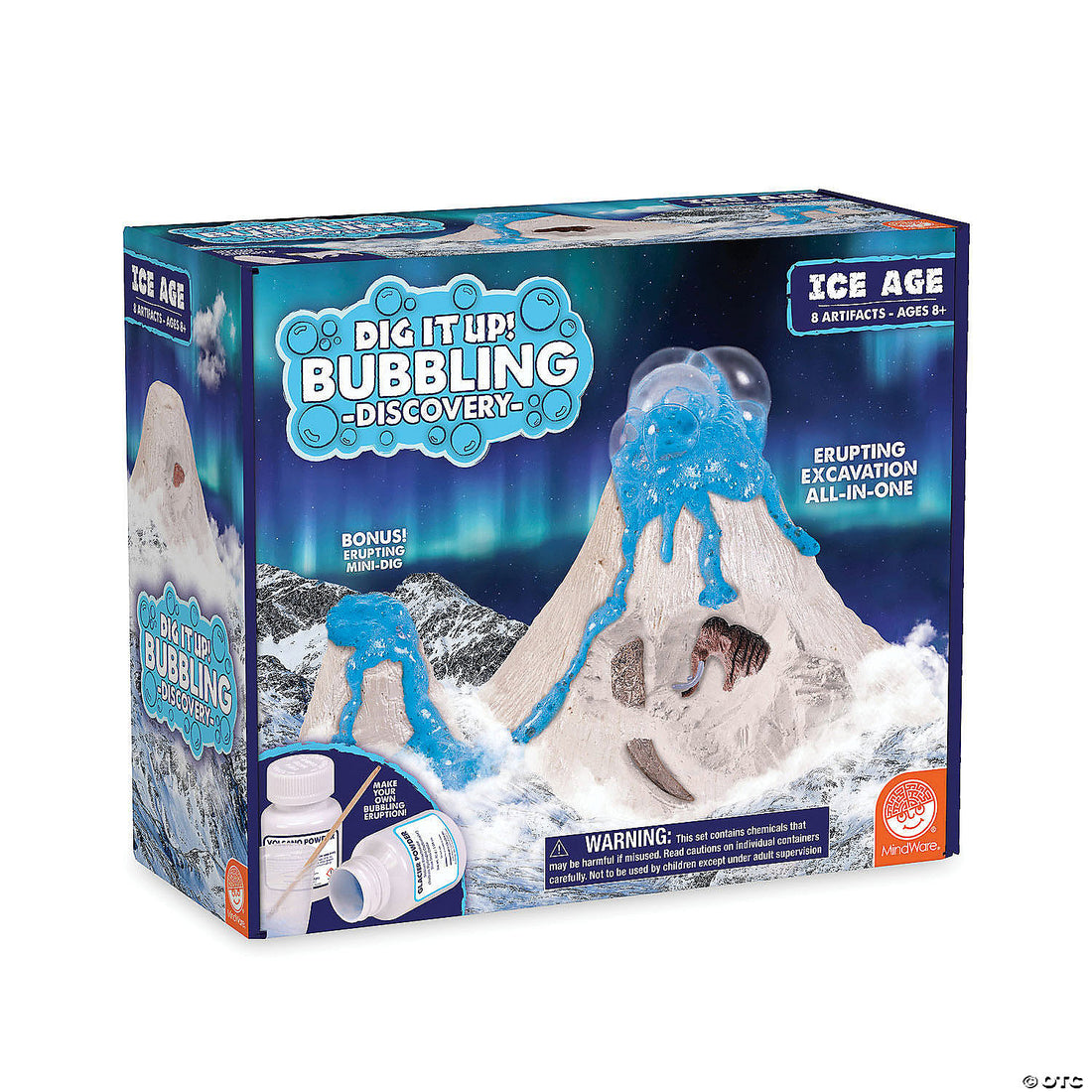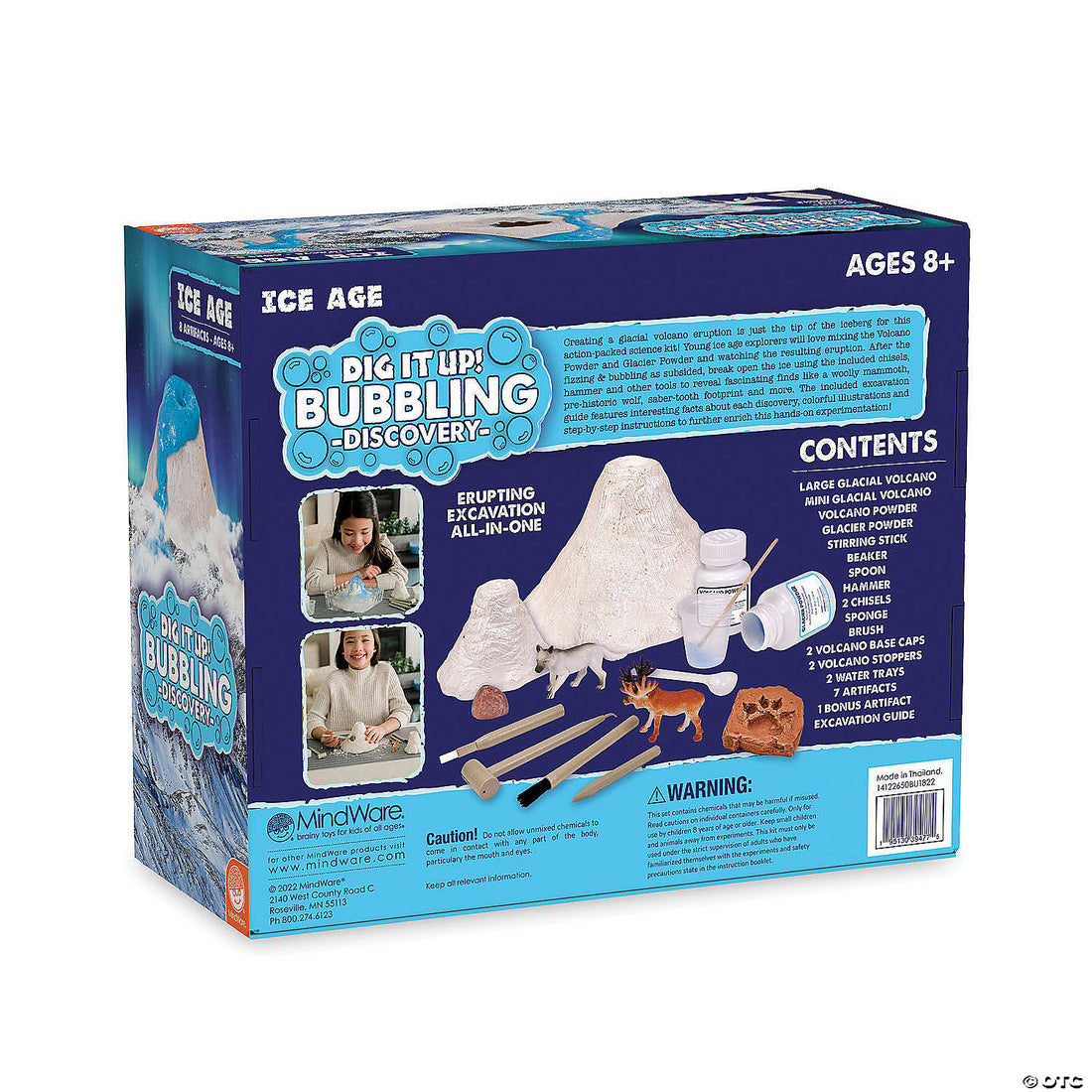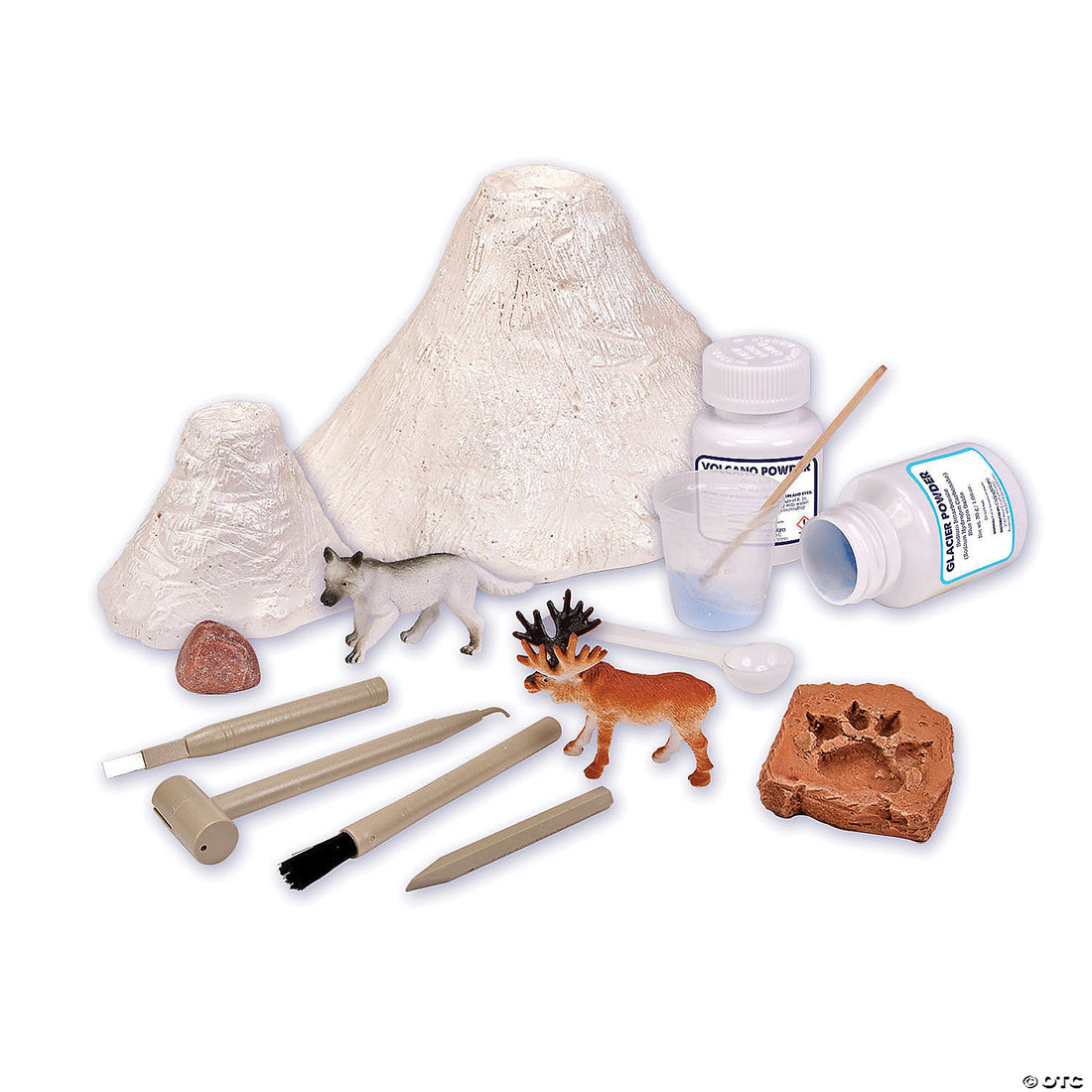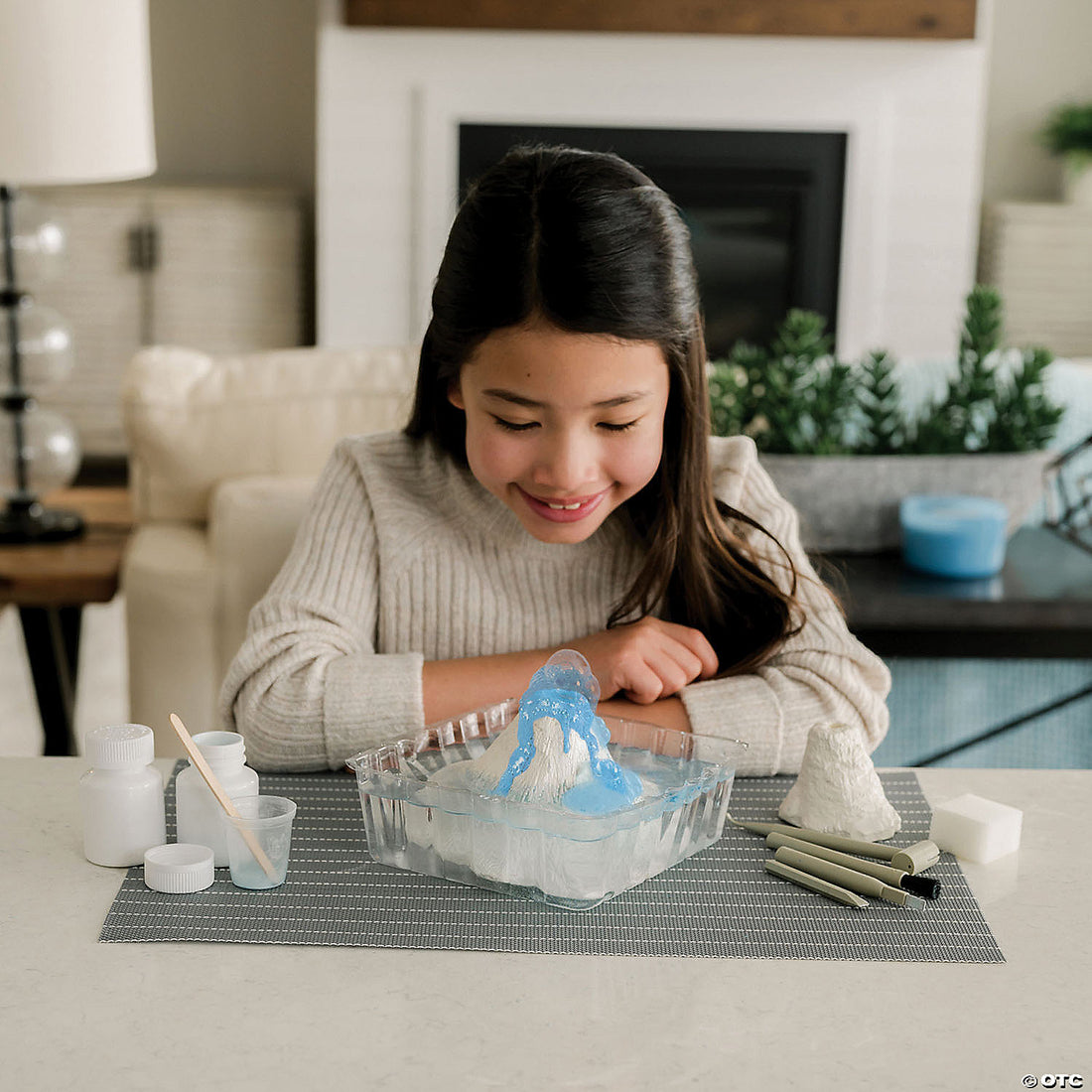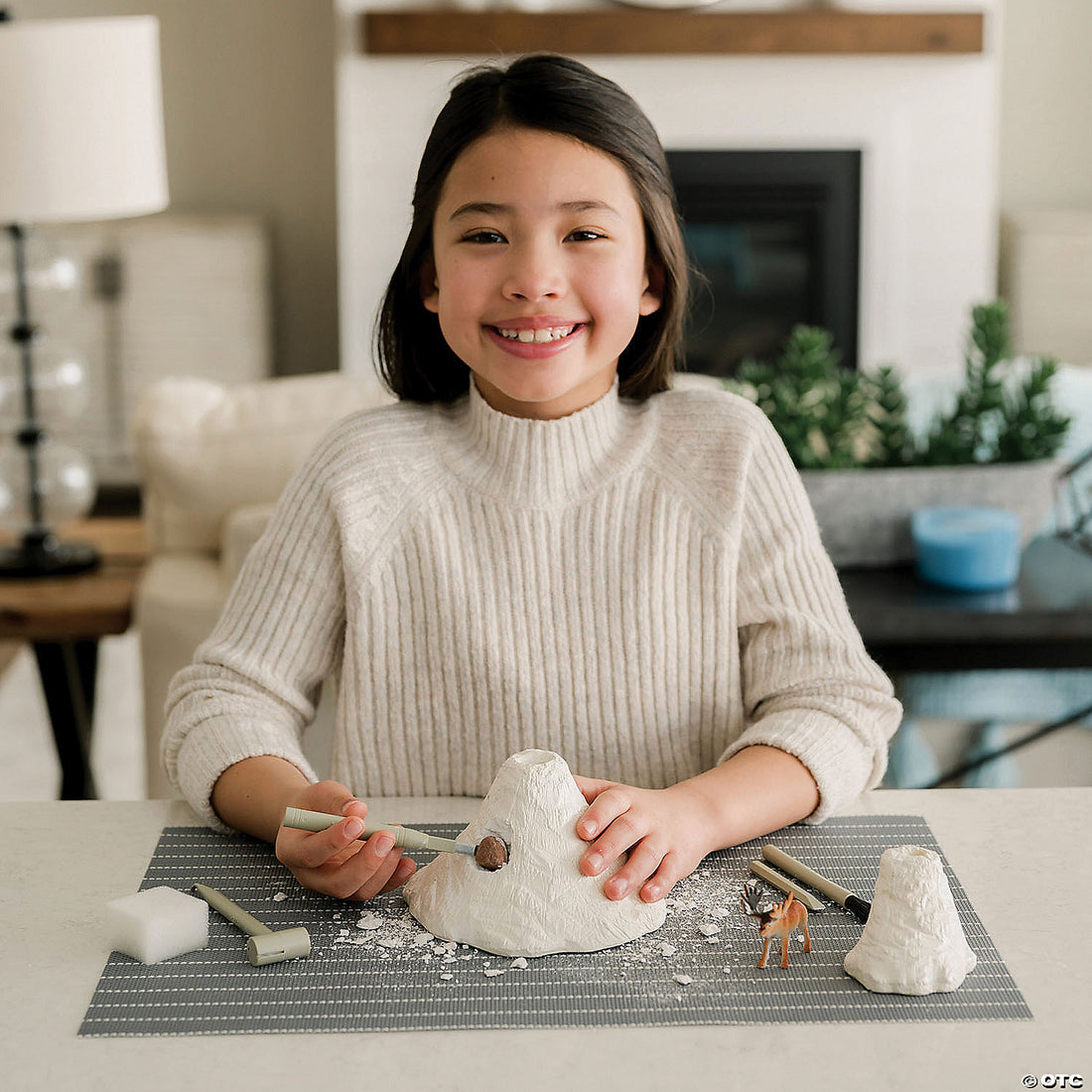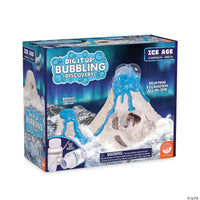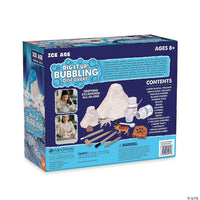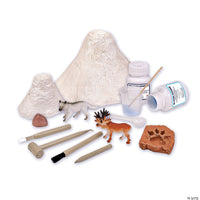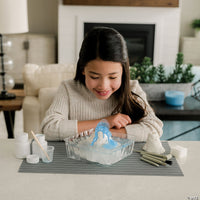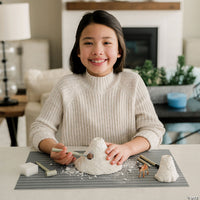 Dig it Up! Bubbling Ice Age Discovery
The fun blasts off when the Glacier Powder and Volcano Powder are mixed to create a magnificent eruption.
Once the lava has settled, young explorers can use the included chisels, hammer and other tools to break the ice and reveal fascinating finds like a woolly mammoth, dire wolf, saber-tooth footprint and more.
The excavation guide includes interesting facts about each discovery, colorful illustrations and step-by-step instructions to further enrich this hands-on experimentation!
• Includes Large volcano dig, Mini volcano dig, Volcano Powder, Glacier Powder, Beaker, Spoon, Stirring stick, Hammer, 2 chisels, Sponge, Brush, 2 water trays, 7 hidden artifacts plus 1 bonus hidden artifact & guidebook
• Promotes scientific study and item classification
• Excavation guide explains each find
• Age Recommendation: Ages 8 and up