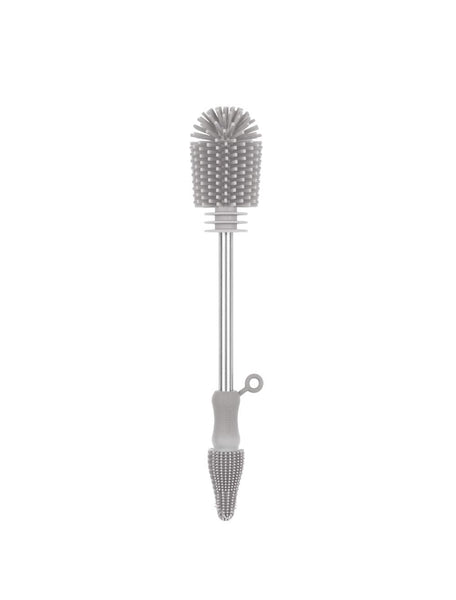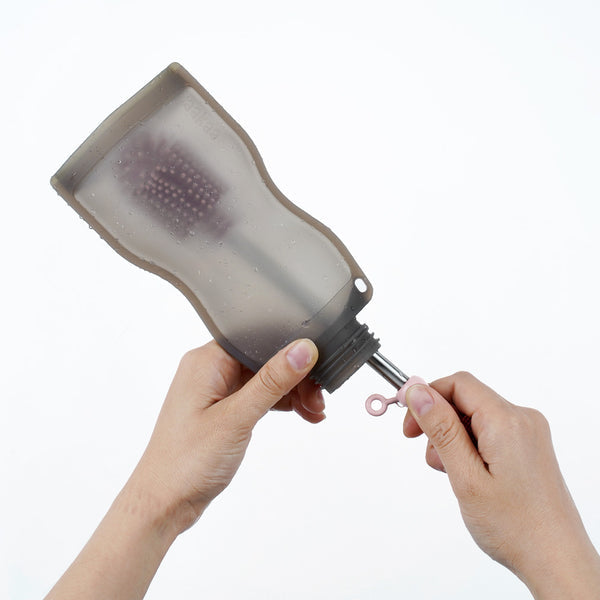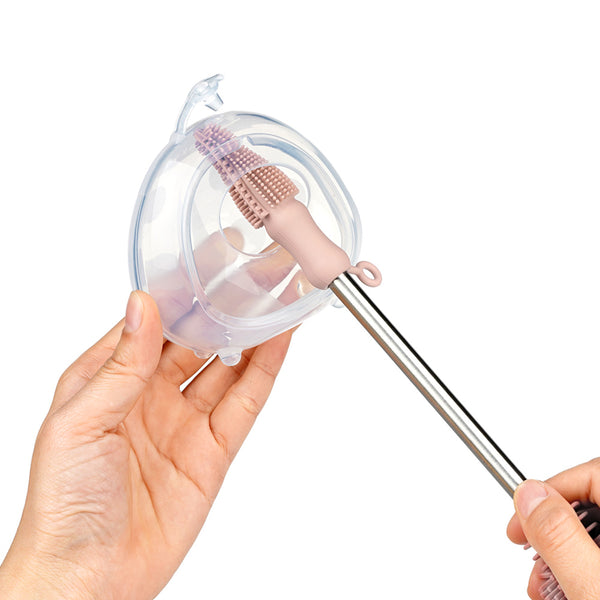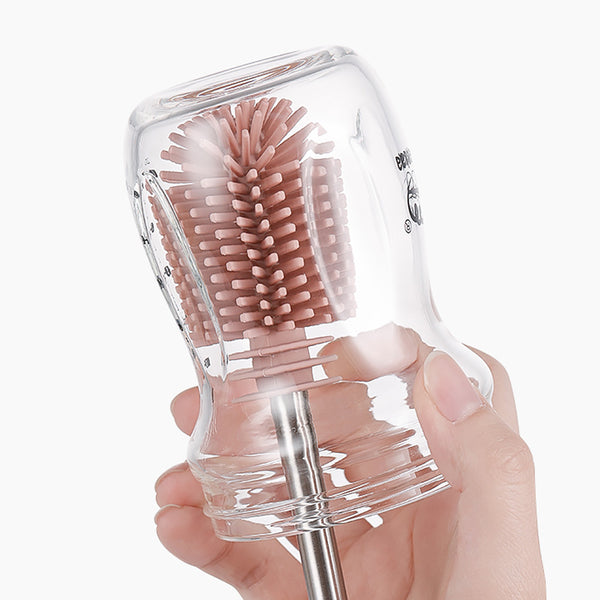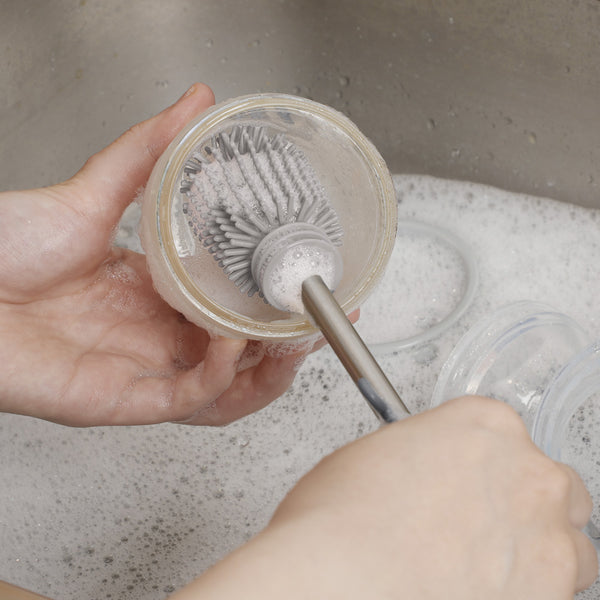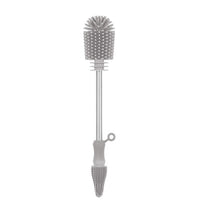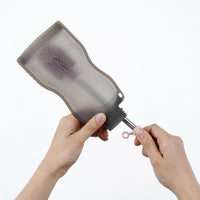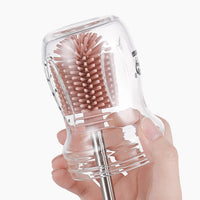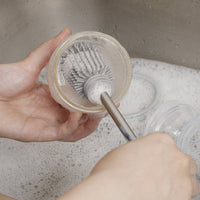 Double Ended Silicone Cleaning Brush
Haakaa Double-Ended Silicone Brush features soft and flexible silicone bristles that provide a 360° clean for all your items.
On one end is a brush head that's perfectly sized for scrubbing your pumps, bottles, and milk storage bags, and on the other is a brush with an angled tip to reach the corners of your bottle teats, milk collectors, and more.
This brush is made to last, unlike plastic dish brushes that accumulate food particles, are prone to bad smells, and need frequent replacing.
• Multi-purpose brushes efficiently clean all of your baby and maternity gear
• Soft silicone bristles effectively scrub those hard-to-reach corners, providing a 360° clean
• Ideal for pumps, baby bottles, milk storage bags, milk collectors, bottle teats and so much more
• Includes two brush heads for targeted cleaning
• A durable stainless steel handle won't rust or corrode
• Detachable brush heads for easy sterilization
• BPA, PVC, and phthalate-free
The silicone brush heads are removable and can be boiled to sterilize them, making it easy to keep the brush clean and free from odors