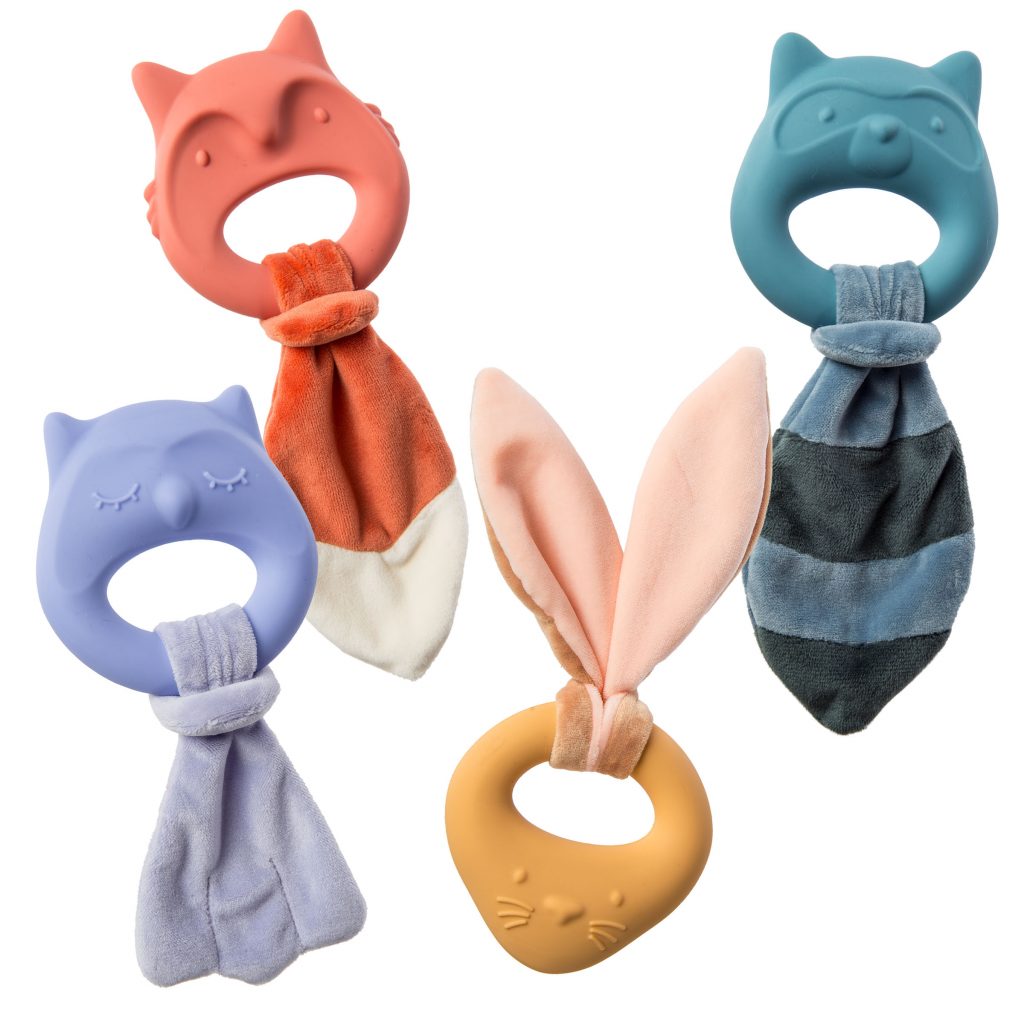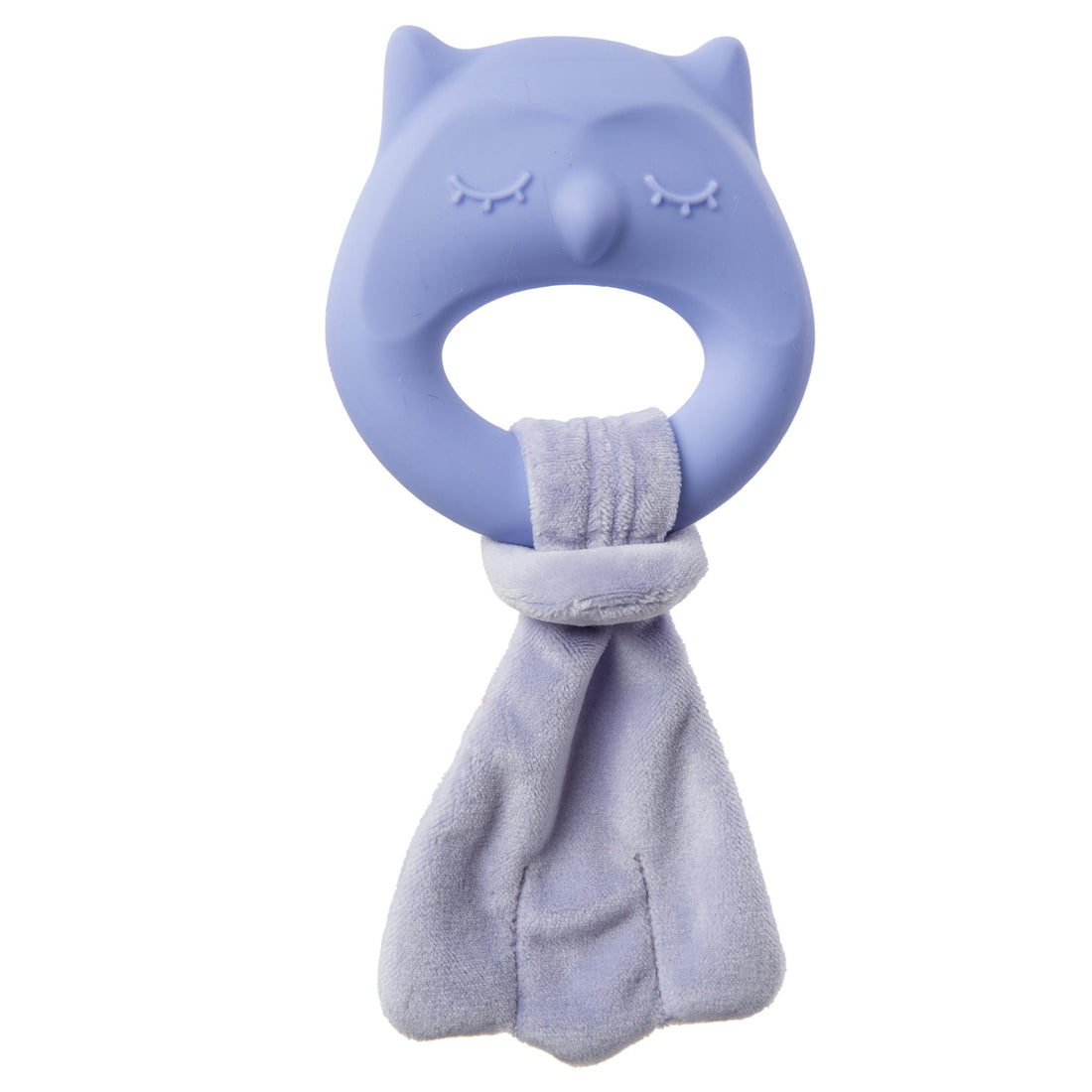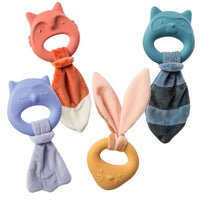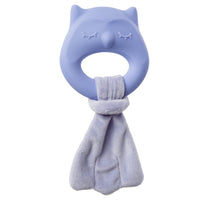 Leika (pronounced "like uh") means "Play" in parts of Scandinavia.
Mary Meyer brings that Scandinavian aesthetic of simple sophistication and folk-art inspiration to each of our line's four woodland animals: Fox, Raccoon, Owl, and Bunny.
Each of these characters is featured as a soothing teether, a board book of adventures, a huggable lovey, a charming rattle, and its own character soft toy.
Leika offers a peek at a different culture's joyful embrace of childhood and as an invitation into a world of whimsy, wonder, and imagination.
• Perfect size and shape for little hands and mouths
• Teether has face details molded into the silicone
• Velour fabric tail provides soothing softness
• Velour tail is removable and machine washable
• Made from baby safe silicone
• BPA, PVC, and Phthalate free
• A unique gift, perfect for little ones
• Recommended for babies in the teething stage
• 9" long with fabric tail/ears
• Packaged individually in giftable box
• Velour tail is machine washable, air dry
• Silicone teether is dishwasher safe or surface washable