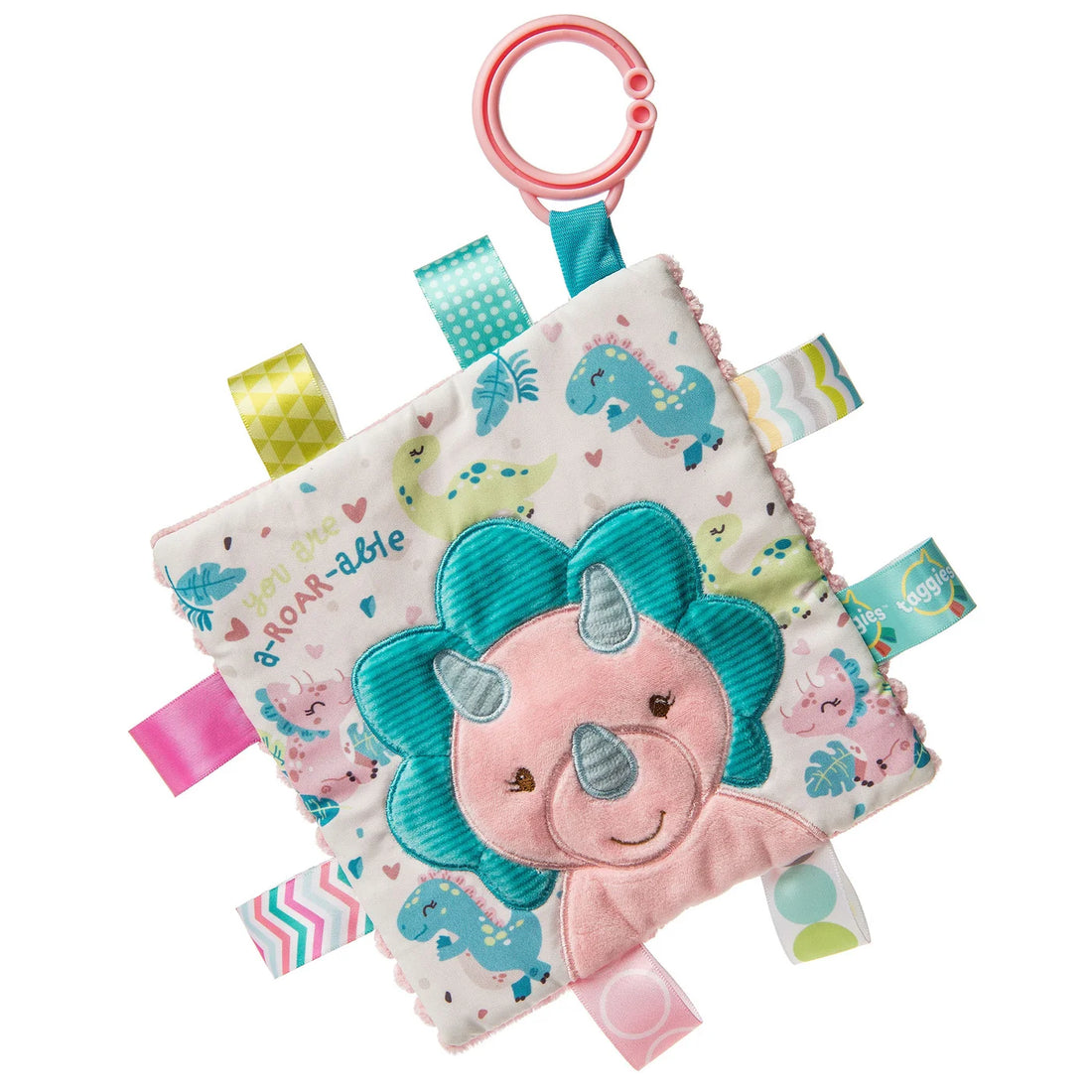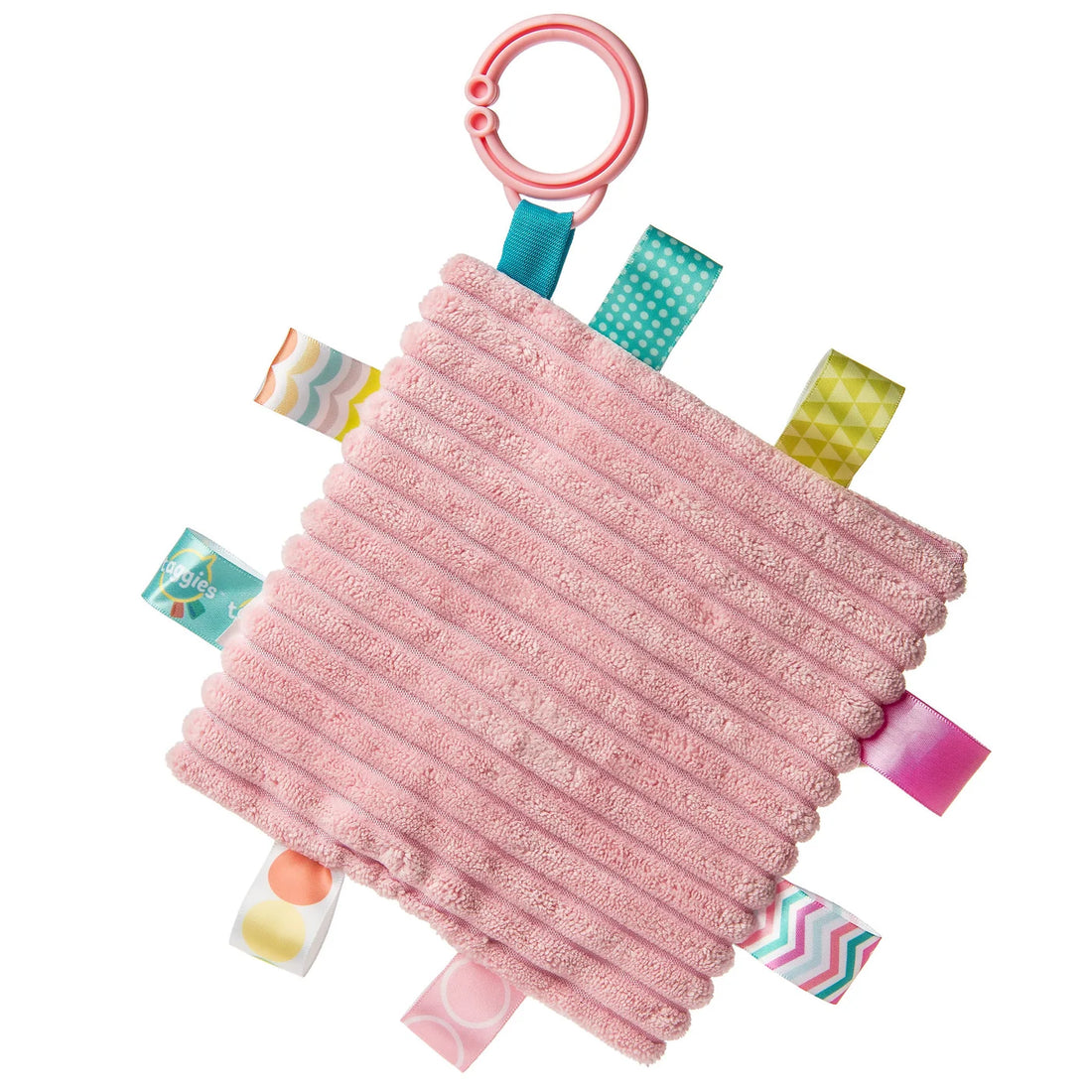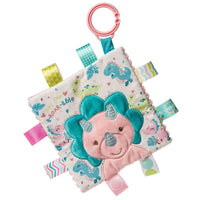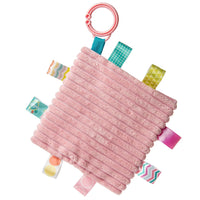 Taggies Crinkle - Aroar-a-saurus 6"
Taggies were born over a decade ago when a mom noticed her child's fascination with satin tags. This idea blossomed into a world of treasured products.
Little ones are mesmerized by rubbing these soft, satin loops. Exploring Taggies textured tags can provide tactile stimulation that babies crave for development and have an amazing calming effect on little ones.
Discover the secret too! A true standalone item – Taggies crinkle squares are winning awards for their combination of stimulation and soothing features.
• Sweet, expressive face
• Part soother, part activity toy
• Fun character appliques and colorful patterns on the outside
• Crinkle sound and squeeze activated squeaker inside
• Flexible loop clip for attaching to stroller, cribs and more