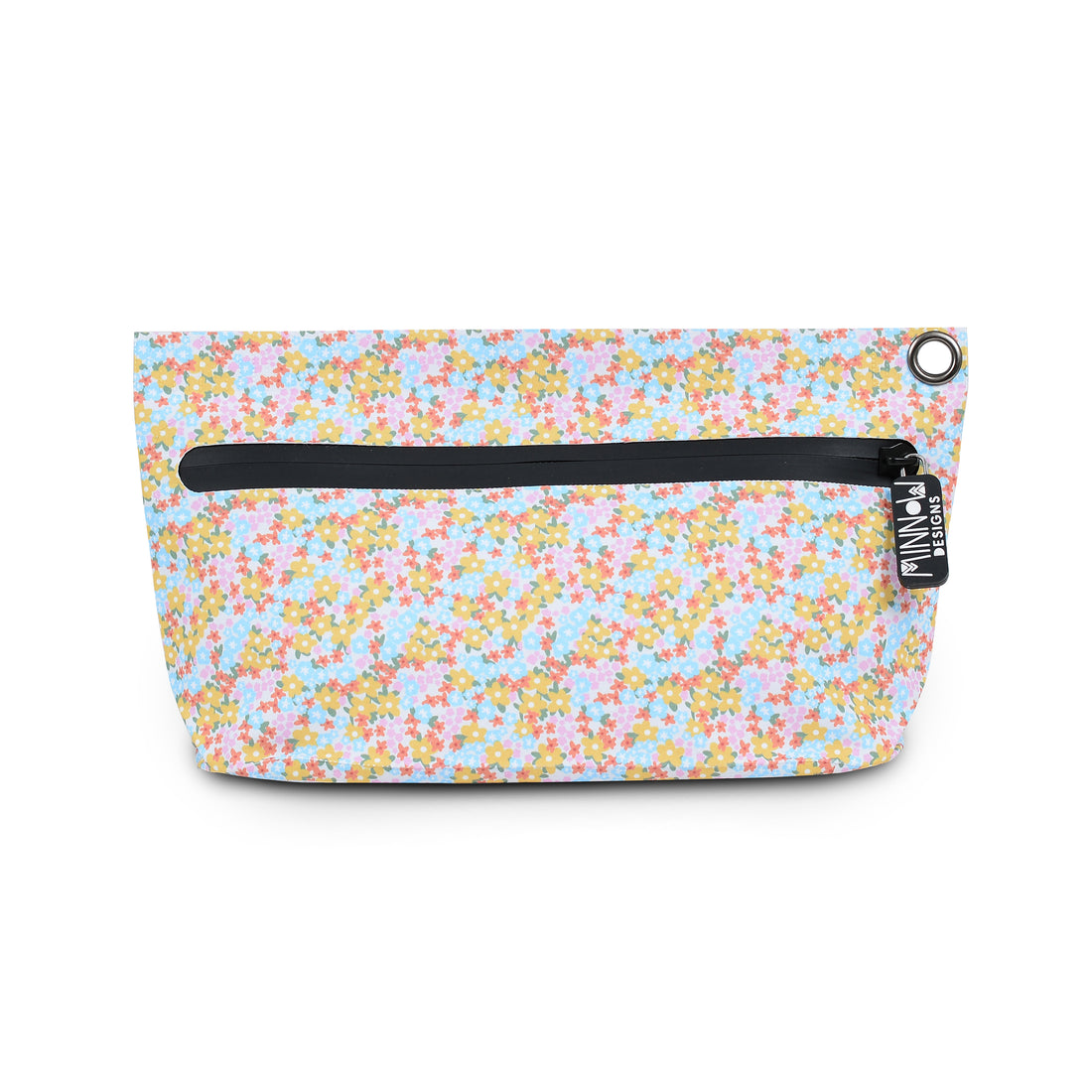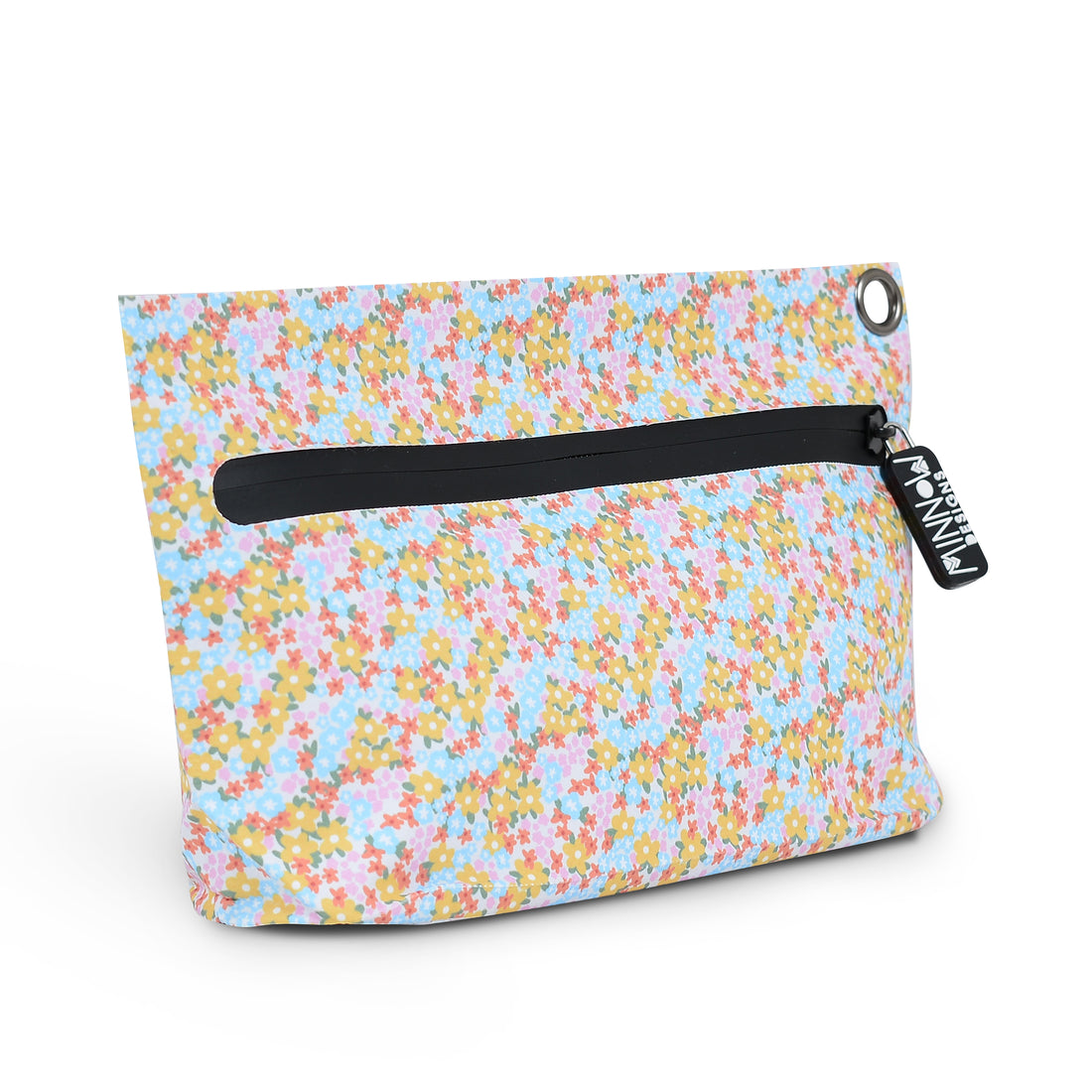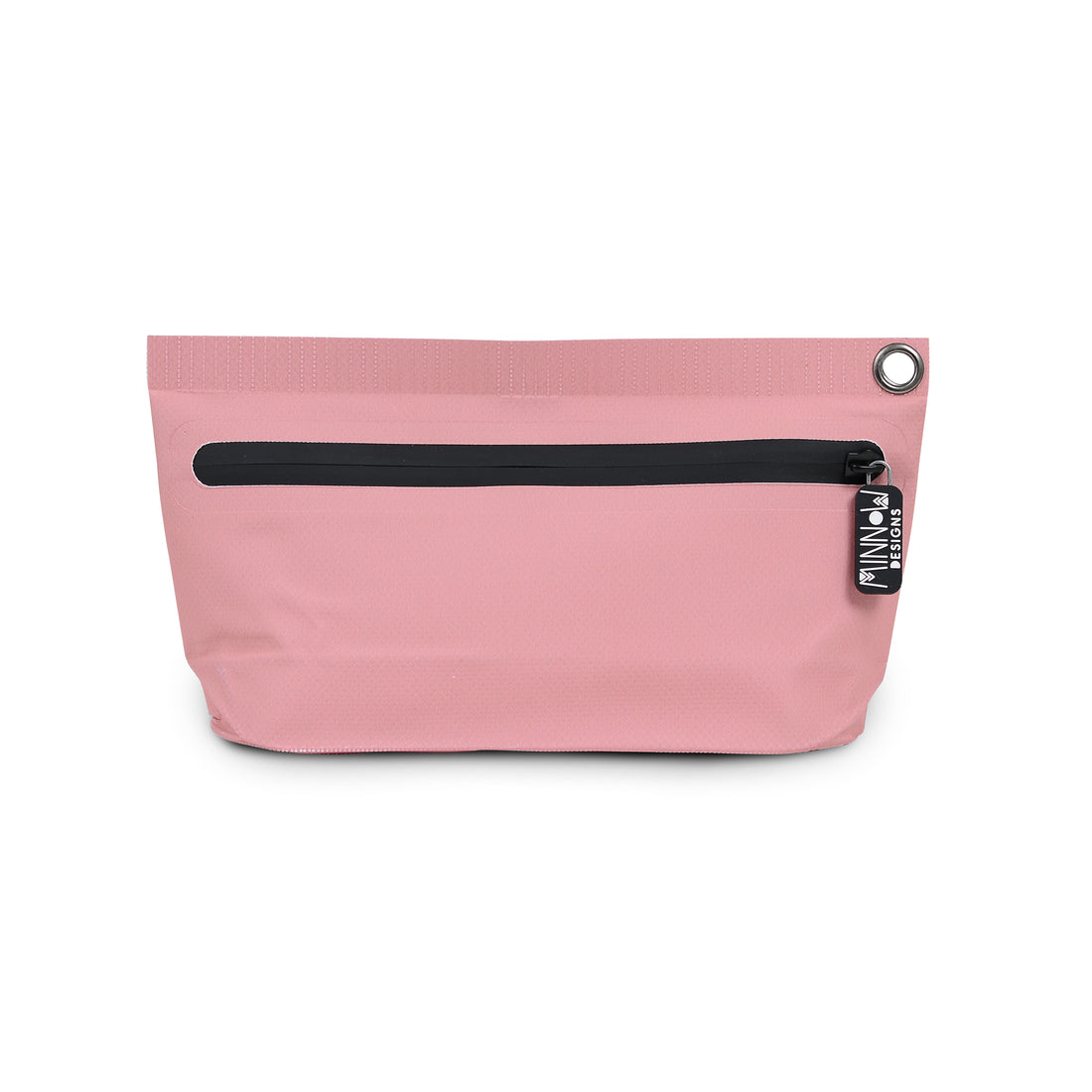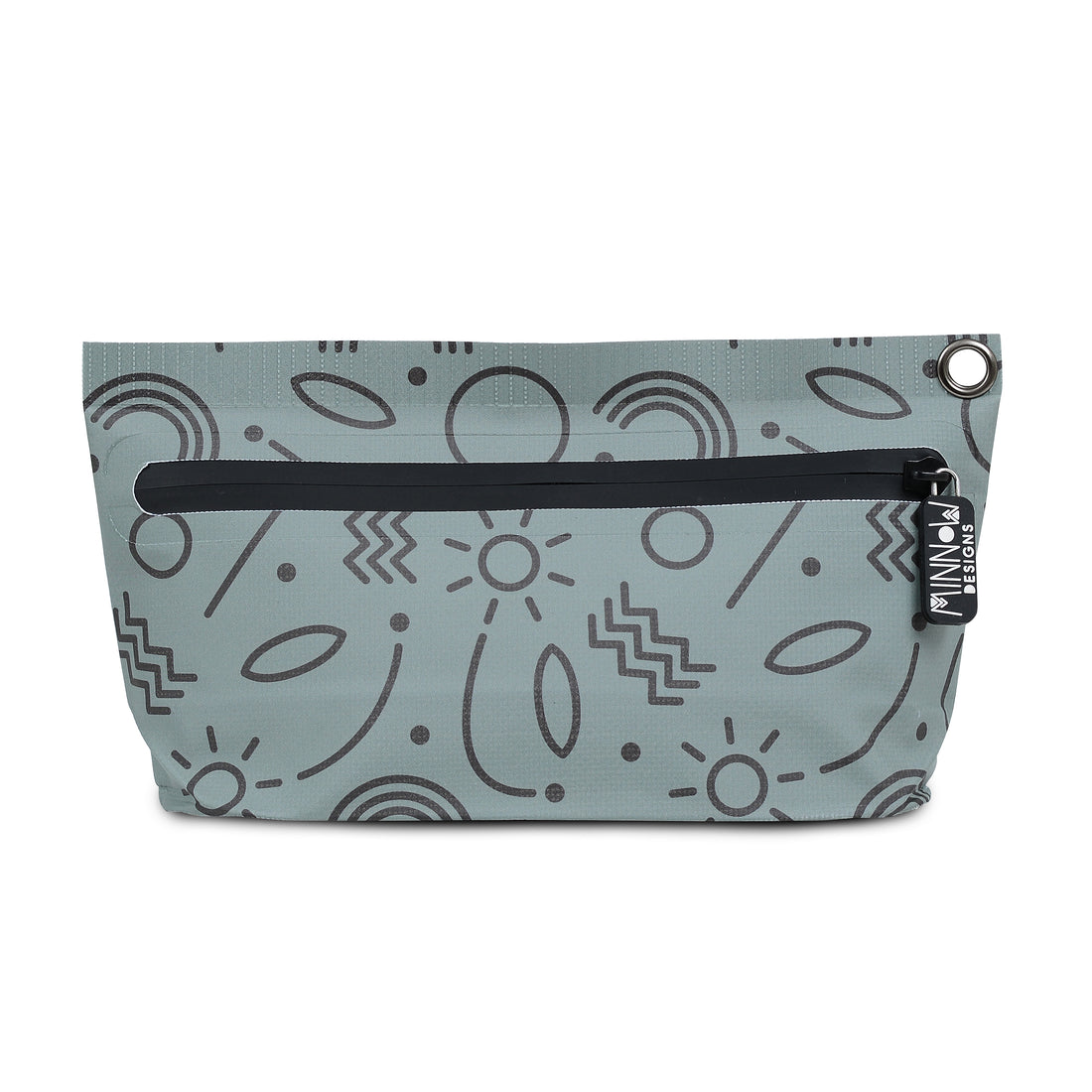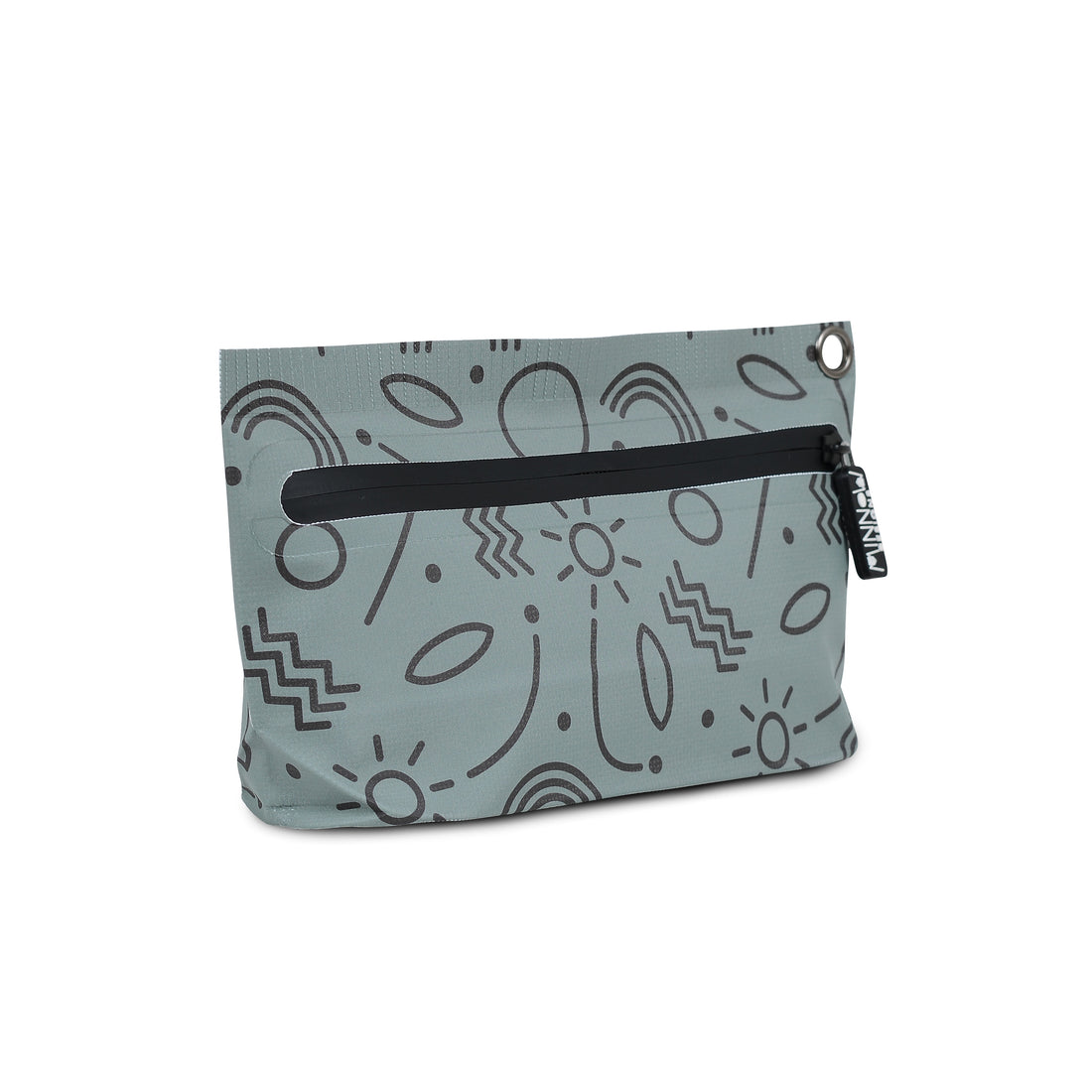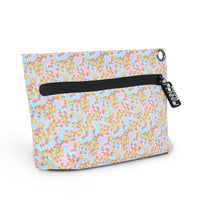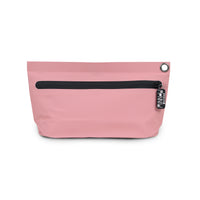 Minnow Mini Dry Bags are made for storing your phone, keys, zinc and even those small toys that the little ones insist on bringing along on their adventures.
The perfect companion to the Minnow 5L and Hero Dry Bags, having a clip on both to attach the Mini Dry Bag to.
The Mini Dry Bag is compact, water resistant and lightweight making it the perfect, practical addition to your beach, pool or hiking bag.
* Dimensions 25cm x 13.5cm.
* Waterproof.
* Lightweight.
* Eyelet to attach to your larger Minnow Dry Bags.