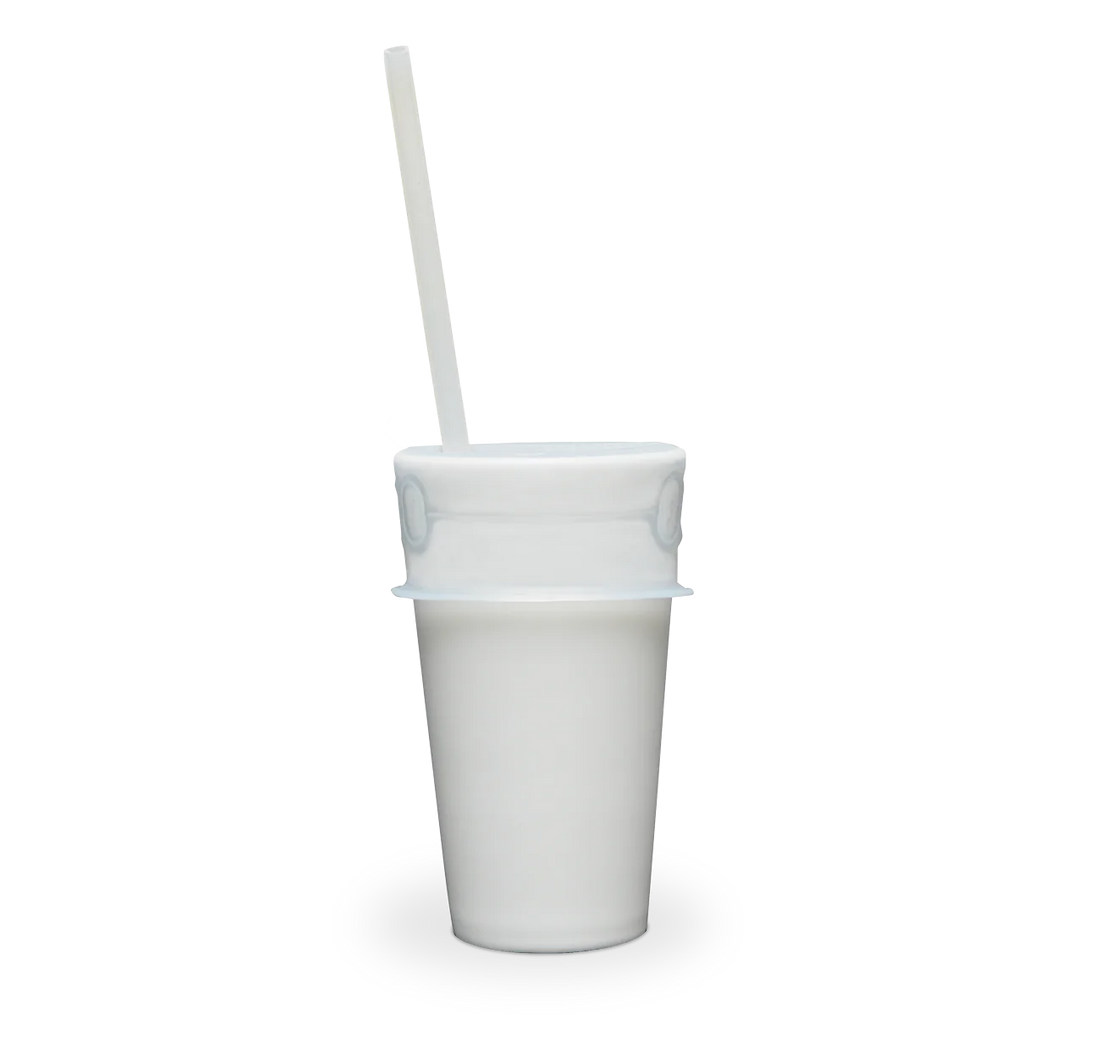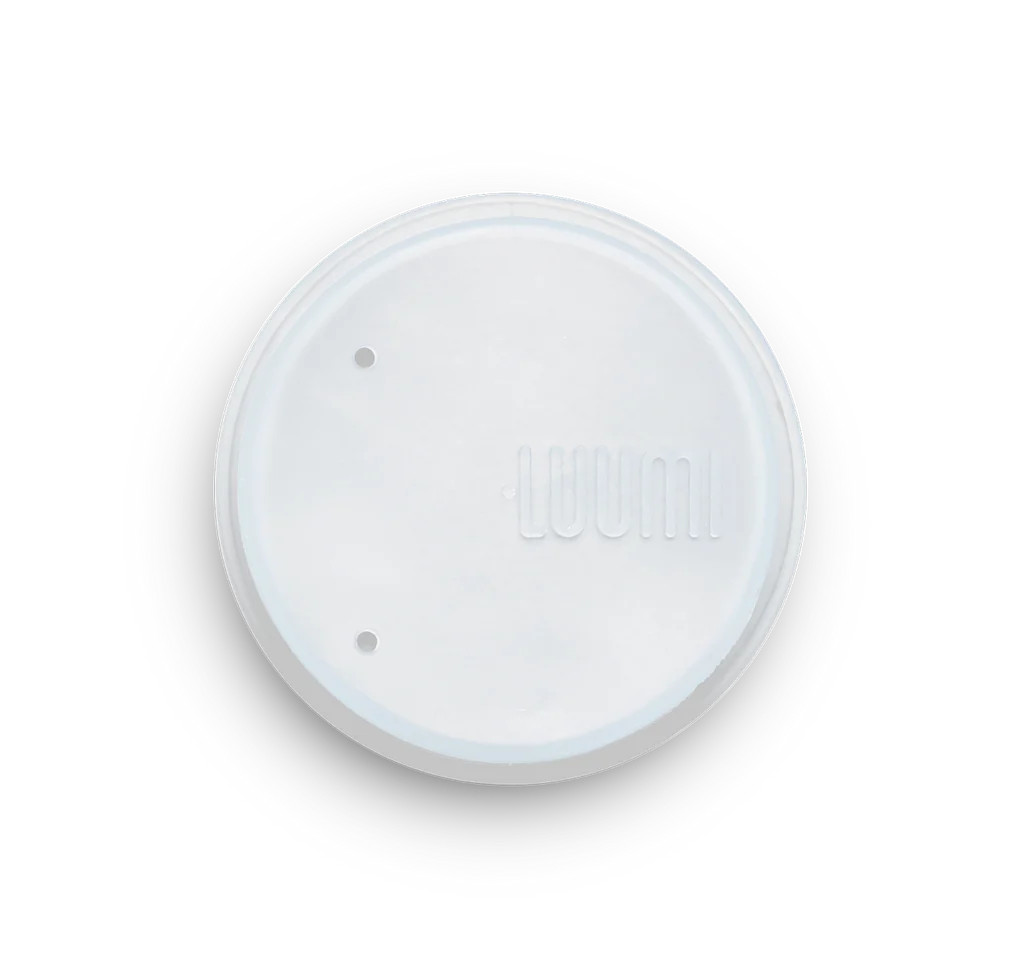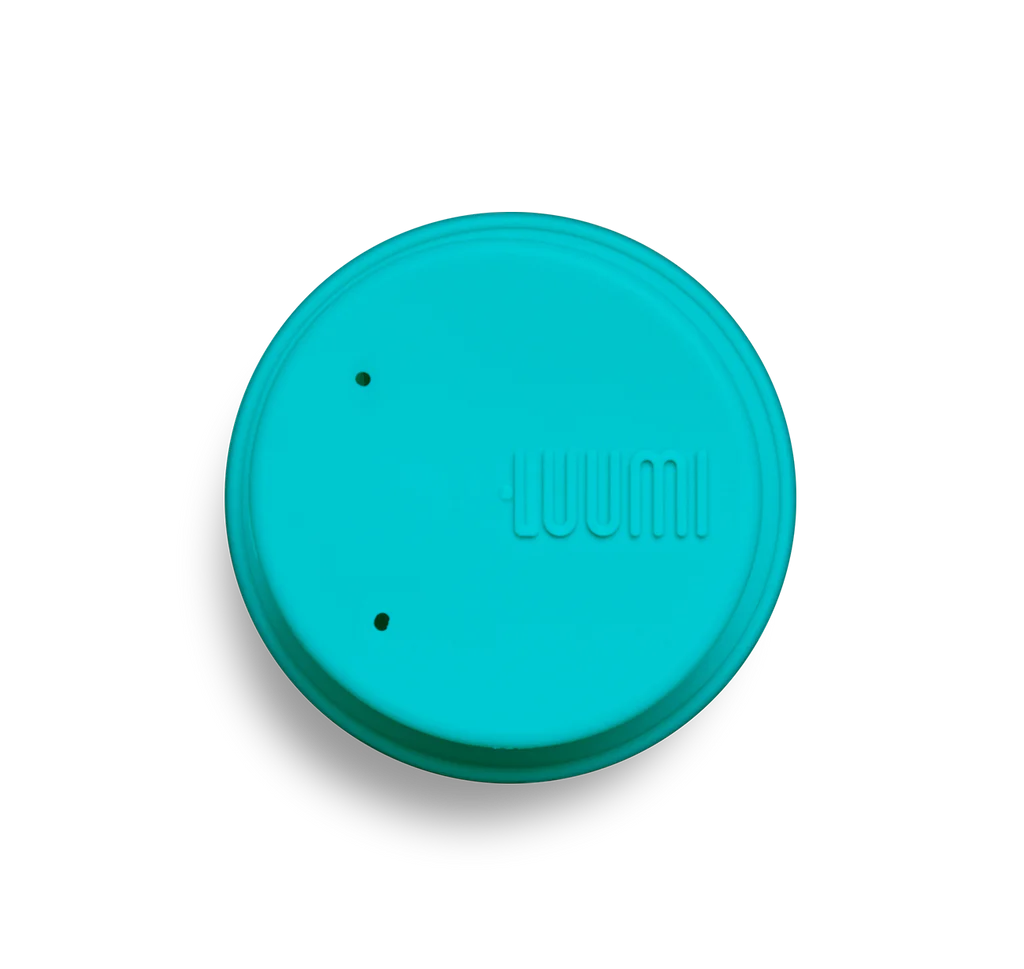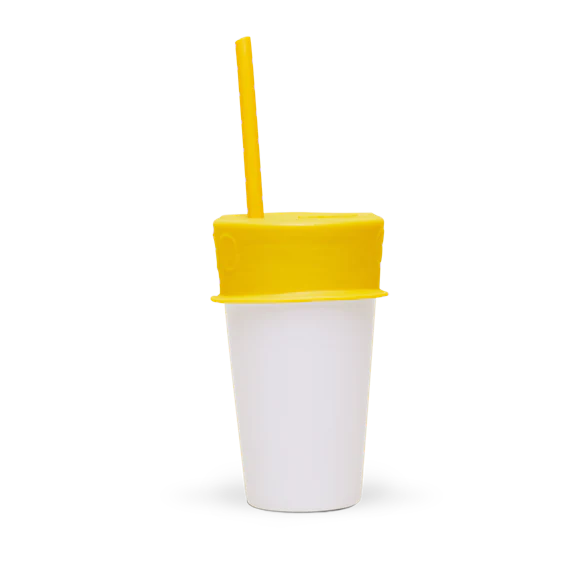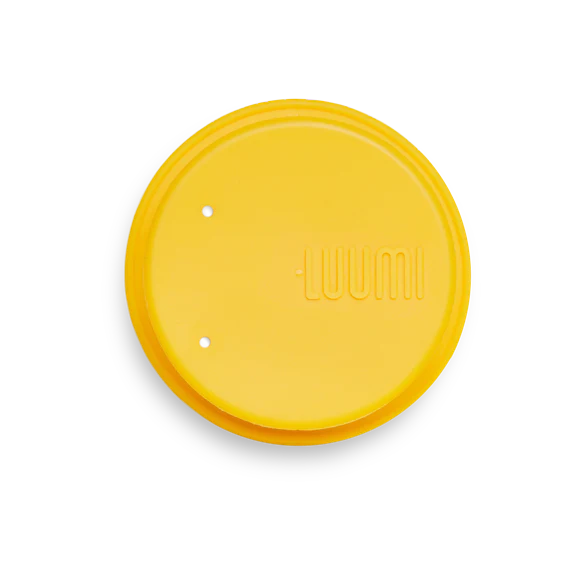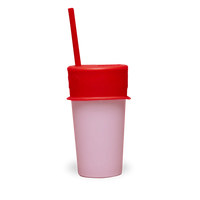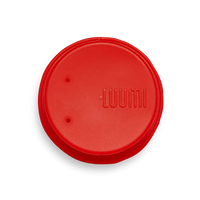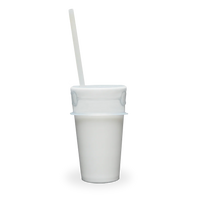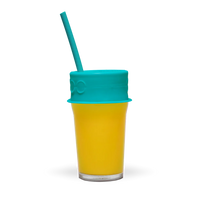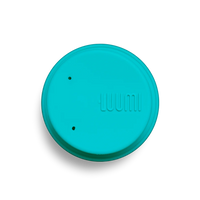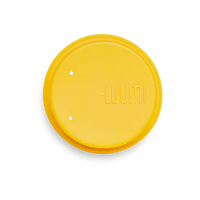 100% pure platinum silicone lid and straw set, fits over mason jars, travel mugs, metal pints and tumblers and many other common vessels. This lid replaces single-use plastic smoothie and iced coffee lids, and can also be used on water bottles, tumblers, mugs, and mason jars.

By replacing disposable plastics with Luumi, you can save the environment while saving money.  These food-grade silicone lids have two holes in the top and come with a straw. The straw seals up the holes when not in use, and pops out when it's time for a drink.
Oven, dishwasher, microwave and freezer safe.
• Fits cups 7-12 cm in diameter
• Made from 100% pure platinum silicone
• Watertight and airtight
• Flexible, durable and non-toxic
• Freezer safe
• Microwave safe
• Oven safe to 400º F
• Dishwasher Safe
• Plastic Free
• Filler-free
• Versatile
• Durable
• Easy to clean