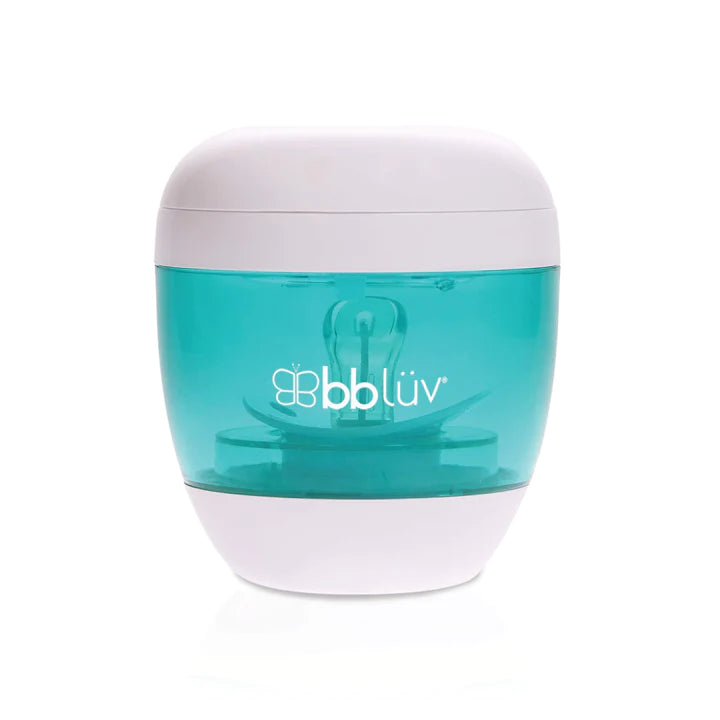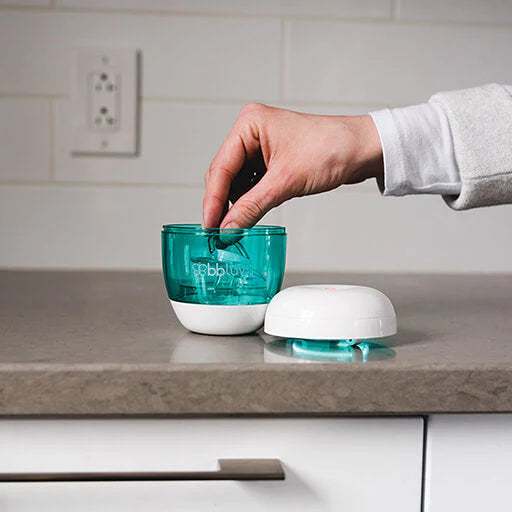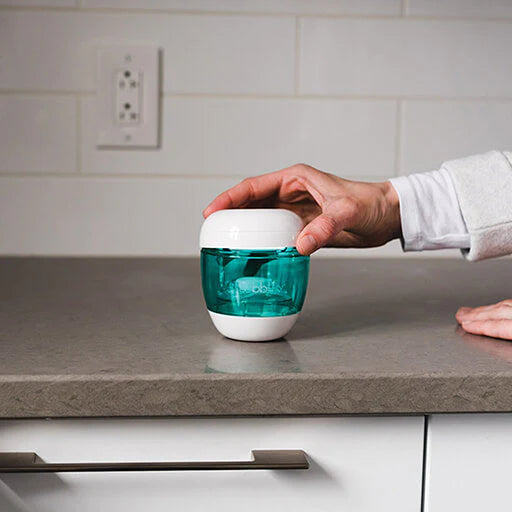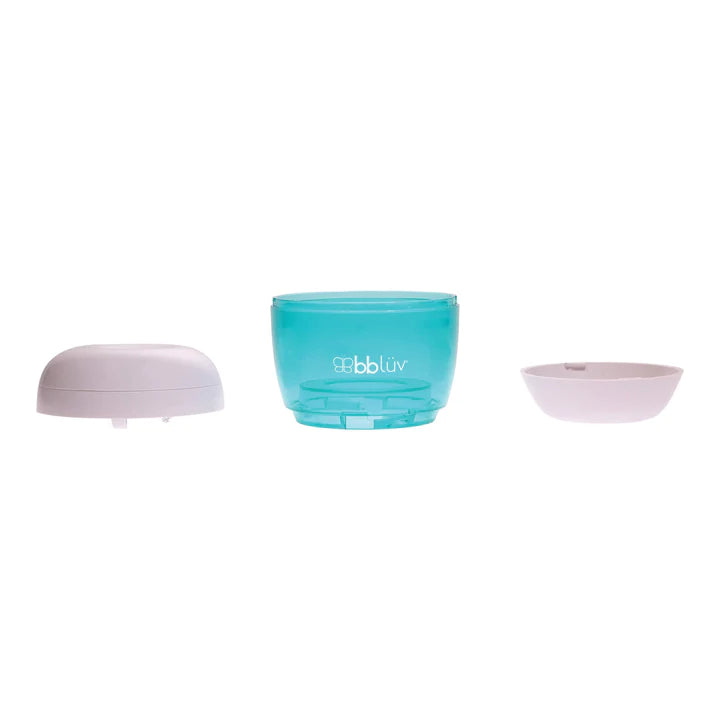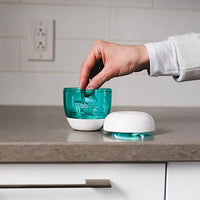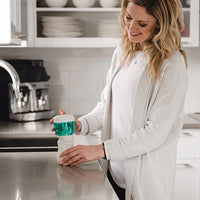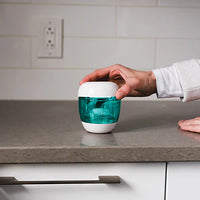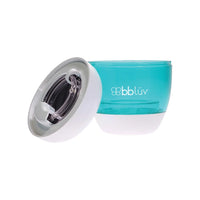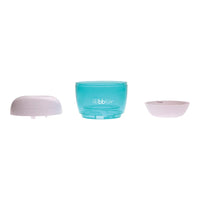 Uvi - 4 in 1 UV Sterilizer
The Üvi safely sterilizes pacifiers, bottle nipples, sippy cup spouts and toothbrush heads using ultralight sterilization and without the use of any harmful chemicals.
The clinically proven sterilizer is powered by the same efficient technology used in dentist offices making it the ideal and healthiest option.
Small, lightweight and compact, it is perfect for sterilizing on the go!
• Reduce germs
• Safe and hygienic
• Quick sterilization (3 min.)
• Easy to use
• Ages 0+
• Dimensions: 3.2" x 3.2" x 3.6"