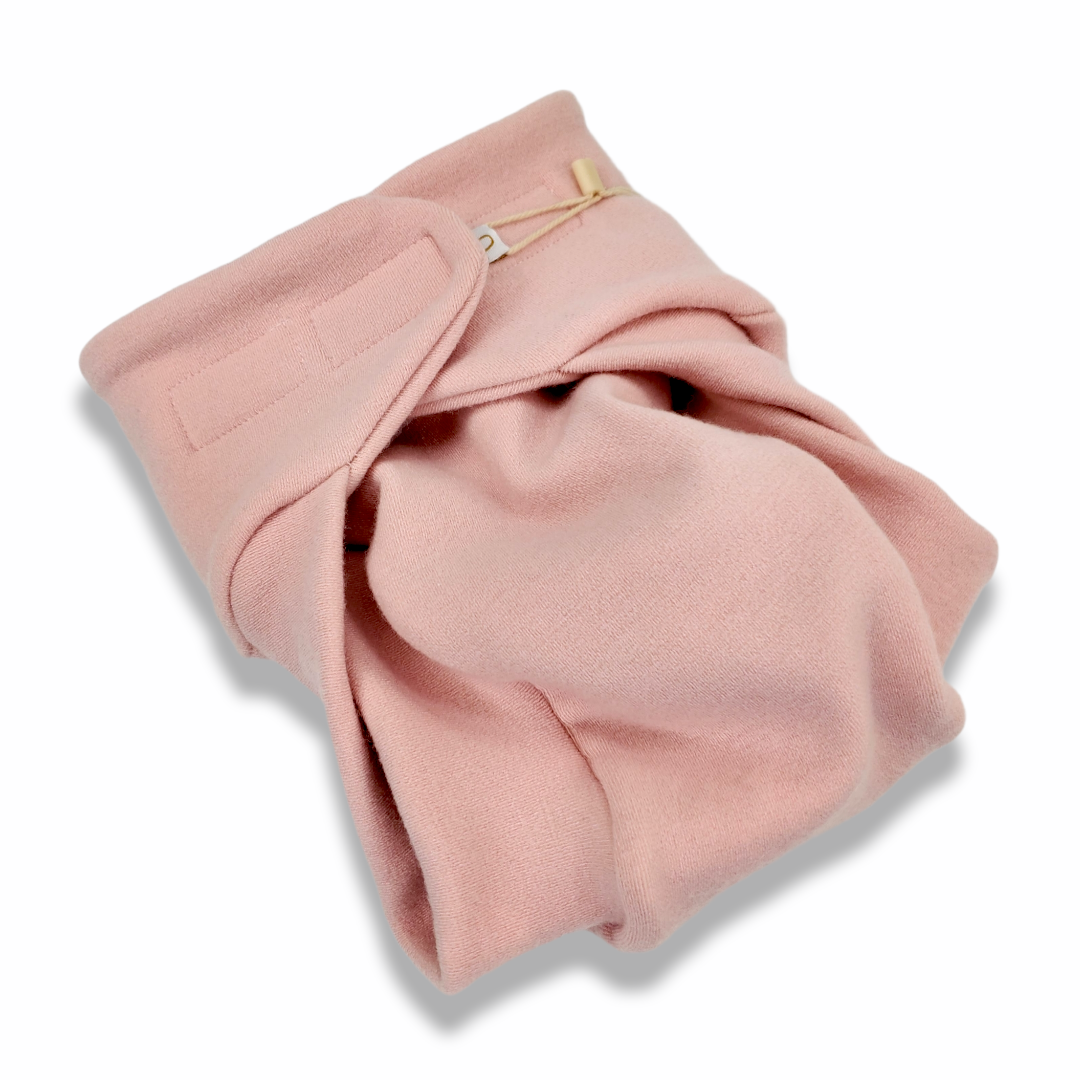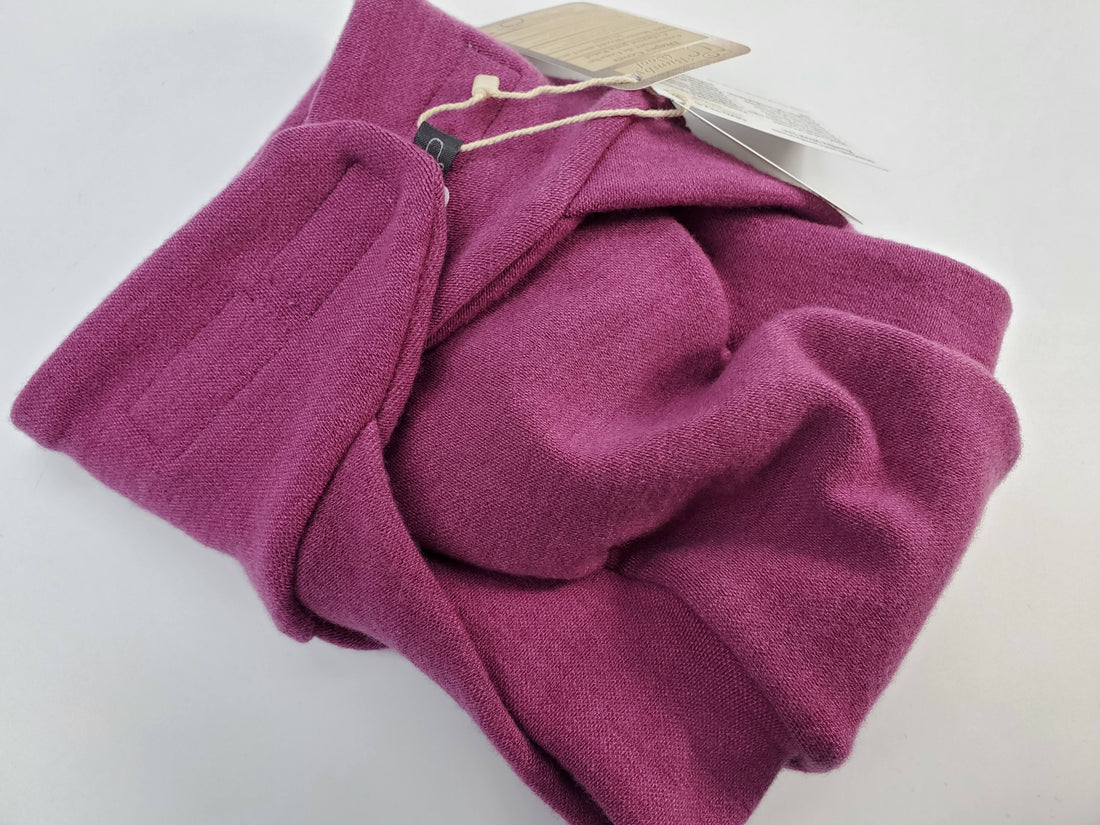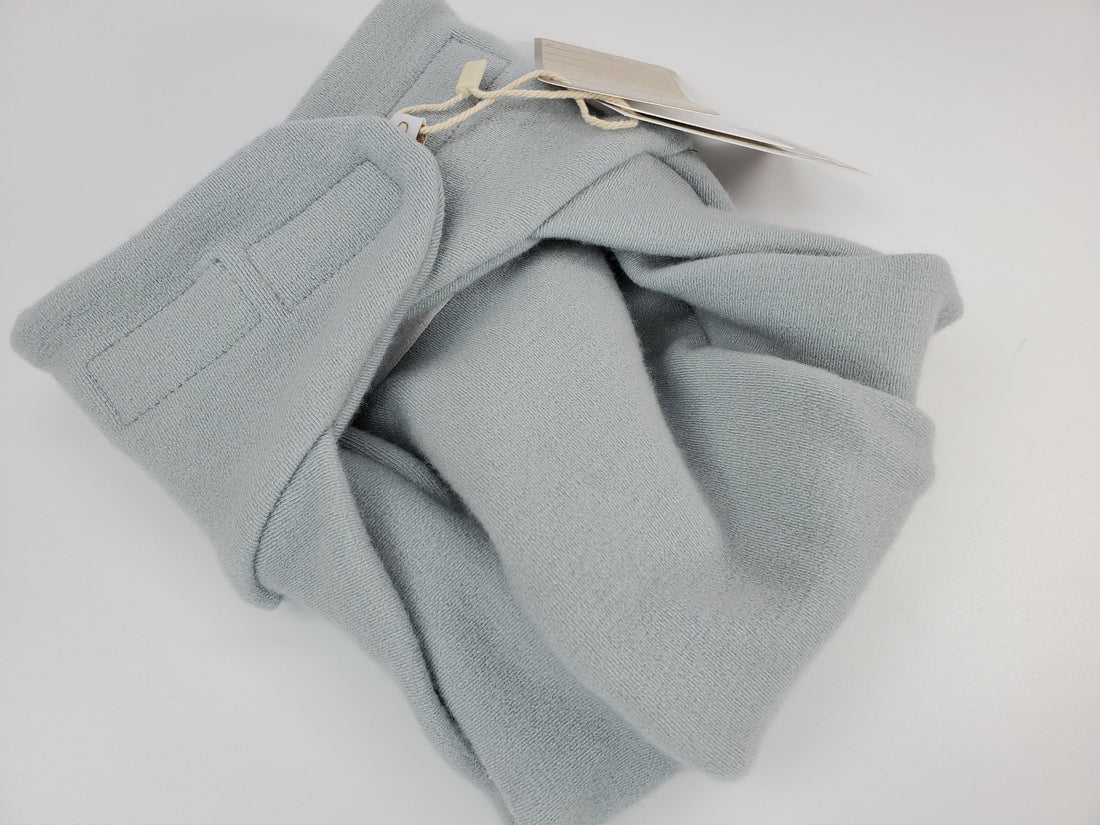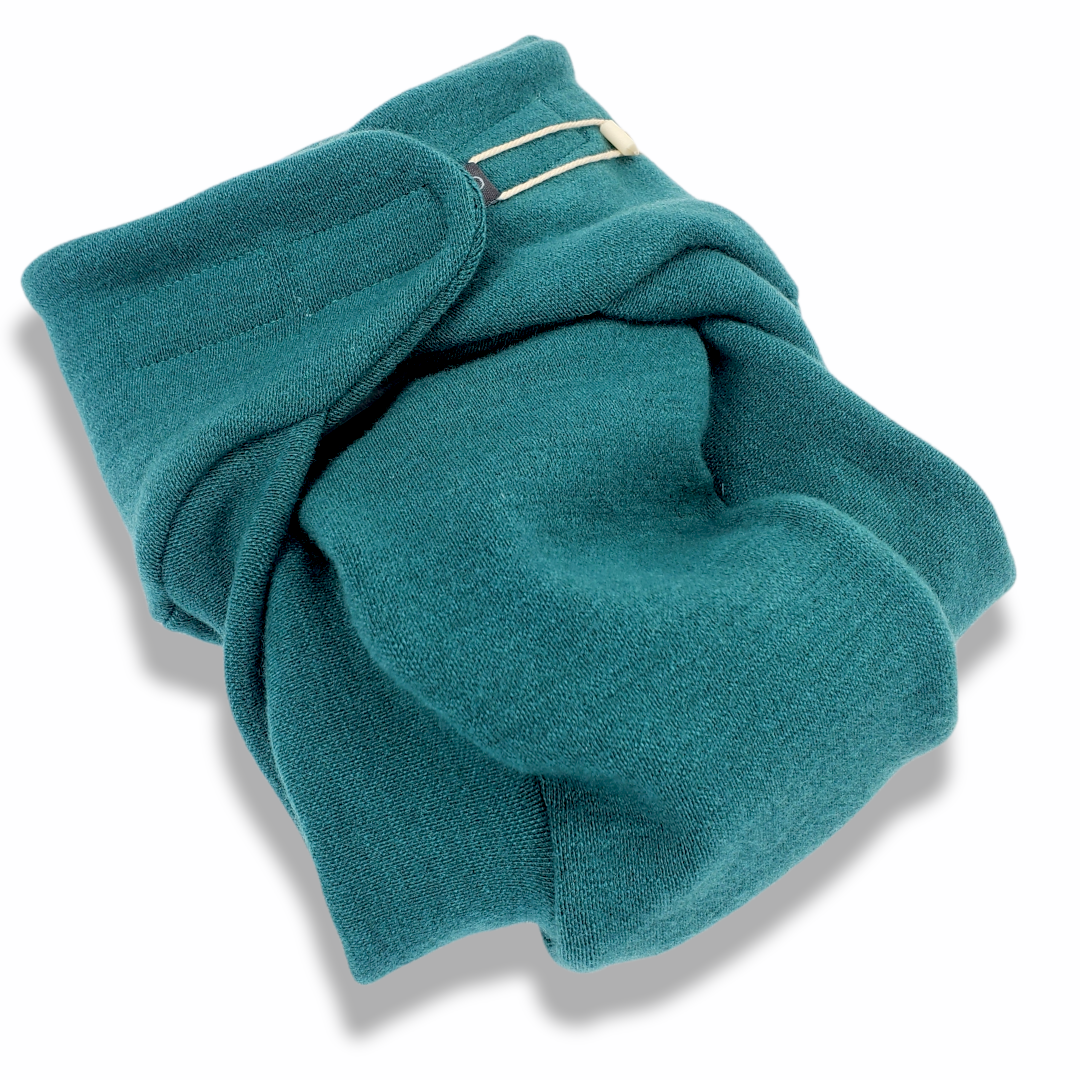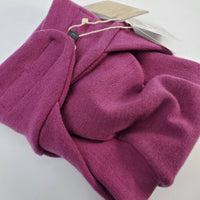 Abrazo Diaper Cover
Revolutionary Hook & Loop Closure Cover
There is nothing else like it out there, and we are excited!
Designed right in-house at Bumby headquarters, with care and attention to every detail.  
Full Night-Time Solution which is also trim enough to use during the day, plus ADJUSTABLE so it changes with your diapering routine as well as the growth and changes in your baby.
Adjustable rise to last a long time to justify the price (fold over front to reduce rise)
4 size system
Small fits about Newborn to Small
Medium fits about Small to Medium
Large fits about medium to Large
XL fits about Large to XL
Sizing chart to be added soon!
Washing tabs (which are sewn in and right there for easy access)
Comfortable seams (turned seams so no serging at legs)
Ability to adjust (cross over tabs to change waist sizing)
Mega unique, there is nothing on the market like it! Bumby designed it right here after years of working wool and my knowledge of cloth diapering my own kids.
Easily repaired – all the Hook & Loop goes on last, so if there are any issues it can be replaced without putting holes and mucking about.
Stuffable inner layer to add more protection
Open design for better washing and drying time
Cool thought-out name, Abrazo means embrace in Spanish. Stephanie's (owner and creator of Bumby) husband is from Costa Rica and she really wanted to embrace the heritage and language of her family into the name.