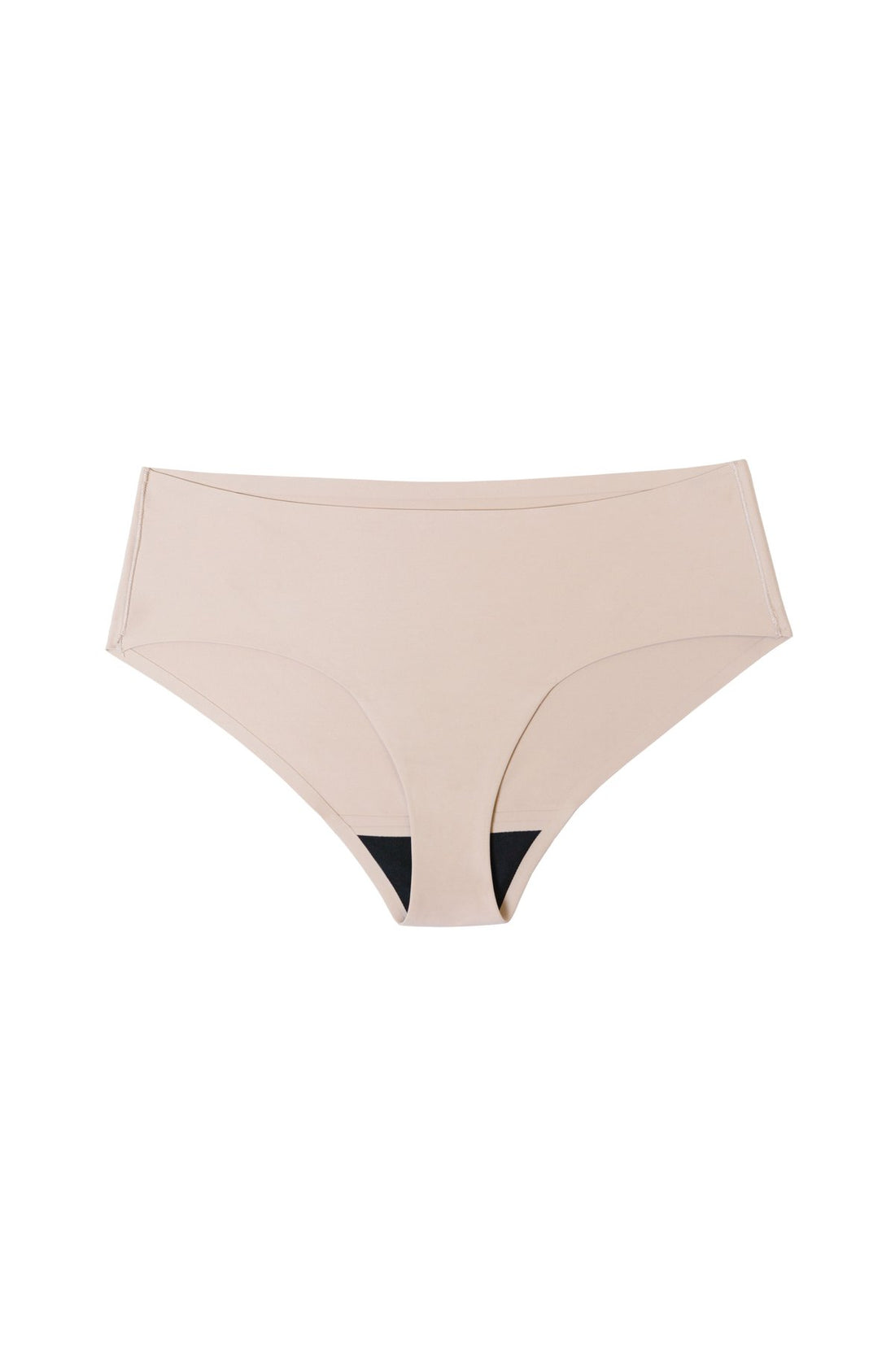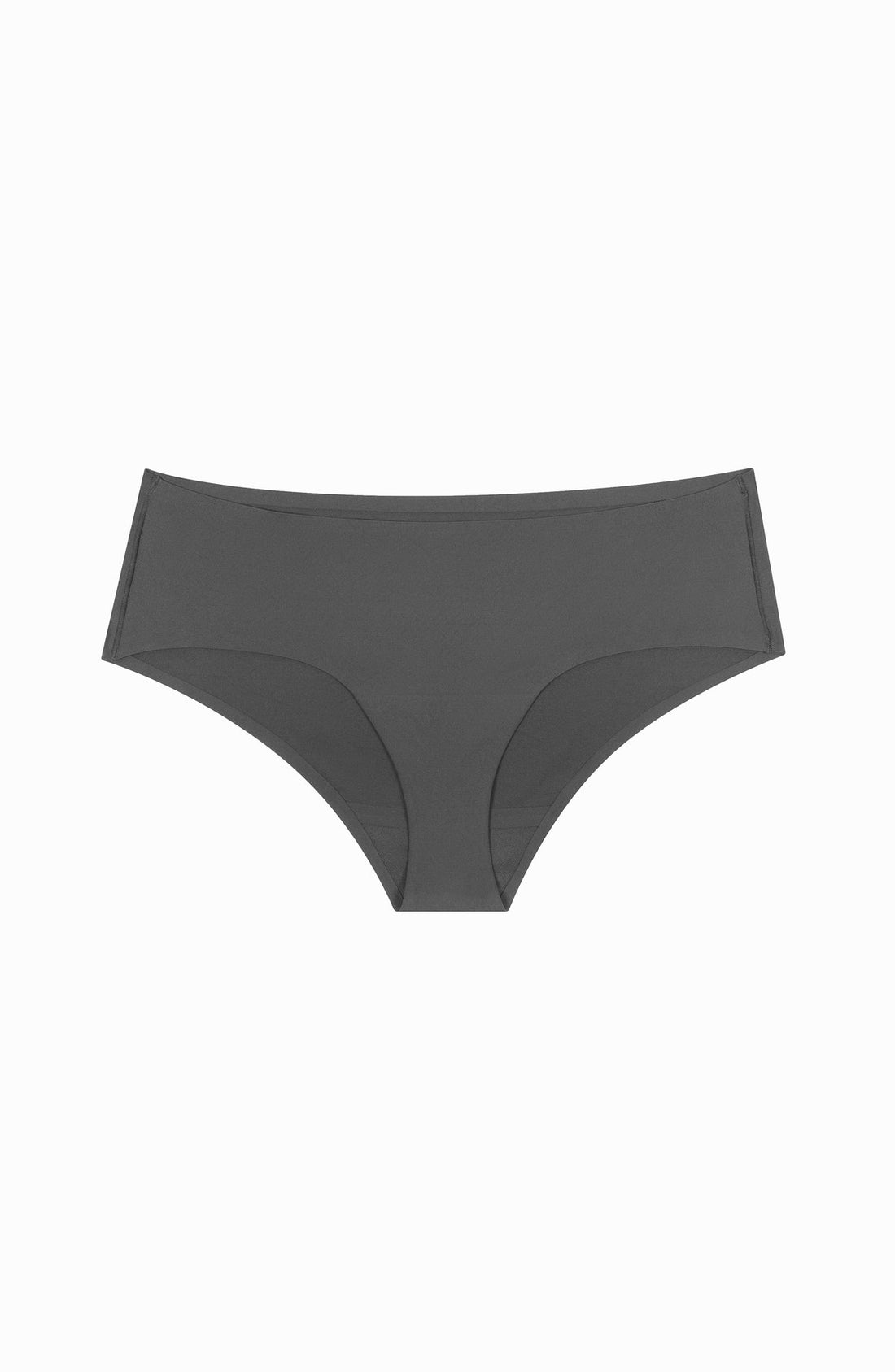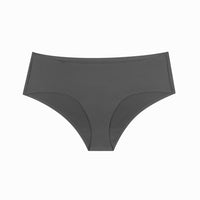 Leakproof Brief Underwear
Absorbency:
Medium (Holds 6 Teaspoons of liquid)
Your favourite undies just got a makeover! And there's no going back. We've got the proof.®
Our basic brief has a classic fit with full coverage that flatter all body types. These undies will feel like your favourite pair while drawing moisture away from your body with our multi-layer Leak -Loc™ system. They are slim and highly absorbent to protect you from leaks day or night.
*This item is an undergarment and not eligible for returns or exchanges.
Great For:
Moderate Period Leaks
Sweat
Light Bladder Leaks
Replace a Pad
Replace or Back Up a Tampon or Cup
Odor Reduction

Why You'll Love Them:
We're on pee patrol! Yes, little leaks are definitely one of the less exciting parts of the pregnancy journey. But, our absorbent, leakproof underwear is ready to come to your rescue. These innovative undies are designed with our patented leak-loc™ technology, a moisture-wicking system that keeps you comfortable, confident, and dry all nine months and beyond.
*pfas free and oeko-tex certified

Details Matter:
The Brief offers a slim, flexible leakproof core along the center of the undie. Extended coverage comes further up the front and back for enhanced protection.

Care: 
Machine wash your undies in cold water on a delicate cycle. Be sure to use gentle laundry detergents. Do not use hot water when soaking/washing as this compromises the undies' leak-loc™ technology. Once washed, either hang or lay flat to dry. Never use harsh detergents, softeners, or bleach on your proof® undies. The chemicals in those agents can also compromise our undies leak-loc™ technology.