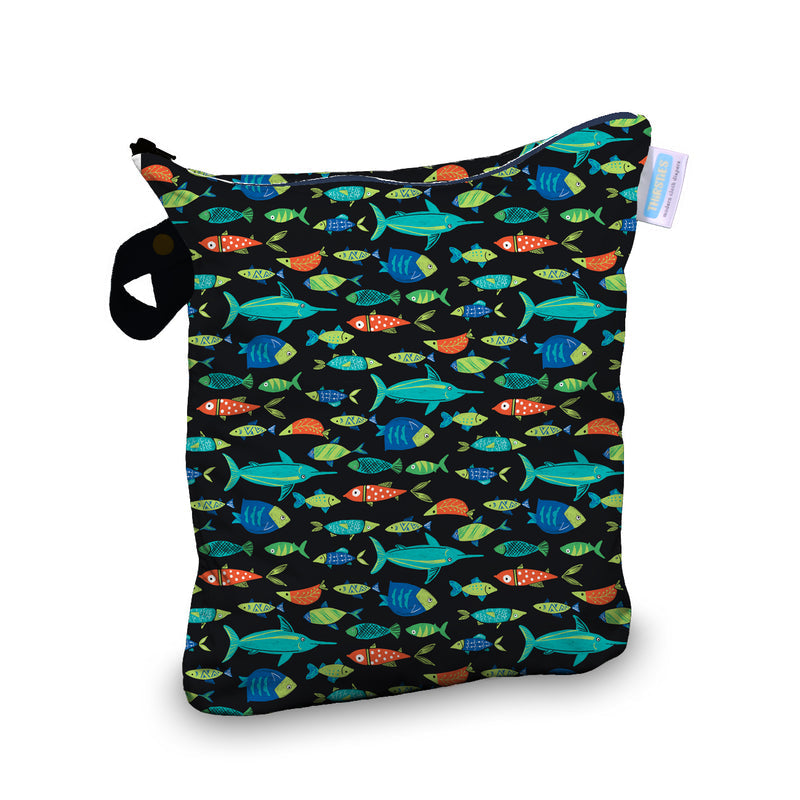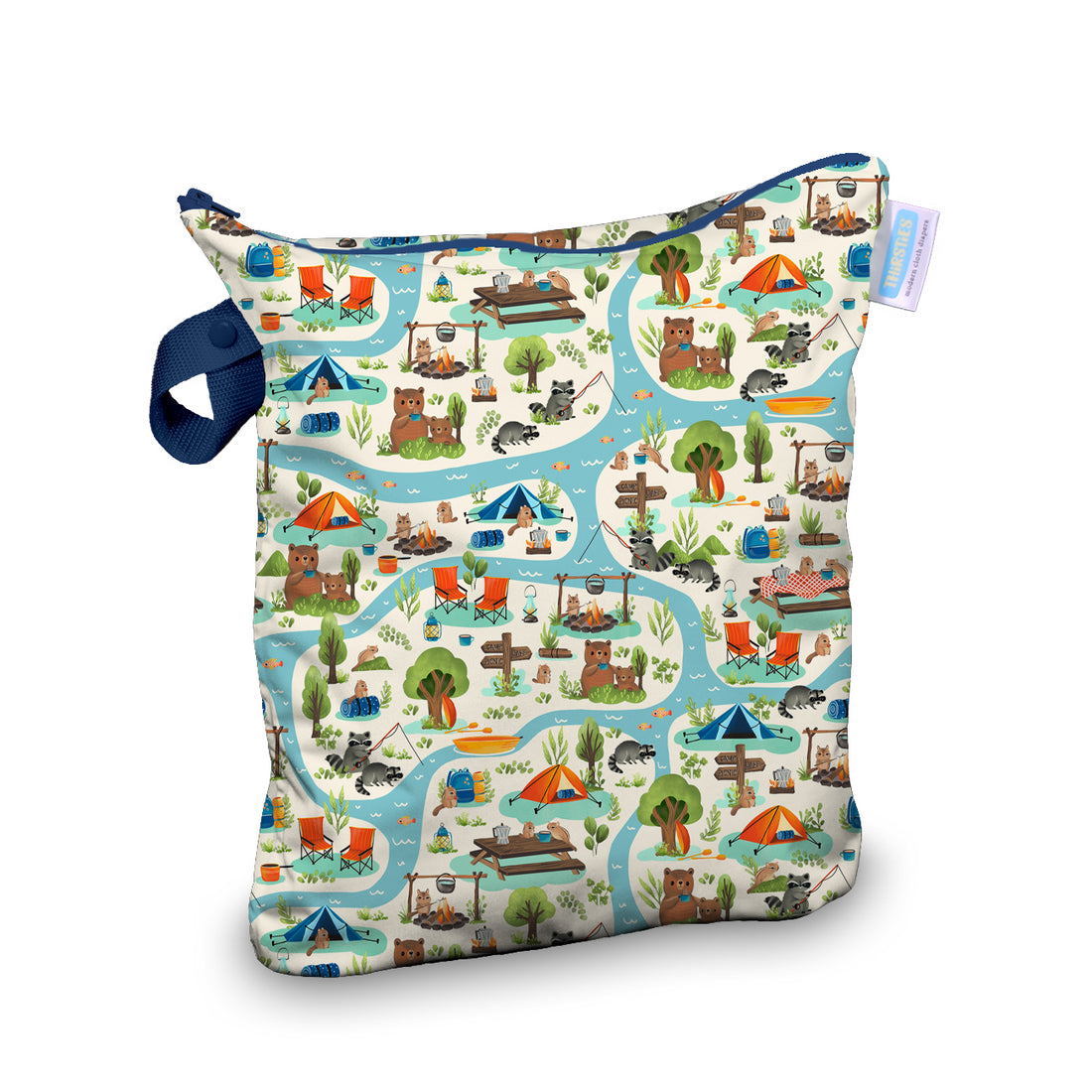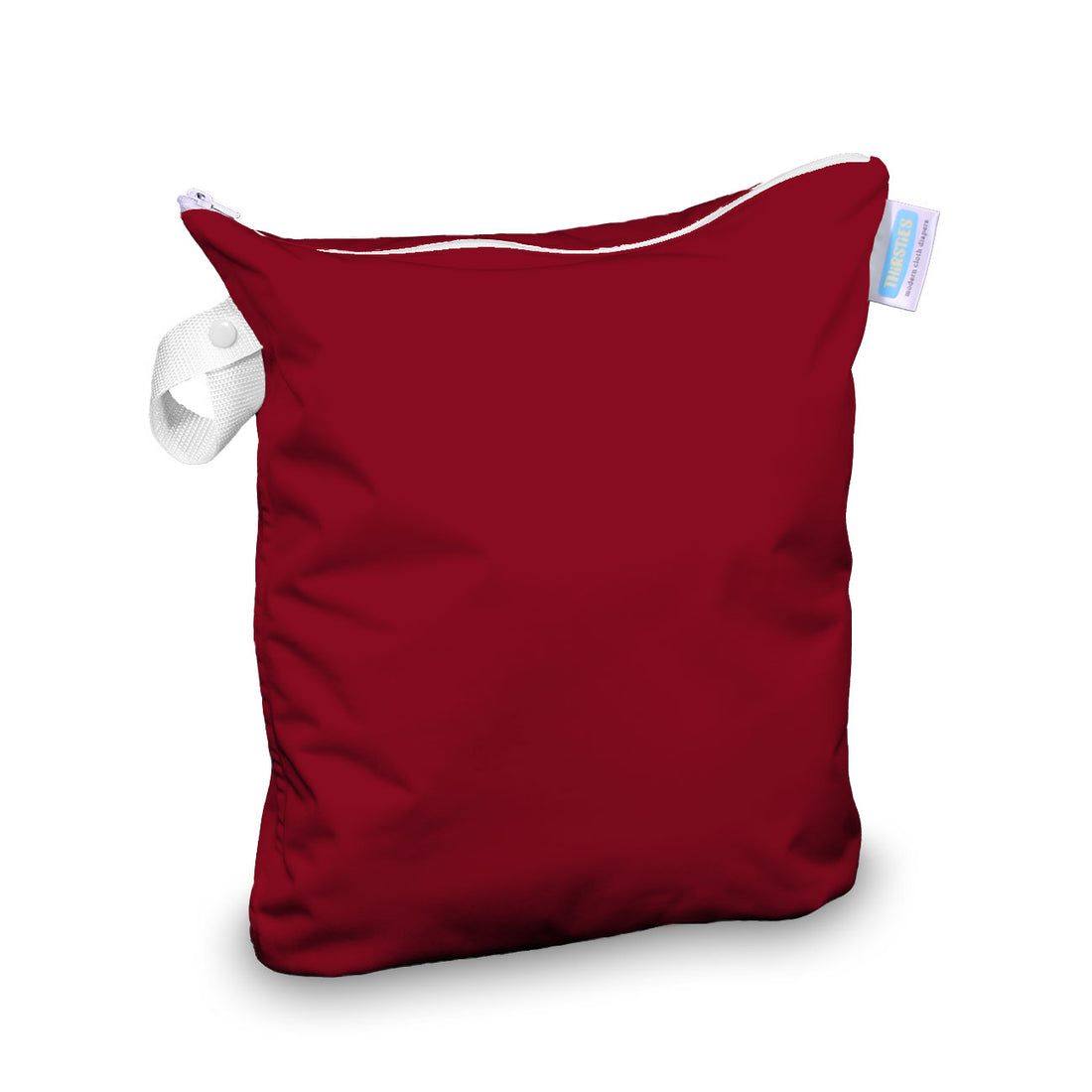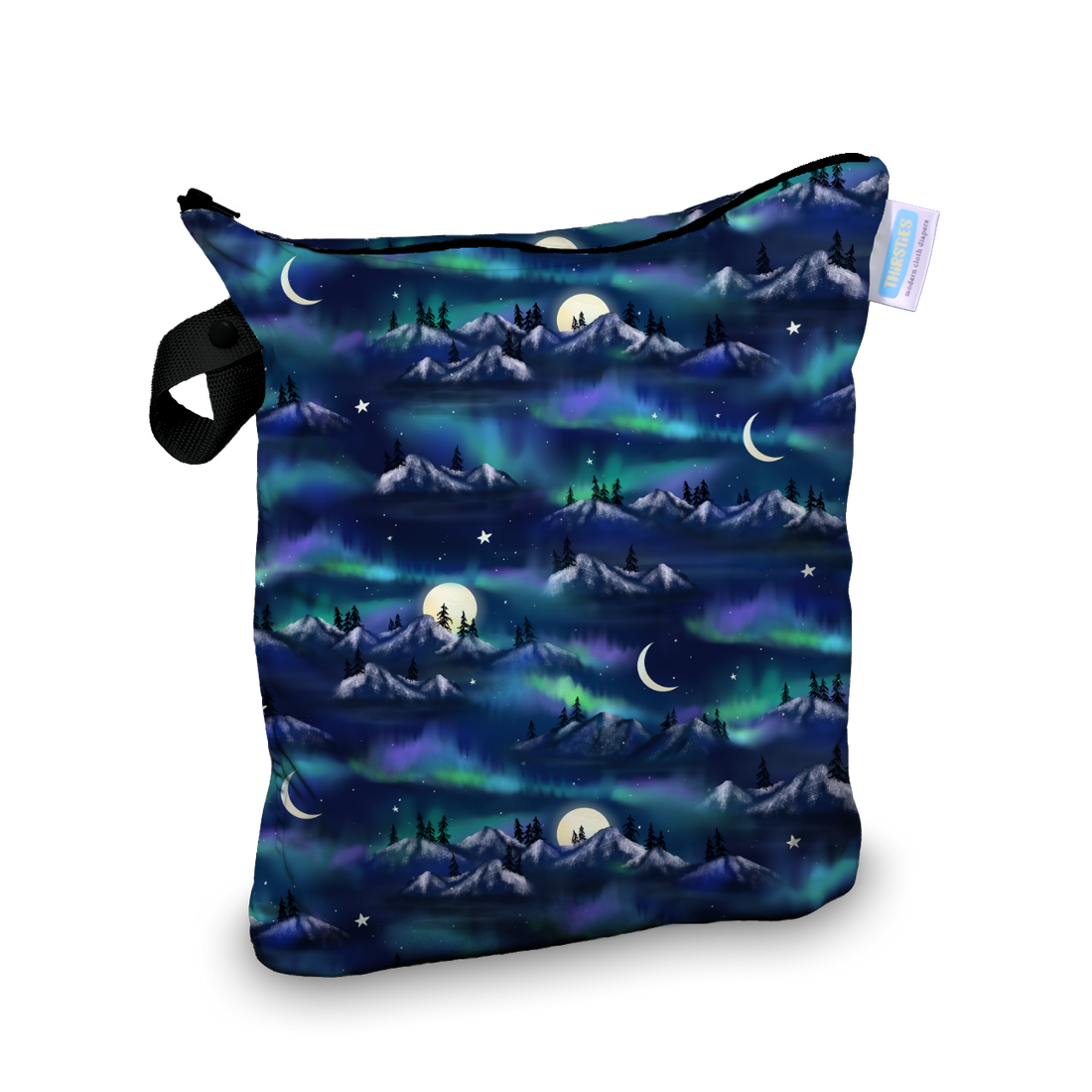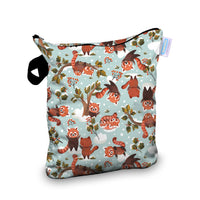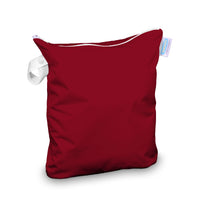 Thirsties Deluxe Wet Bag 

Replacing their original Wet Bag, the newly improved Deluxe Wet bag has NO seam tape and is now 2 layers of PUL.

Double lined to prevent leaking and wicking

Can easily fit 8 diapers and inserts
Matching zipper seals the bag and keeps odors at bay.

Snap handle can be used to hang the bag, or wrap around the bag to keep it compact for storage.


15.5"h x 13"w