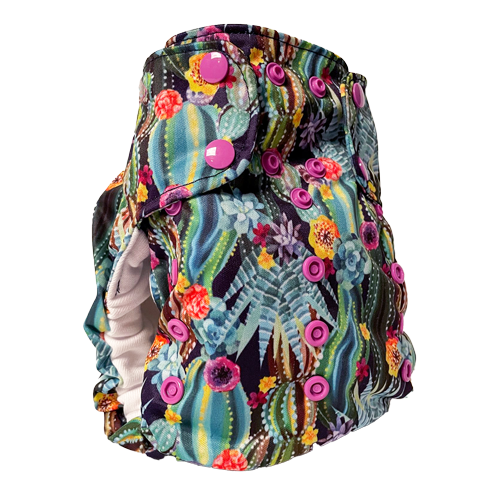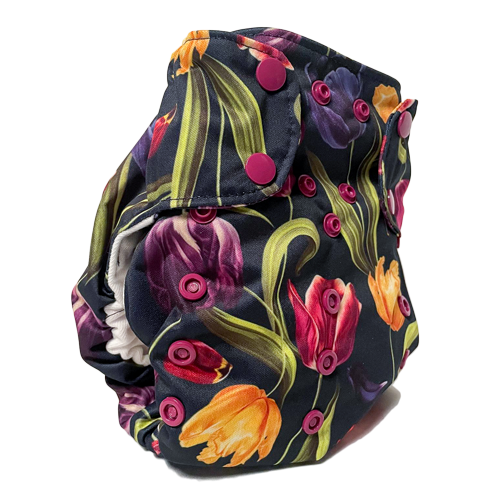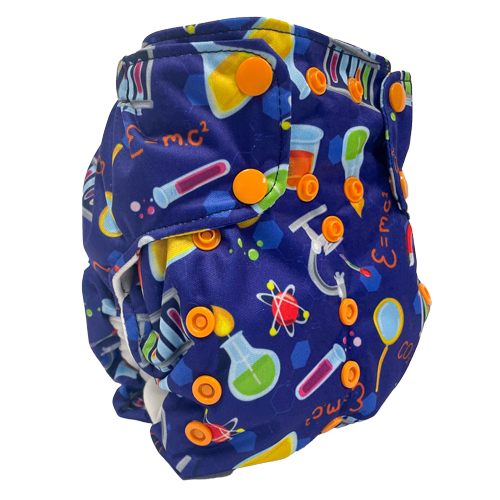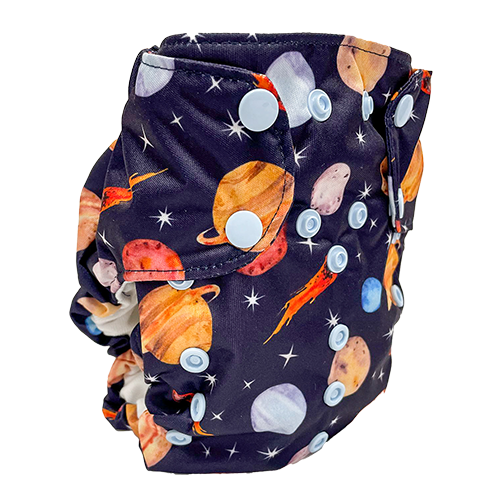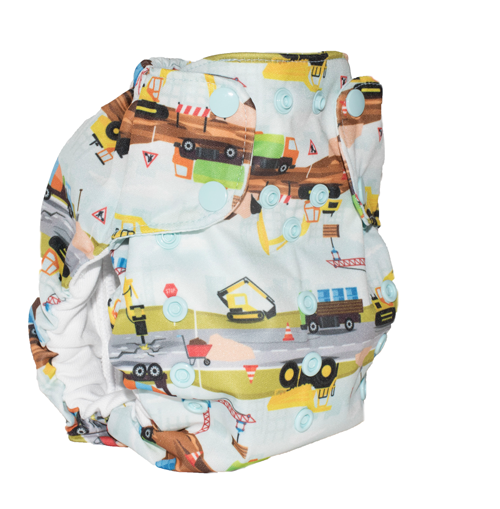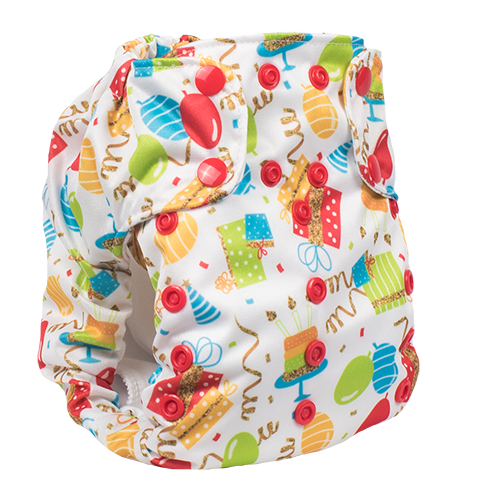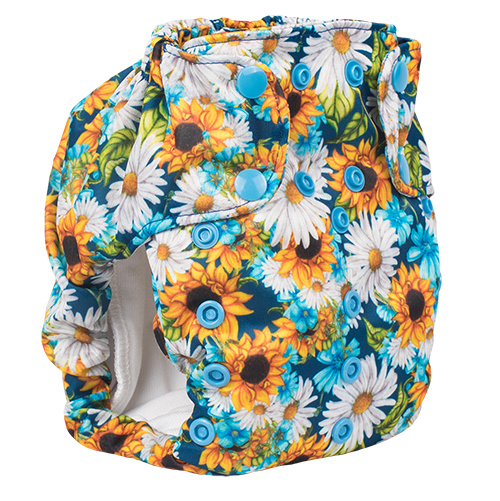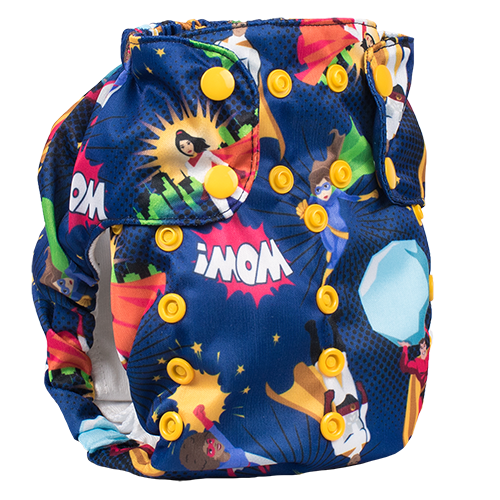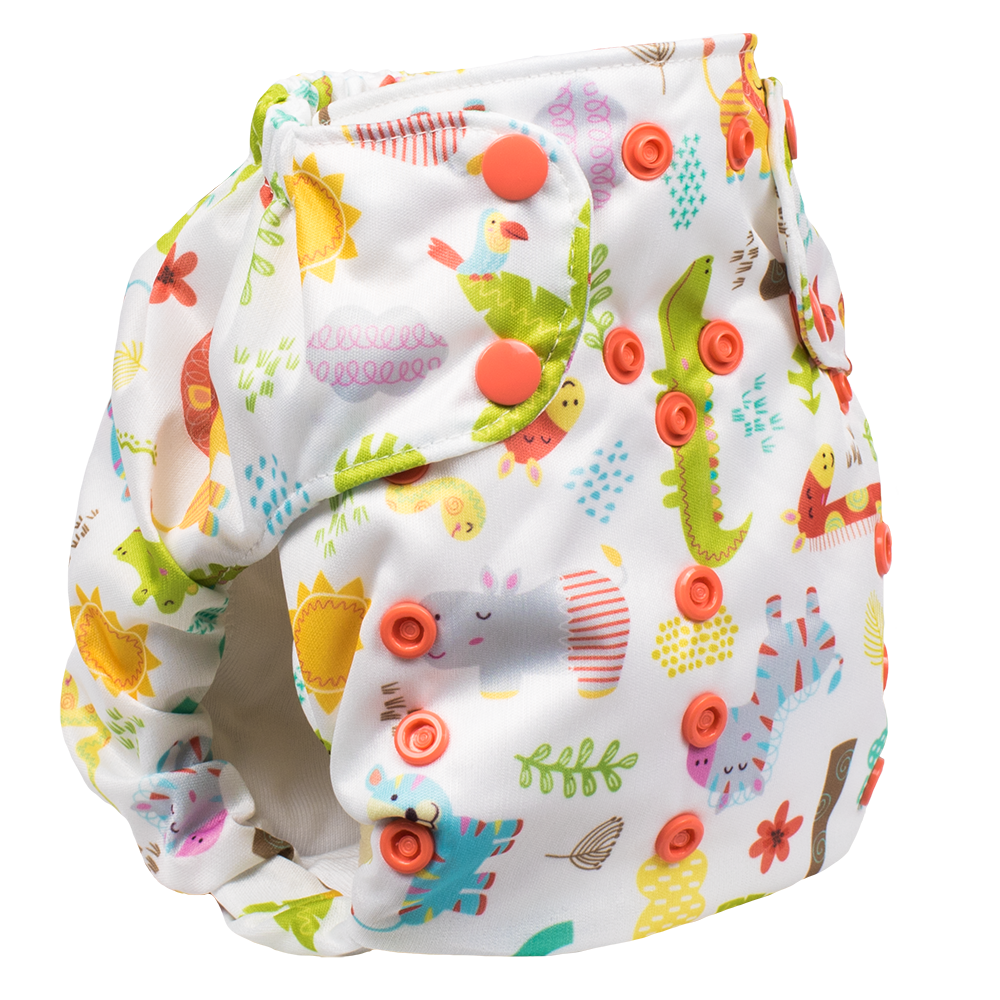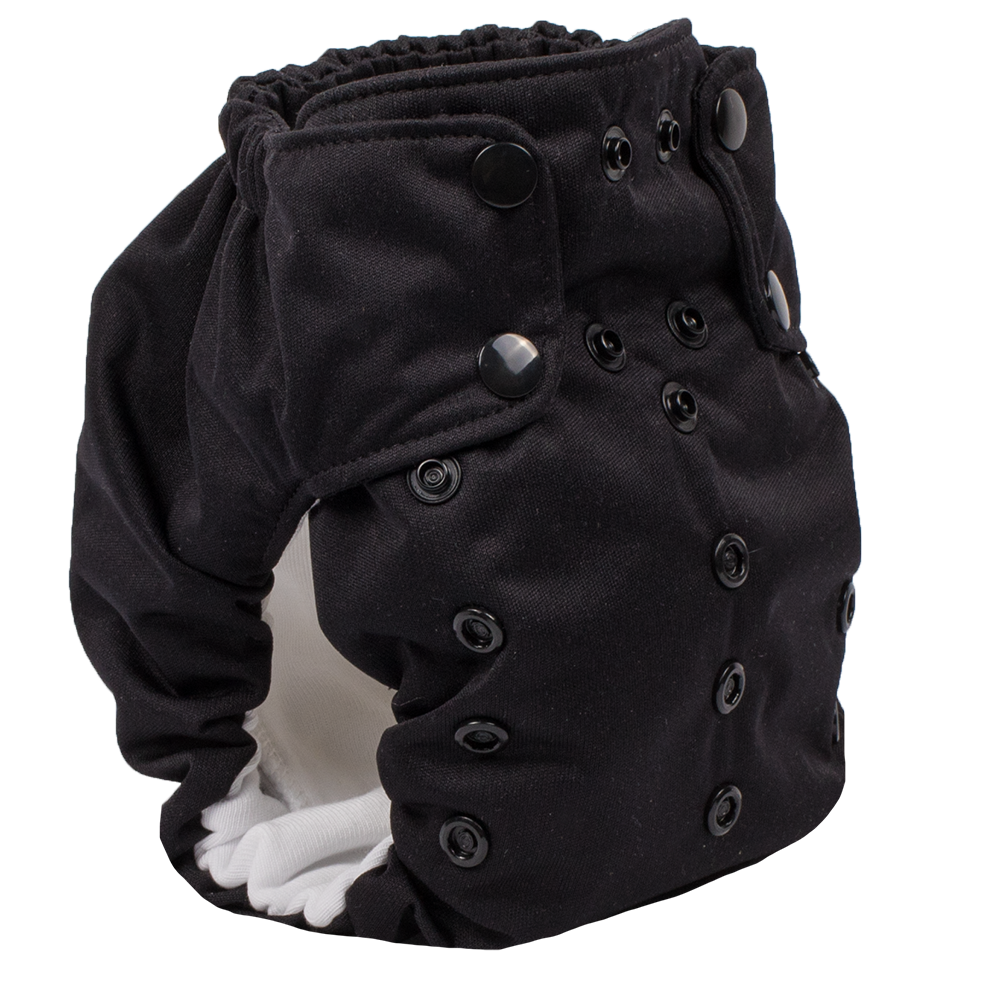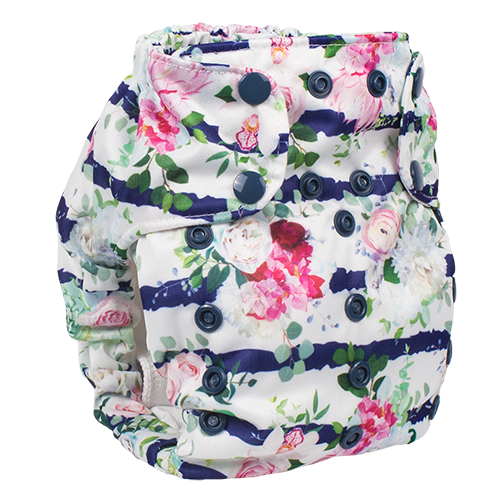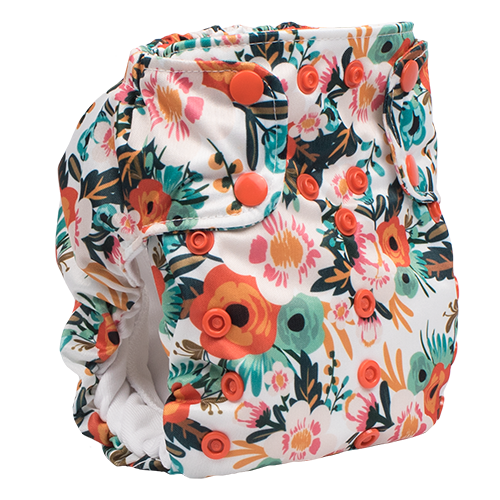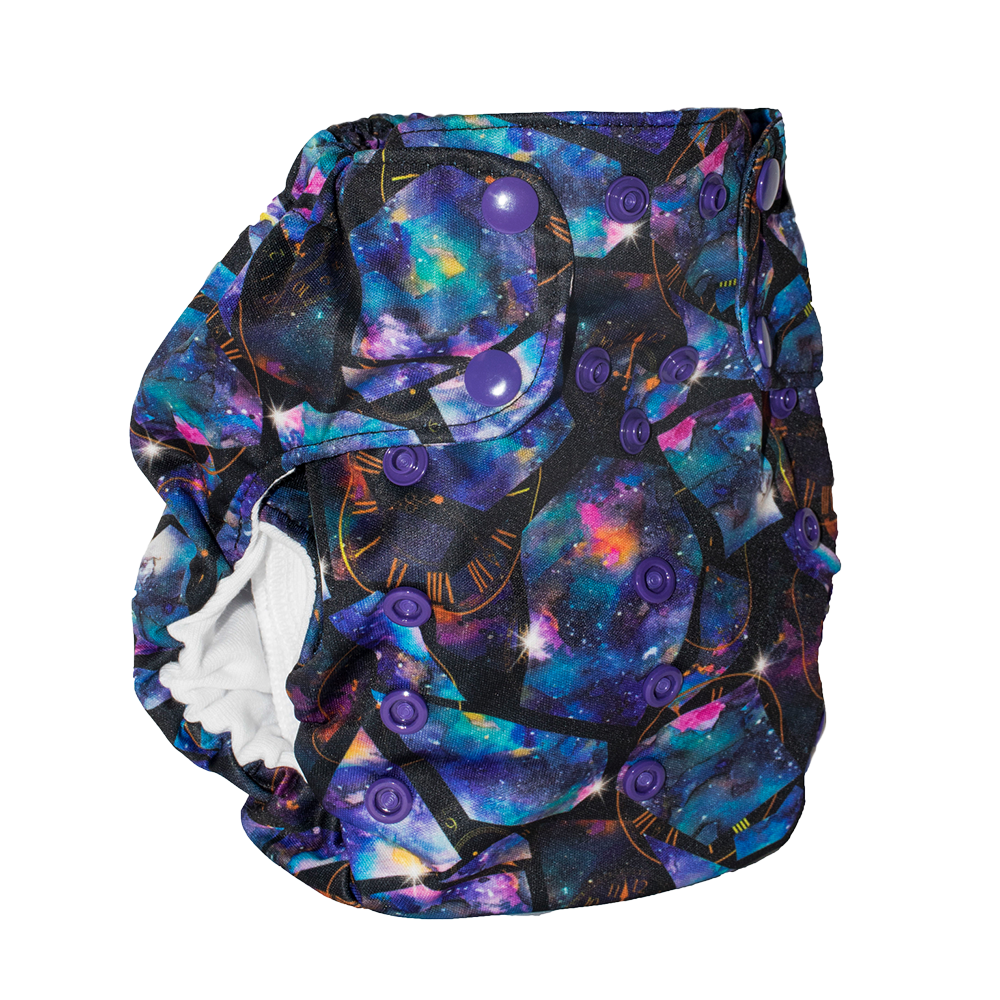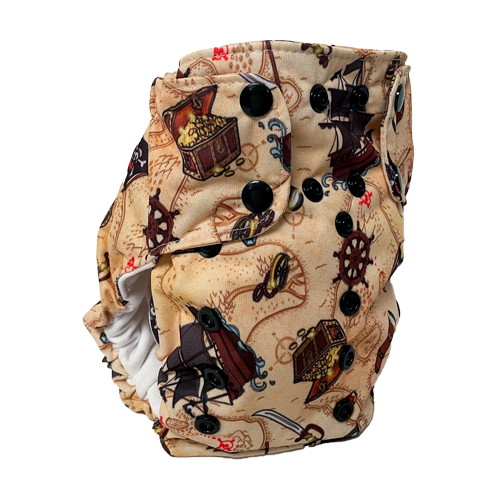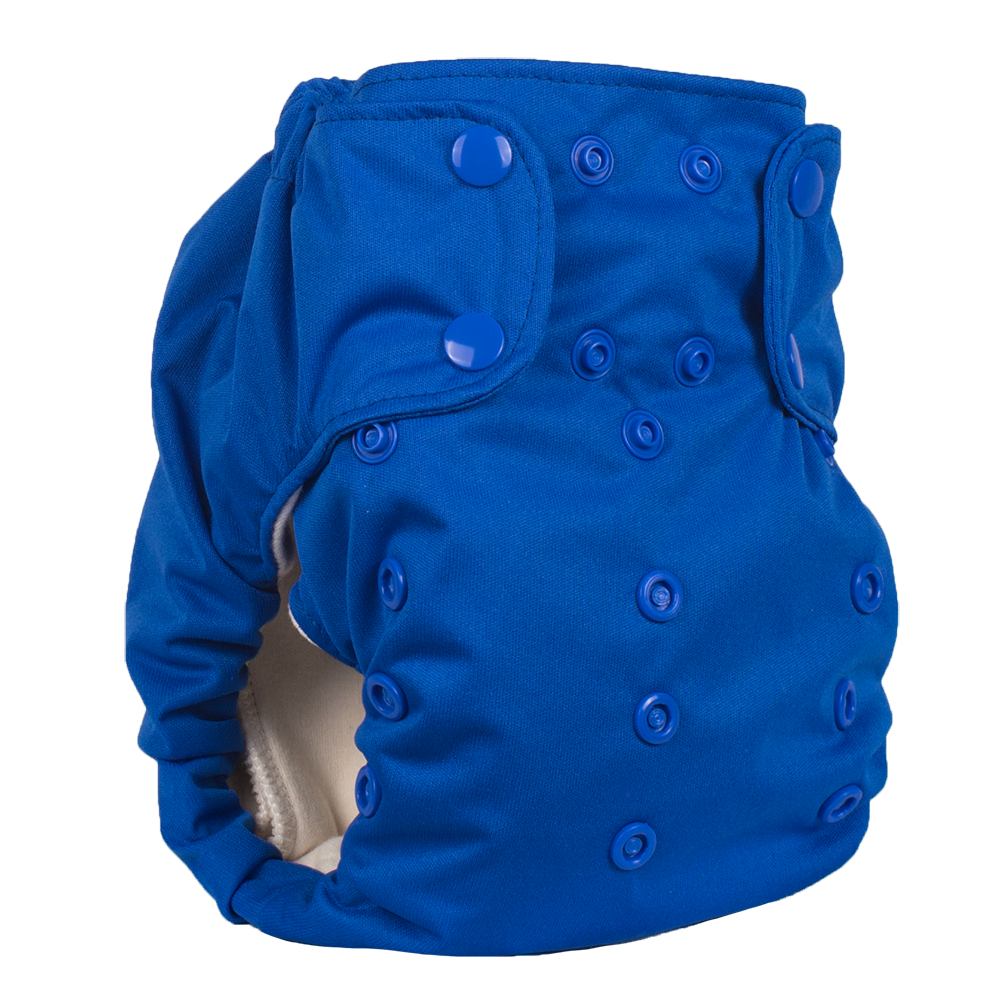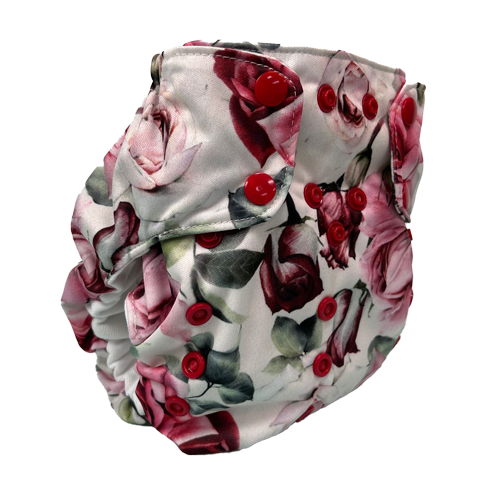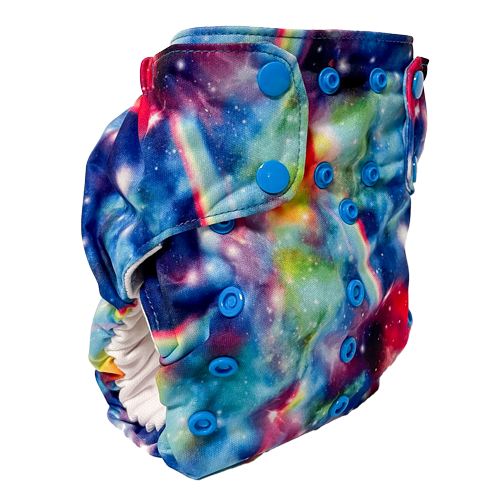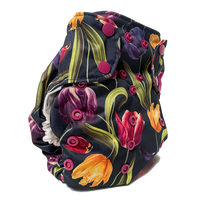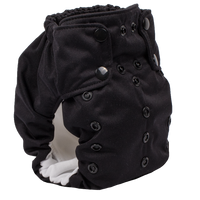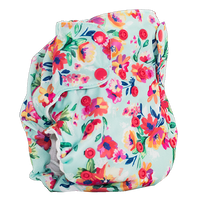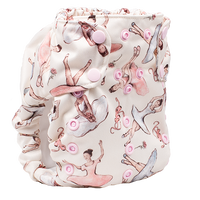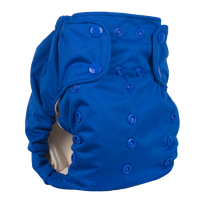 Smart Bottoms Dream Diaper 2.0
*Smart Bottoms products may only be shipped to Canadian addresses*
The Smart Bottoms NEW Dream Diaper 2.0 is exactly what you've been looking for!
The Dream Diaper is Smart Bottoms first No-Prep, Natural Fiber Diaper. This diaper boasts 30% more absorbency than the 3.1 due to it's Organic Cotton and Hemp fabric. The body of the diaper is made up of 3 layers of Organic Cotton and Hemp jersey and the snap-in, included insert has 4 layers. This diaper also features a pocket that allows additional absorbency to be easily added. The new 2.0 has had the pocket reinforced.
For extremely heavy wetters or overnight use, our Overnight Dream Diaper Insert may be purchased separately. This insert snaps into the diaper in place of the included insert and will double the absorbency of the diaper making it your perfect overnight solution.
Inner: 55% Hemp & 45% Organic Cotton
Wash and dry warm.  Do not use bleach or fabric softener.
No prep natural fiber interior
Pocket to add additional absorbency
Snap in insert (easy for washing and drying)
Snap in additional night insert (sold separately)