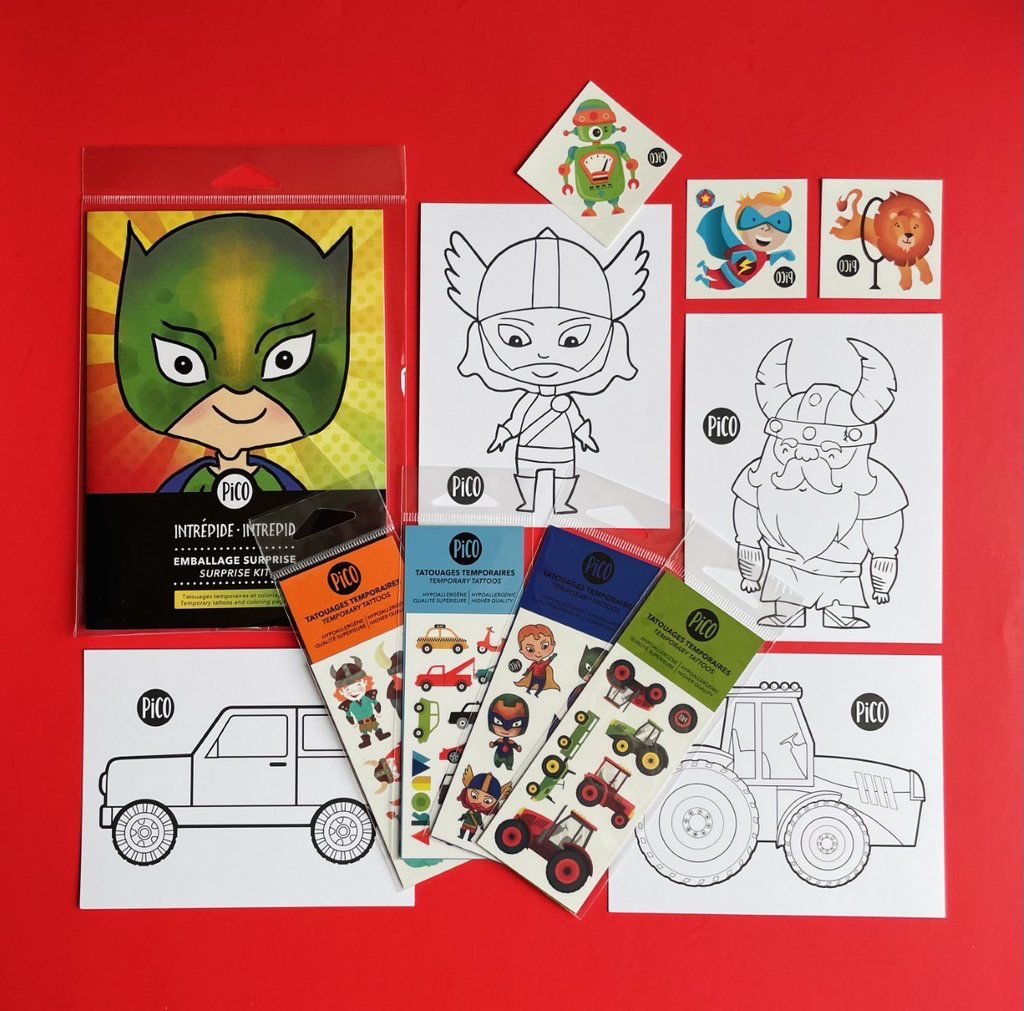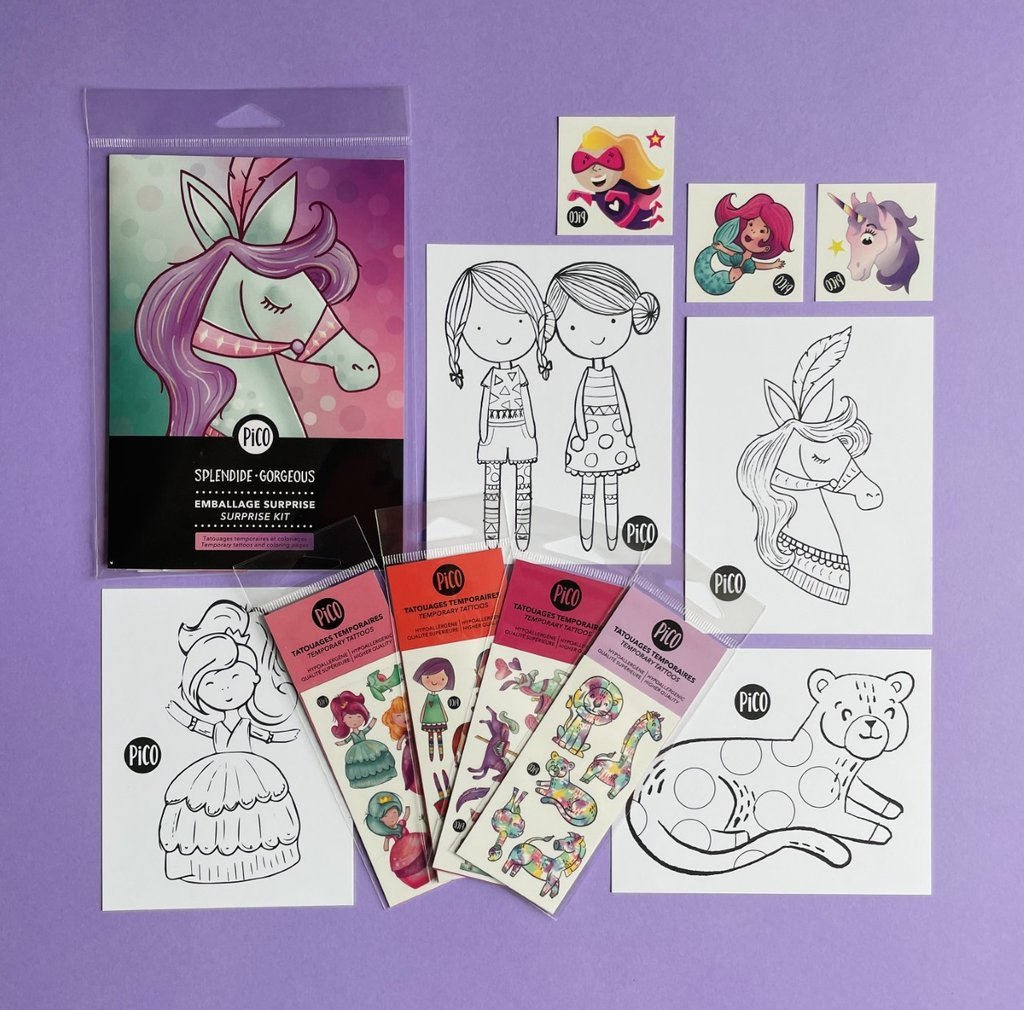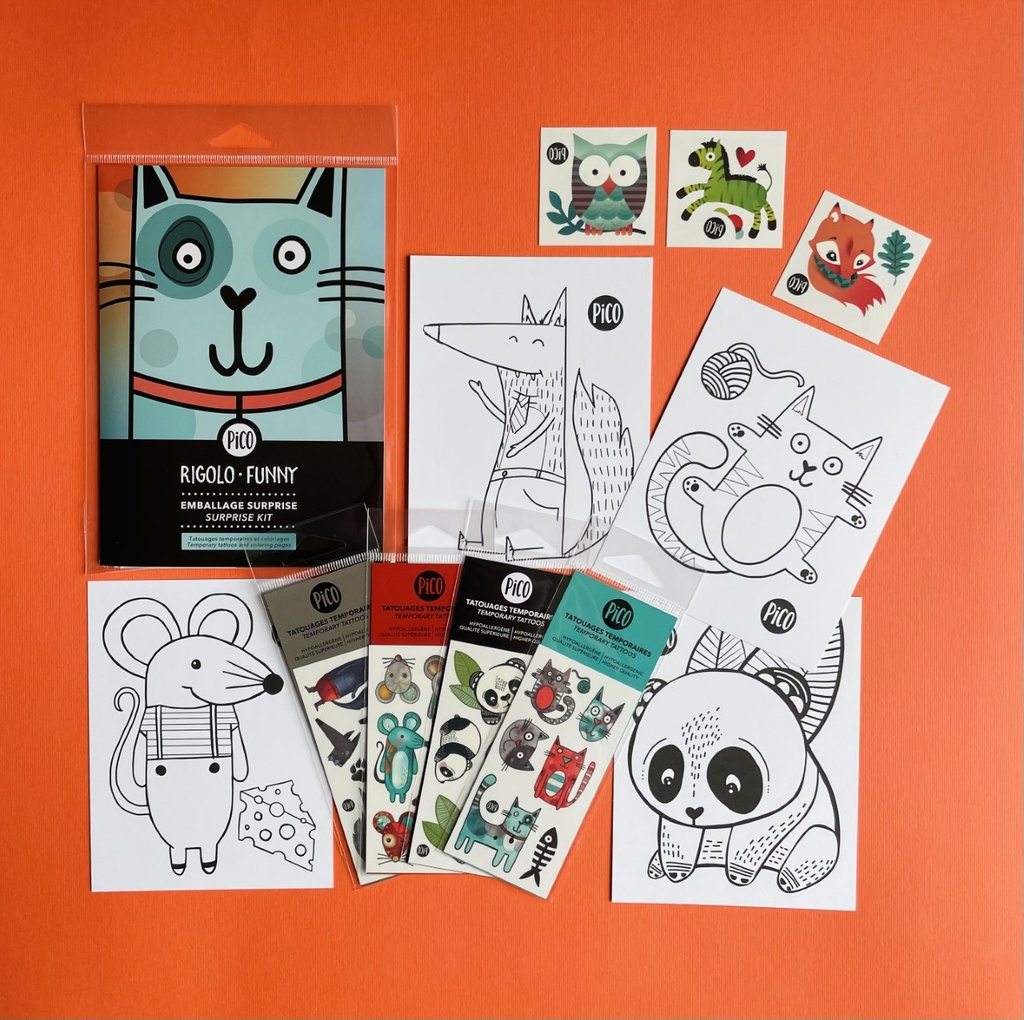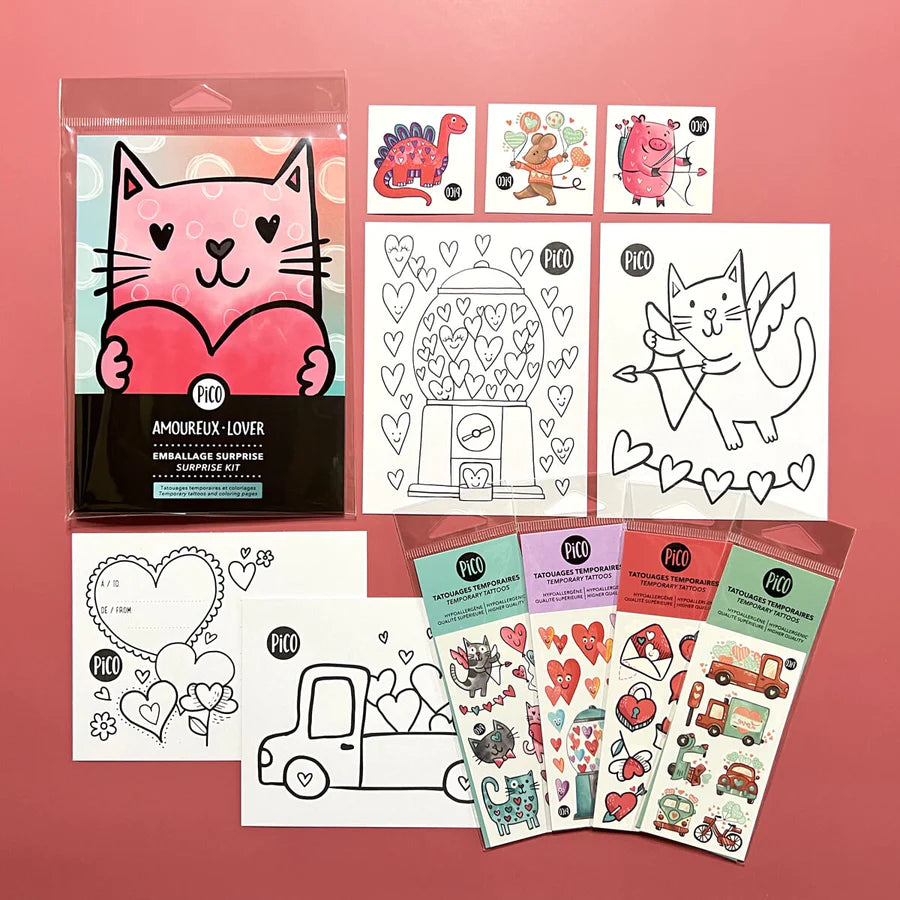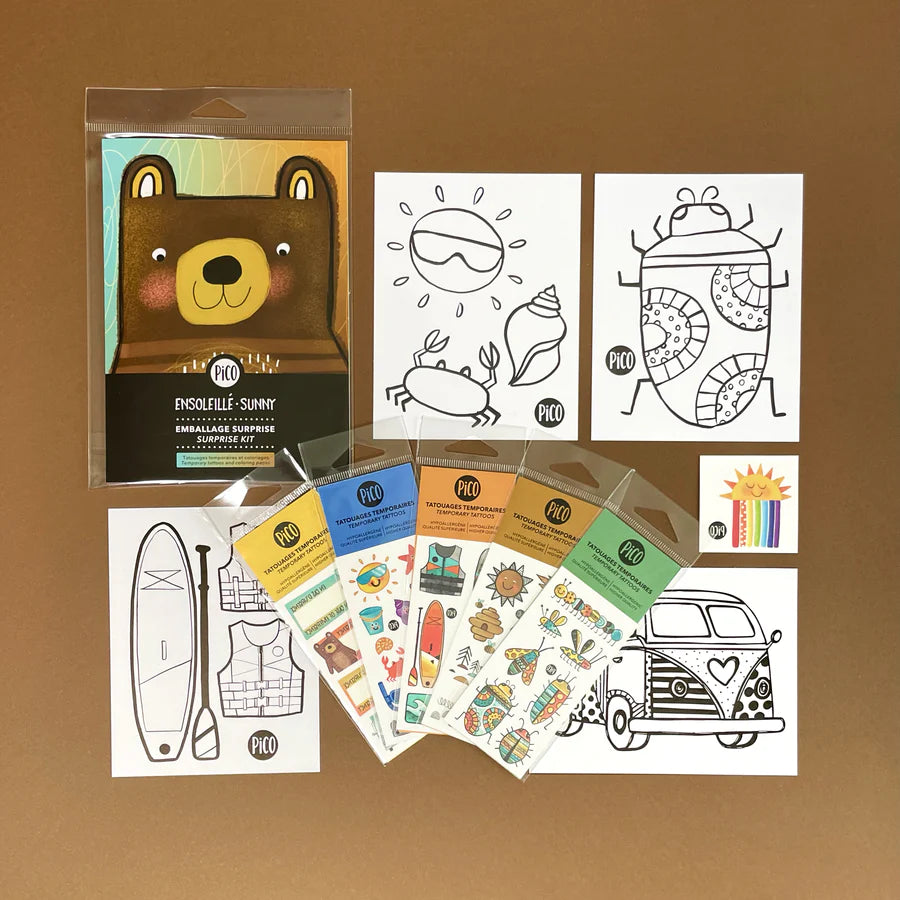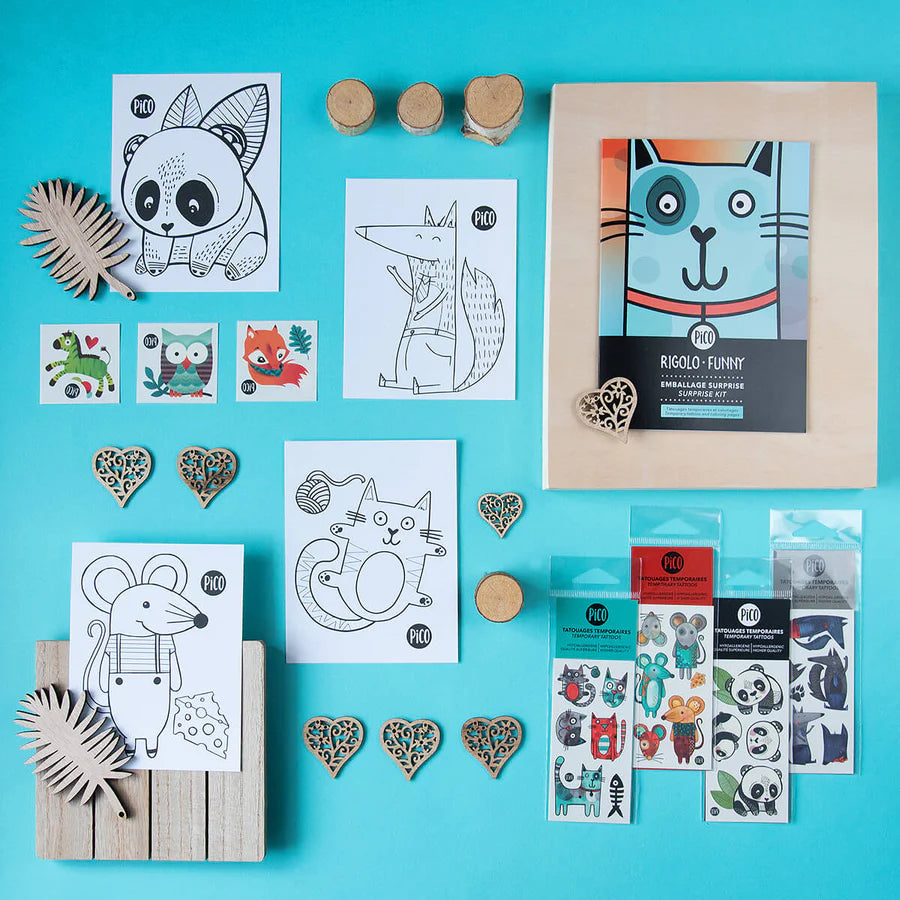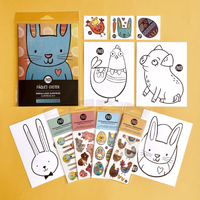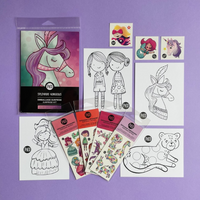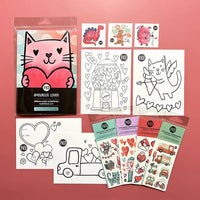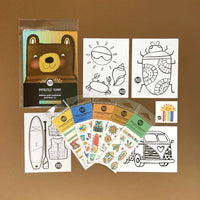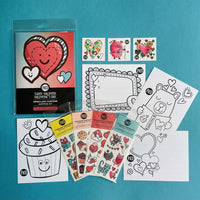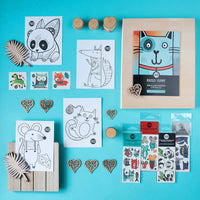 Pico Temporary Tattoo Surprise Set
The tattoo surprise set will please your little ones. The surprise packaging is ideal for your friends parties or just to entertain your children. 
This set includes:

4 Sheets of temporary tattoos in 2 "x4"
format 3 Temporary tattoos in 2? x 2? format
4 Theme coloring pages
The design of temporary tattoos is made in Quebec.
The printing of tattoos is done in the United States.
The print is of superior quality, hypoallergenic, non-toxic and FDA (USA) certified.
Tattoos are suitable for children ages 3 and up.