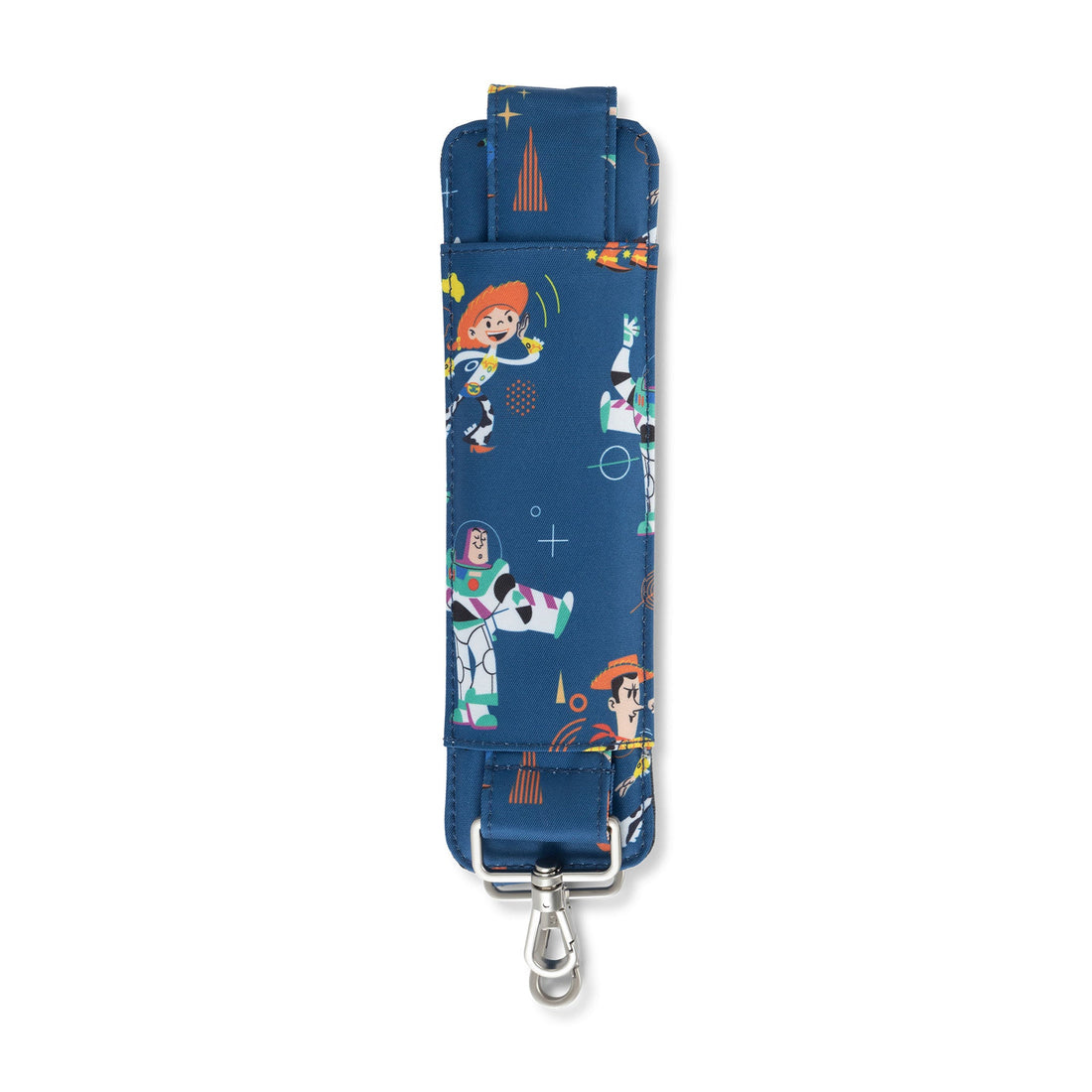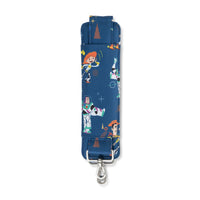 Many Ju Ju Be bags are designed with attachment points for messenger bag straps, and this strap is all you need to carry your bag with comfort and ease.
The strap includes a memory foam shoulder pad with a grip underneath to prevent the strap from sliding off your shoulder.
Choose a pattern to match your bag, or go for a contrasting color for a more unique look. You could even buy several so that you can switch up the look of your bag any time you like.
• Dimensions: 2"W x 31-49" adjustable length
• Weight: 1 lbs
• Contents: 1 messenger strap with memory foam shoulder pad and grip underneath
• Jacquard outer fabric; Teflon-treated exterior resists stains
• Metal hardware
• Machine washable
• Lifetime warranty