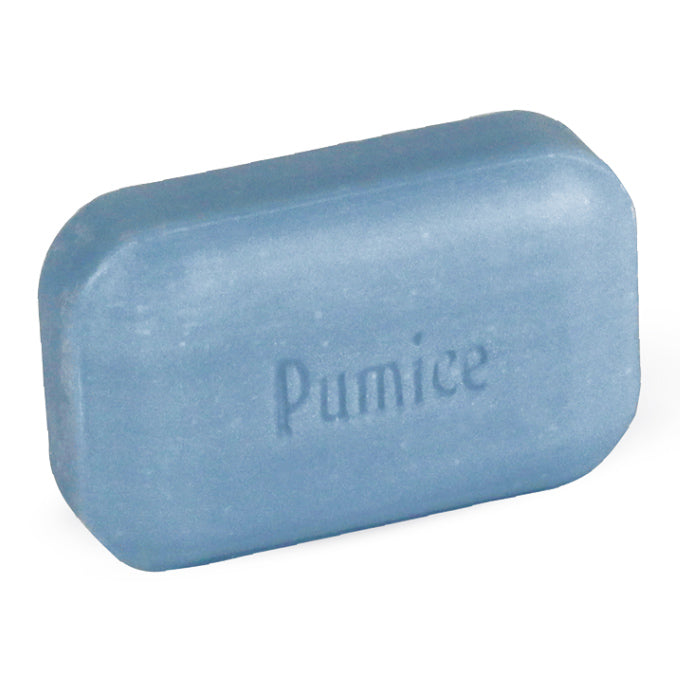 A pure vegetable bar that contains finely ground pumice grit that gently removes calluses.
An excellent way to clean dirty hands without the use of harsh cleansing agents.
INGREDIENTS: Sodium Palmate, Sodium Palm Kernelate, Palm Kernel Acid, Glycerin, Sodium Chloride, Pumice, Ultramarine colour, Parfum (Lemongrass*, Sweet Orange*, Pink Grapefruit*)
*essential oils.