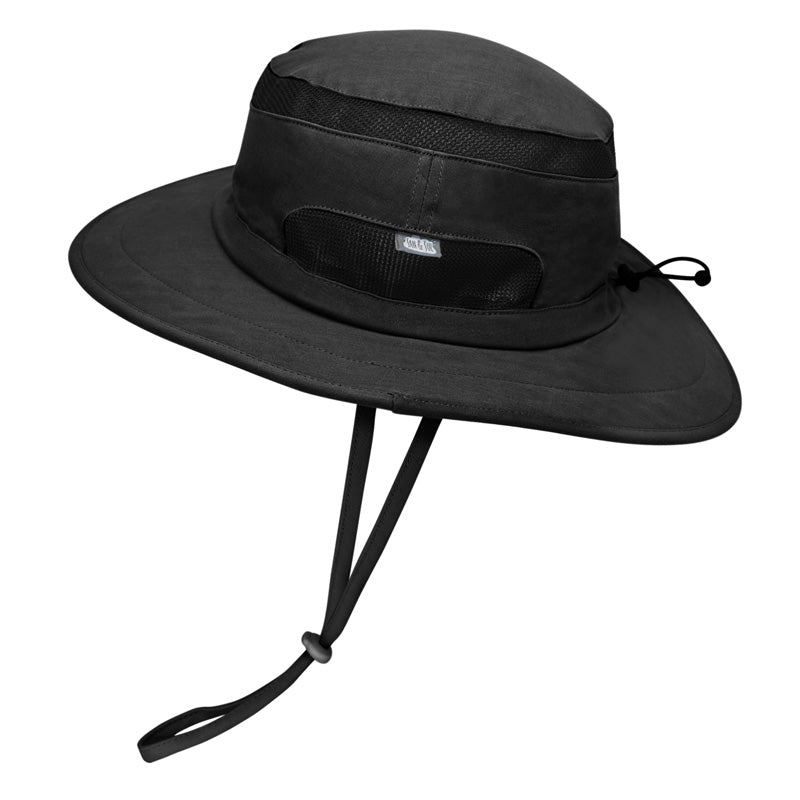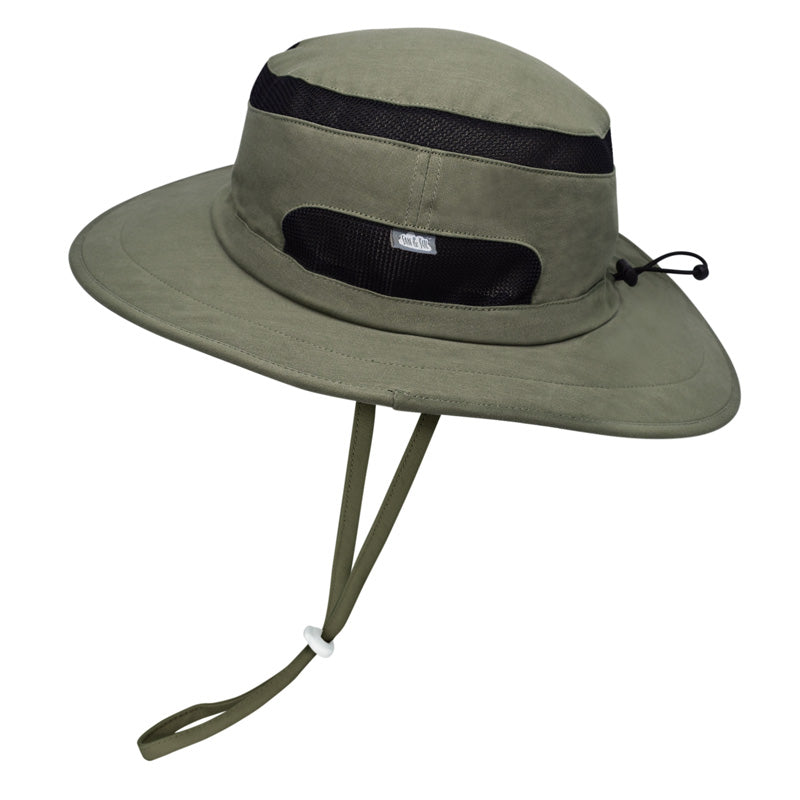 Jan & Jun Adult Jasper Sun Hat
Introducing Jan & Jul's Sun Hats for Adults: Sun protection that looks good on you!
Parenting isn't easy. But, being sun-safe can be! You deserve the same great protection as your little ones – in style! Gear up for anywhere life takes you with Jan & Jul's Sun Hats for Adults.
Every parent knows kids have to be protected from the sun, but what about YOU?
All of Jan & Jul Sun Hats for Adults provide excellent protection with UPF 50+ rated fabrics with no added chemicals. According to the  Skin Cancer Foundation, a sun hat or sun protective clothing must have a UPF of 30 to qualify for their seal of recommendation to reduce your risk of exposure. A UPF of 30 to 49 offers very good protection, while UPF 50+ rates as excellent.
Trusted by parents, now made for parents!
At JAN & JUL we believe in the power and magic of getting little ones into nature, no matter the weather! We are so excited to outfit you along with your little ones for the outdoors whether you are hiking, researching, fishing, or relaxing at the beach or chilling in your backyard.
ADJUSTABLE SMART DESIGN: Adjustable head drawstring ensures perfect fit. Simply adjust for your head size.
UV SUN PROTECTION: 50+ UPF rated cotton. Reinforced brim designed to stay up.
LONG-LASTING PROTECTION: UV rating is due to weave of the fabric; no harmful chemicals or dyes were used.
BREATHABLE: Made of 100% naturally breathable cotton with mesh panels for extra ventilation.
REMOVABLE STRAP: Adjustable chin strap ensures hat stays put when windy with easy toggle adjustment. Strap is detachable via clips on both sides.
PACKABLE: Collapses to fit in your backpack. Perfect for travel.
SIZES: S: Head circumference up to 56 cm/22 inches; M: 58 cm/22.8 inches; L: Up to 61 cm/24 inches