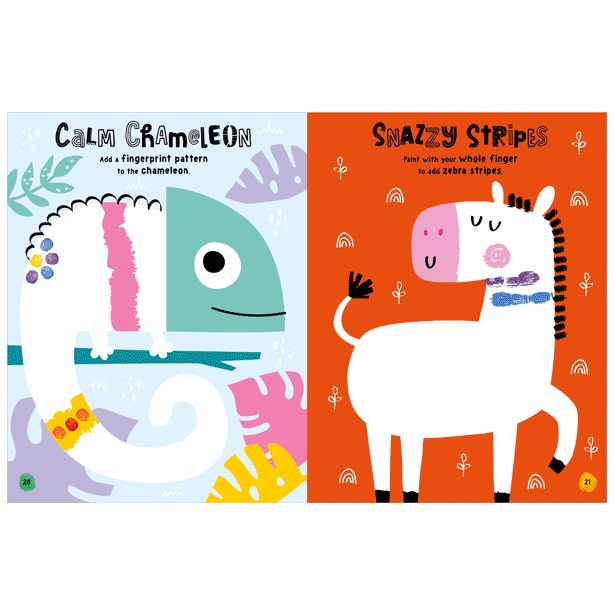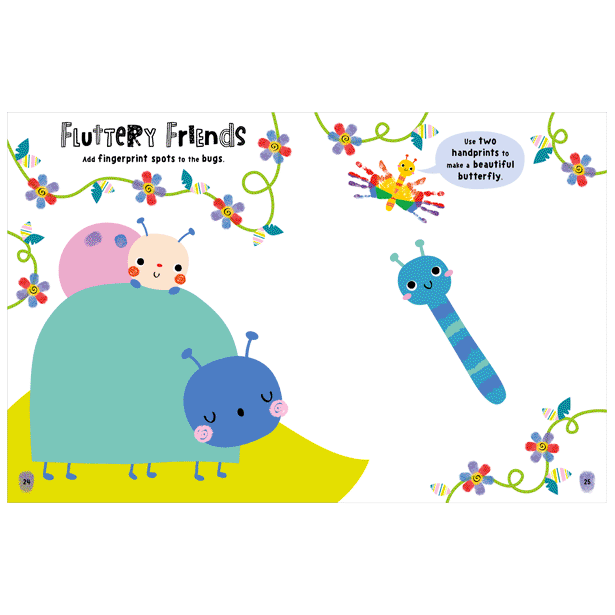 Animal Kingdom Activity Book
With a six-colour paint palette, engaging illustrations, and clear instructions, Animal Kingdom has everything kids need to create fantastic finger painting pictures to be proud of.
66 page paperback book includes 20 page card, 6 pages of stickers and a finger painting pad inside a blister on the cover. Dimensions of Book: 11 x 8.5 x 0.7 inches. For ages 3+.