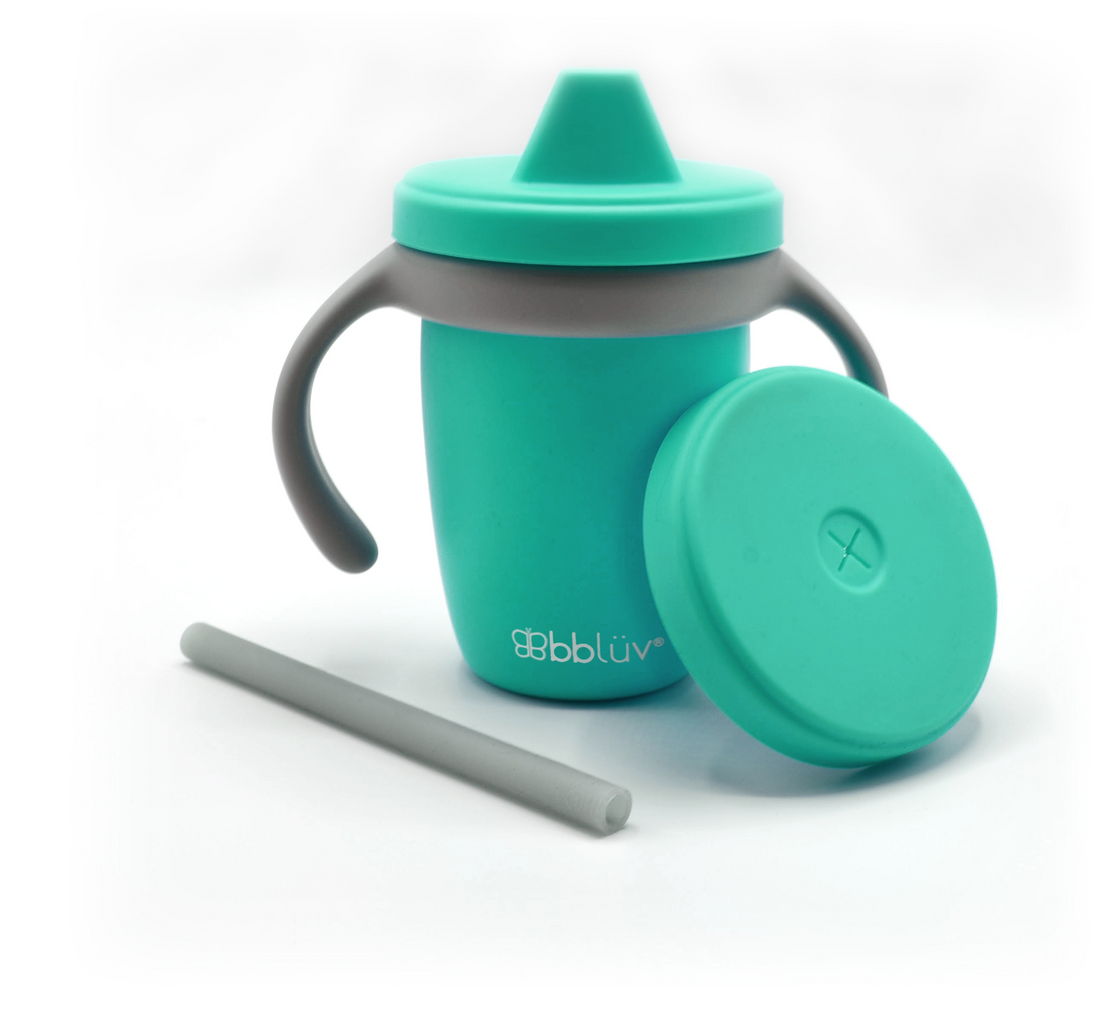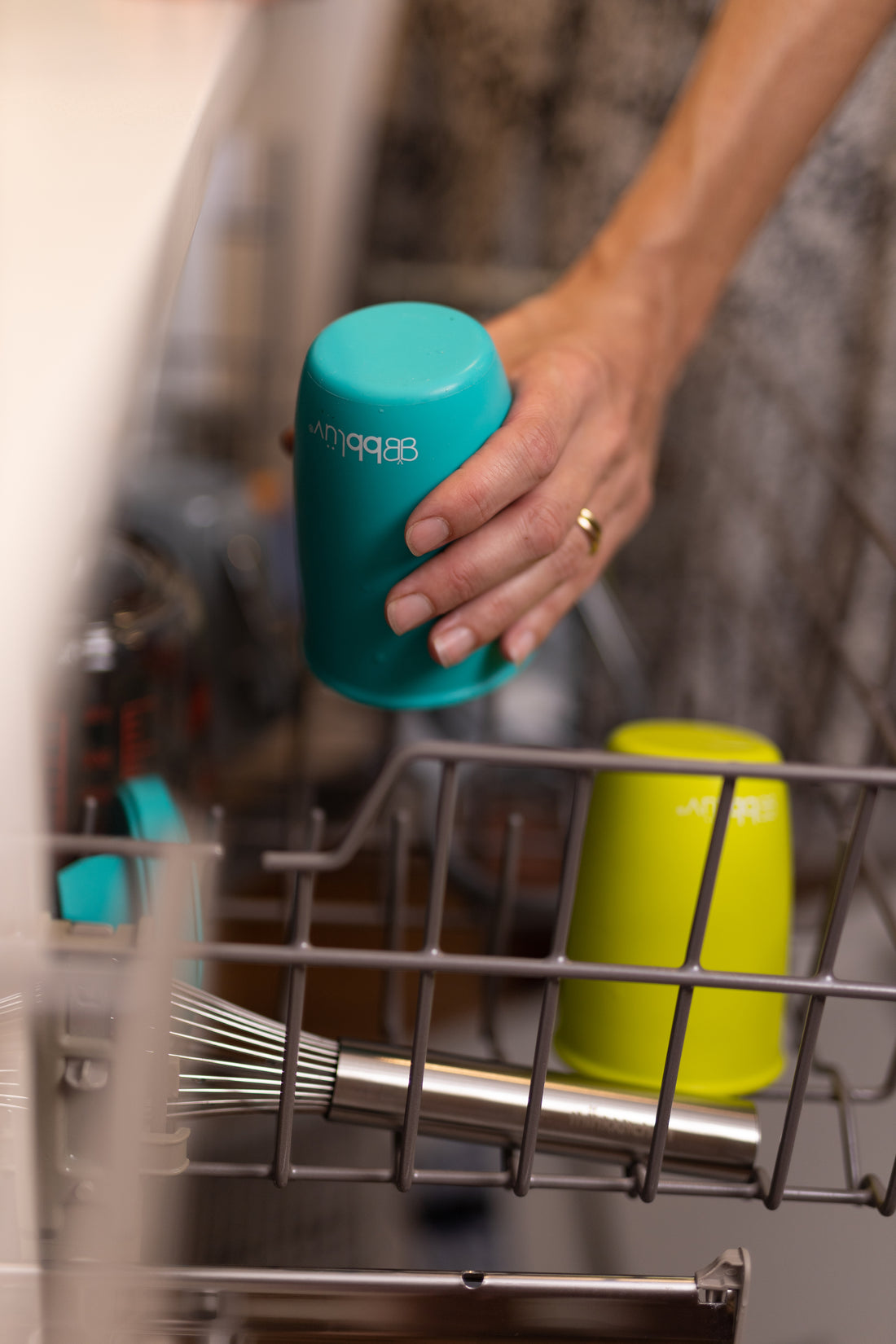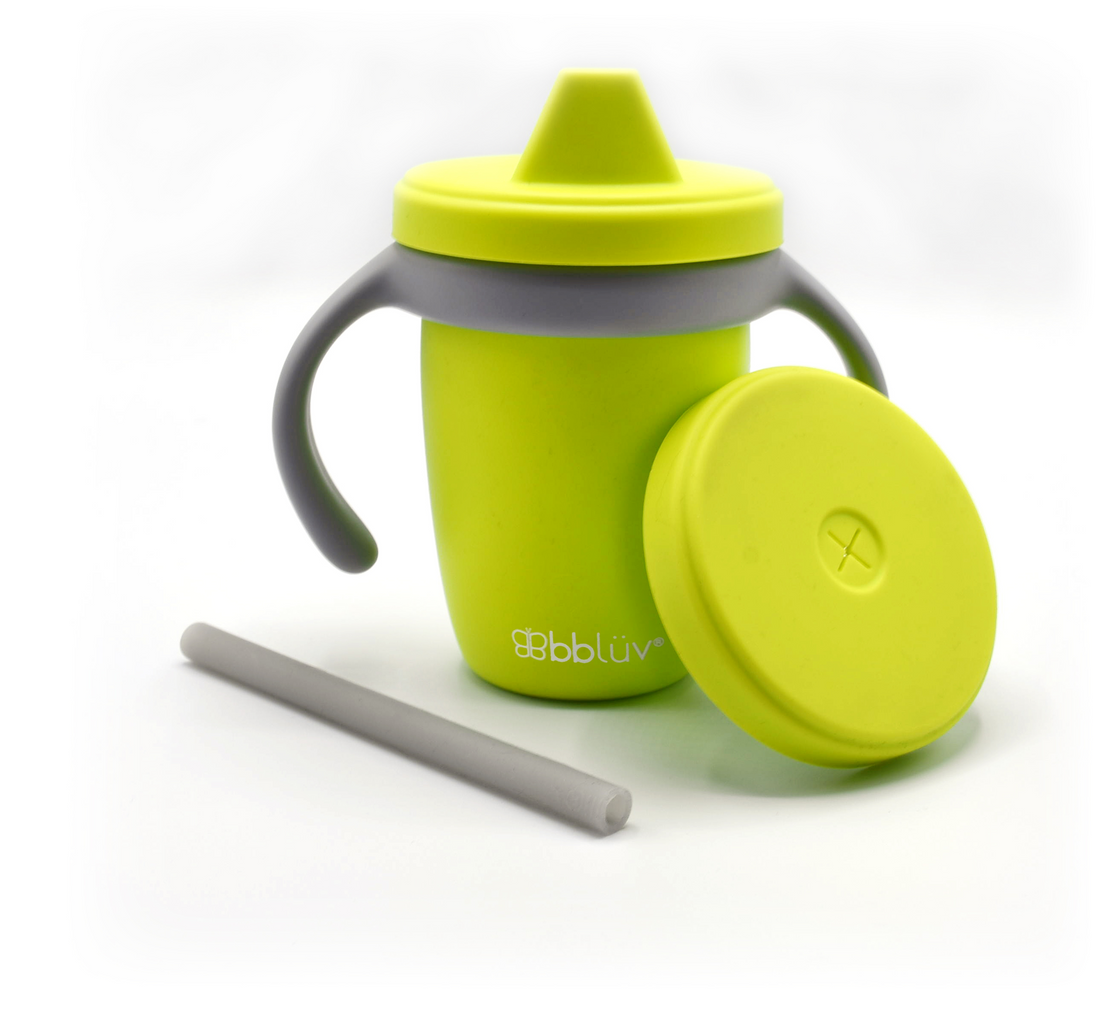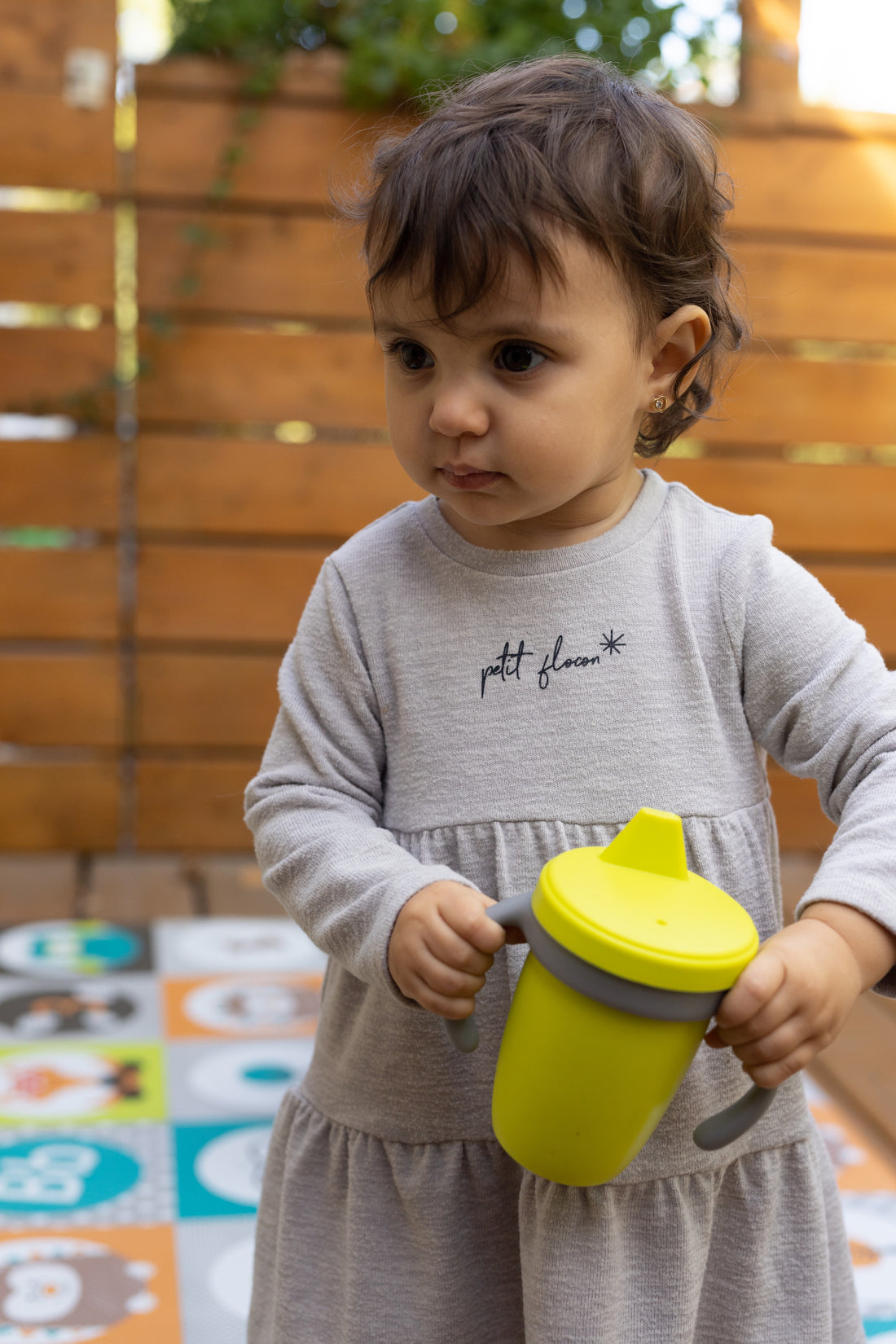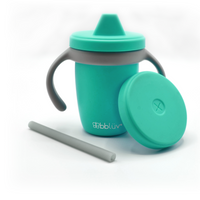 Kup - 4-in-1 Transition Sippy Cup
Looking for all-in-one transition sippy cup as easy as 1-2-3? Look no further!
The Küp is a spill-proof and complete 5-piece transition set so you don't need to buy multiple cups for your growing child anymore!
From sipping from a spout to drinking from a straw then directly from the cup, this sippy cup will grow with your little one and encourage them to gain confidence and independence.
• 5-piece set adaptable to the development of your little one
• Spill-proof
• Removable and easy to grip handles
• BPA and phthalate free
• Food-grade, soft and flexible silicone
• Durable and stain resistant
• Dishwasher safe
• Made of BPA-free and phthalate-free food-grade silicone, Küp is easily washable and stain resistant.
• You can either hand wash it or put it straight in the dishwasher (top-shelf) if you prefer.