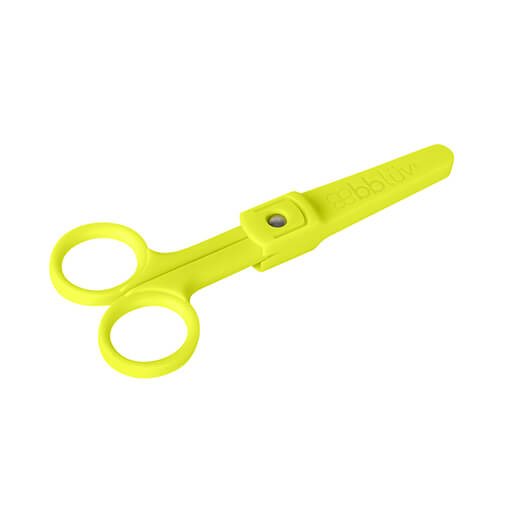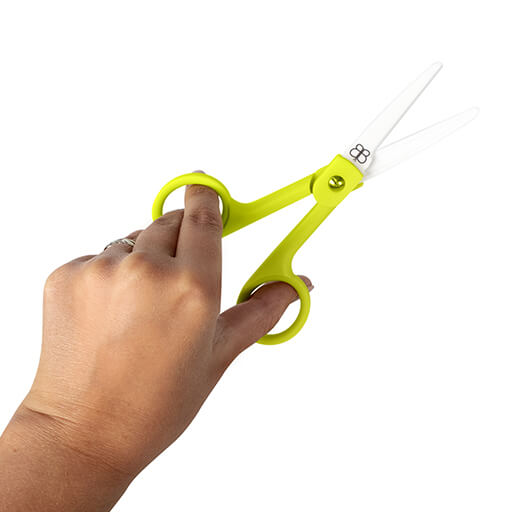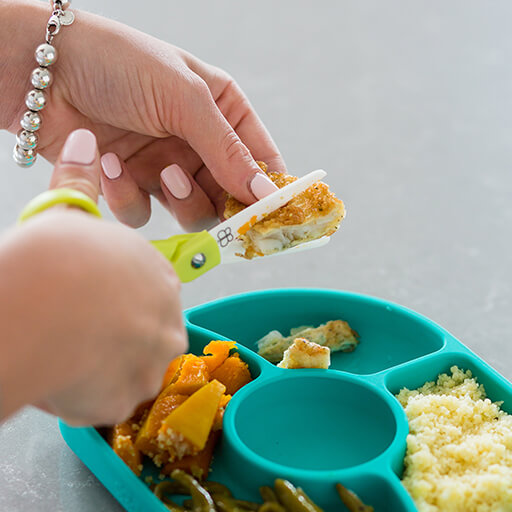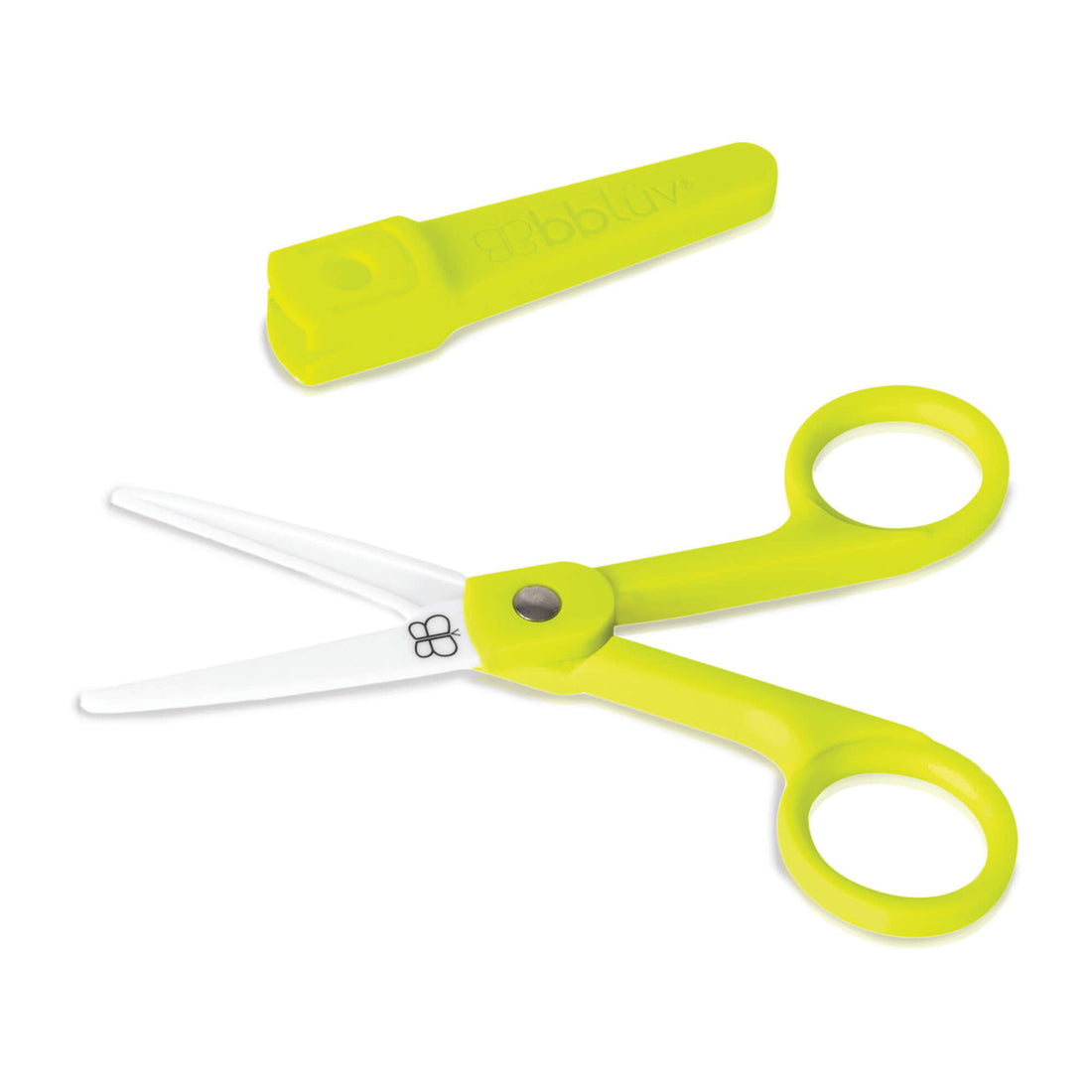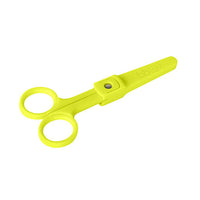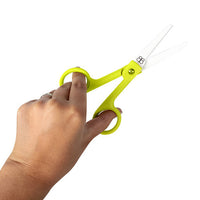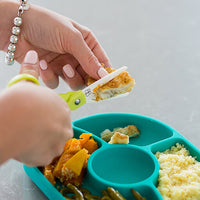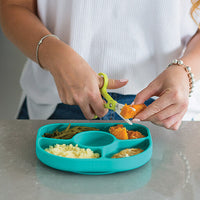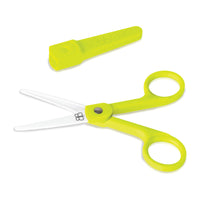 Kut - Ceramic Food Scissors
No more mess and no more struggle cutting food while holding your child! 
Küt simplifies mealtime by enabling you to cut up your child's food into appropriate bite-size portions at home or on the go.
They can safely cut through poultry, meat, pasta, fruits and vegetables.
• Durable, rust-free and remains sharp
• Hygienic, resistant to germs, bacteria and stains
• Safe and portable with a removable cover included
• Food-grade ceramic
• Dimension: 5.8 in. x 2.55 in. x 0.51 in. | 14.7 cm x 6.5 cm x 1.3 cm