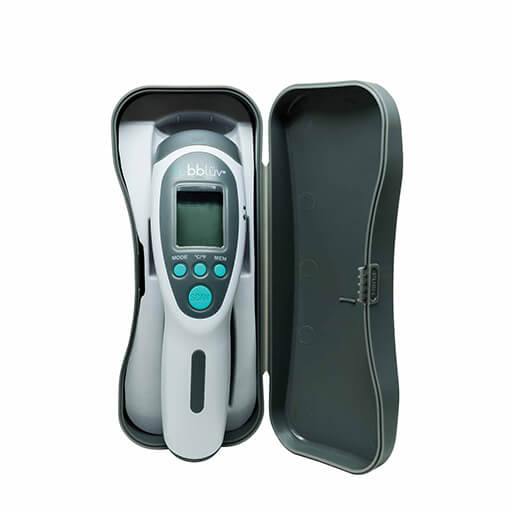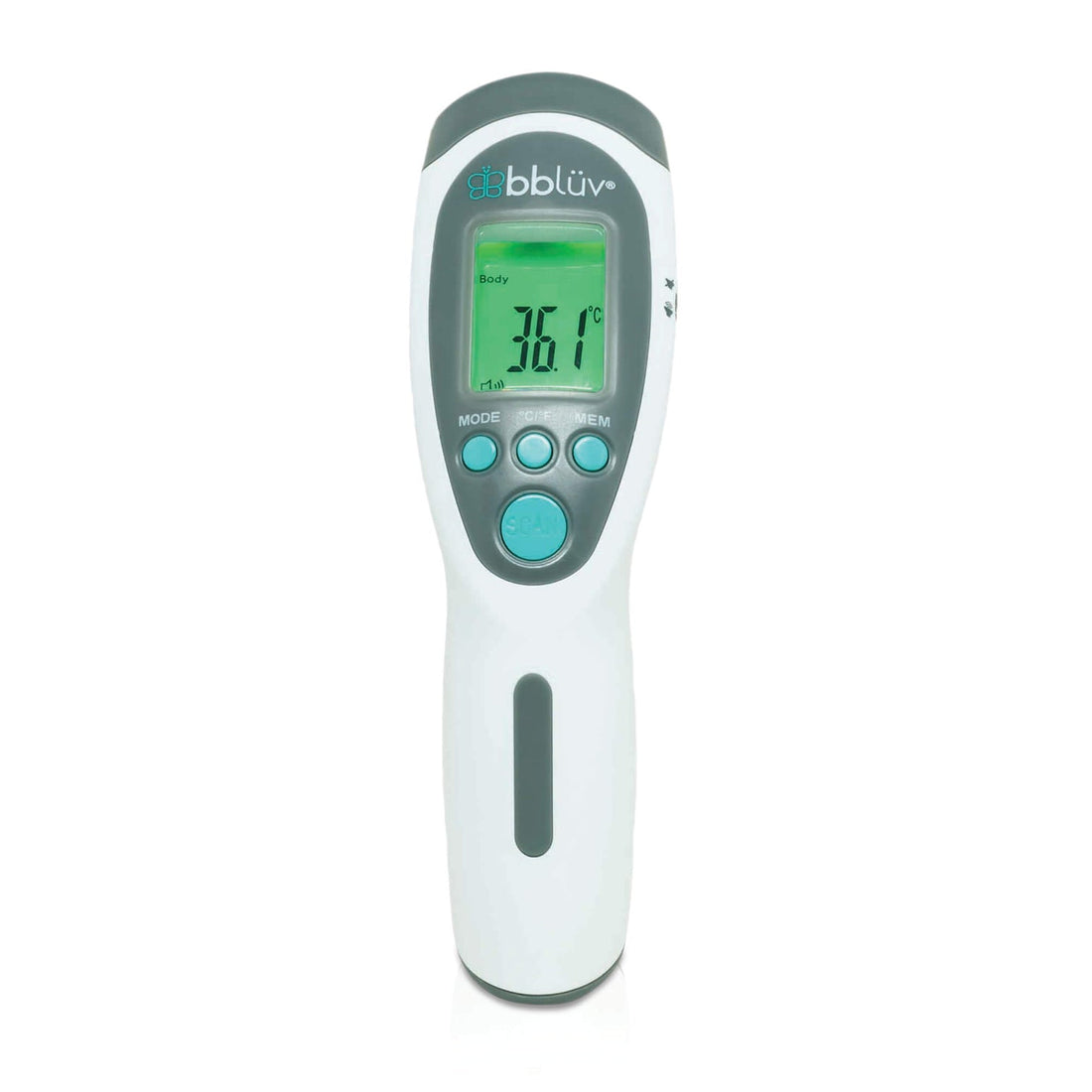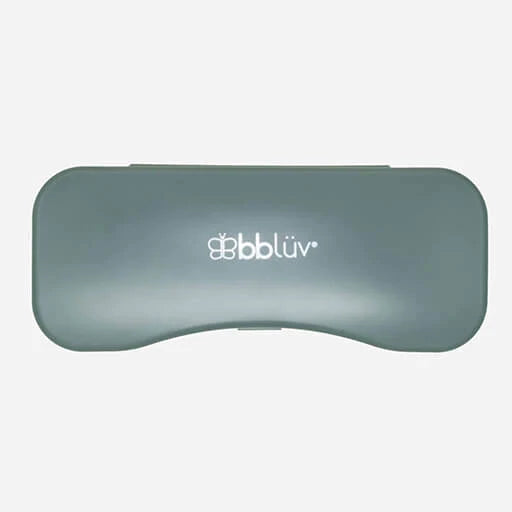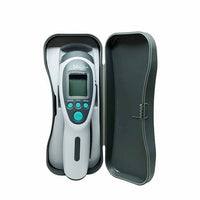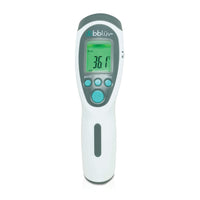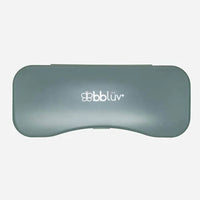 Termo - 4 in 1 Infrared Thermometer
Avoid waking up your sick child to track their fever with this precise, instantaneous, and non-contact thermometer.
Designed to not only measure temperature on most body parts but also on various surfaces including milk bottles, baby food, bathwater, and even room temperature.
Perfect add-on item to your essential care kit for the entire family. 
• The infrared sensor measures surface, body and ambient temperatures
• Color display alerts: normal (green), slight fever (orange) or high fever (red)
• 32-measure memory function
• Audible alarm when high-grade fever detected (silent mode available)
• Automatic shutdown after 30 seconds for energy saving
• Measuring units: Fahrenheit or Celsius
• 2 AA batteries included
• Carrying case included
• Dimensions: 2 in. x 7 in. | 5.1 cm x 17.8 cm)