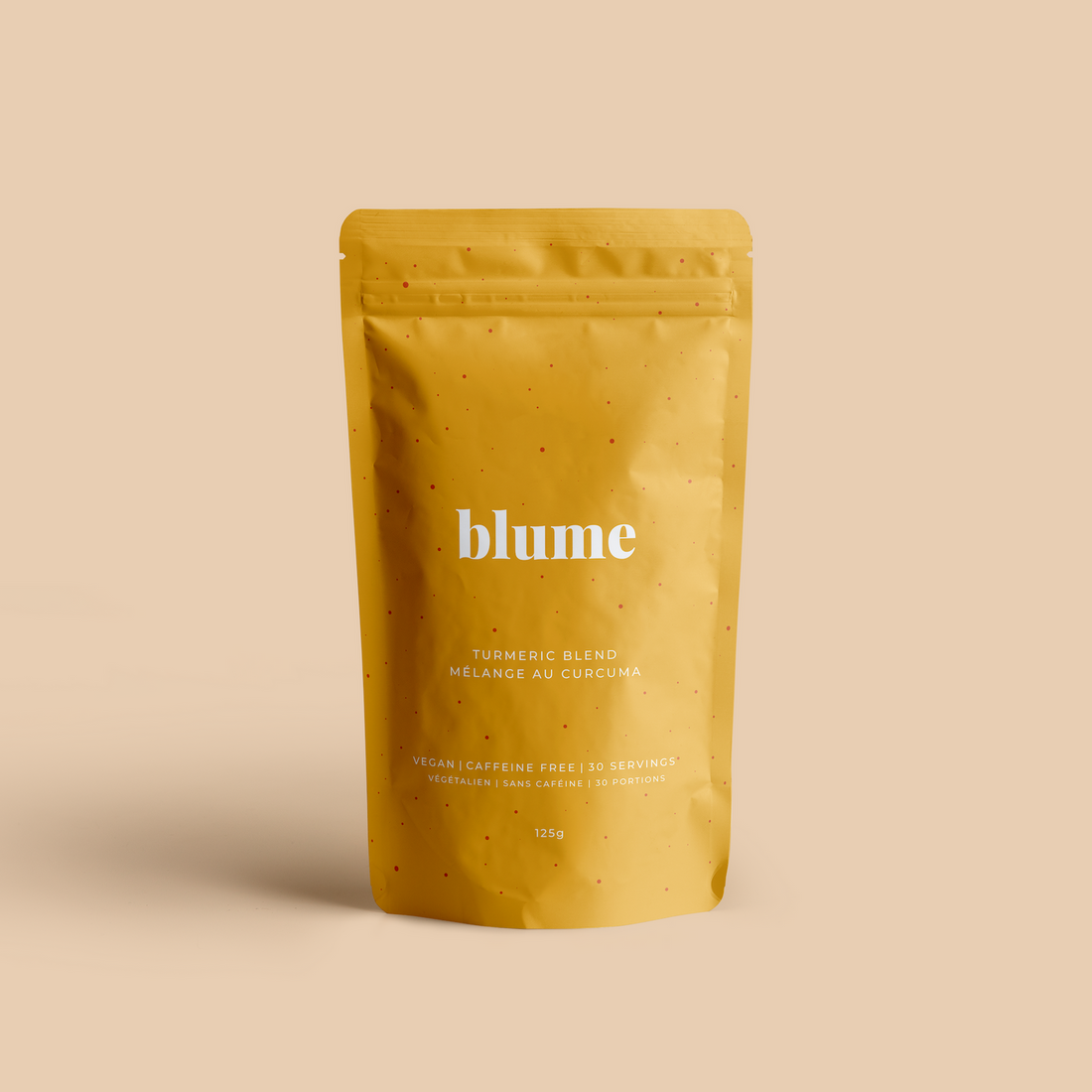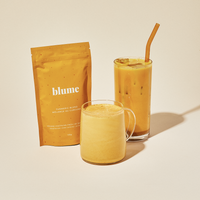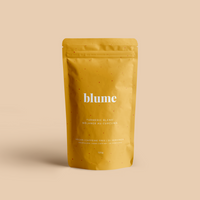 We call this one Golden Mylk. The perfect mix of super-spices to get your body feeling fine.  Help ease achy joints, give your skin a glowing boost, and support your immune system with this blend of super-spices. (30 servings) 
Ingredients: Turmeric Root Powder*, Cinnamon Powder*, Ginger Root Powder*, Cardamom Powder*, and Black Pepper Powder*.

*Organic
All our ingredients are micro-ground for better absorption of health benefits and more versatility. Go beyond a (hot or iced) latte to superfood boosted smoothies, oatmeal, or your fave baked goods.