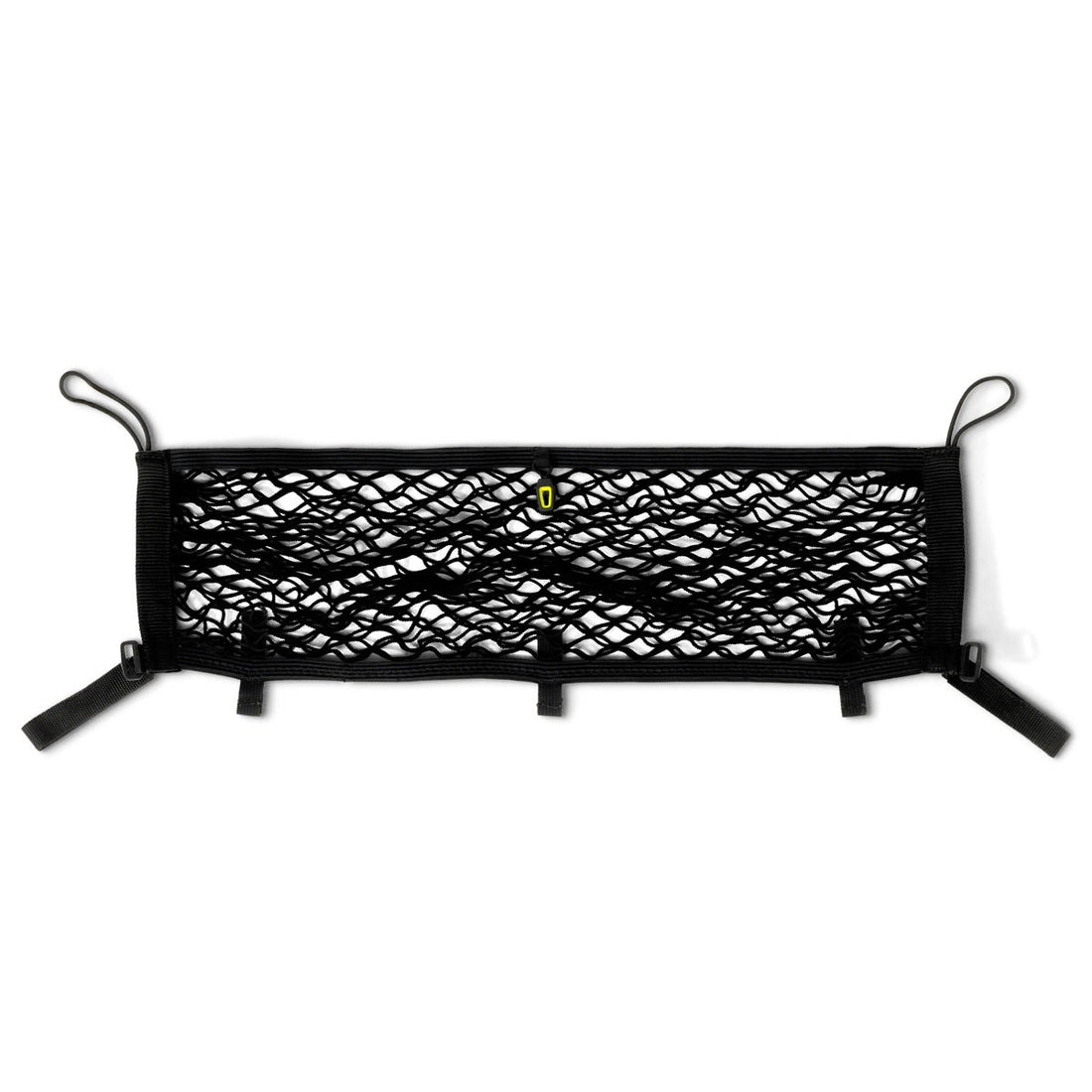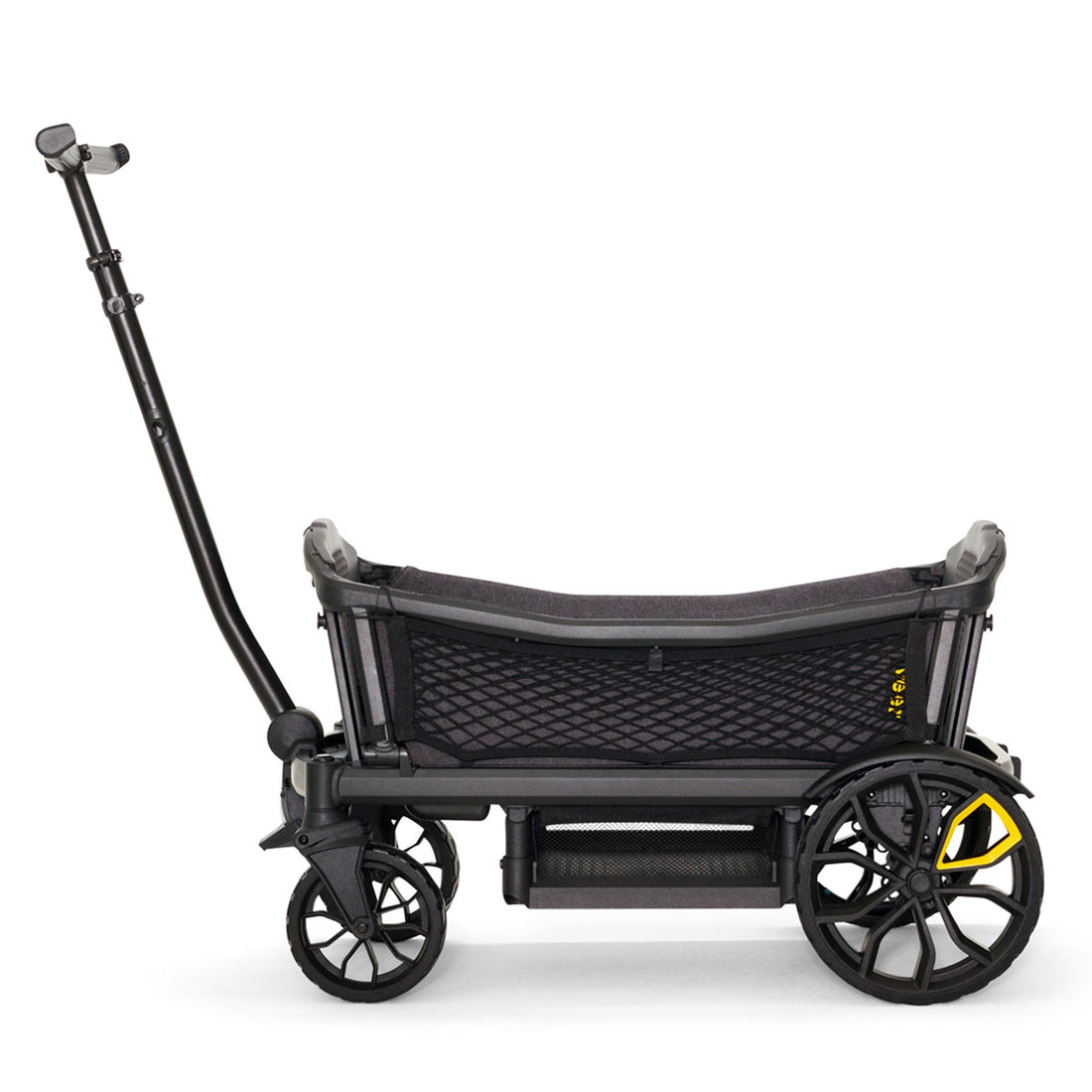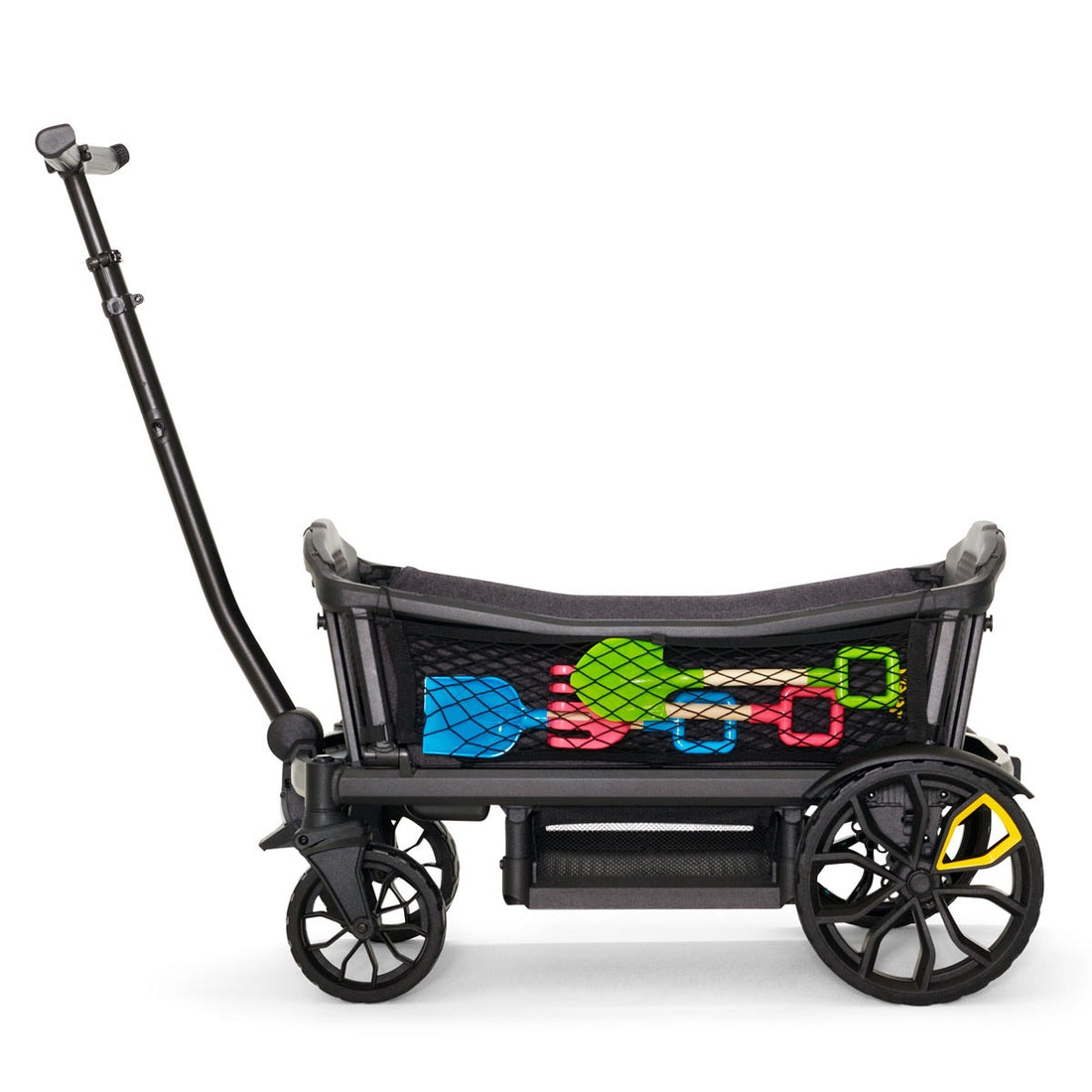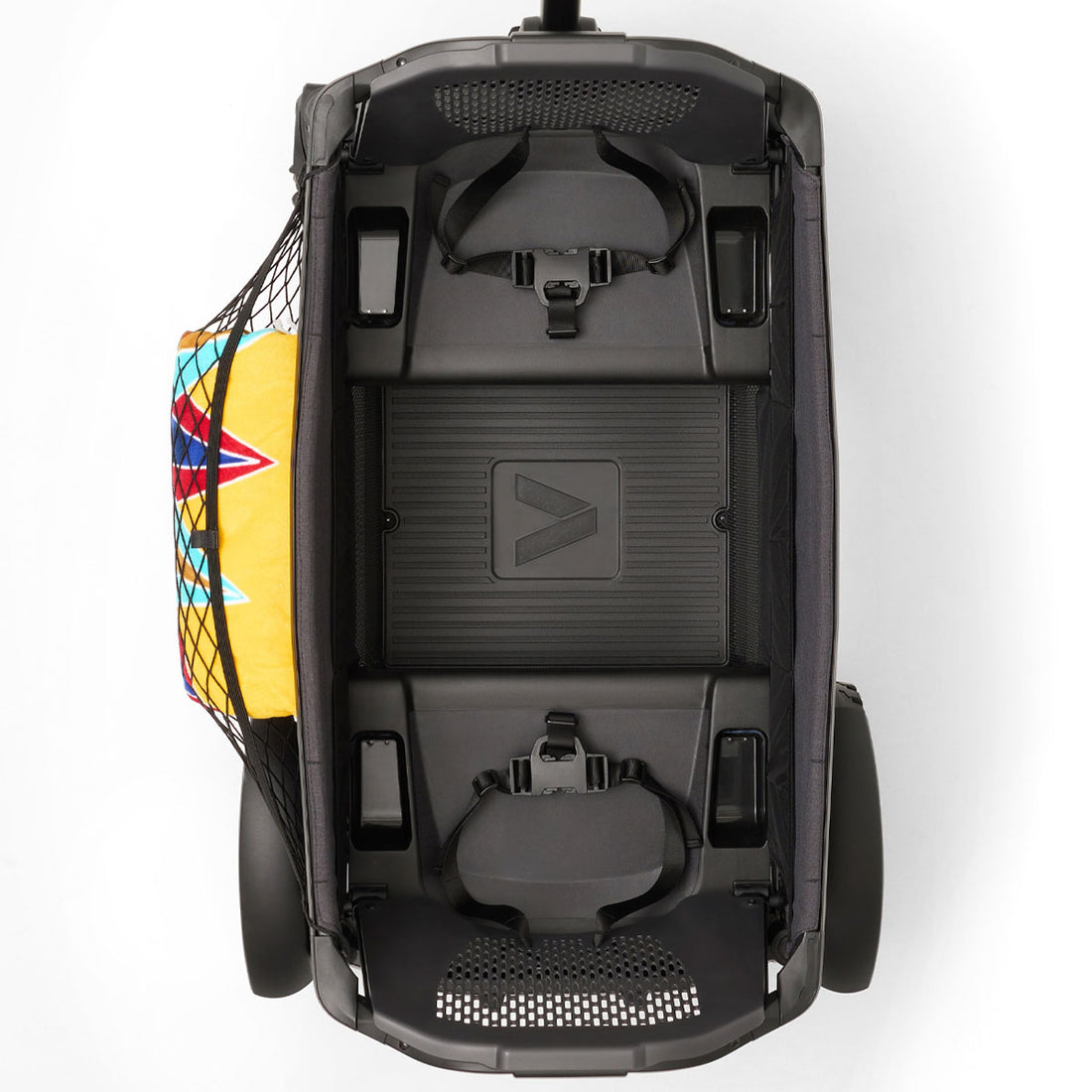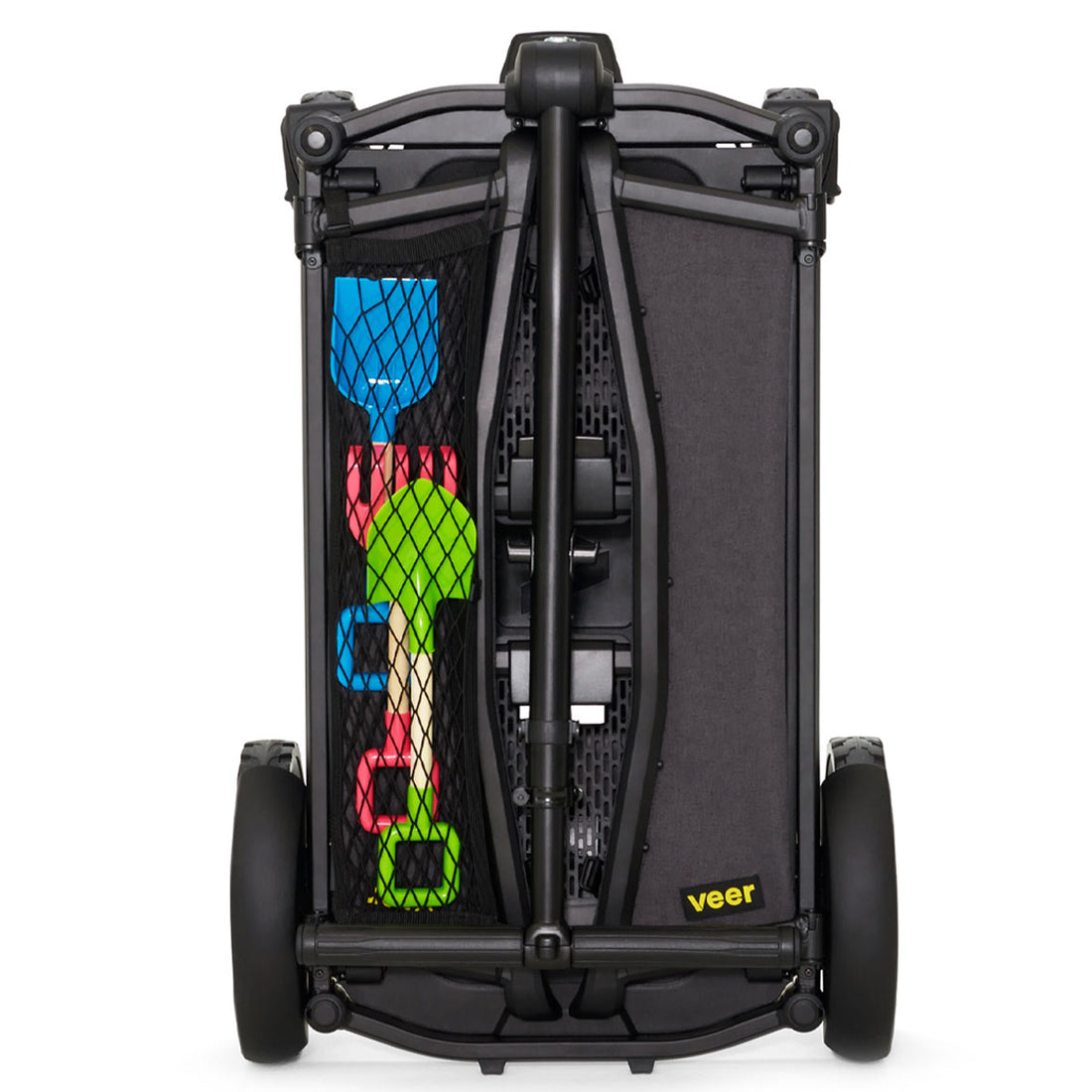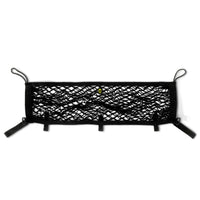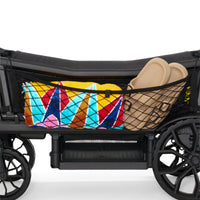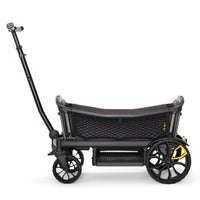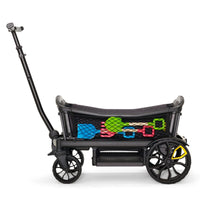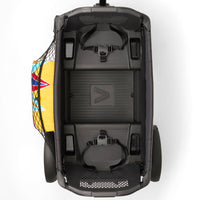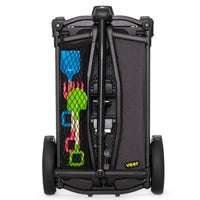 Cruiser Cargo Net (set of 2)
The Cargo Net secures to the Veer Cruiser side wall with two elastic loops on top and two Velcro sinch straps at the bottom.
Constructed with two layers of elastic netting open at the top, it expands and contours to securely hold items in place.
The product is constructed of durable nylon webbing and resilient elastic netting.
Features
Double walled elastic mesh
Veer fob with pull tab for easy access
Clean, precise fit to Cruiser and Cruiser XL side wall
Durable elastic netting and nylon webbing
Easy to install, remove and store
Cruiser folds with cargo nets in place
Folds or rolls up to small size (fits in cruiser inside mesh pocket)
Able to mount on either side of the Cruiser
Can mount two cargo nets on the cruiser to double the storage capacity
Keeps wet or sandy items on the outside of the Cruiser
Sold as a set of 2
Fits both the Cruiser or Cruiser XL