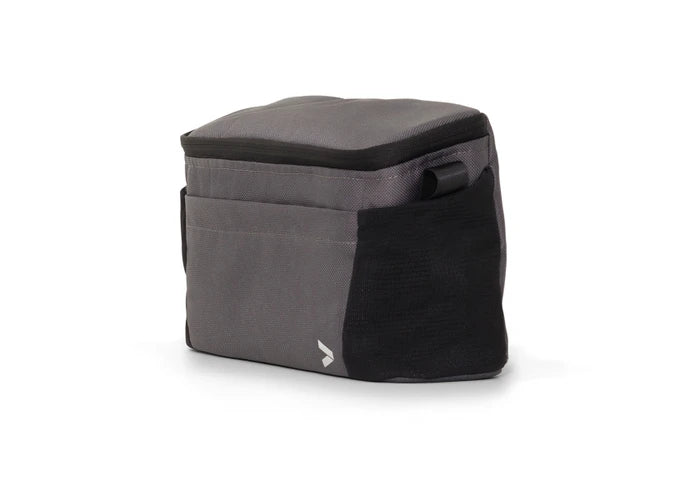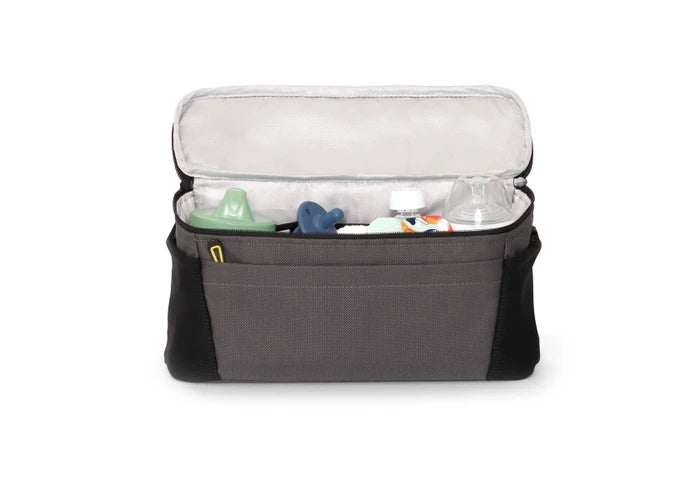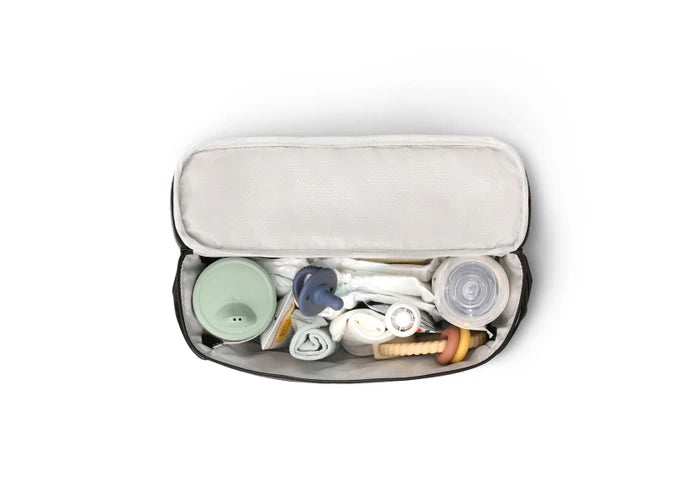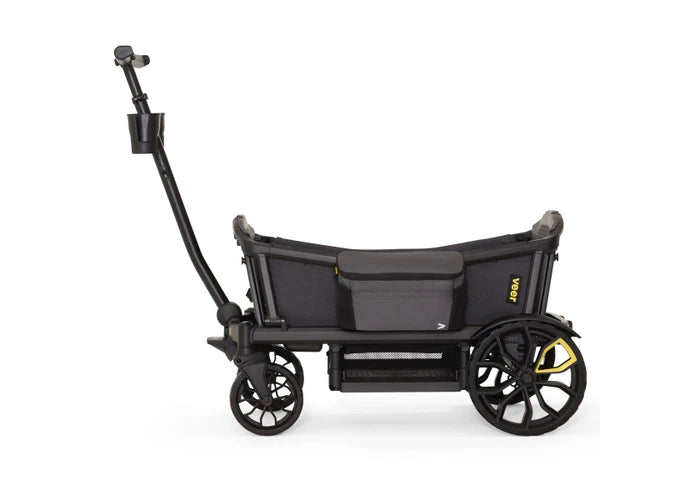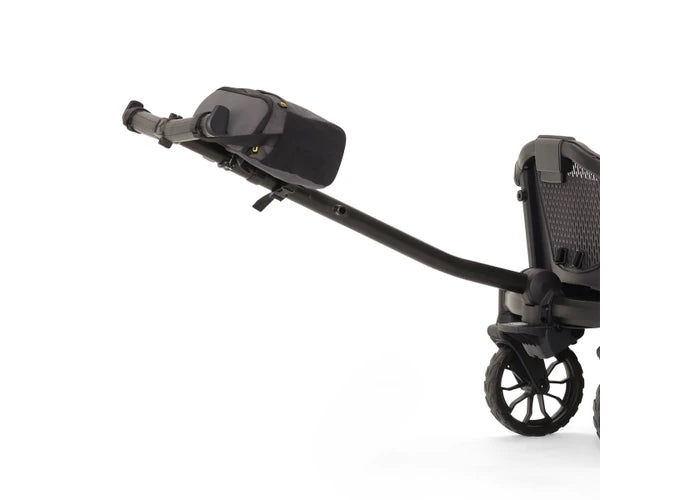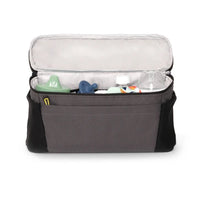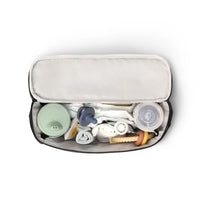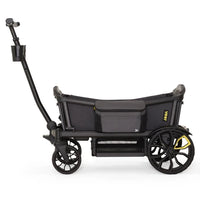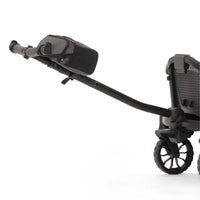 Cruiser | Cruiser XL Parent Organizer
Veer's Parent Organizer is the one you need.
Attaches securely to the Cruiser and Cruiser XL to provide storage for keeping essentials accessible and secure. It stores infant bottles, sippy cups, wipes, diapers, phones, keys, or whatever else you may need to keep handy.
• Easy access fold back lid with zipper
• Separate front zippered phone pocket
• Collapsible insulated interior bottle holders
• Water-resistant fabrics
• Durable elastic mesh pockets
• Fold away, adjustable nylon webbing straps with velcro
• Swing stopping strap for cruiser handle tube
• Integrated Cruiser hooks and elastic loops
• Stands on tabletop when being loaded
• Dimensions: 12.5" L x 4" W x 7" H
• Weight Capacity: 2.5 lbs
• Weight: 0.8 lbs
• Rinse area to be cleaned thoroughly with clean water and then, using a mild detergent, sponge the area gently
• Make sure Parent Organizer is completely dry before storing
• Do not wash in a machine, use bleach, iron or dry clean