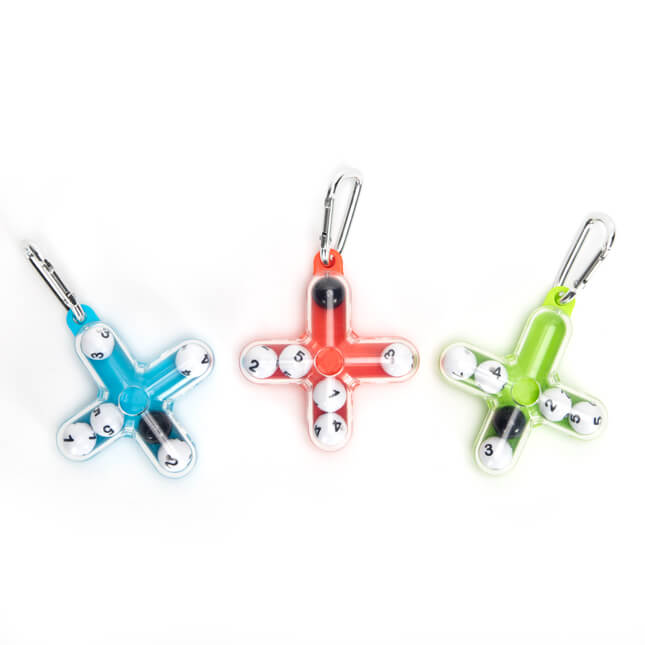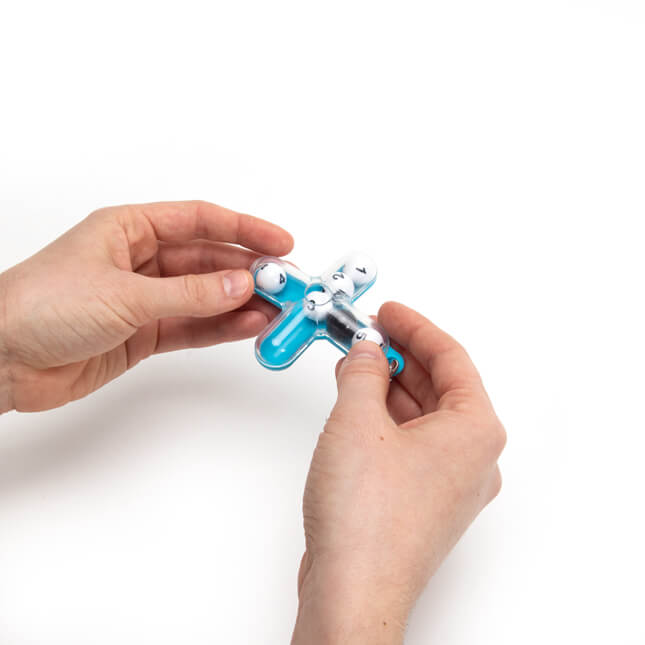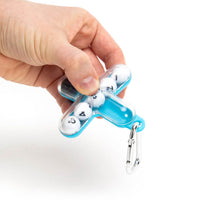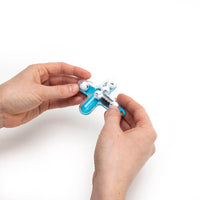 Easy to solve, impossible to put down!
Tilt and roll to arrange the spheres into order, all while navigating around the blocker.
Then, use the hole in the middle to hold them in place and show off your win.
The more you play, the easier it gets to solve, the more it becomes an enjoyable fidget experience for your hands AND brain!
Stay sharp on the go with the Tiltago Keychain.
Brainteaser and fidget toy in one
Encourages spatial reasoning, logic, problem-solving, calmness
Tilt to roll and arrange the spheres by number
Nivgate around the blocker ball
Easy to solve, impossible to put down
Includes one Tiltago Keychain
Choose either blue, red, or green
High-quality materials and construction - Lasting durability
Ages 8+