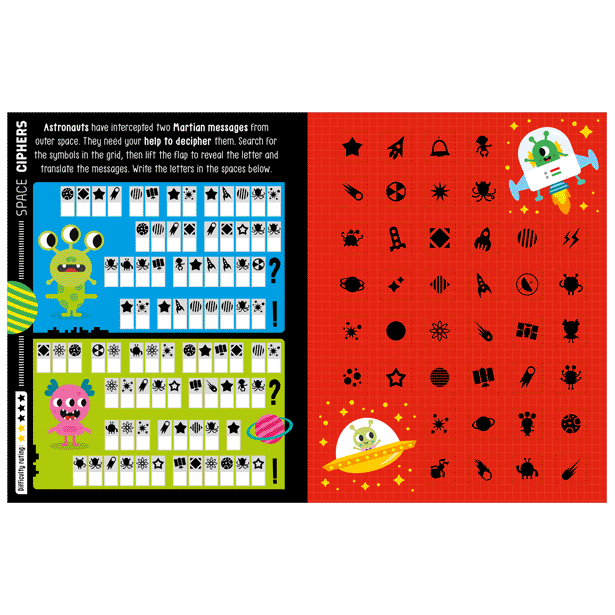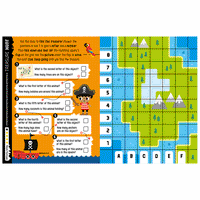 Flap-A-Zillion: A Lift and Solve Puzzle Book
Put your skills to the test with this brain-buster lift-and-reveal activity book. Become a puzzle pro as you conquer quests and crack codes, plus have fun with creative card press-outs!
30 page paperback book includes 8 pages of cards and flaps throughout. Dimensions of Book: 11 x 8.5 x 0.2 inches. For ages 6+.