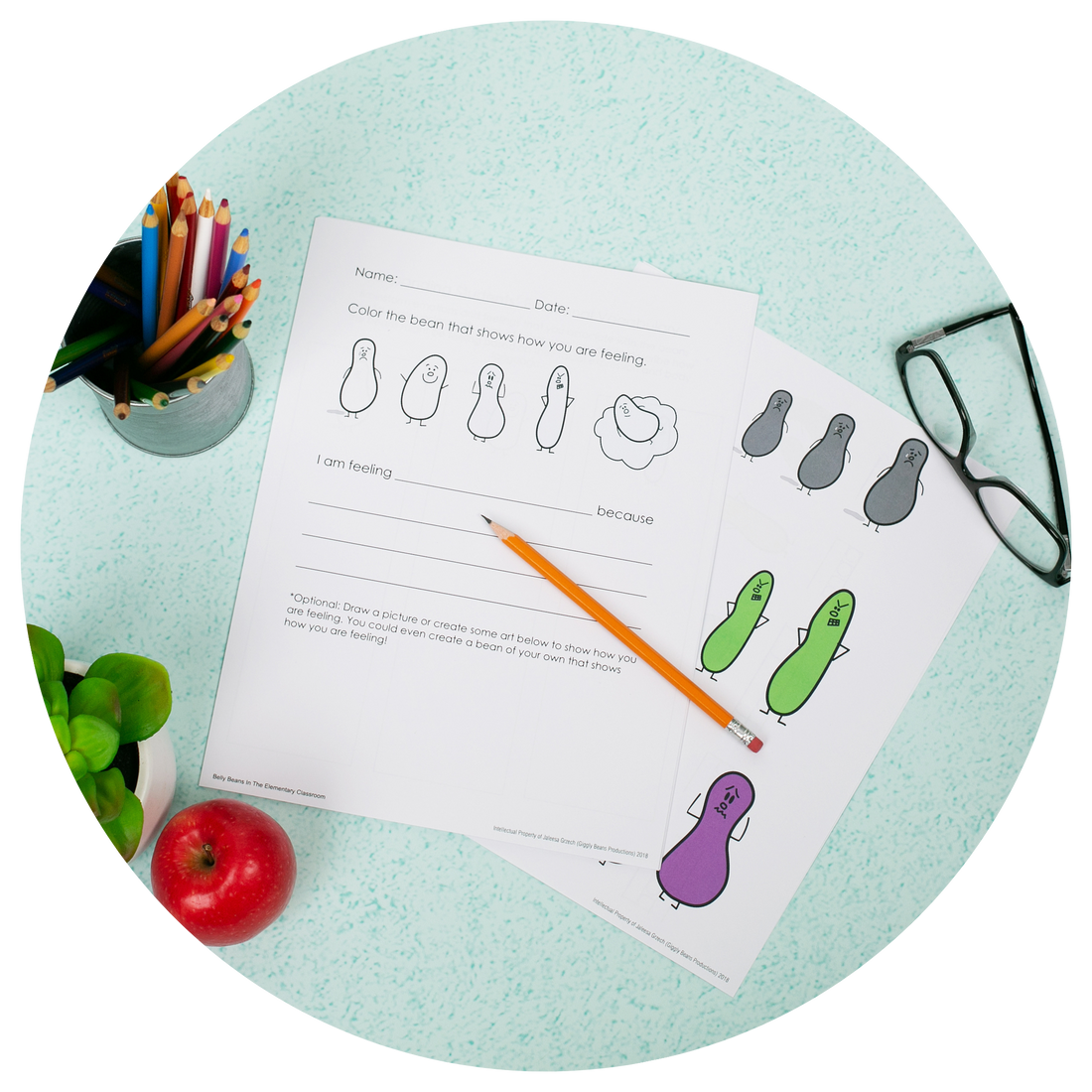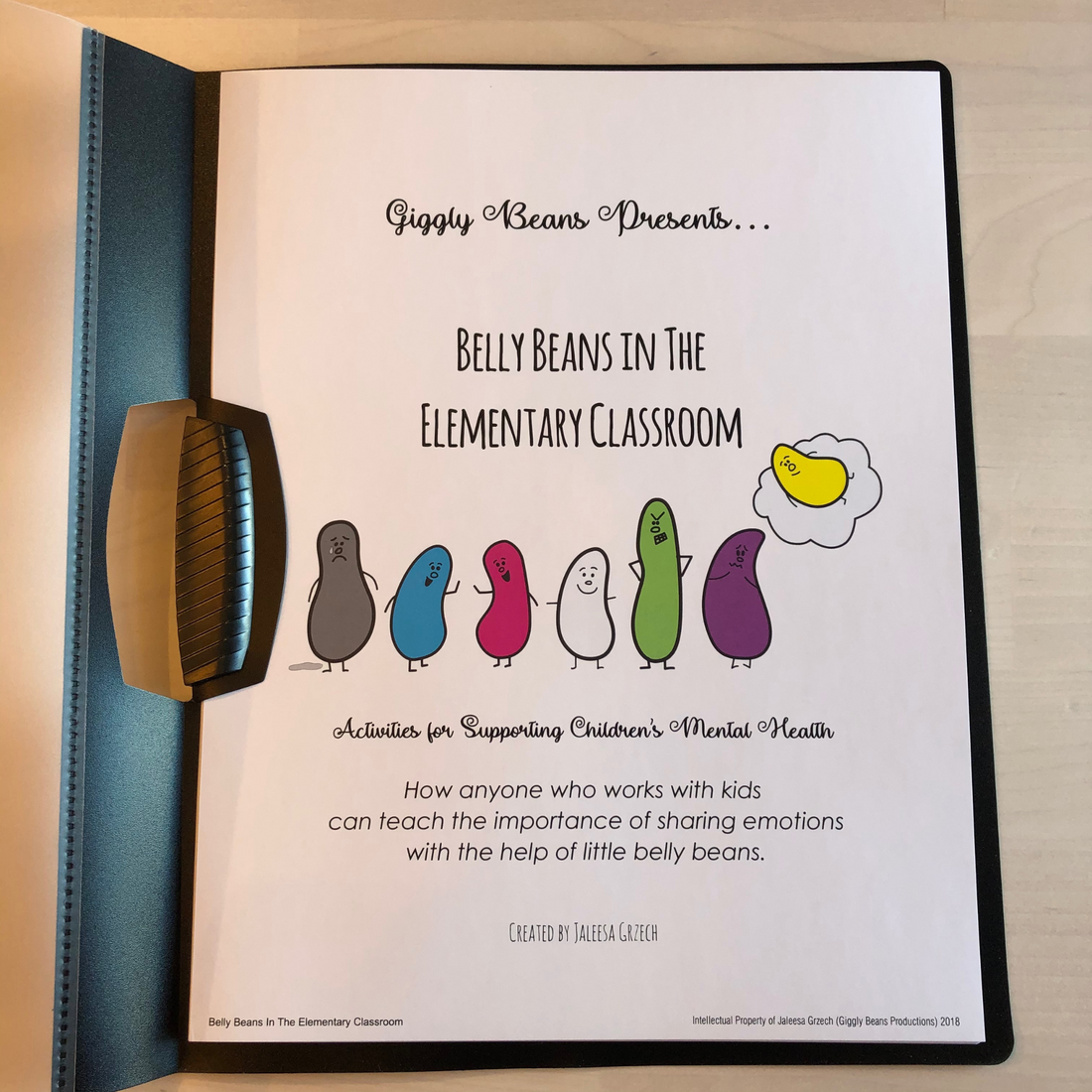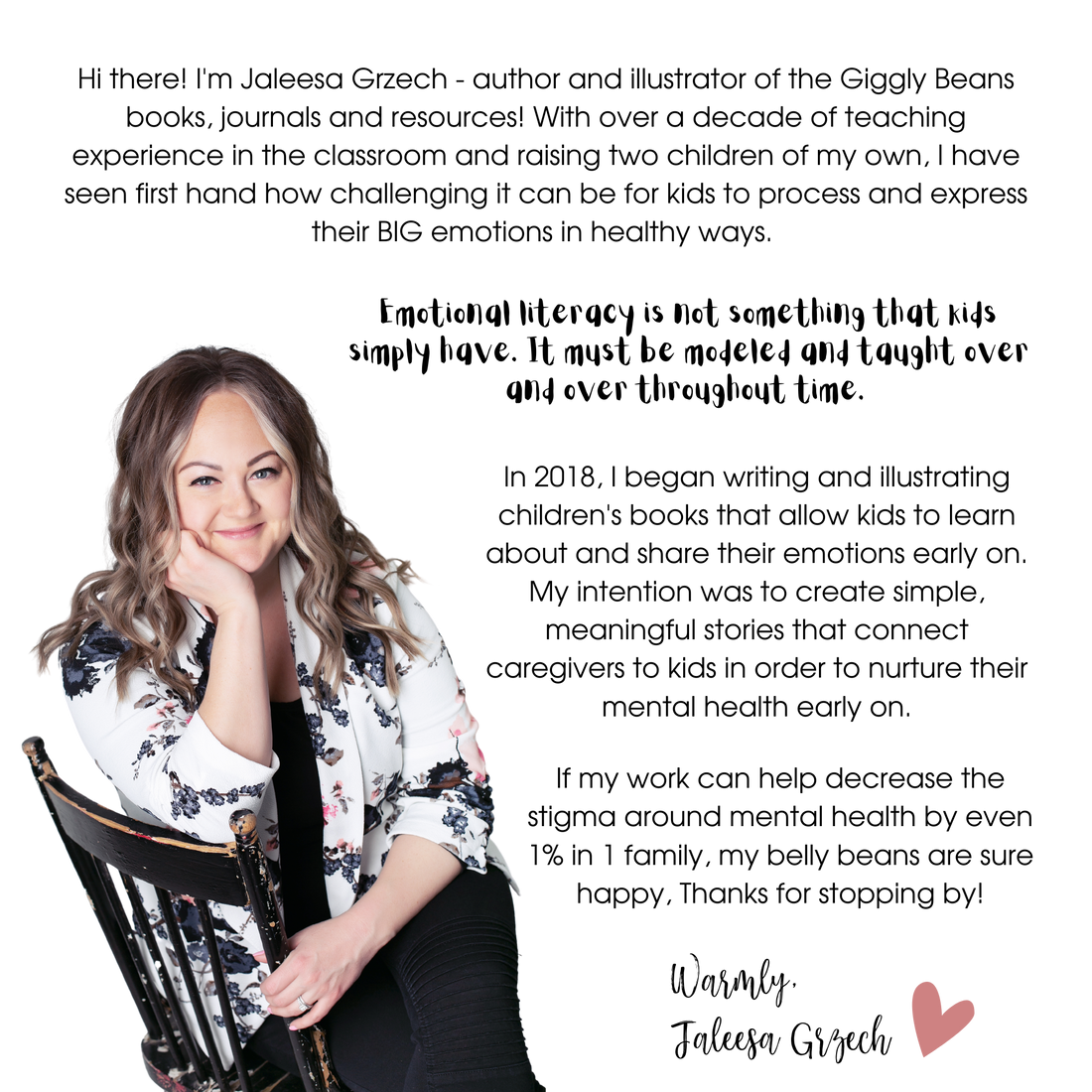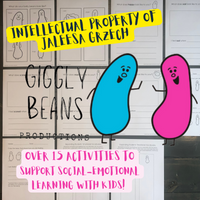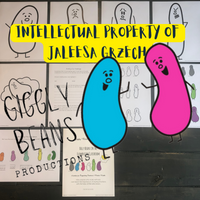 Giggly Beans - Belly Beans In The Elementary Classroom Resource
Belly Beans in The Elementary Classroom is a resource of over 15 activities that support
children's mental health and social-emotional learning. These activities were developed to help
normalize sharing emotions and feelings, nourish kids' mental health and to build emotional
intelligence for all kids in an inclusive way. Adults choose activities that are best suited for
their kids, allowing opportunities to share their experiences with many emotions in safe ways.
The activities support brainstorming, teaching and modeling different skills such as naming
emotions, building emotional vocabulary, rating the size of our emotions and re-telling the story
This Little Bean. This resource can easily be used in conjunction with other age-appropriate
programs, lessons and stories related to social-emotional learning and mental health. This
resources also lends many opportunities to weave the activities into art class and create
beautiful bulletin boards!
Don't let the name fool you… this resource can be used not only by those in an elementary
school setting, but also by parents, dance/yoga teachers, social workers, therapists,
psychologists, daycare providers and ANYONE who works with or cares about kids. By
incorporating these activities into your line of work with children, you are creating a safe space
for them to share, validating their feelings and nurturing their mental health. The pages are not
binded to allow for easy photocopying (for one person only). Thank-you in advance for
respecting the author's work and ability to make a living. The author suggests you purchase
This Little Bean and The Beans Inside My Belly as well, in order to introduce kids to the premise
of the belly beans. This resource is best suited to use with children ages 3-13.