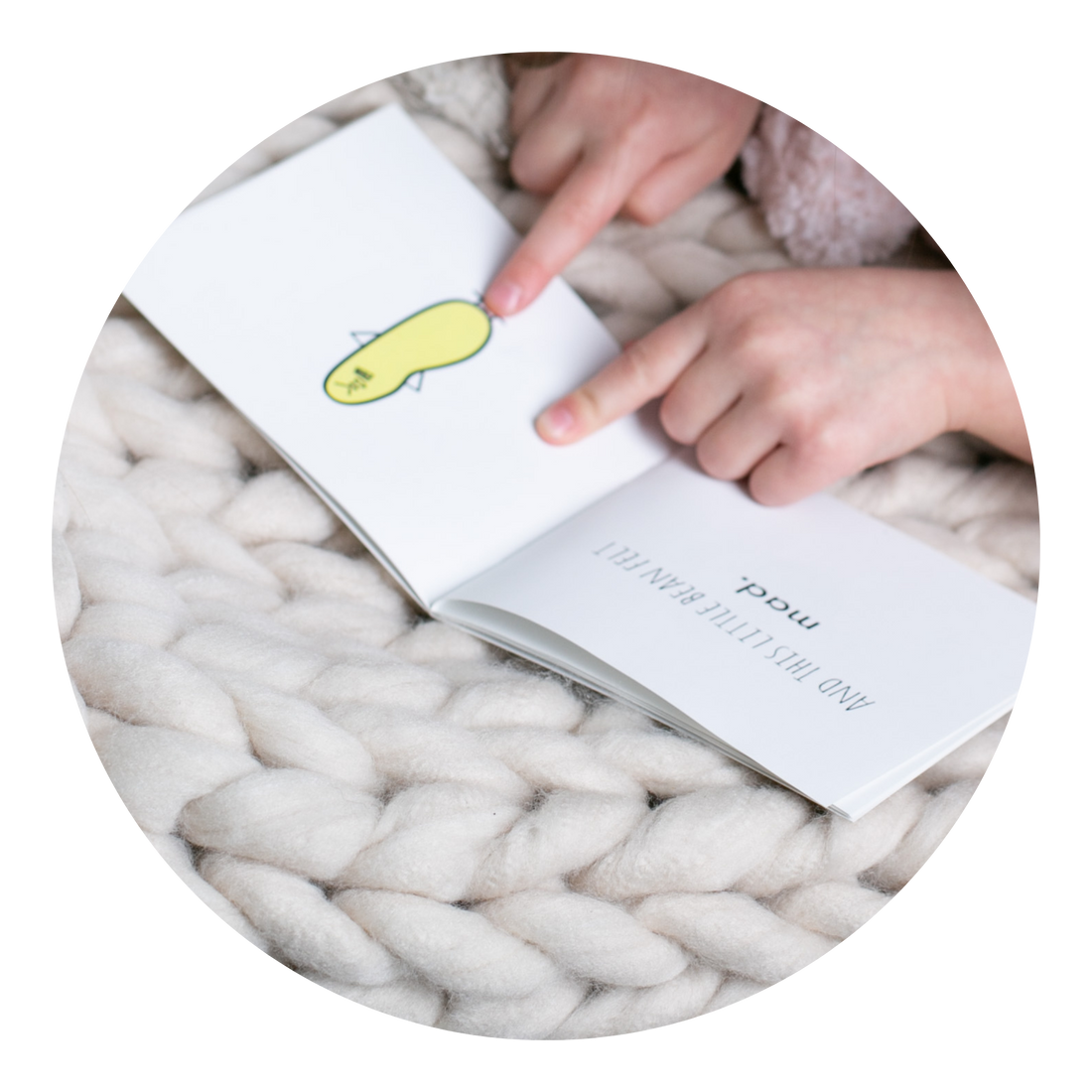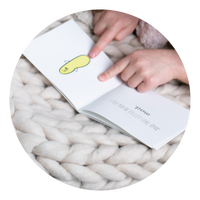 Giggly Beans - The Little Bean Book
This Little Bean is a simple story created for tiny humans to help them identify and name basic
emotions early on in their lives. It is adapted from the popular nursery rhyme This Little Piggy.
This book uses rhythm and rhyme to promote early oral literacy skills in babies and young
children. This Little Bean is the perfect size for little hands, big emotions and curious minds!
Best suited for 0-6 year olds.