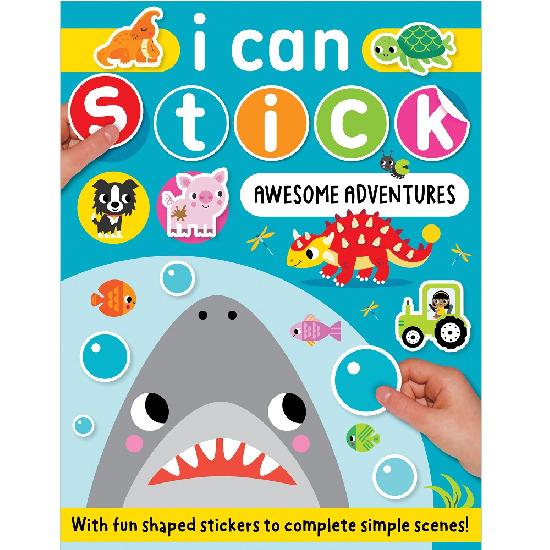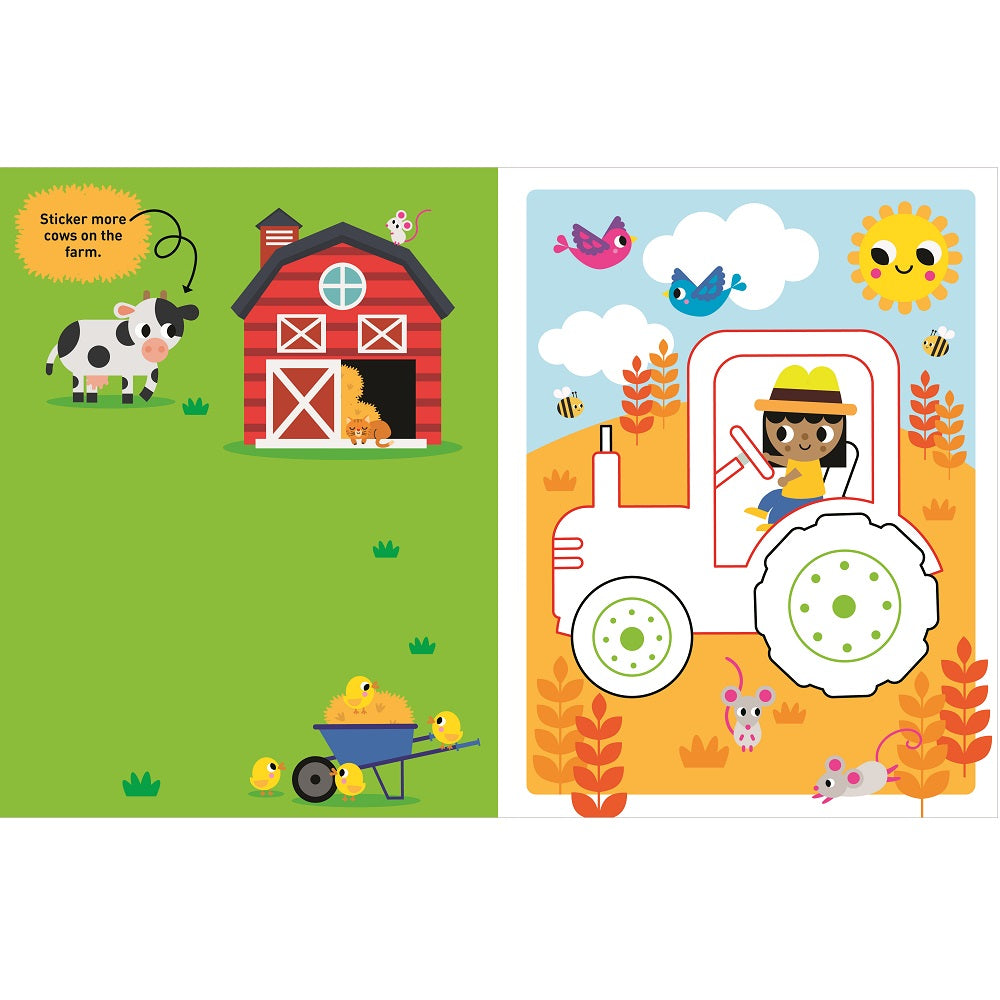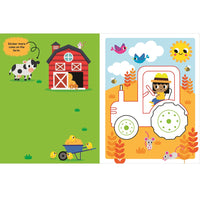 I Can Stick Awesome Adventure Book
Using simple, shaped stickers and bold illustrations to reinforce children's shape awareness and hand-eye coordination, this book is perfect for little ones who are just starting to sticker.
96 page paperback book includes 32 pages of stickers. Dimensions of Book: 11 x 8.5 x 0.4 inches. For ages 3+.