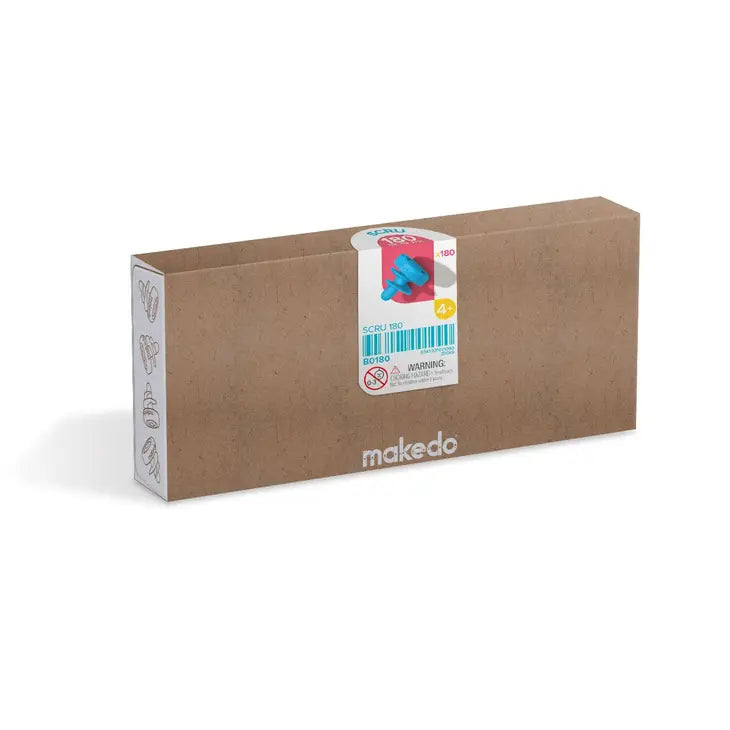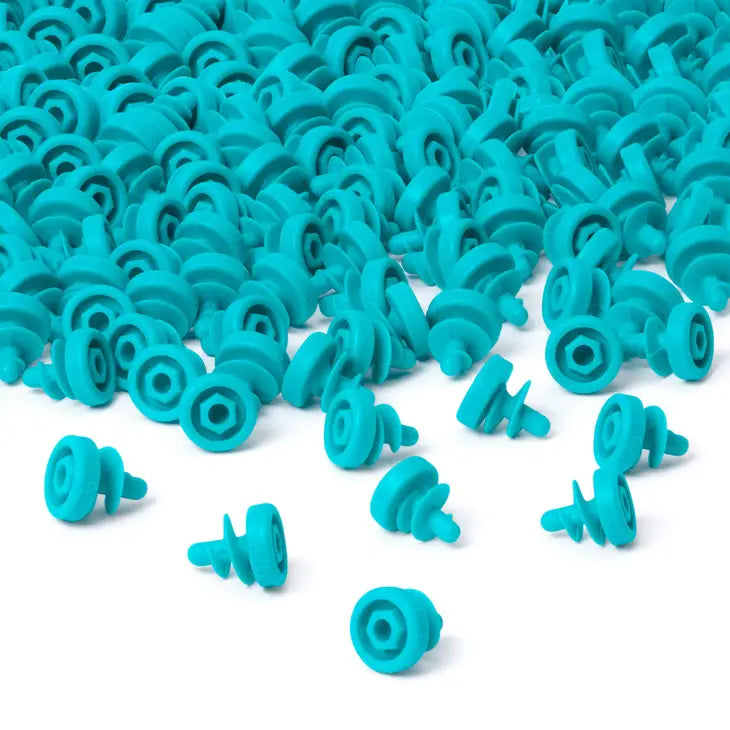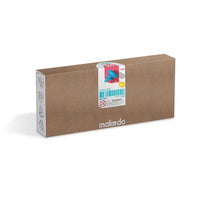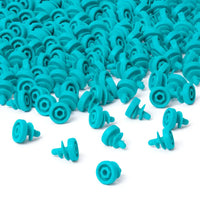 Top-up your Makedo with this bulk pack of SCRU.
The SCRU is the cornerstone of the Makedo system.
Able to connect up to three layers of corrugated cardboard, it can be used in most situations to quickly and firmly hold your creation together.
Completely reusable, just a few quick turns and the SCRU is released.
Note: This is not a stand-alone kit. You will need a SCRU-DRIVER or MINI-TOOL to use the SCRU parts.