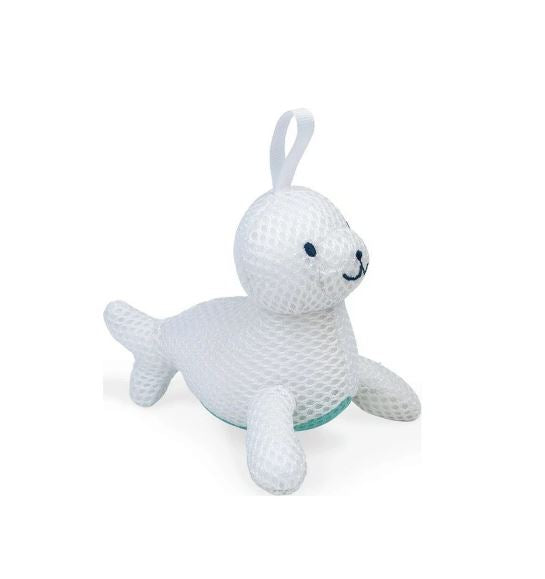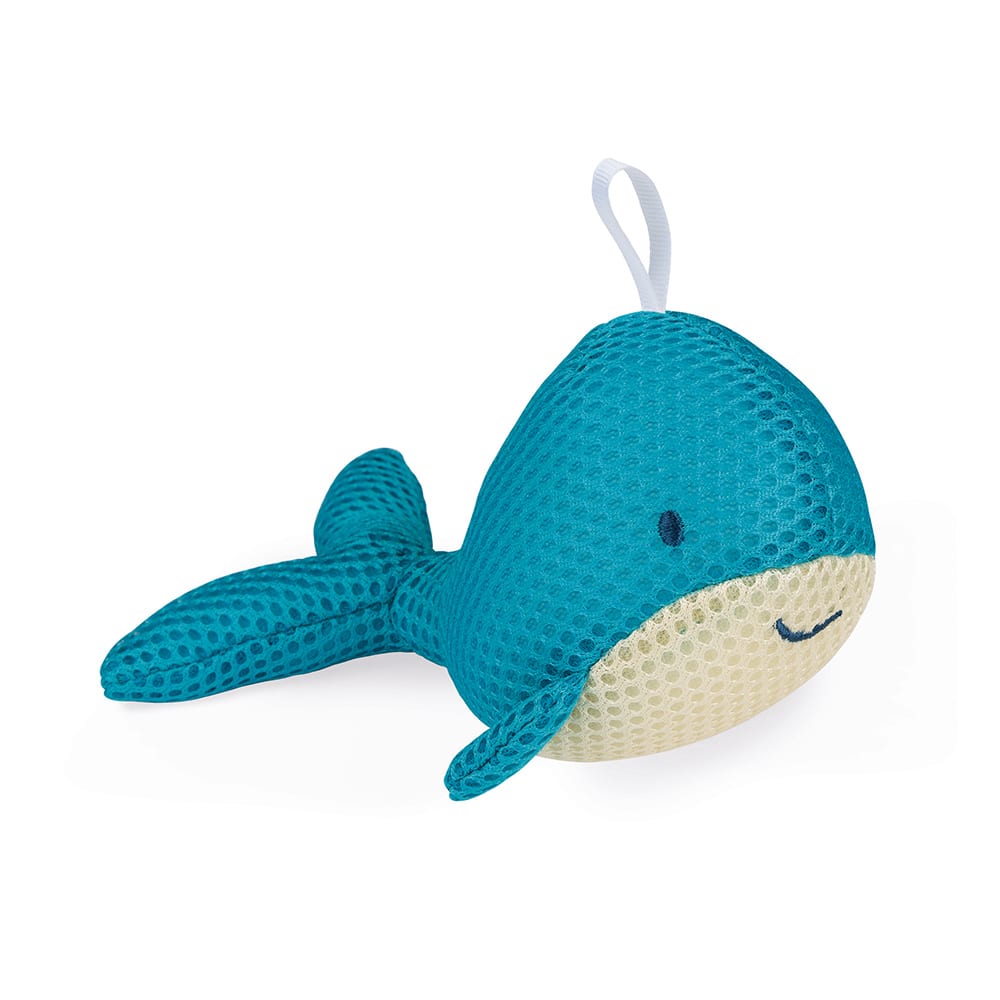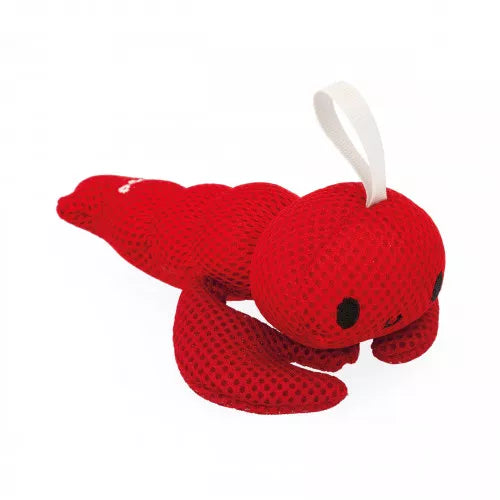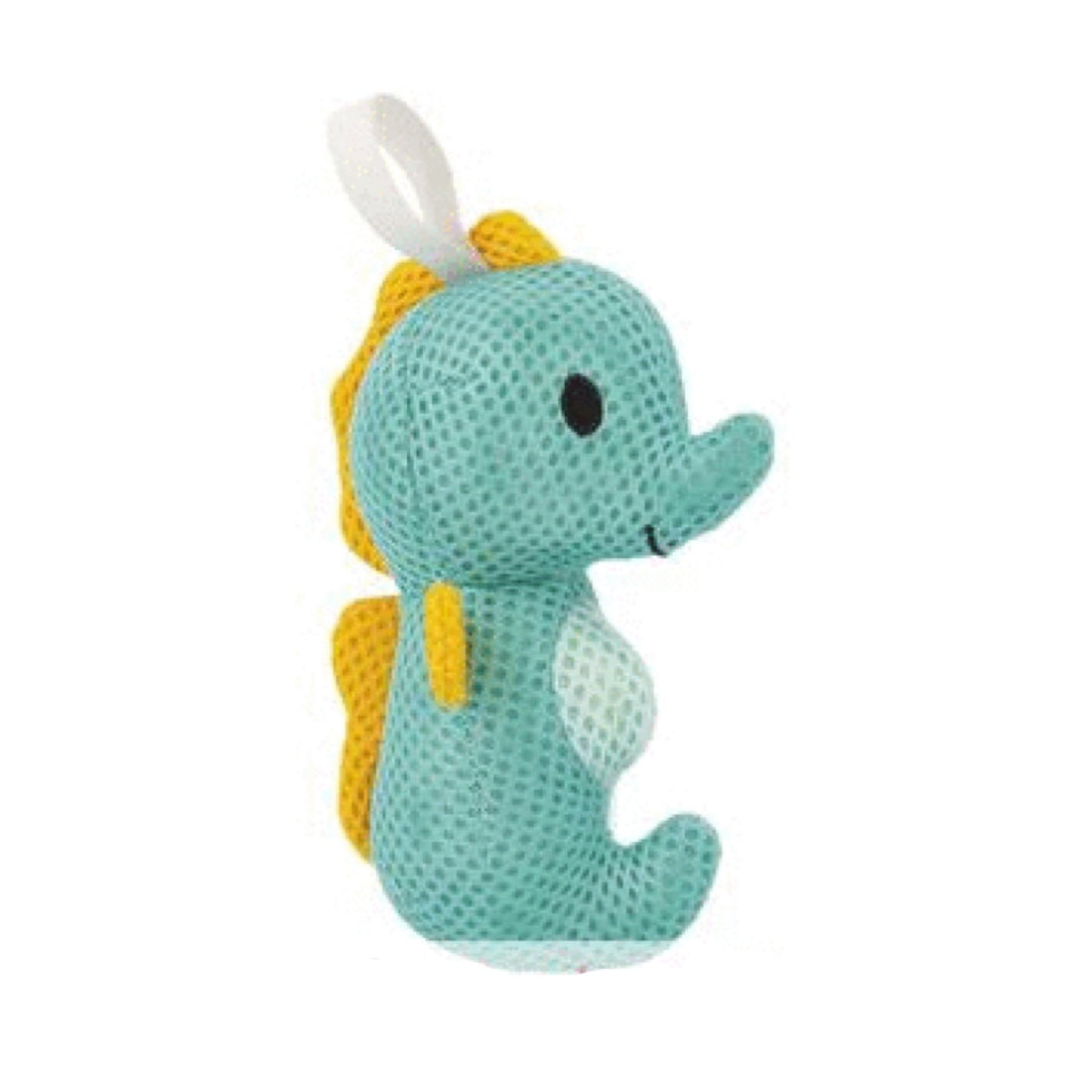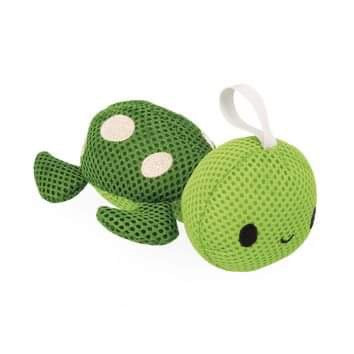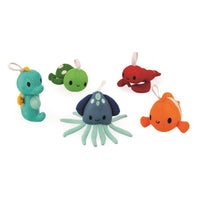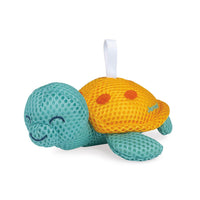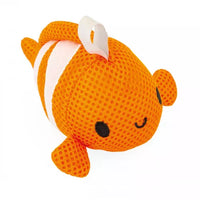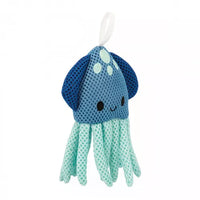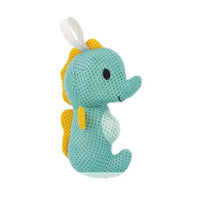 My Seafoam Paddlers - Bath Sponge
Is your little one starting to wash themselves?
With this assortment of fabric bath sponges, washing will become an absolute joy!
Which one will they choose today? Whichever they choose, one thing is certain... all of them will all get the job done!
Simply wet the sponge, lather it in soap and leave the cleaning to the little ones, as these products have been designed specifically for their small hands.
These small marine animals have a loop above their heads to make drying easier.