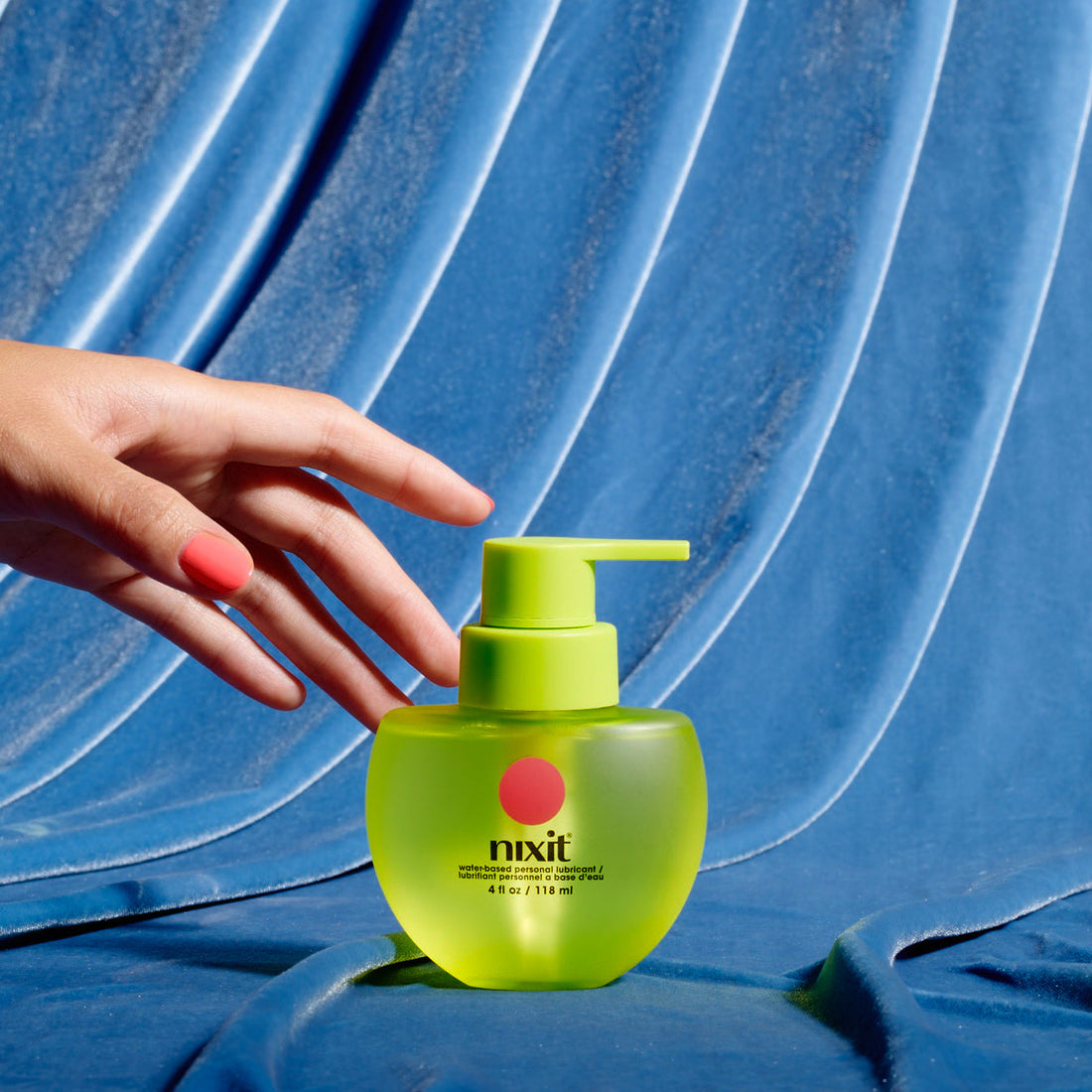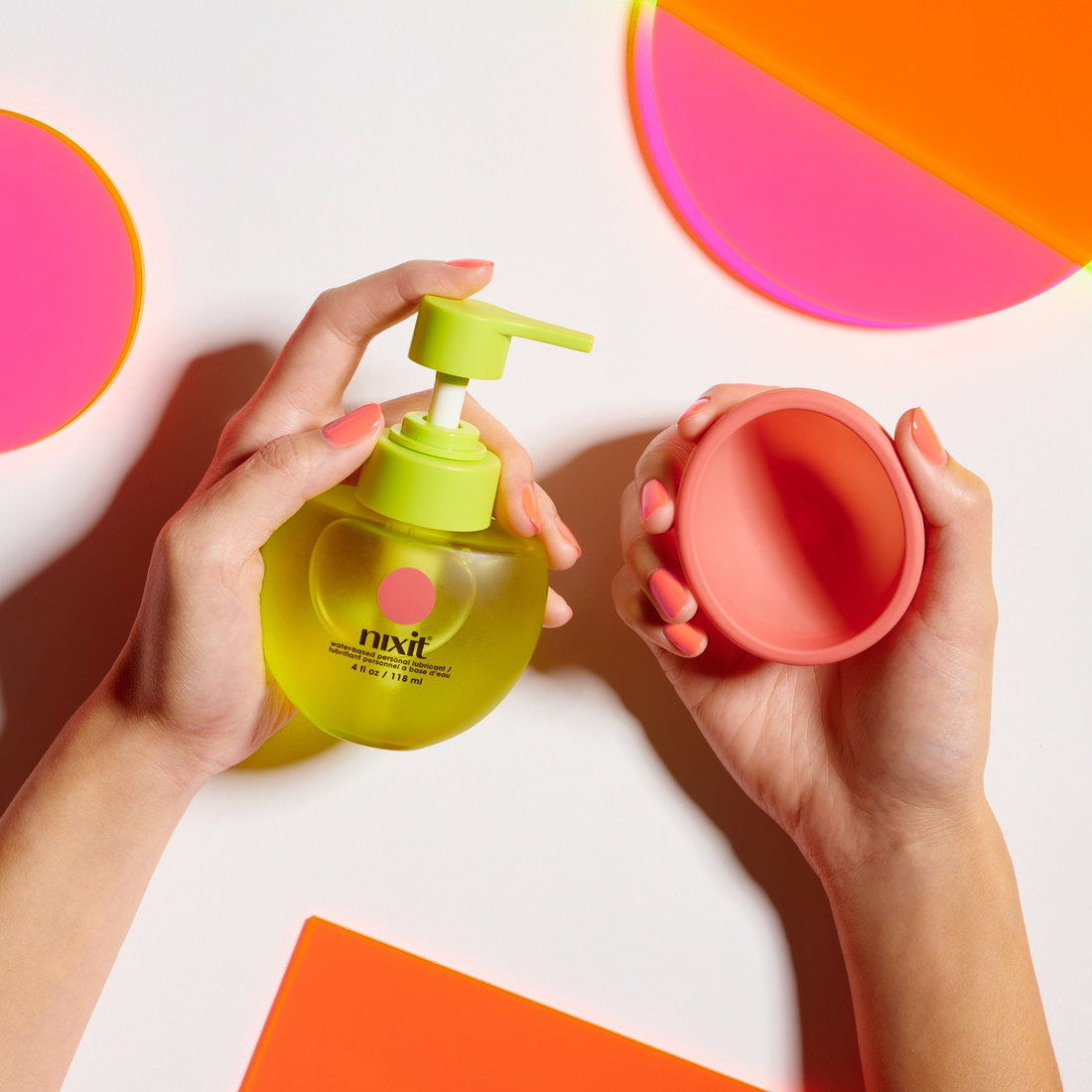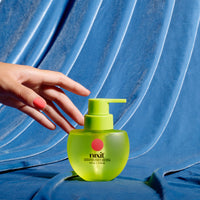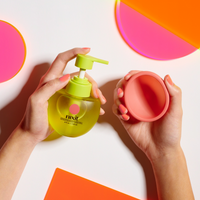 Nixit Water Based Personal Lubricant
Nixit's water-based lubricant is 100% natural and organic.  Made to be compatible with your cup and for devices and condoms, this naturally thicker formula is ultra moisturizing without a sticky feel. Free from glycerin, parabens and sugar, the aloe vera based formula is pH-matched to vaginas.
Nixit water-based lubricant is safe for all menstrual cup and menstrual disc products while also being body-safe. 

Ingredients: Organic aloe barbadensis leaf extract, sorbitol, hydroxyethylcellulose, allantoin, lactic acid, tocopherol (vitamin E), potassium sorbate,organic stevia rebaudiana extract, hyaluronic acid, organic paeonia albiflora (peony) root extract, organic passiflora incarnate flower extract.

Usage:
As menstrual cup or disc lubricant: apply a small amount to the rim of the cup or disc to make insertion easier and more comfortable.
As intimate lubricant: use with toys, solo, or with a partner whenever needed.