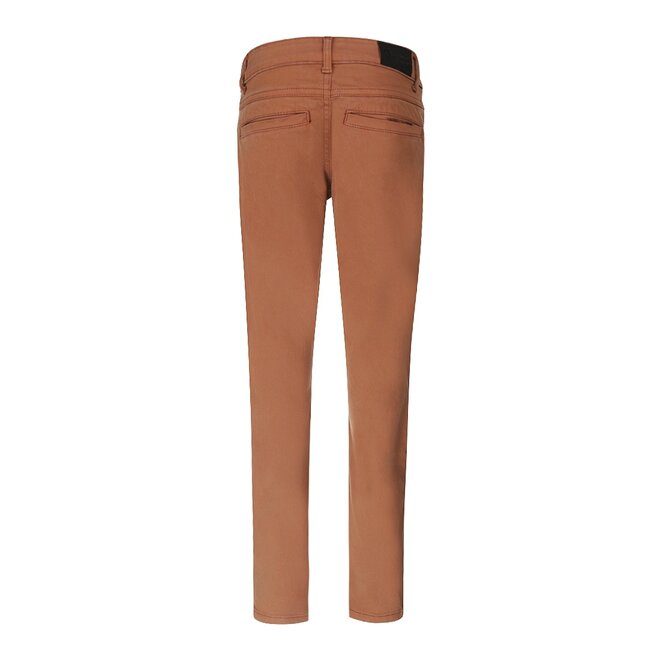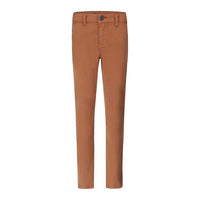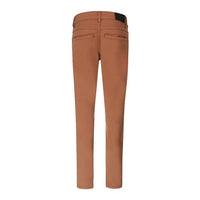 Meet the ultimate addition to your wardrobe: the No Way Monday boys' pants in the colour caramel brown!
These hip and trendy trousers are perfect for boys who love a stylish look.
With these trousers you are always on-point and can step out the door with confidence.
The brown colour creates a unique and trendy look, while the fine fit makes you feel comfortable all day long.
So whether you're going to school or a day out, these trousers will always make a statement.
And you know what? You're looking good today!