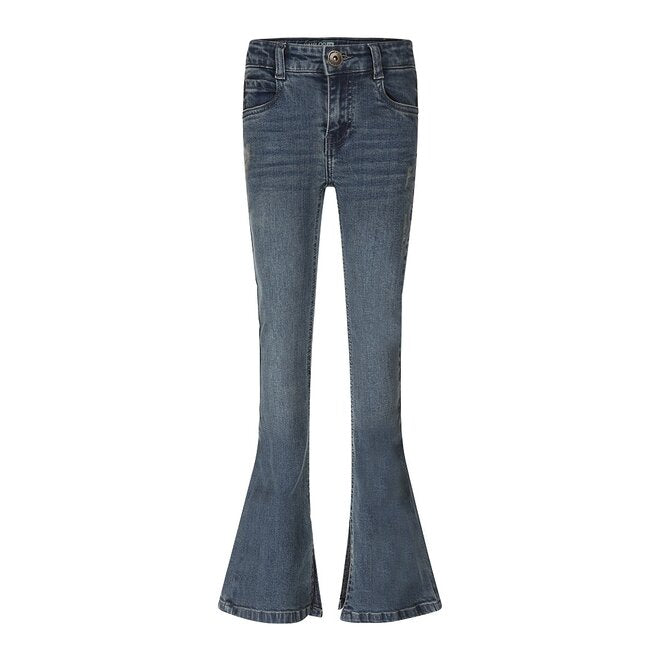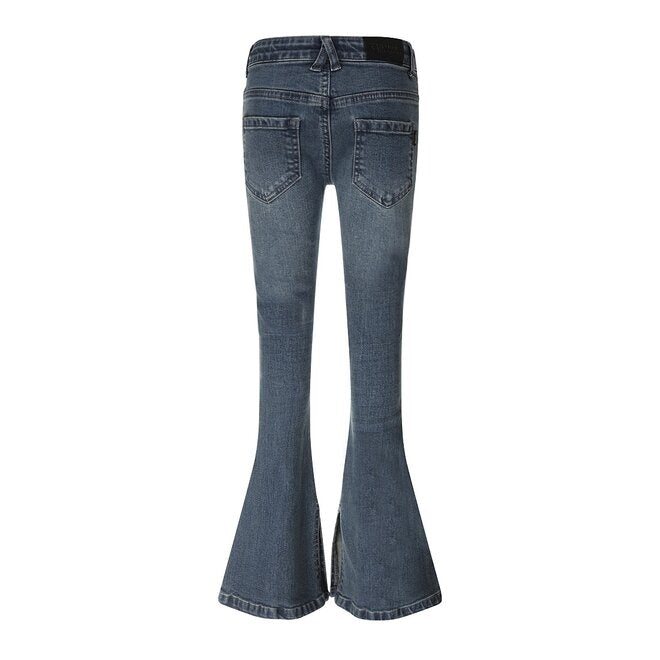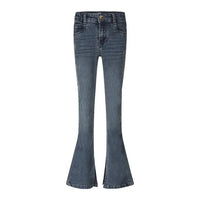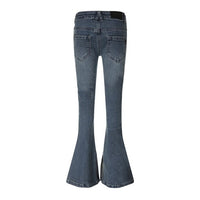 The No Way Monday flared jeans in blue are an absolute must-have for trendy girls!
These jeans are perfect for girls who like to express their own style and are not afraid to stand out.
The flared legs give the jeans a quirky look.
The blue colour makes the jeans easy to combine and suitable for all seasons.
Whether you go to school or a day out, these flared jeans will always make you look hip.