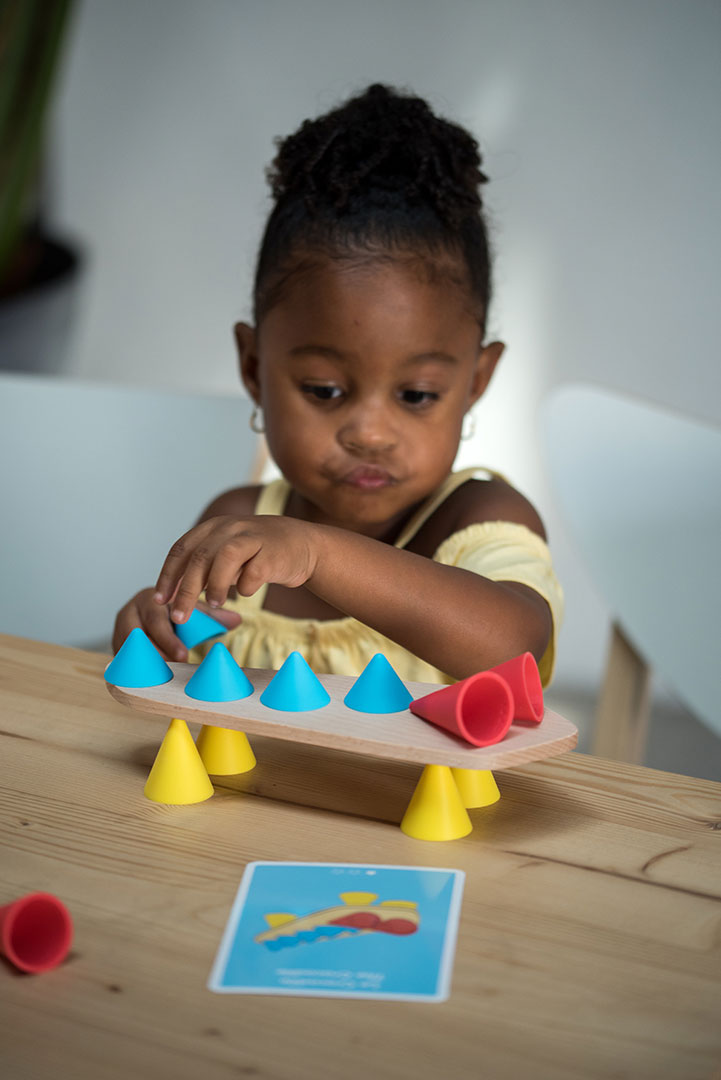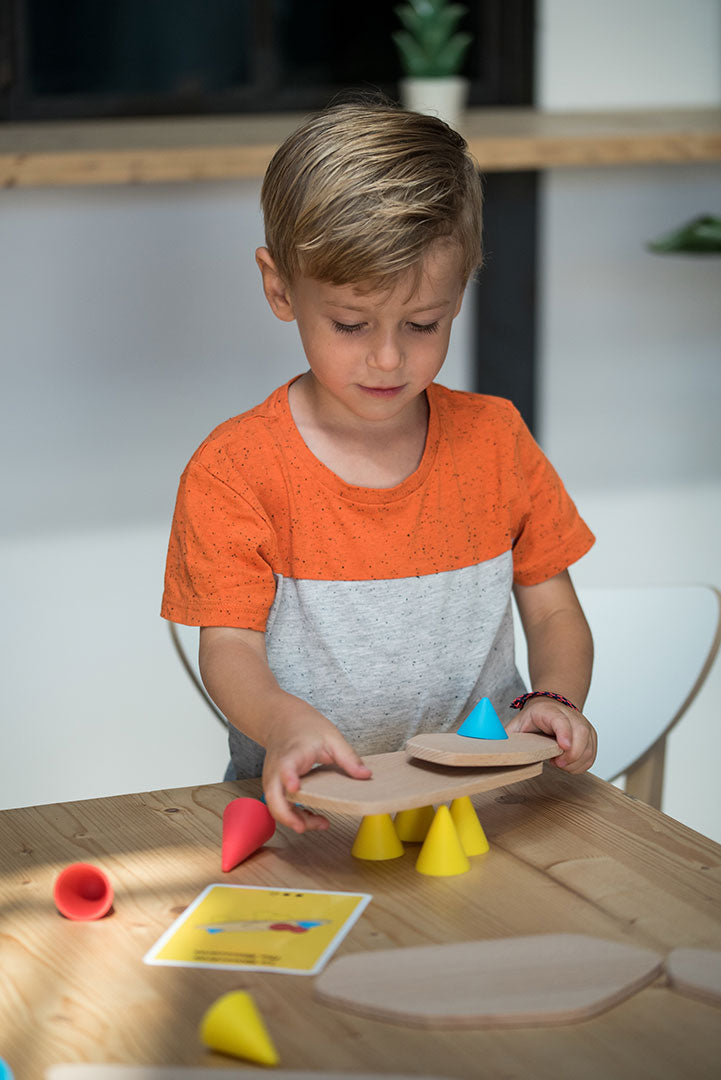 Are you running out of ideas to make a creation? Do you want to challenge yourself and become a Piks expert? Creative cards are perfect for that!

Everything is possible with Piks: build a giant tower but not only! You can create all the animals and characters: a butterfly, a rhinoceros, a man,... The imagination is limitless!

There are 4 different levels of difficulty, to be adapted according to the child's age and experience with the Piks game!

The little extra: the Creative Cards are protected by a thin film-coated layer for better resistance!