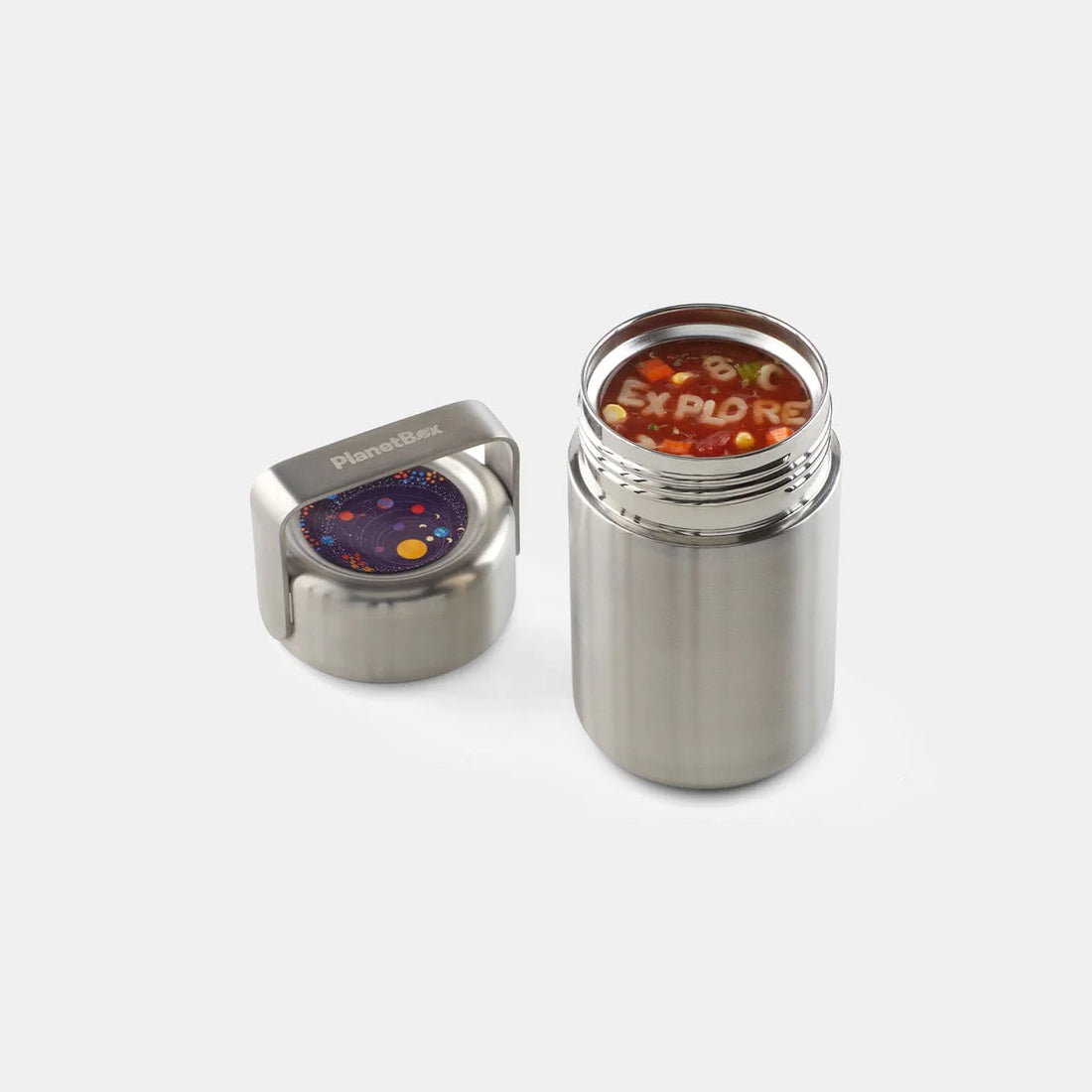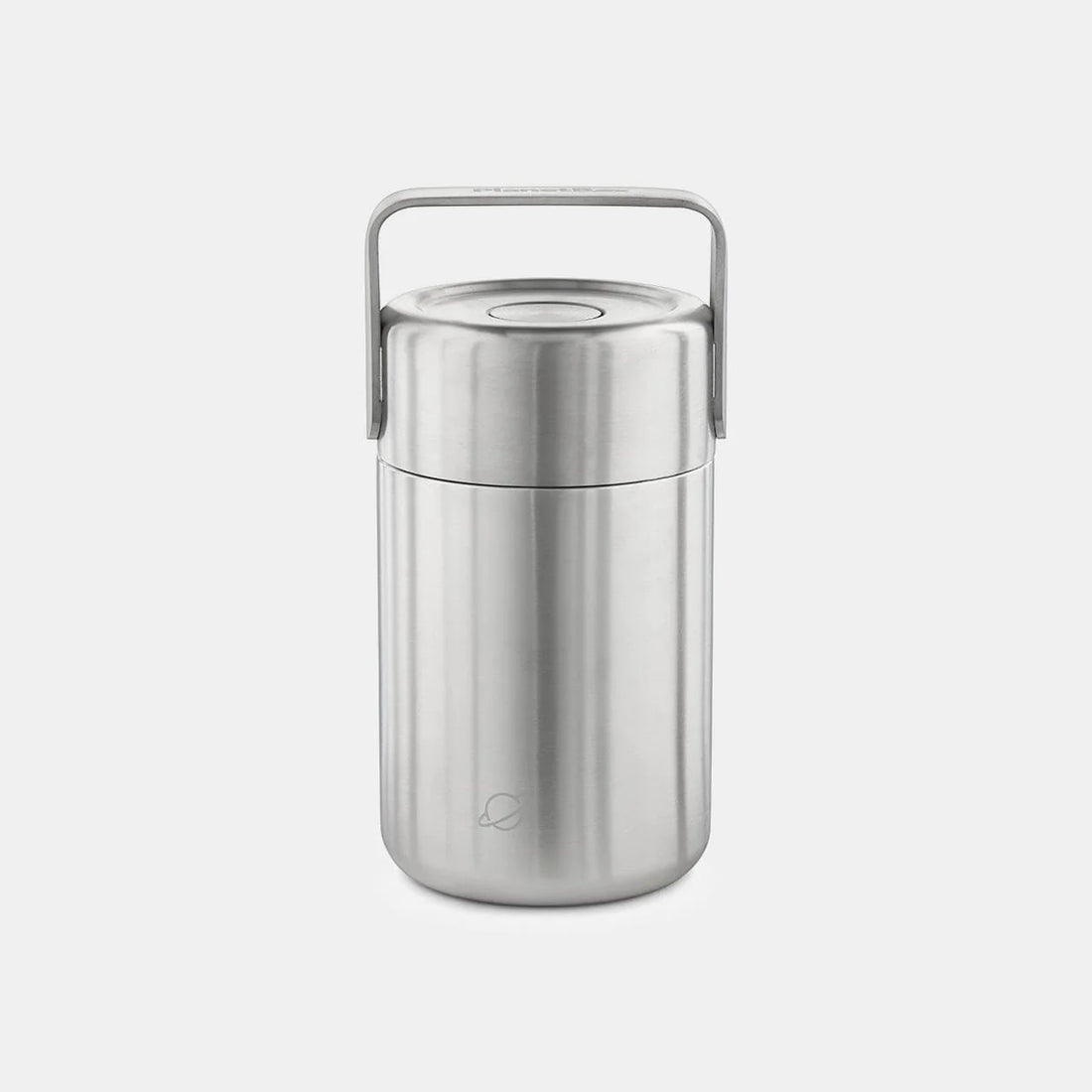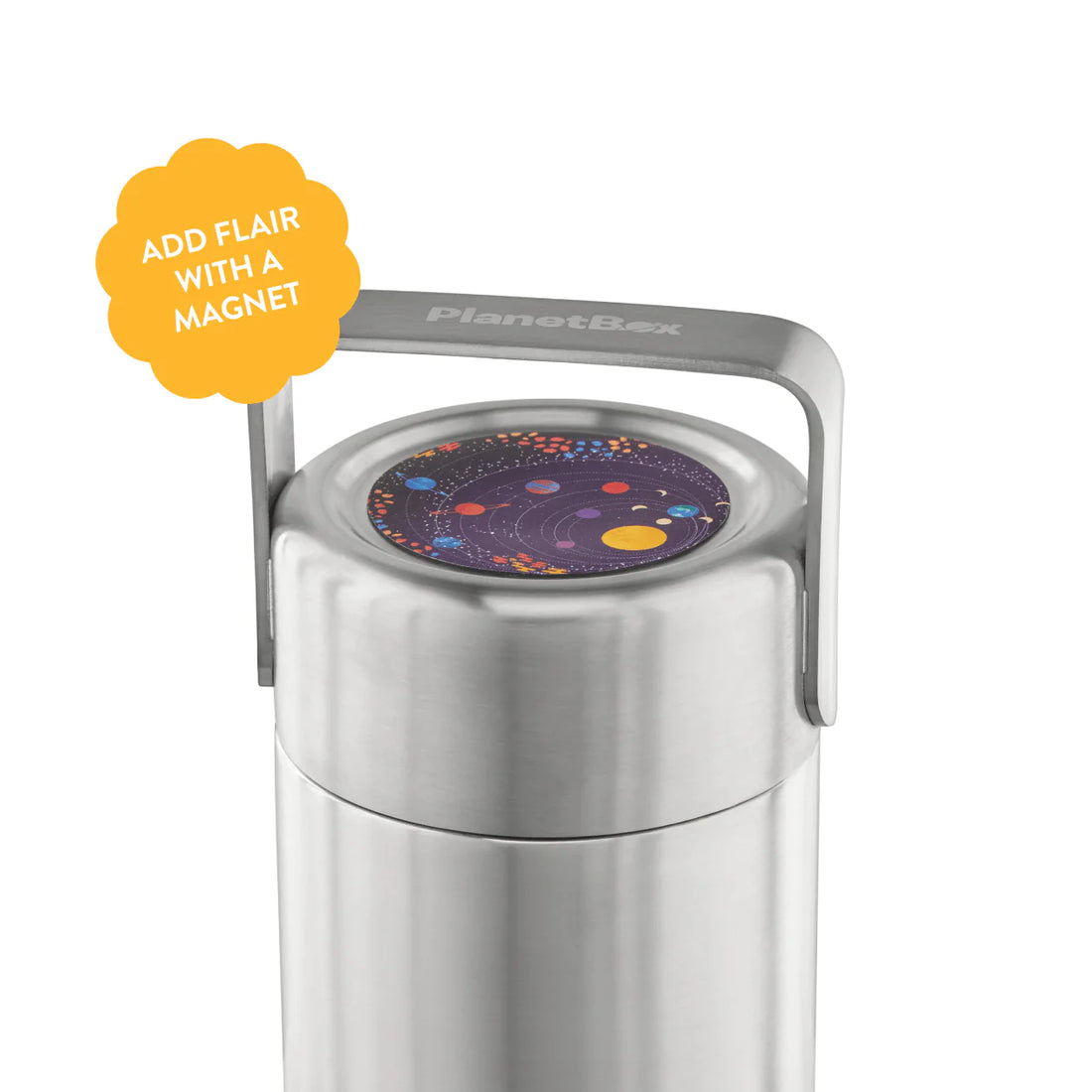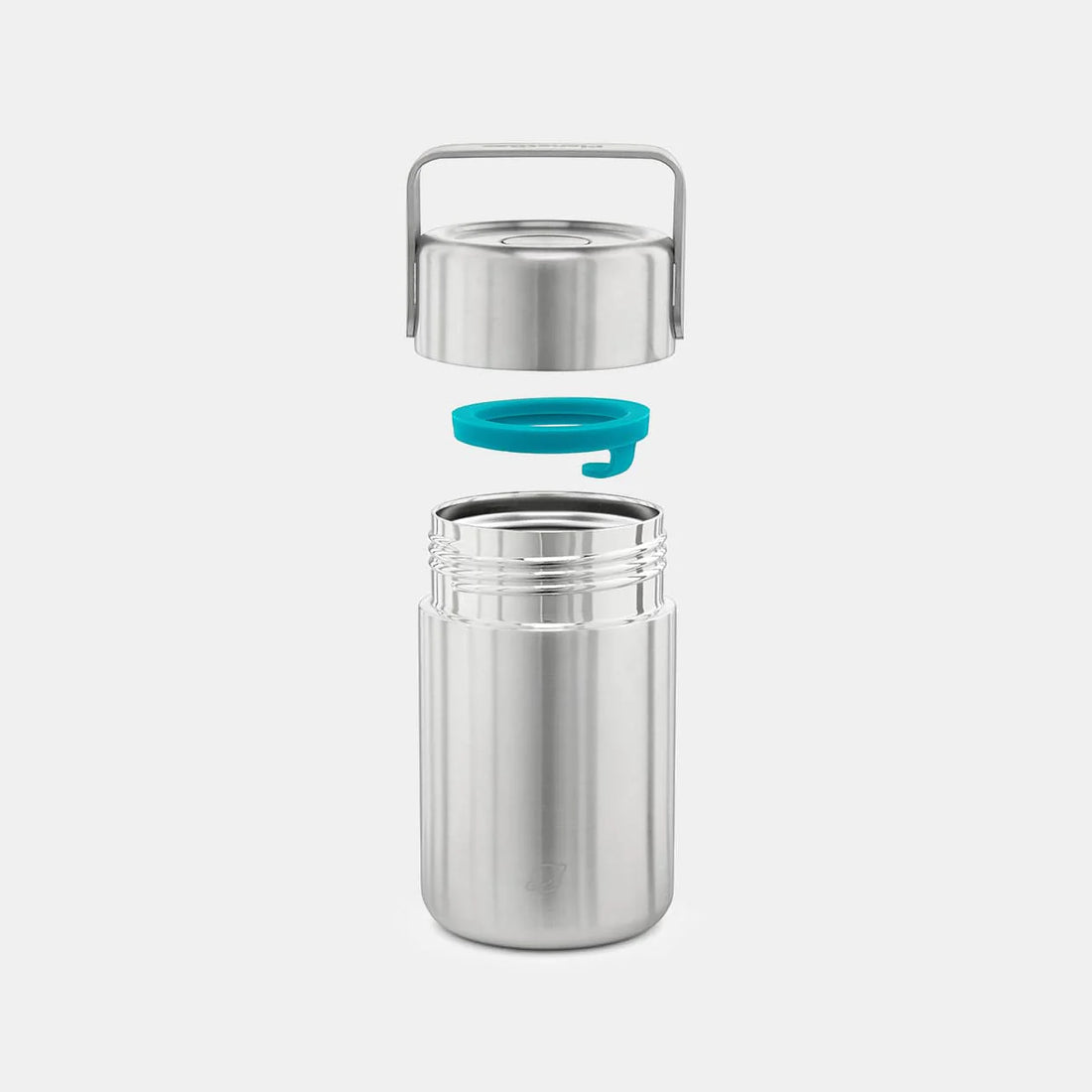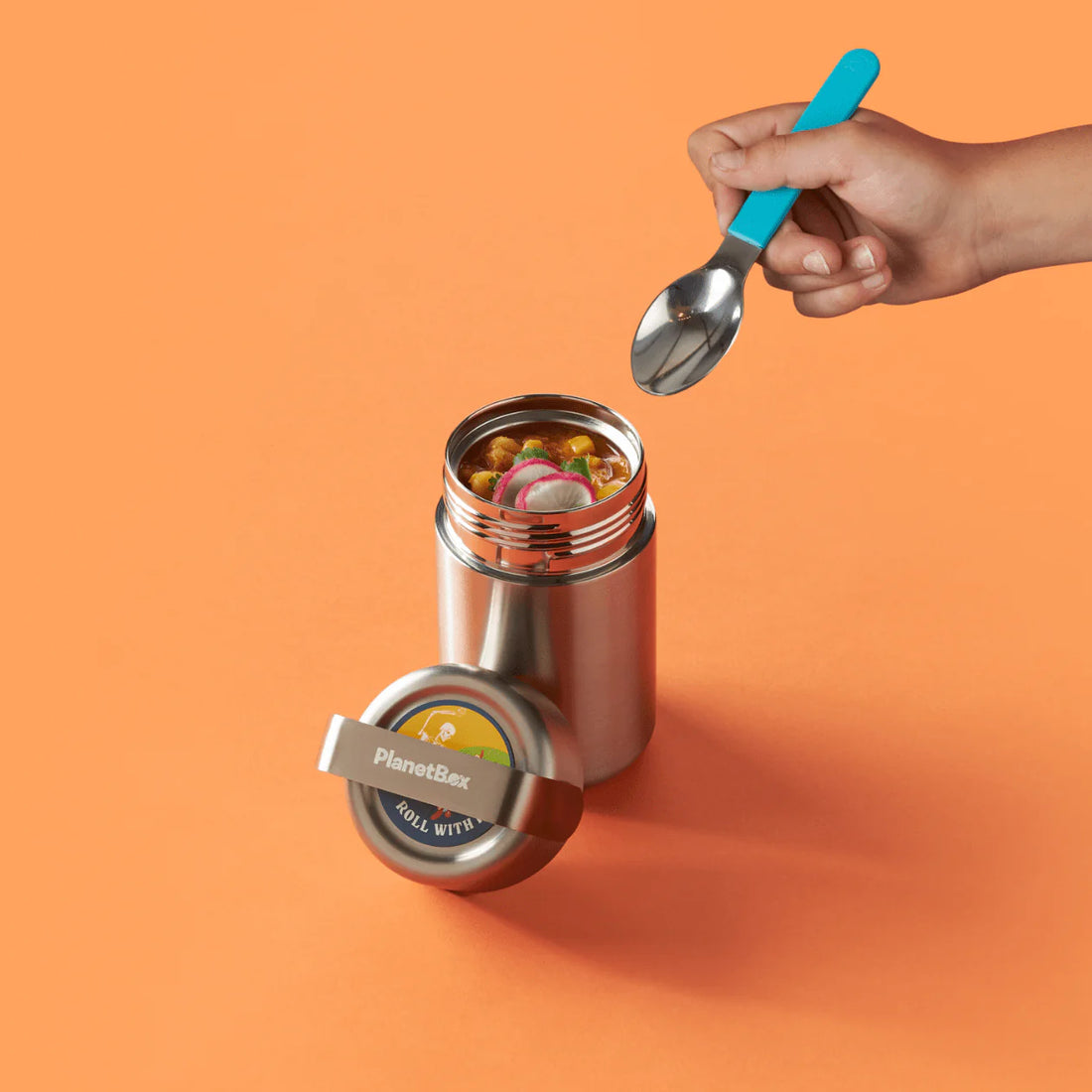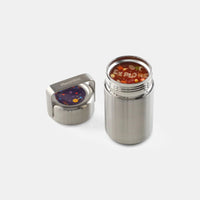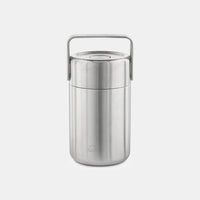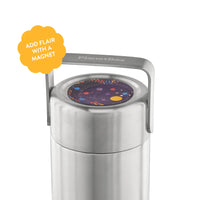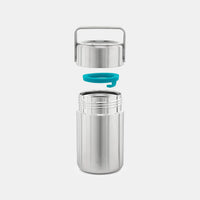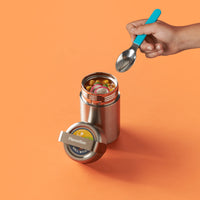 Mercury Insulated Container
Named after one of the hottest planets, the 'Mercury' container keeps your food hot, or cold!
Enjoy soup like it's fresh off the stove, or yogurt & dips like they're straight from the refrigerator!
The vacuum seal ensures hot food stays hot and cold food stays cold for up to 12 hours, while the leakproof lid keeps your bag mess-free while it shuffles around from place to place.
• Contains no lead, PVC, phthalates, BPA material or other unsafe materials
• Made of food-grade 304 stainless steel and LFGB silicone
• Removable silicone gasket prevents leaks and spills
• Compatible with Mercury magnets (always remove magnets before washing and allow the lid to dry completely before reapplying)
• Vacuum-insulated to maintain temperature
• Weight: 11.2 oz / .7 lbs
• Dimensions: Height: 159mm/6.3in Diameter: 77mm/3in
• Capacity: 10 oz
• Materials: Made of food-grade 304 stainless steel, and LFGB silicone
• Easy to clean
• Hand-wash recommended