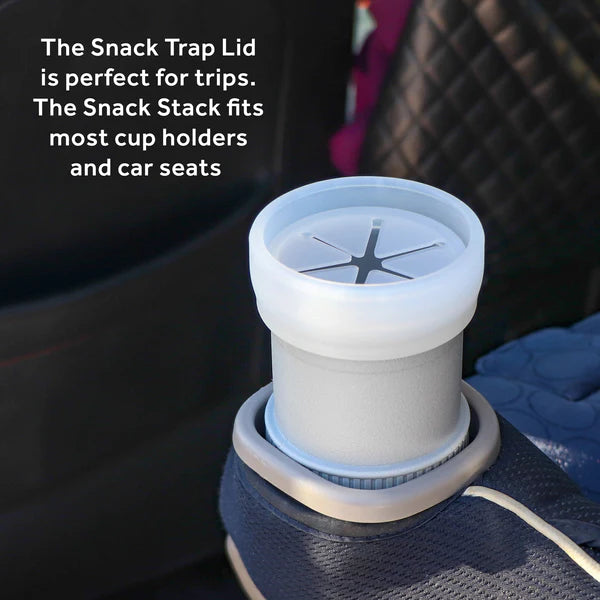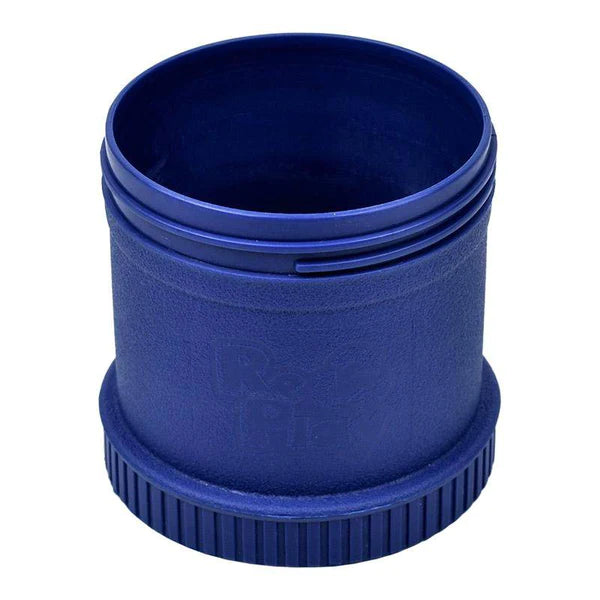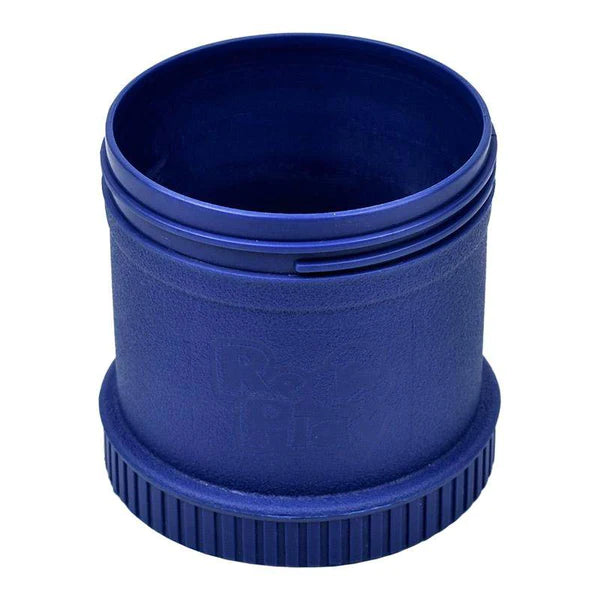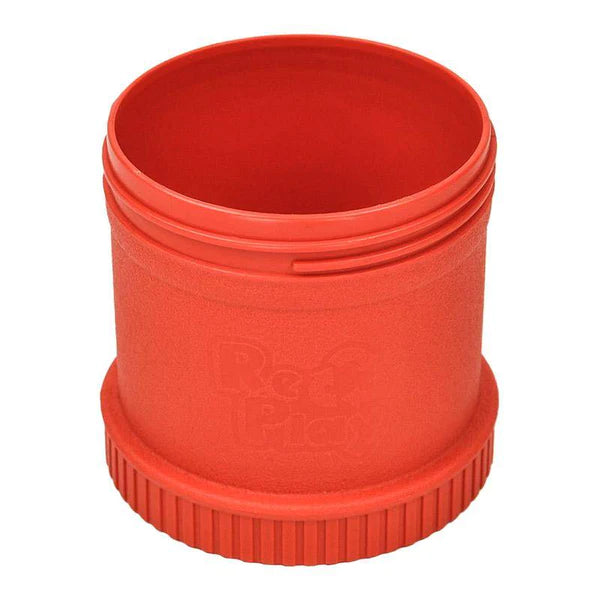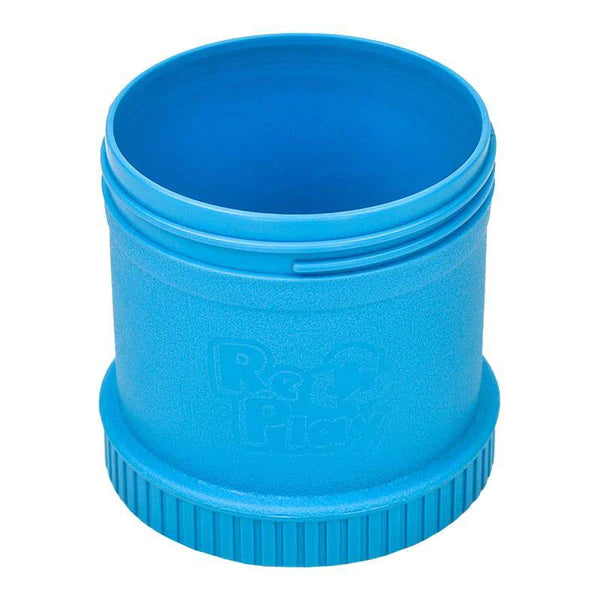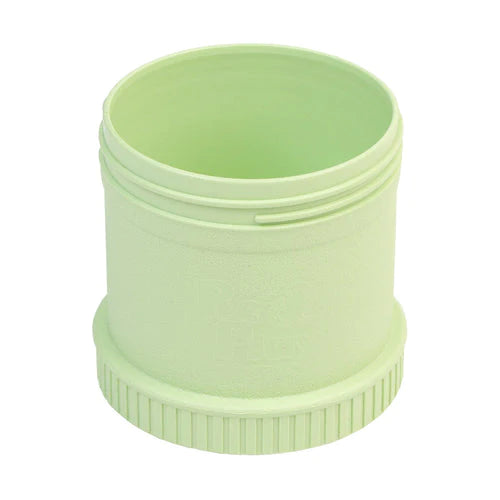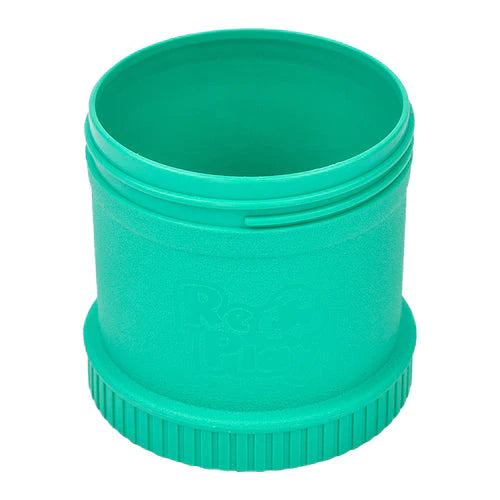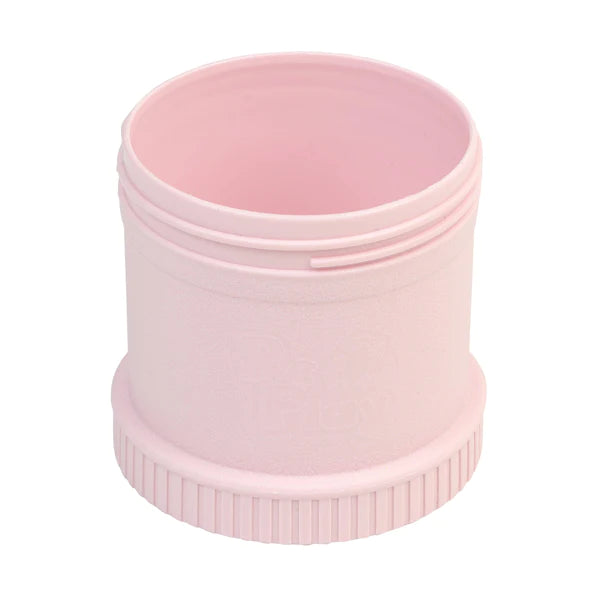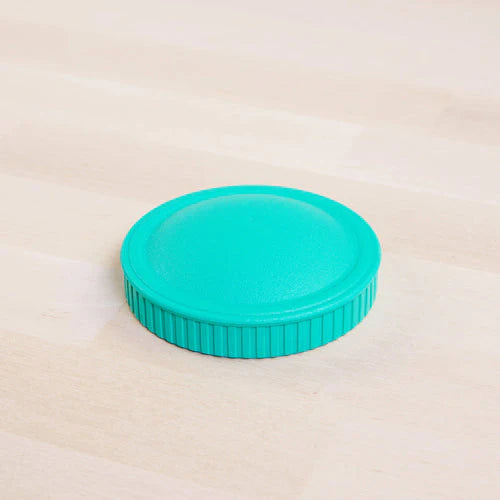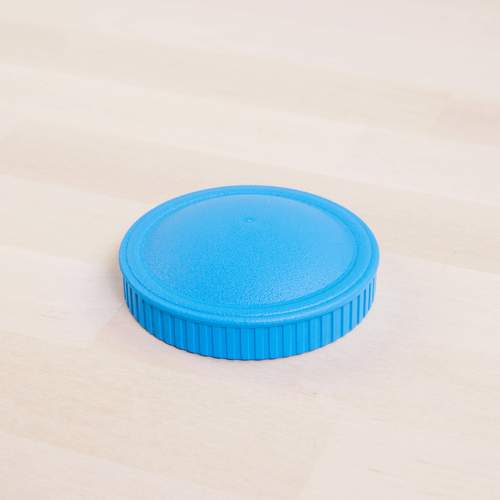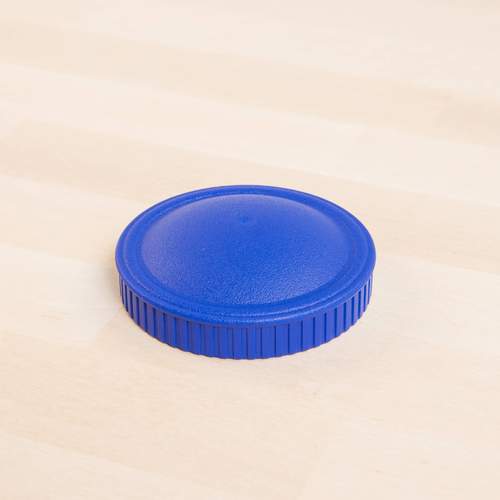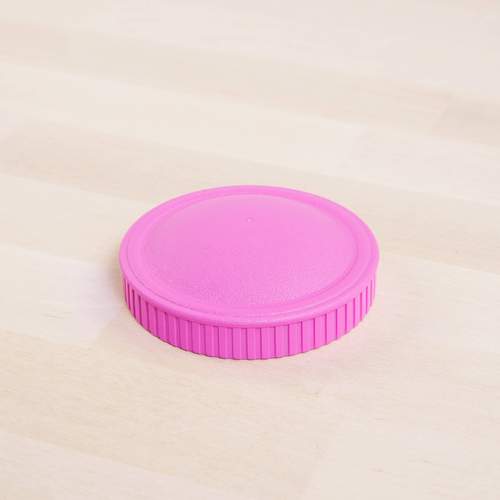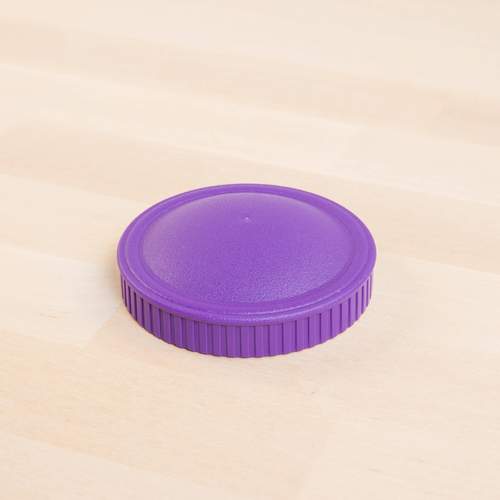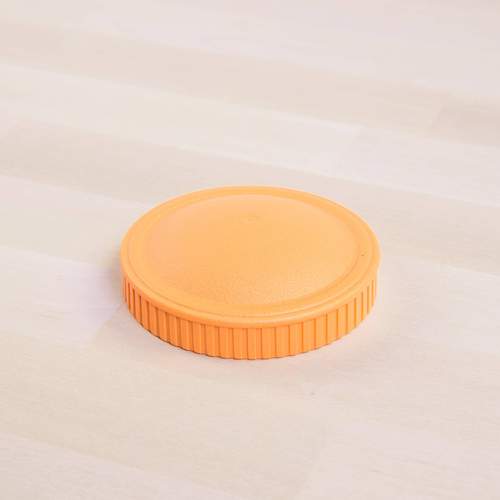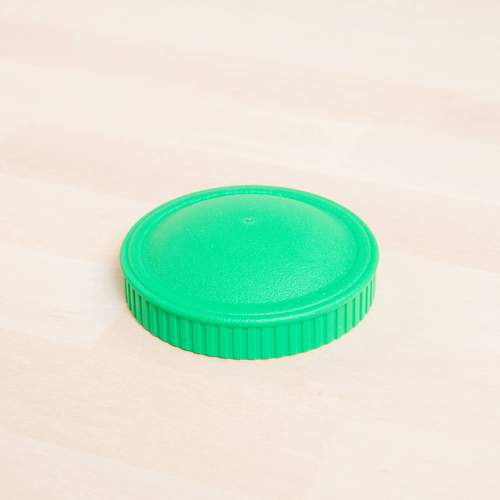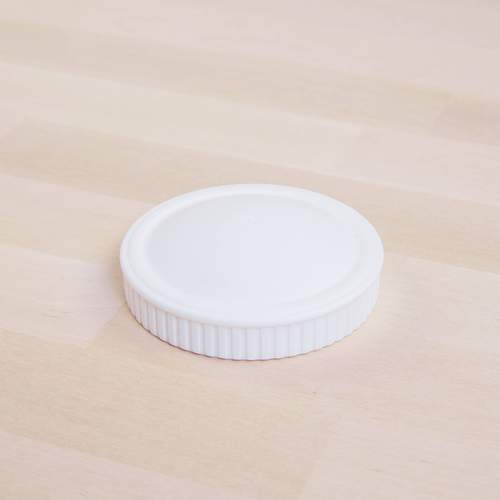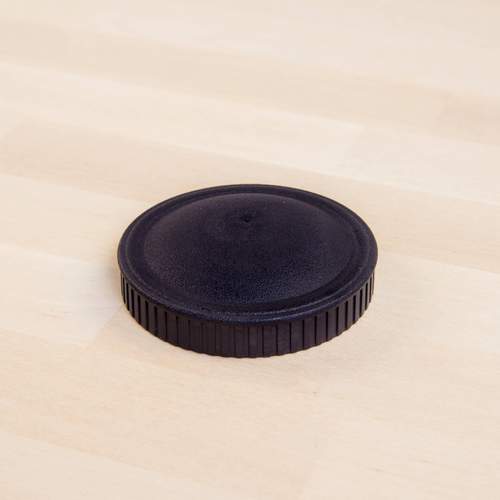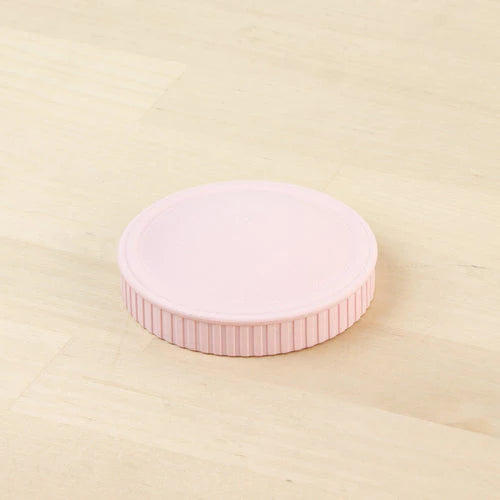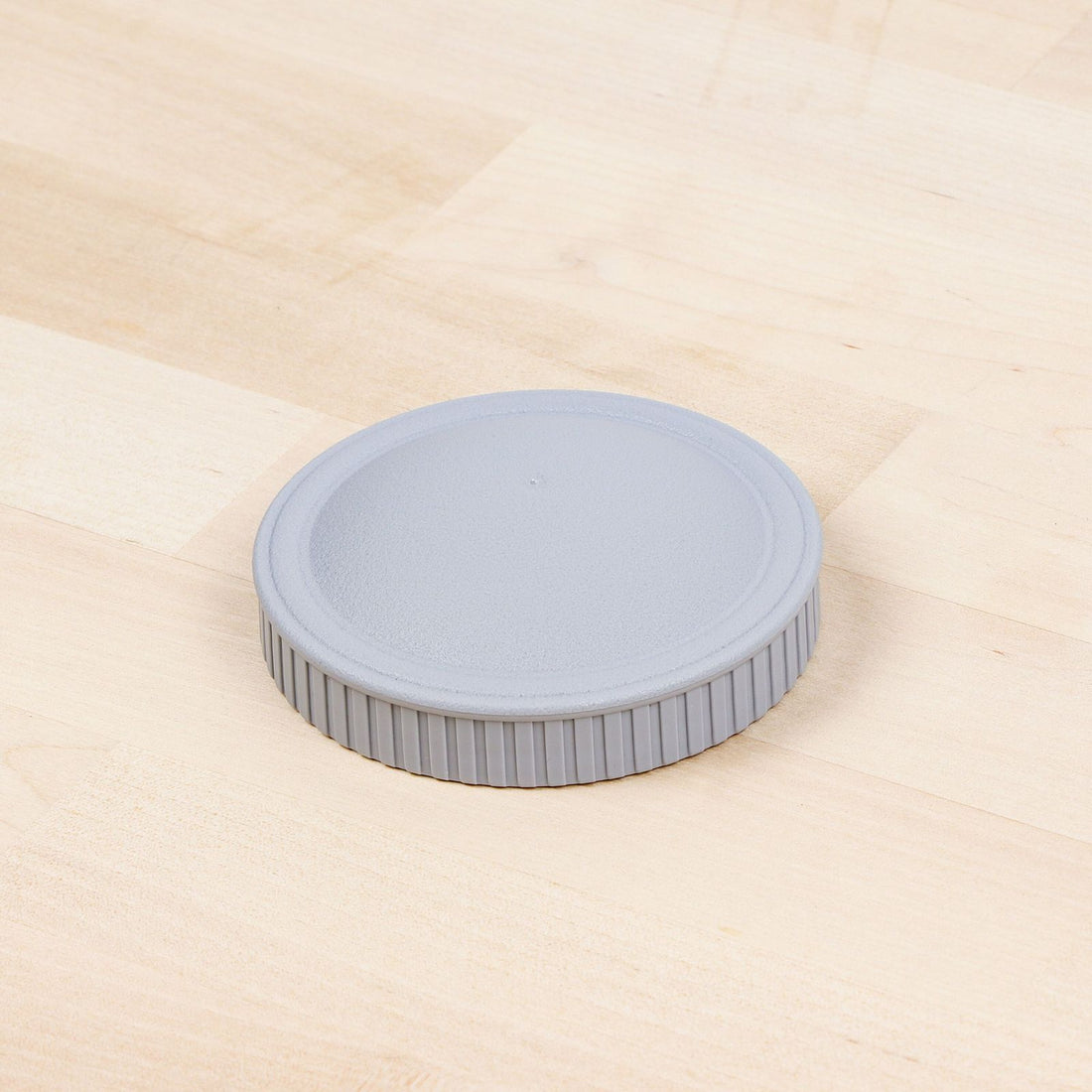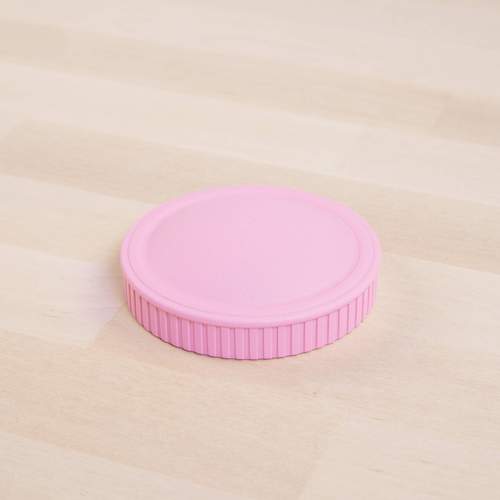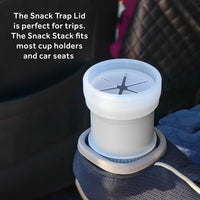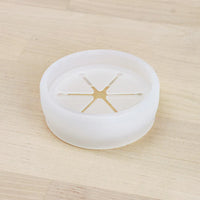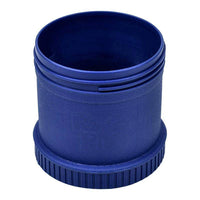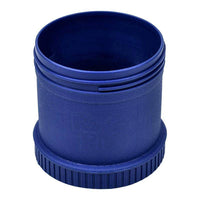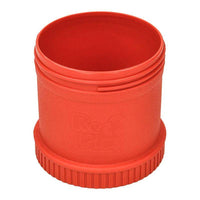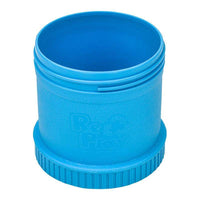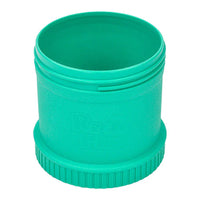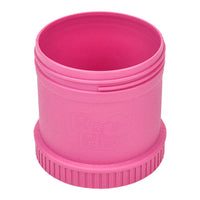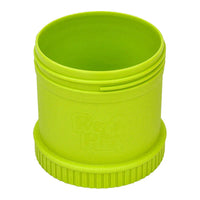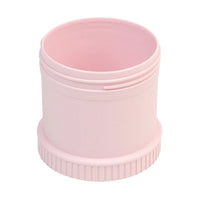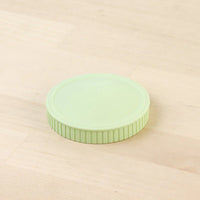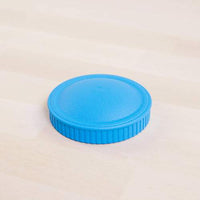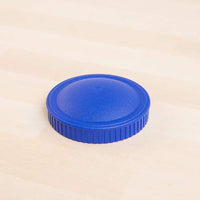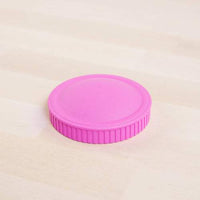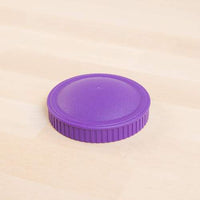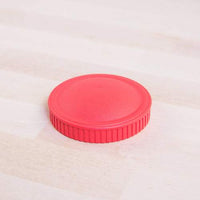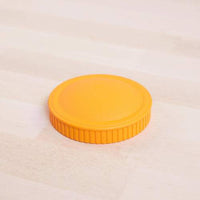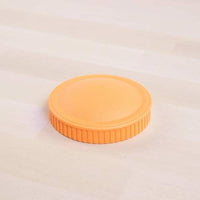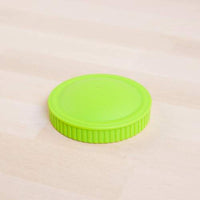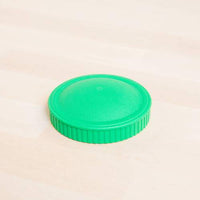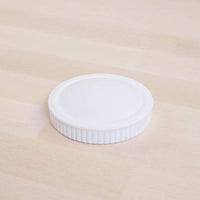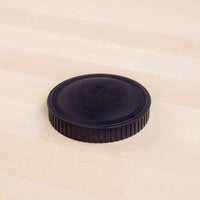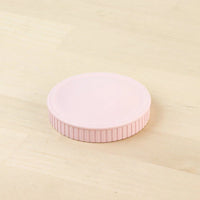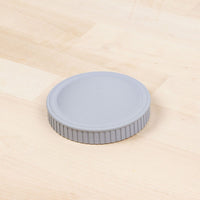 RePlay Snack Stack Base and Lids
Re-Play's Snack Stacks are great on-the-go!
These stackable snack cups are great for all ages and can hold anything from baby formula to toddler snacks to pet treats or just about any other treat that can be taken on the go
The versatile Snack Stack system can expand to your children's needs and stack as many on top of each other as you want. It's the perfect companion for errands, day trips or even the blanket fort that is permanently set up in your living room.
1,2,3,4... How high can you stack yours?
• Endless storage uses for anything from solid snacks to powders and liquids

• Fits in most cup holders and car seats

• Silicone Snack Trap is great for tiny hands to reach in and enjoy. It's the perfect add-on item to Snack Stacks for at-home or on-the-go snacking. Also fits straw cup and no spill cup bases

• Snack Stack Travel Lid is great for attaching to strollers, diaper bags and backpacks

• Use one Snack Stack Lid on a tower of bases or have one for each base to mix and match

• Each piece is sold individually to allow you to design your ideal Snack Stack combination

Want to take your Re-Play Snack Stacks on-the-go? We have you covered!
• Snack Stack Base, Lid and Travel Lid - Made from recycled milk jugs (HDPE recycled plastic) & recycled FDA approved polypropylene
• Silicone Snack Trap - Made with medical-grade LFGB platinum silicone
• BPA/BPS, melamine, PVC phthalates and surface coatings free
• Recommended Age: All Ages

• Snack Stack Base Approx Dimensions: 5.75" x 3" x 3"
• Dishwasher safe
• Microwave may cause staining
• Refrigerator and freezer safe