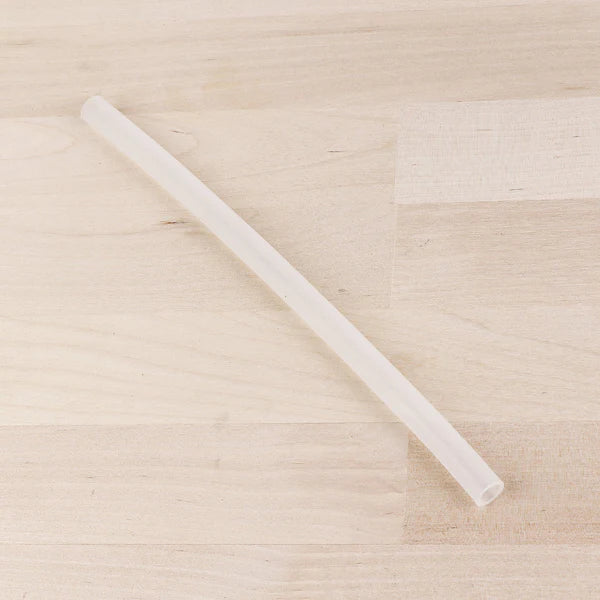 Replay Silicone Straw is a fantastic addition to your Replay Straw Cup and is a handy flexible straw that is approximately 5mm wide across the inside dimensions.
This makes it ideal for the Replay Straw Cup lid and easy to clean and drink from.

We love that the Replay Silicone Straws are soft and durable, flexible and easy for soft mouths while still being wide enough to bring up a thick drink.

Approx 20 cm long