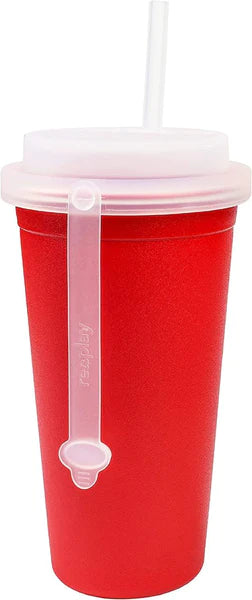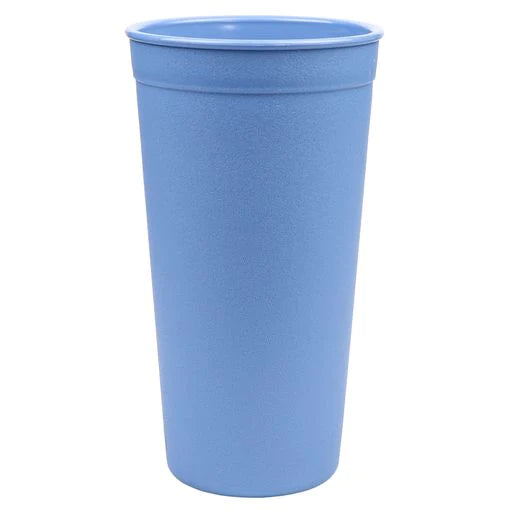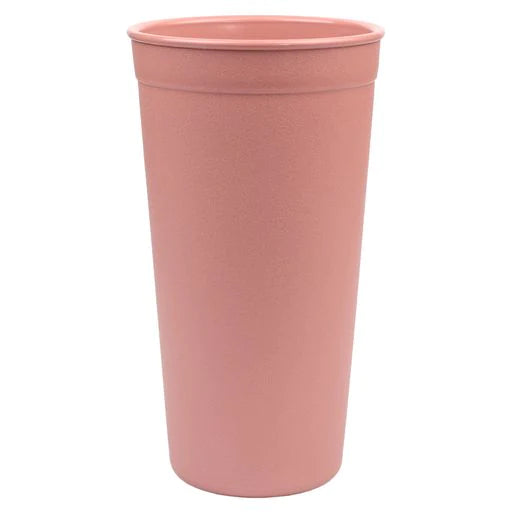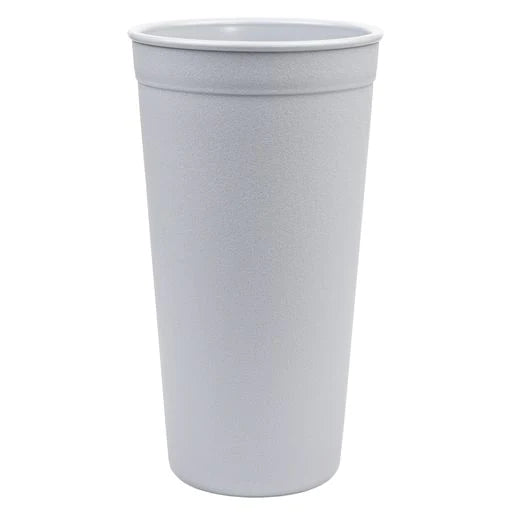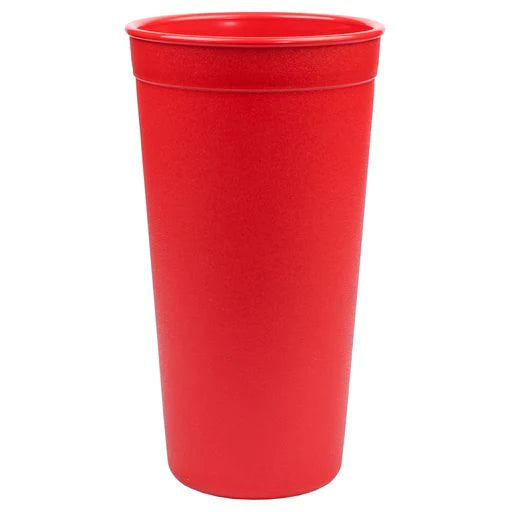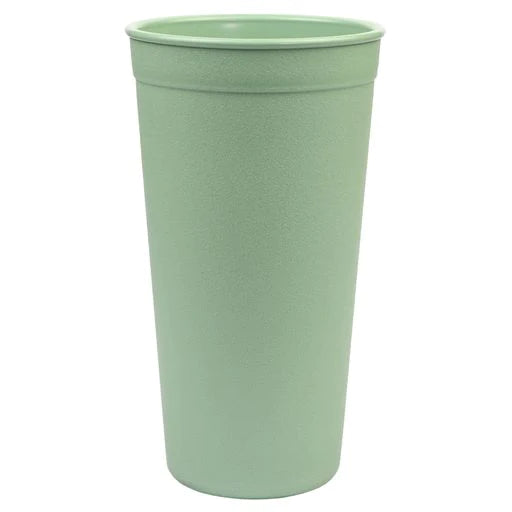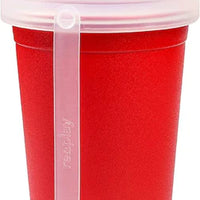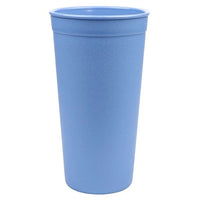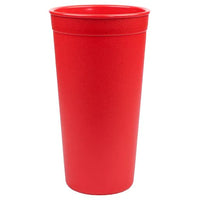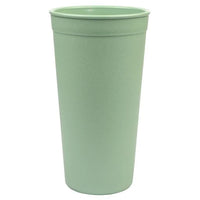 Adult Tumblers are not just for the stars, but for you as well!

They're stackable for easy storage and ready for all the adventures or just a day at home.
They're also great for big kids too!
All Re-Play drinking cups are made from FDA approved sustainable HDPE recycled plastic.
Pair with 24 oz Tumbler Lid and Straw
• Made in the USA from recycled milk jugs that are safe for food contact
• Stackable for easy storage
• Contents: 1 plastic drinking cup
• BPA/BPS, melamine, and surface coating free and tested for safety
• Made in the USA
• Age range: 9 months and up
• Capacity: 24 fluid ounces
• Dimensions: 7" by 3.75" by 3.75"
• Dishwasher safe
• Microwave safe in 20 second intervals
• Microwave may cause staining
• Red sauces and certain foods can stain plastic - it is recommended to wash with a grease cutting dish soap, like Dawn, immediately after use
• Should you develop a tough stain, it is recommended to mix baking soda and vinegar into a paste and use a good scrubbing tool with grit