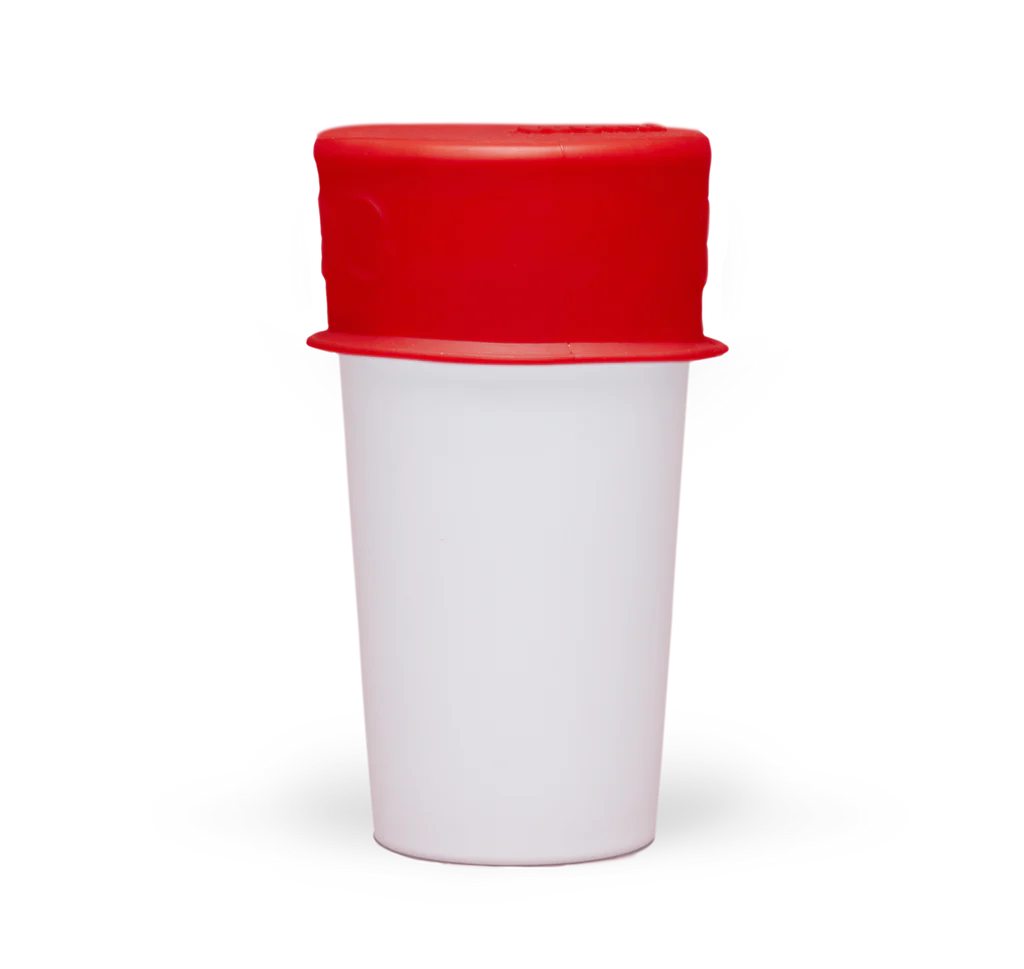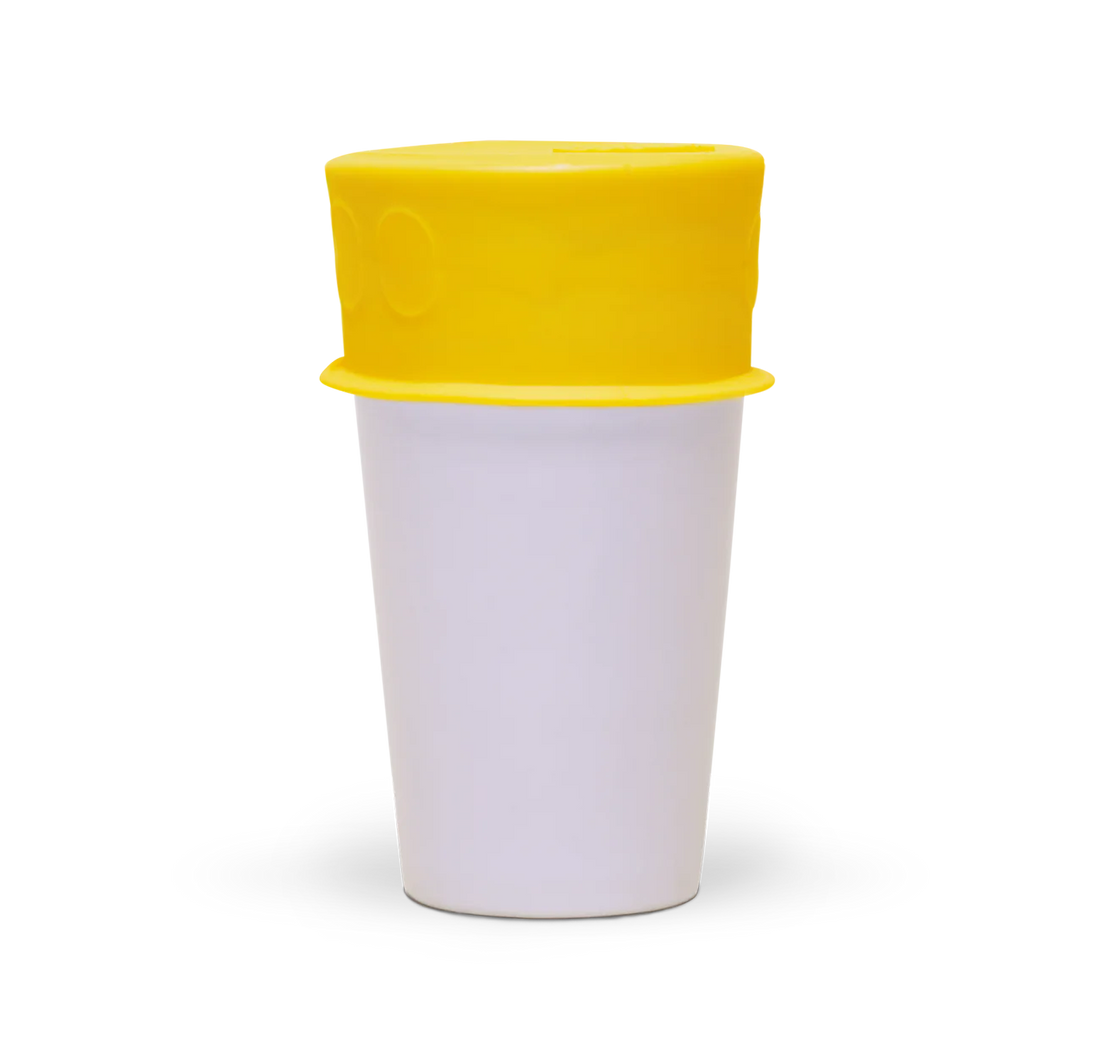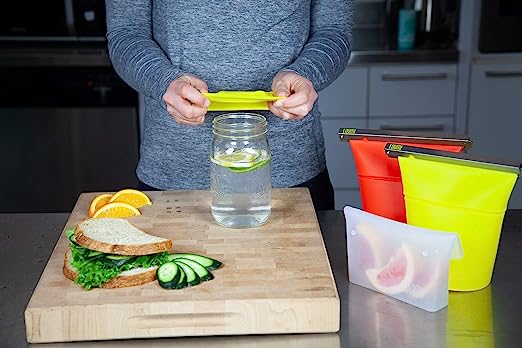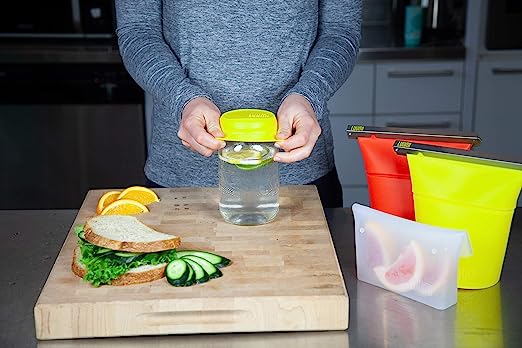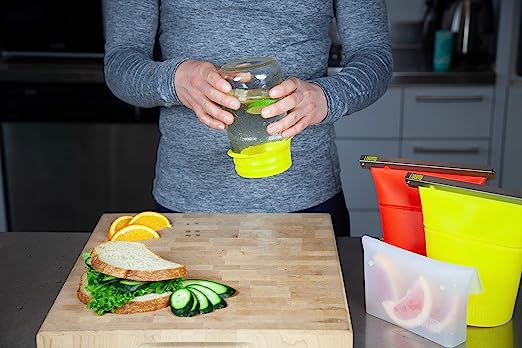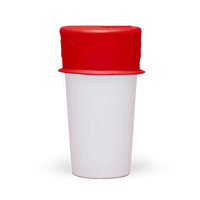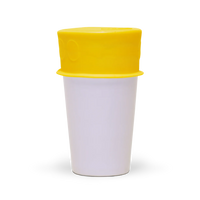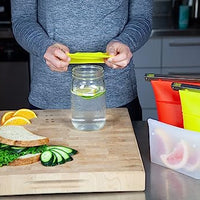 100% pure platinum silicone sealing lid, fits over mason jars travel mugs, metal pints and tumblers and many other common vessels, turn loads of things into a to-go container for anything you want to go.
Seal freshness in. Effortlessly! Place this on your coffee cup, a mason jar, a little bowl or a glass of juice and Seal it up tight.
Oven, dishwasher, microwave and freezer safe.
• Watertight and airtight
• Flexible, durable and non-toxic
• Freezer safe
• Microwave safe
• Oven safe to 400º F
• Dishwasher Safe
• Made from 100% pure platinum silicone
• Plastic Free
• Filler-free
• Versatile
• Durable
• Easy to clean
• Fits containers 7-12 cm in diameter