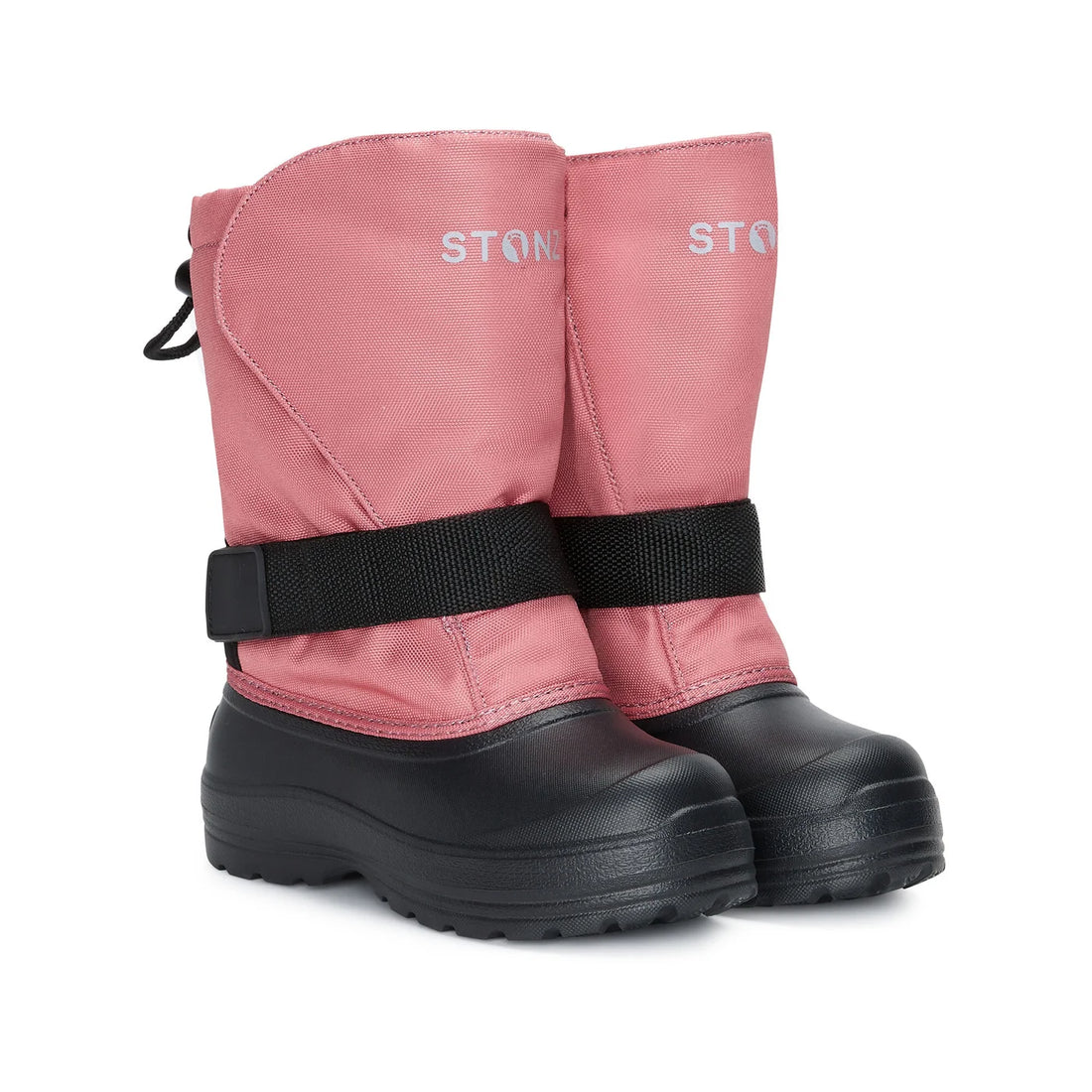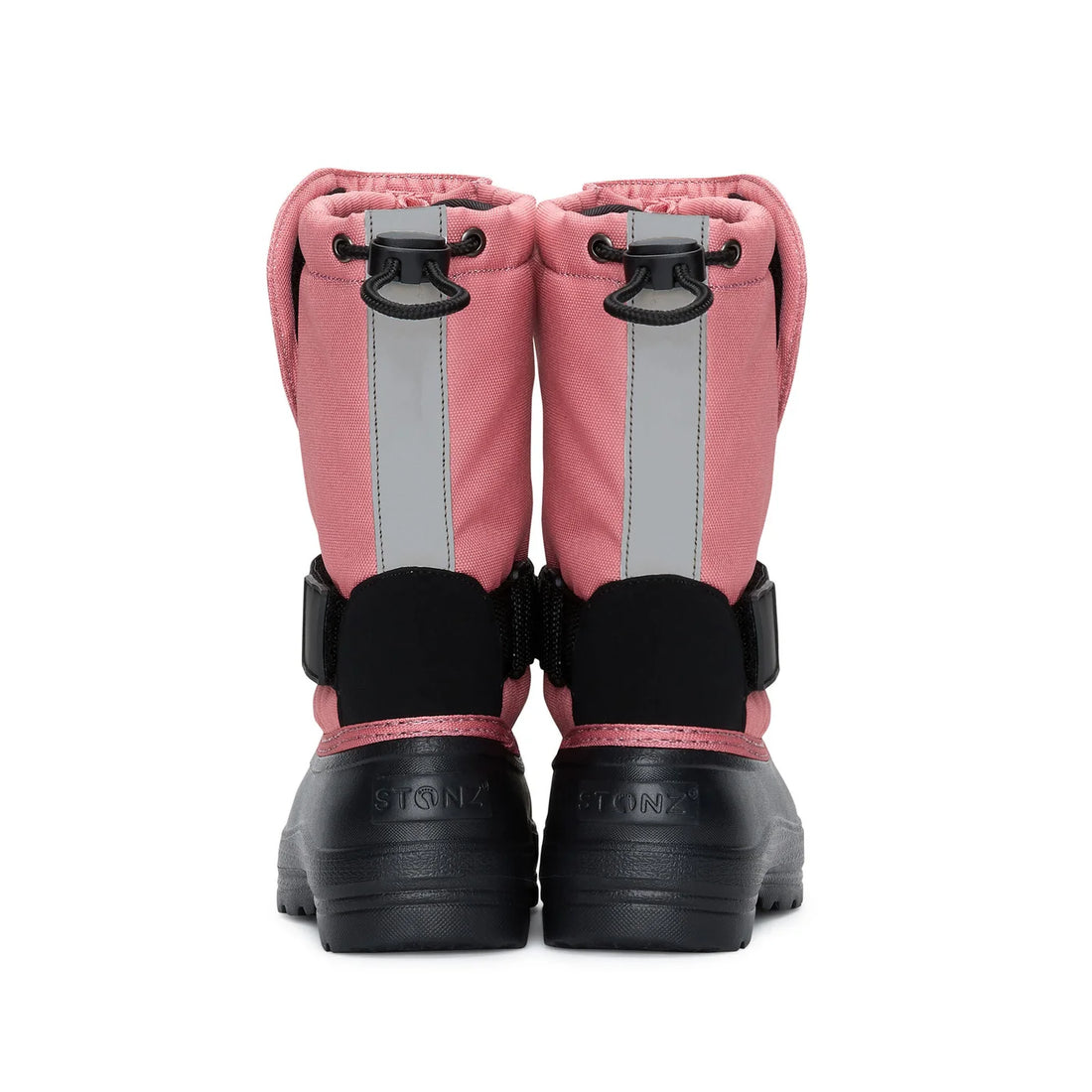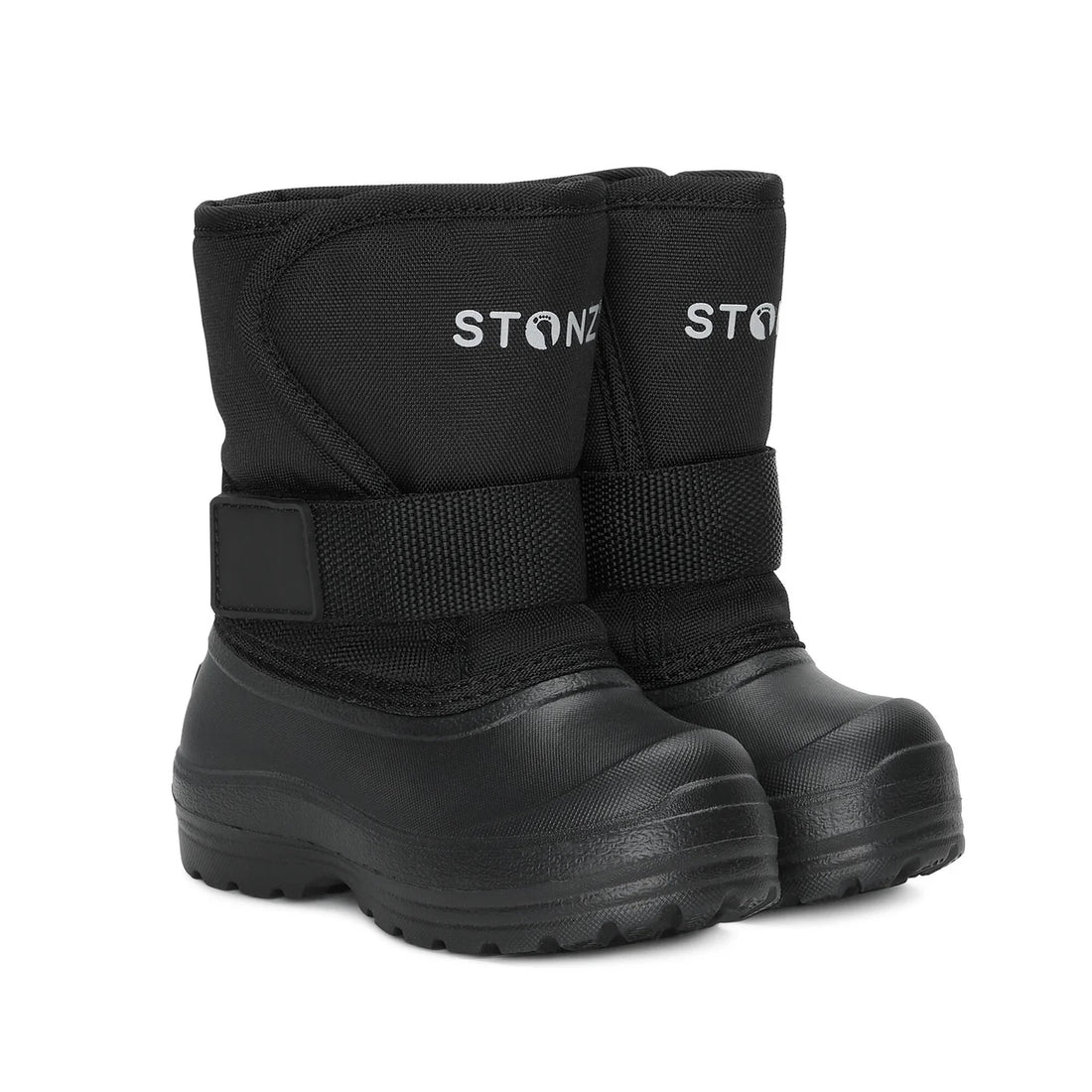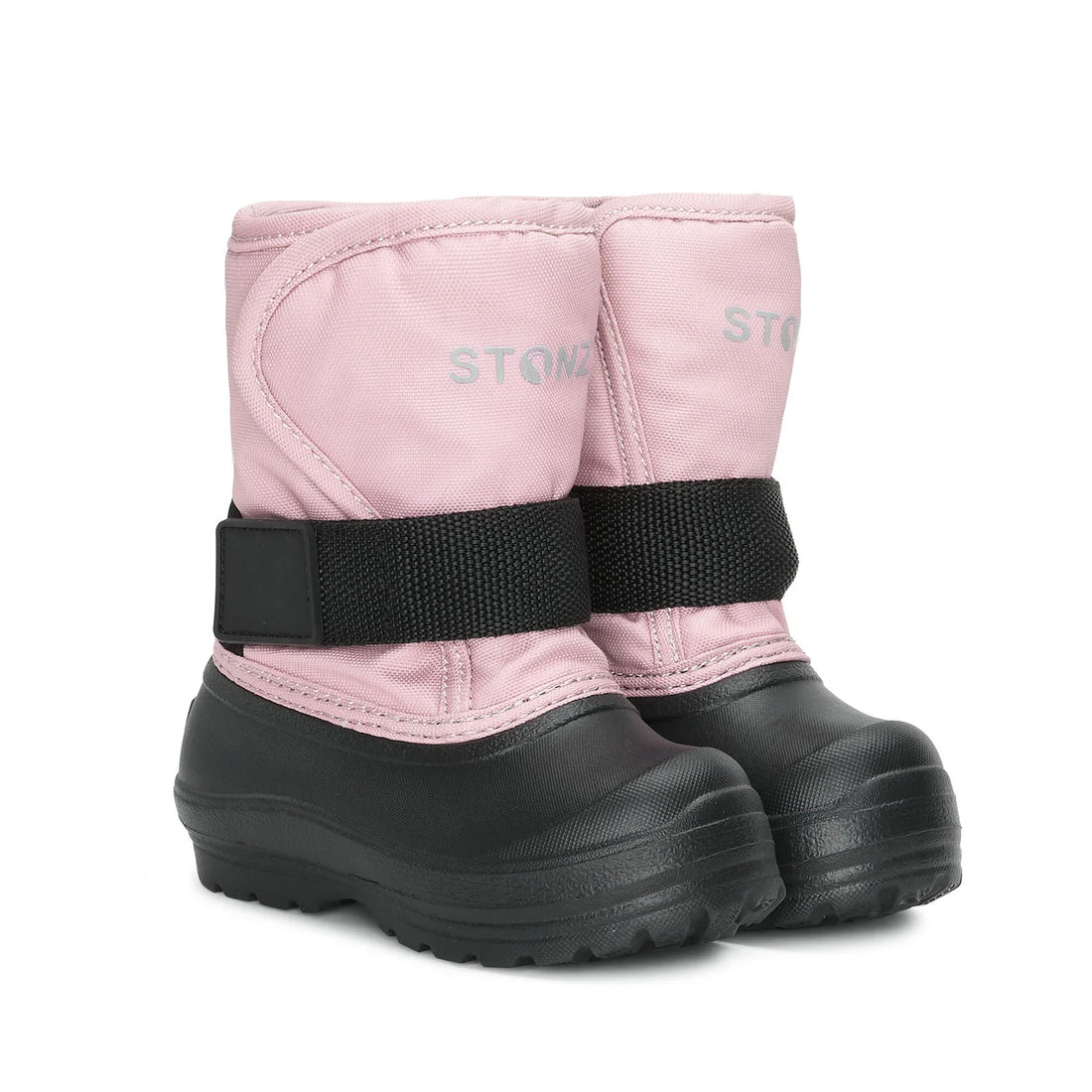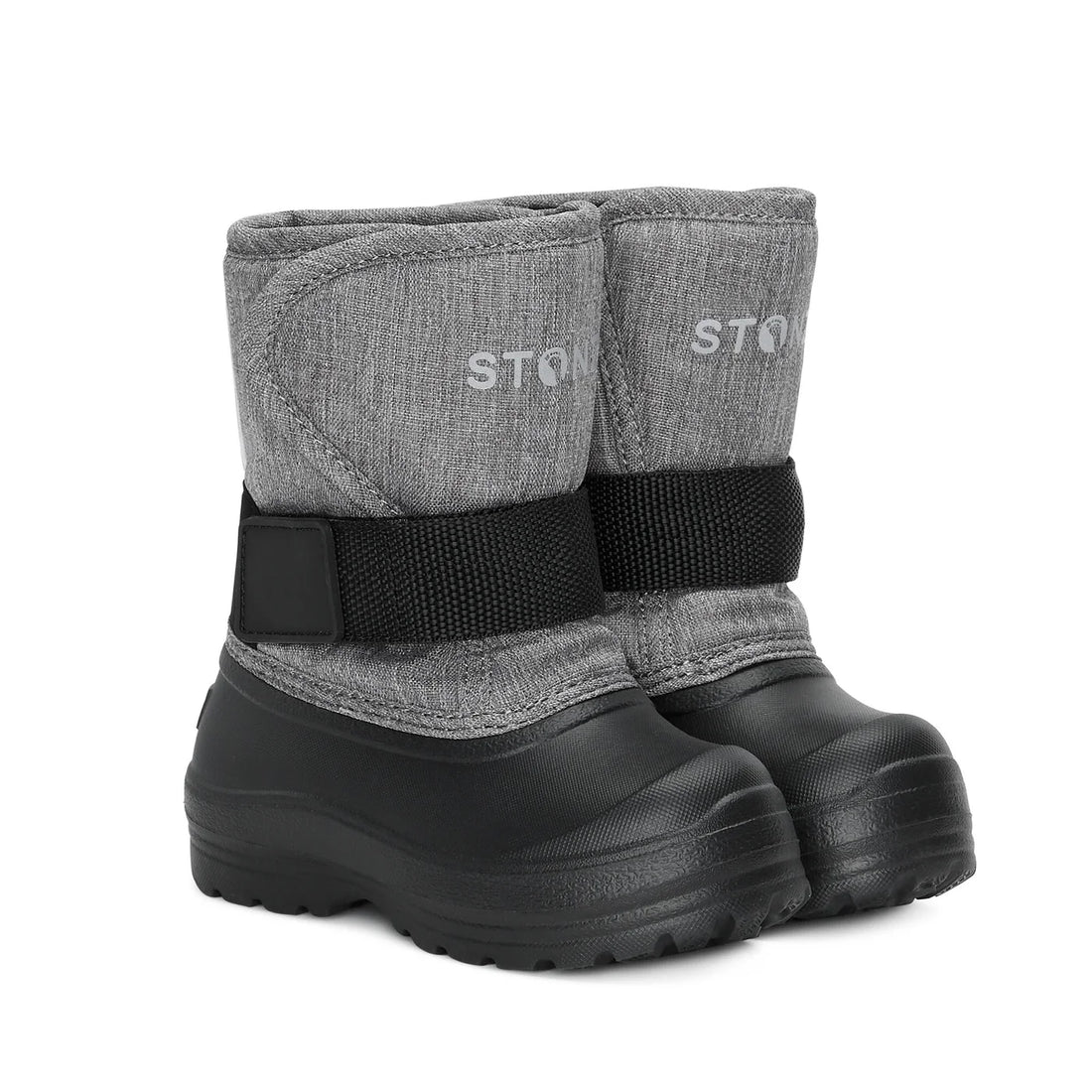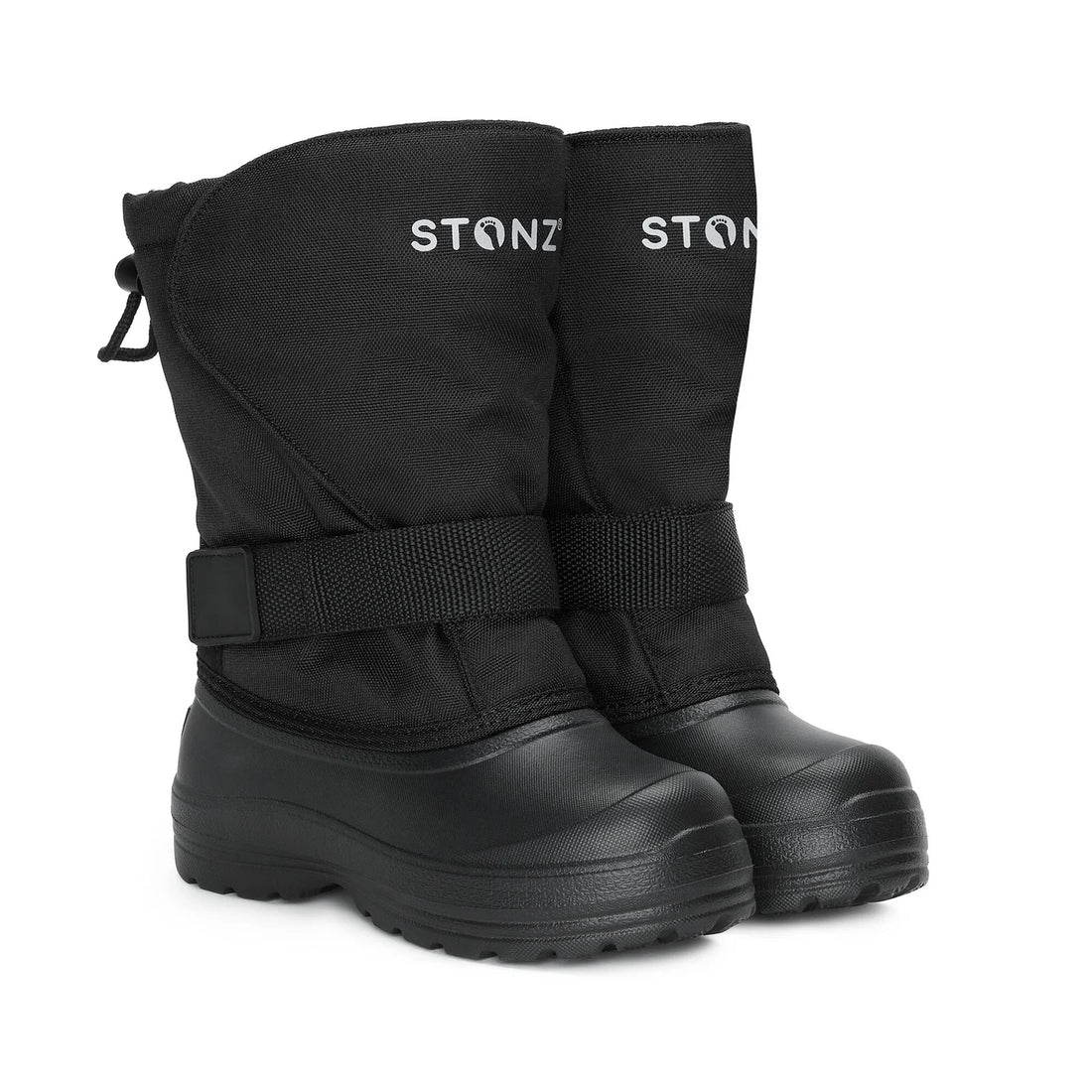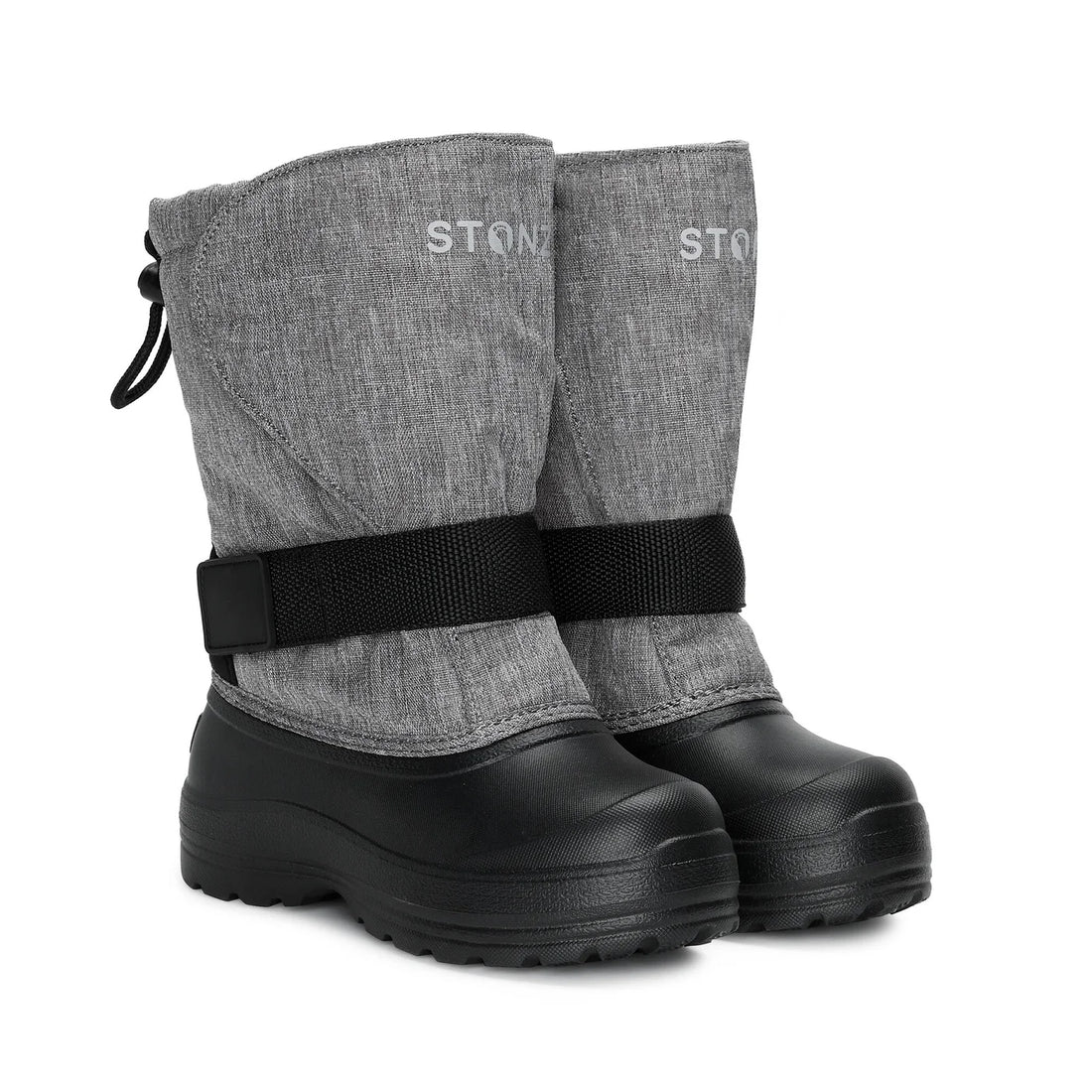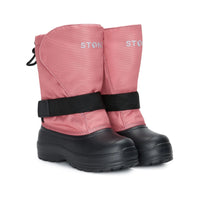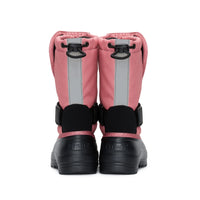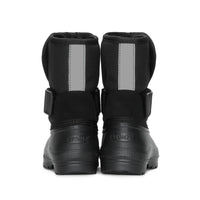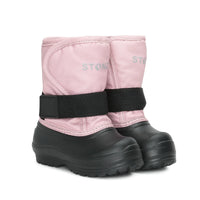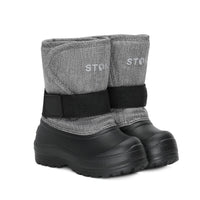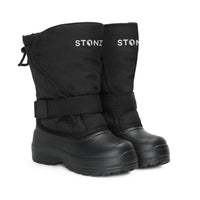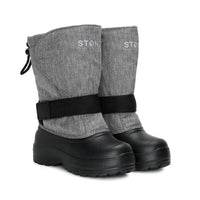 Keep them extra warm & cozy on their winter adventures with the Stonz Trek Snow Boot.
Made with care for the harsh Canadian winters, these comfy winter boots keep their feet toasty and make playing in the snow a breeze.
They'll enjoy the fun and you won't worry about the cold!
• Easy-On & Off with wide opening & adjustable closures
• Lightweight & Adjustable
• Safe to play in with 2x industry standards for skid-resistant sole

• Toddler: 5T-9T
• Kid: 10T-2Y

• Toddler sizes rated for temps as low as -22ºF/-30ºC
• Kid sizes rated for temps as low as -58ºF/ -50ºC

• Outer: 600D 100% nylon with PU coating
• Insulation: 100% polyester
• Lining: 100% Radiantex Felt
• Sole: EVA

• All vegan
• Wipe exterior with damp cloth as needed