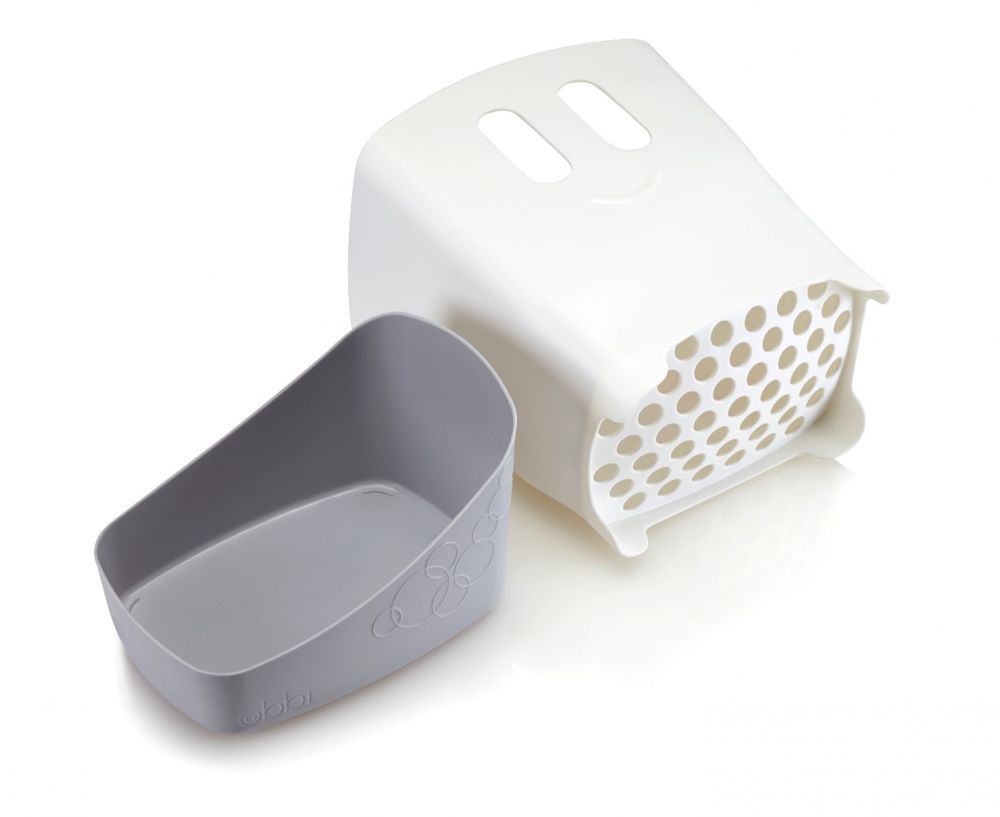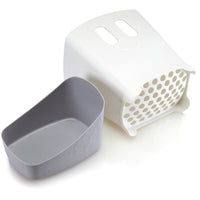 Turn bath time into play time with the Ubbi Bath Gift Set and save $30 off the individual prices.
This fun set includes a variety of toys that float, stick, and come apart.
Throw everything into the drying bin afterwards to keep it at the ready for impromptu trips to the tub. The toy drying bin and base scoops toys out of the tub while draining water and store toys until the next bath.
Explore the items included by clicking below
Squeeze 'n Switch
Starfish Bath Toys
Bathe 'n Switch
Cloud and Droplet Bath Toys
Bath Toy Drying Bin
• Non-toxic:
• PVC and Phthalate free
• Contents:
• Squeeze 'n Switch - 3 squeeze bath toys
• Starfish - 3 starfish suction toys
• Bathe 'n switch - 4 interchangeable bath toys
• Cloud and Droplet duo
• 2-part toy drying bin and base

• Bath toy drying bin product dimensions: 7.5" W x 10" H x 7" D
• Interchangeable bath toys product dimensions: 2" W x 3" H x 2" D
• Starfish suction toys product dimensions: 4.5" W x 4.5" H x 0.75" D
• Cloud product dimensions: 4.25" W x 2.25" H x 2.5" D
• Droplet product dimensions: 2.5" W x 3.5" H x 2.5" D
• Squeeze toys product dimensions: 2" W x 3" H x 2" D
• Air dry to prevent mold and place on top rack of dishwasher for an easy clean