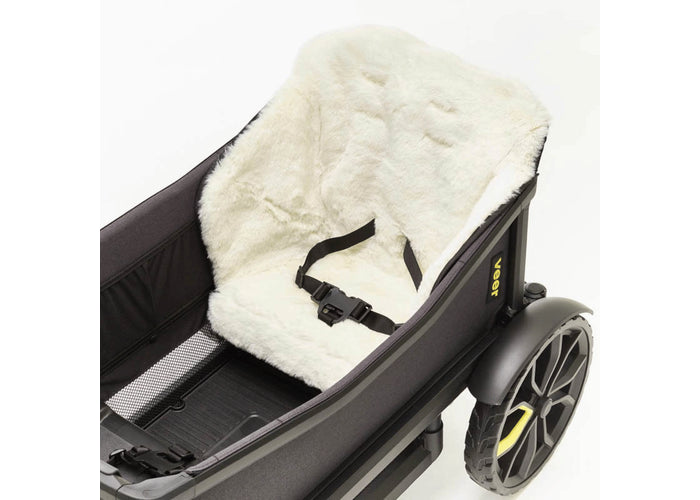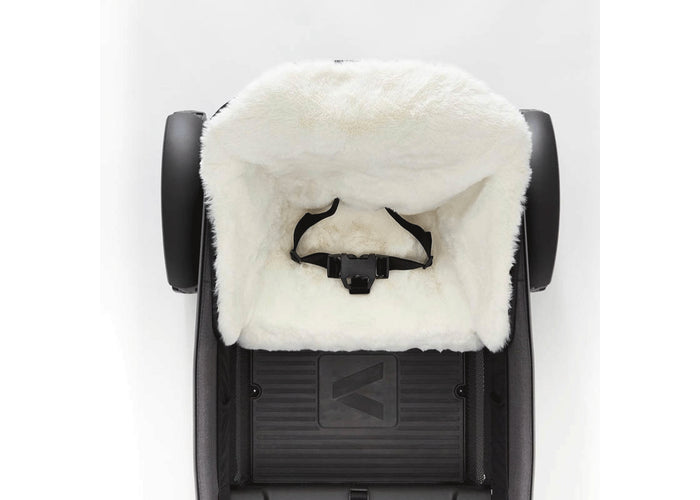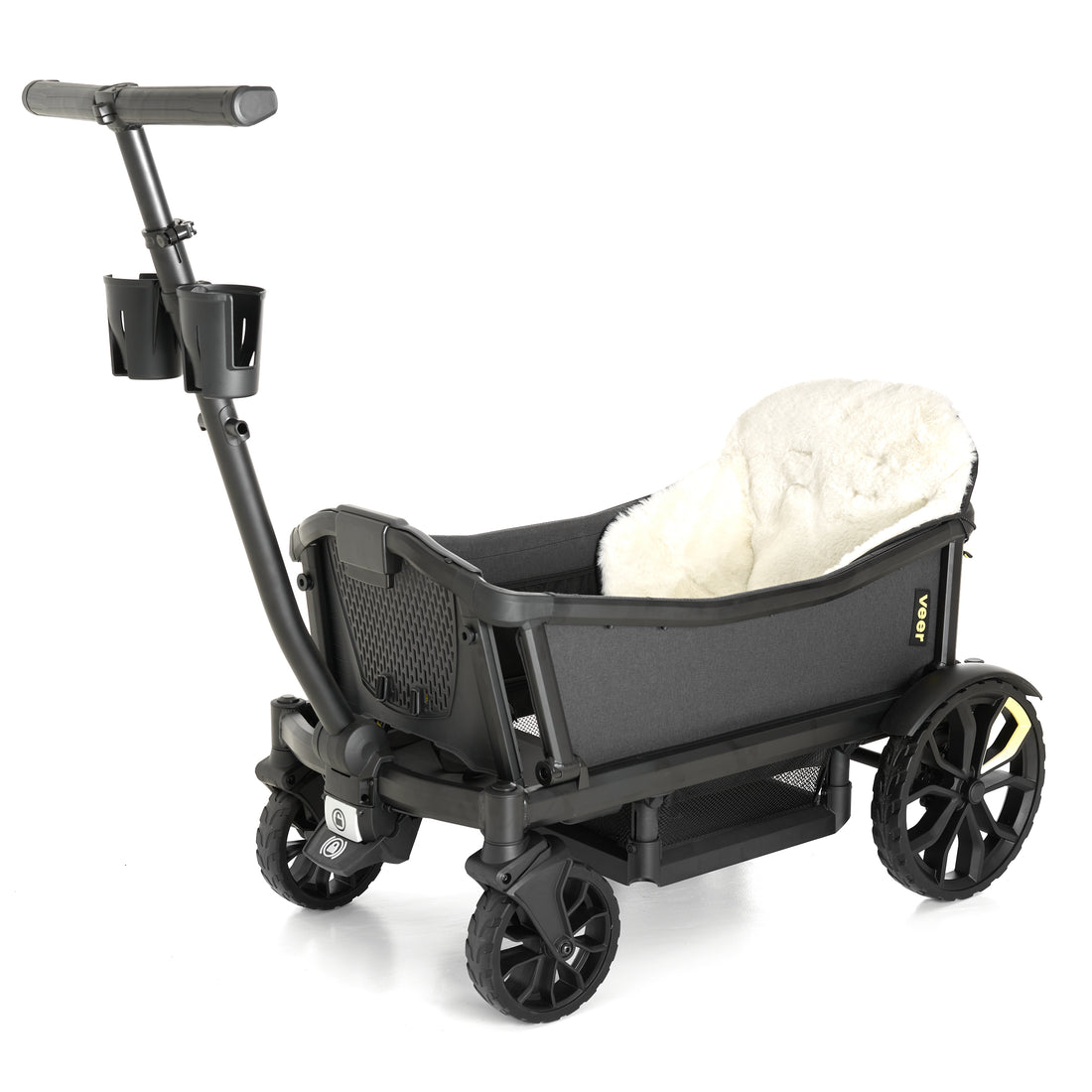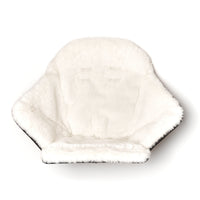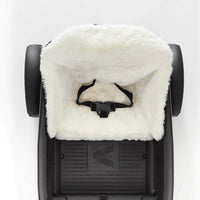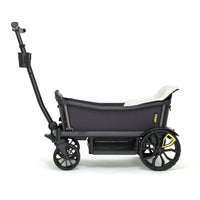 Cruiser Shearling Seat Cover
During particularly chilly adventures, you'll enjoy placing this ultra-soft vegan Veer  Shearling cover – made of snuggly 100% polyester – into the Cruiser's seat for toasty warmth and cozy comfort.
Seat harness glides easily through slots in the cover to ensure continued safety. Shearling Seat Cover can even be fitted over the Toddler Comfort Seat. Better yet, two Covers can be used simultaneously (one on each seat) and Cruiser still folds up neatly without removing them. Shearling Seat Cover also pairs well with Veer's Retractable Canopies.
• Soft 100% polyester vegan shearling is easy to care for with gentle machine wash cycle
• Secures to bare seat or use over Toddler Comfort Seat
• Seat harness slides thru slots for safety
• Covers do not need to be removed from bare seat for folding
• Dimensions: 10" L x 20" W x 21" H
• Weight: 3.2 lbs
• Dab the area to be cleaned with a damp cloth and mild detergent
• Machine wash and dry on gentle cycle
• Do not use bleach, abrasives, iron or dry clean