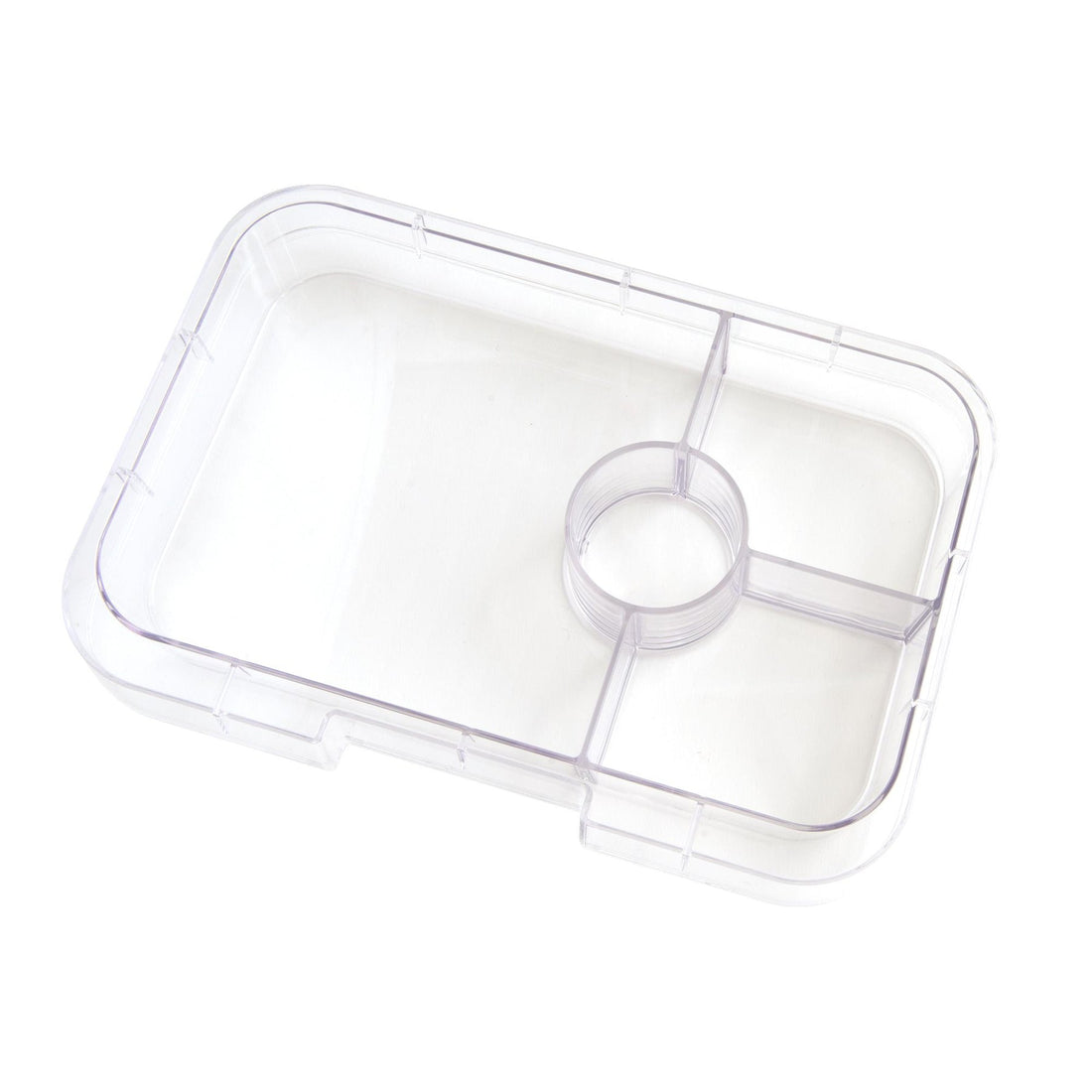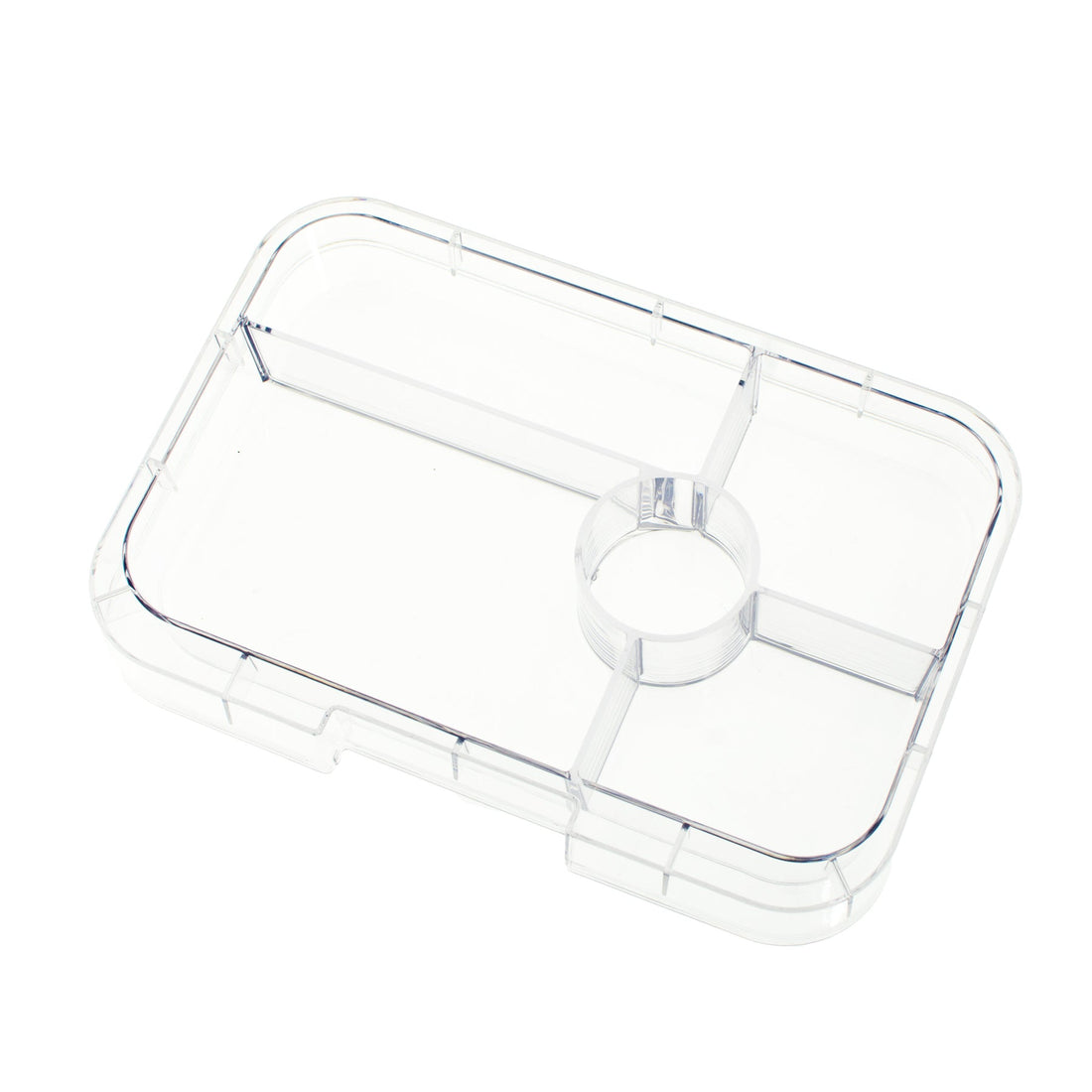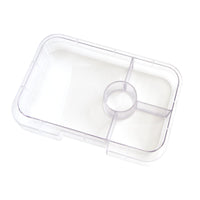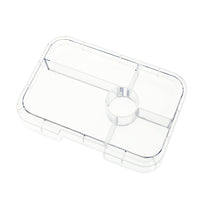 The perfect addition to your Yumbox Tapas Collection, ideal to use as an extra tray for prepping Yumbox meals, pack ahead and keep food fresh.

Yumbox 4 or 5 compartment food tray insert (non-illustrated) are compatible with Yumbox Tapas exterior boxes only. 
Yumbox 4 & 5 compartment trays are interchangeable with Yumbox Tapas exterior only and not compatible with other Yumbox sizes or models.
Dimensions: 9.5 (l) x 6.7 (w) x 1.8 (h) inches