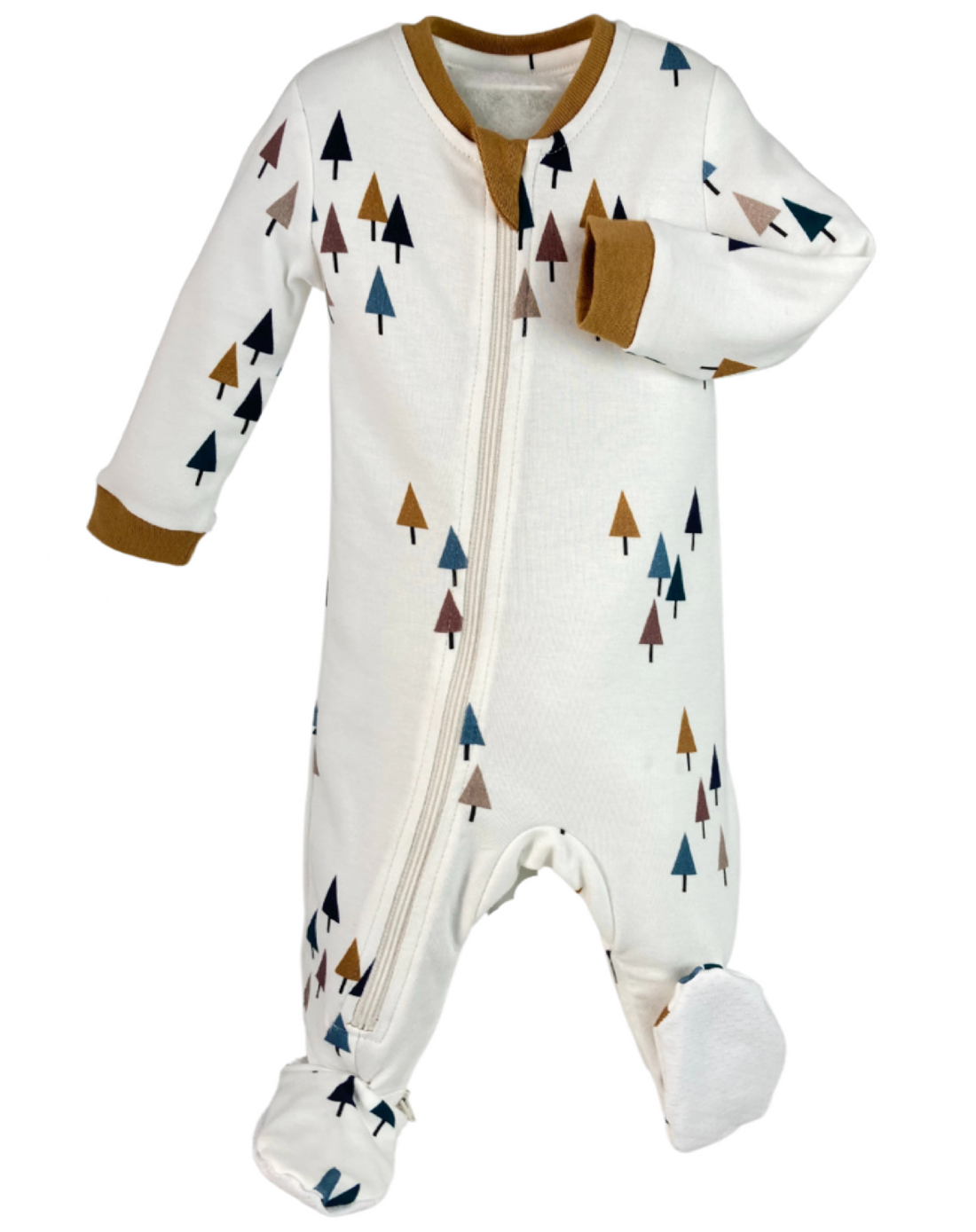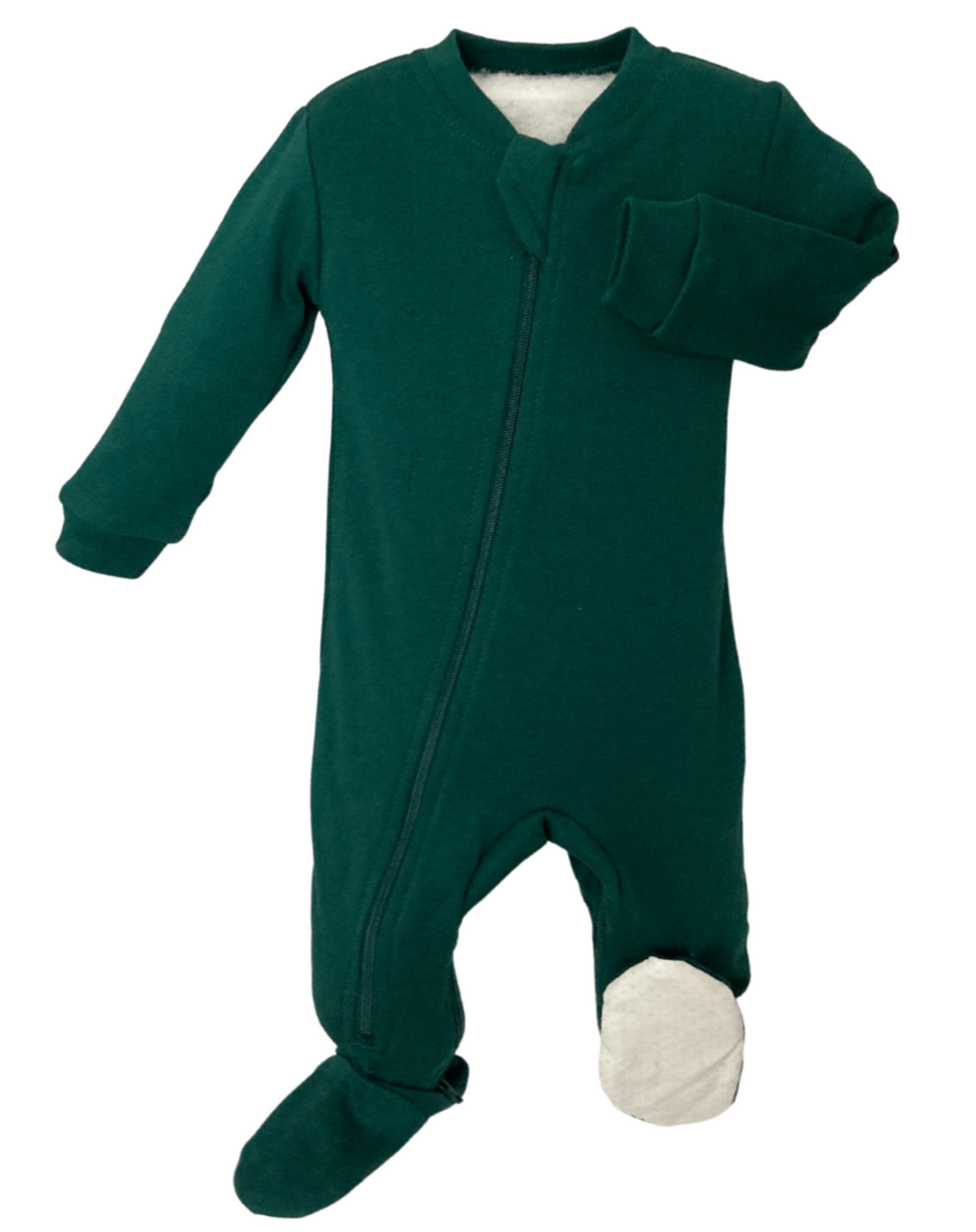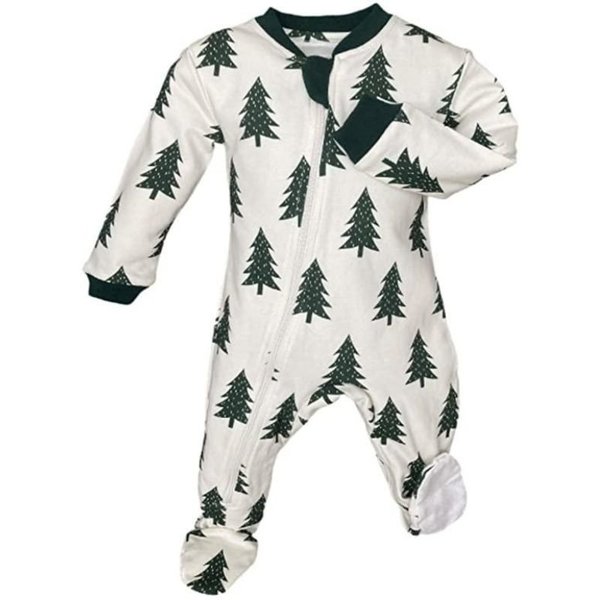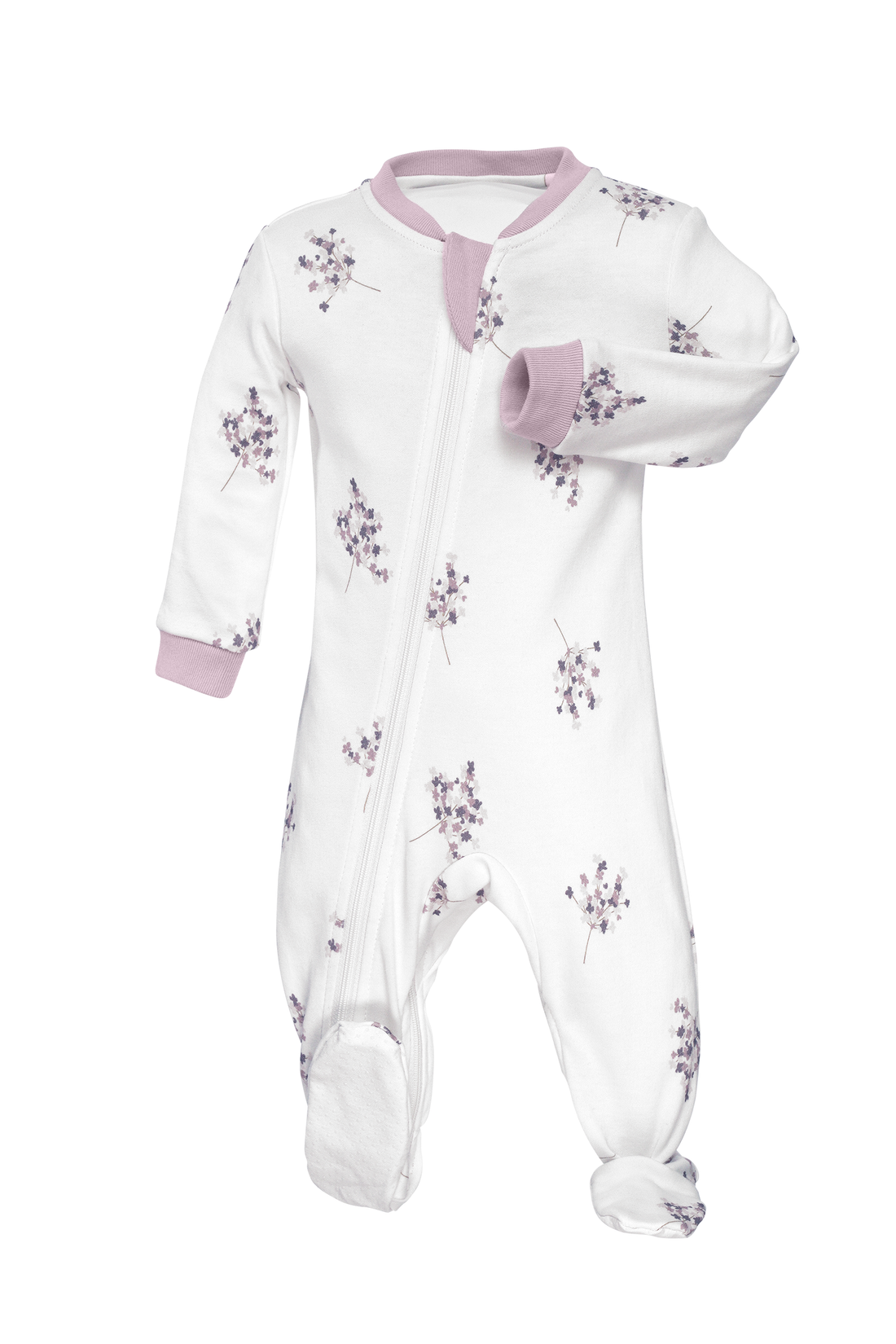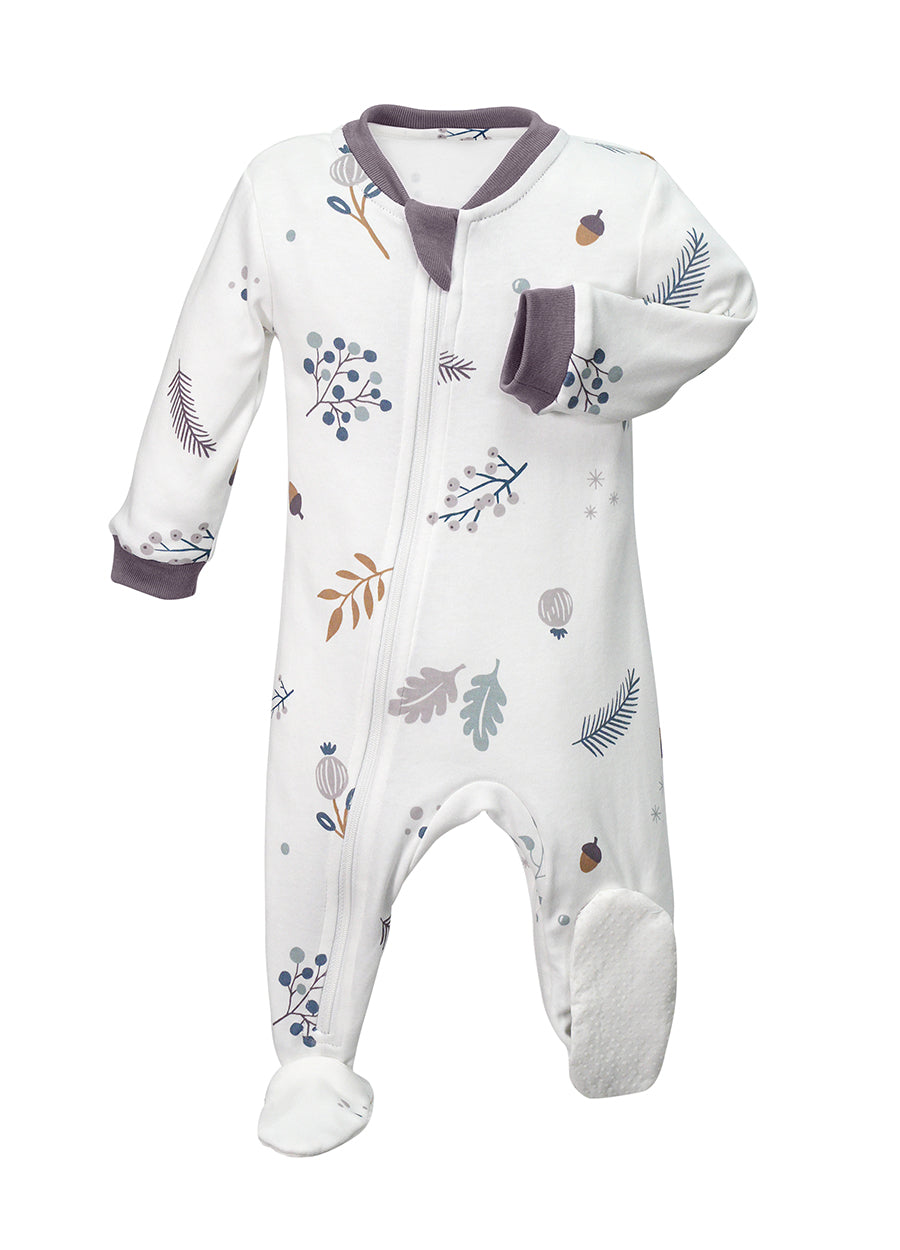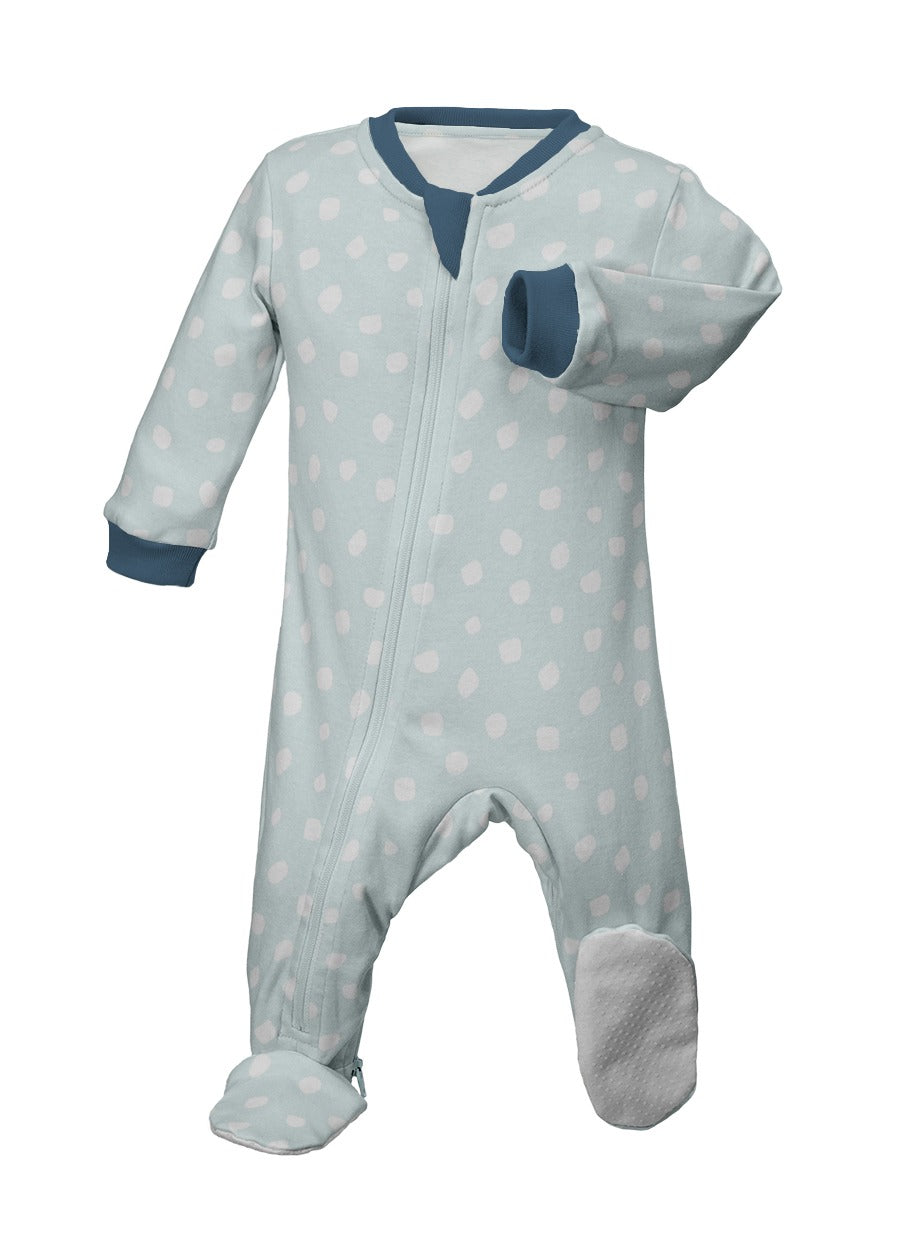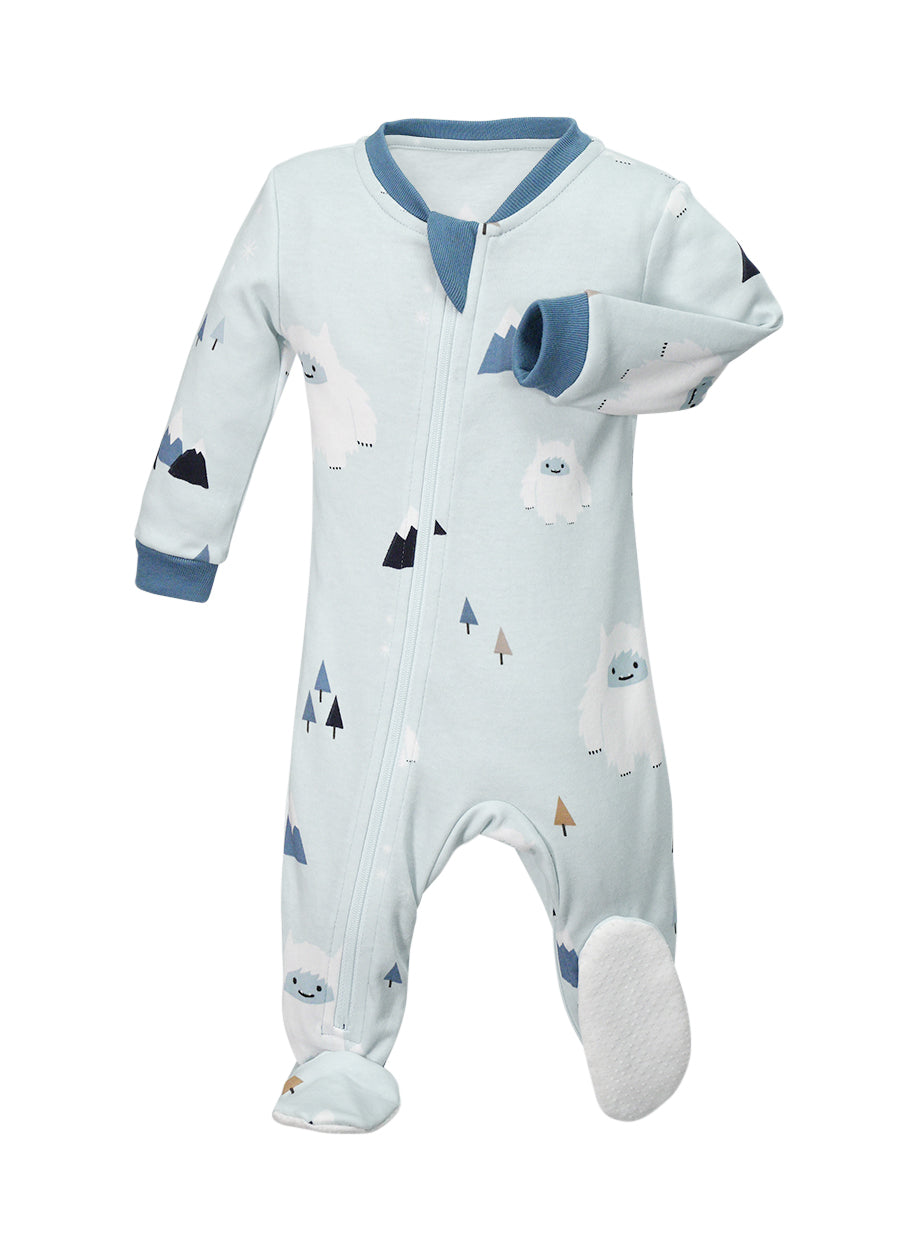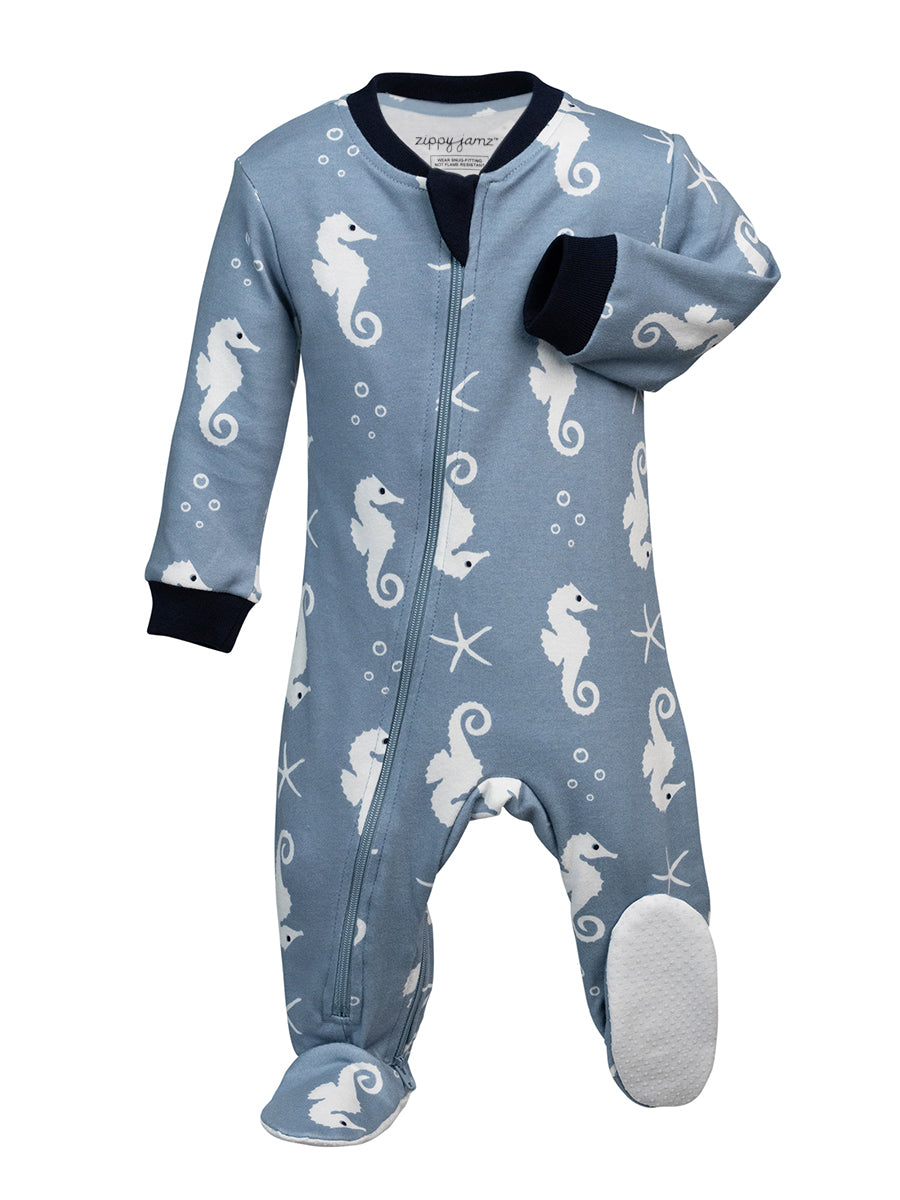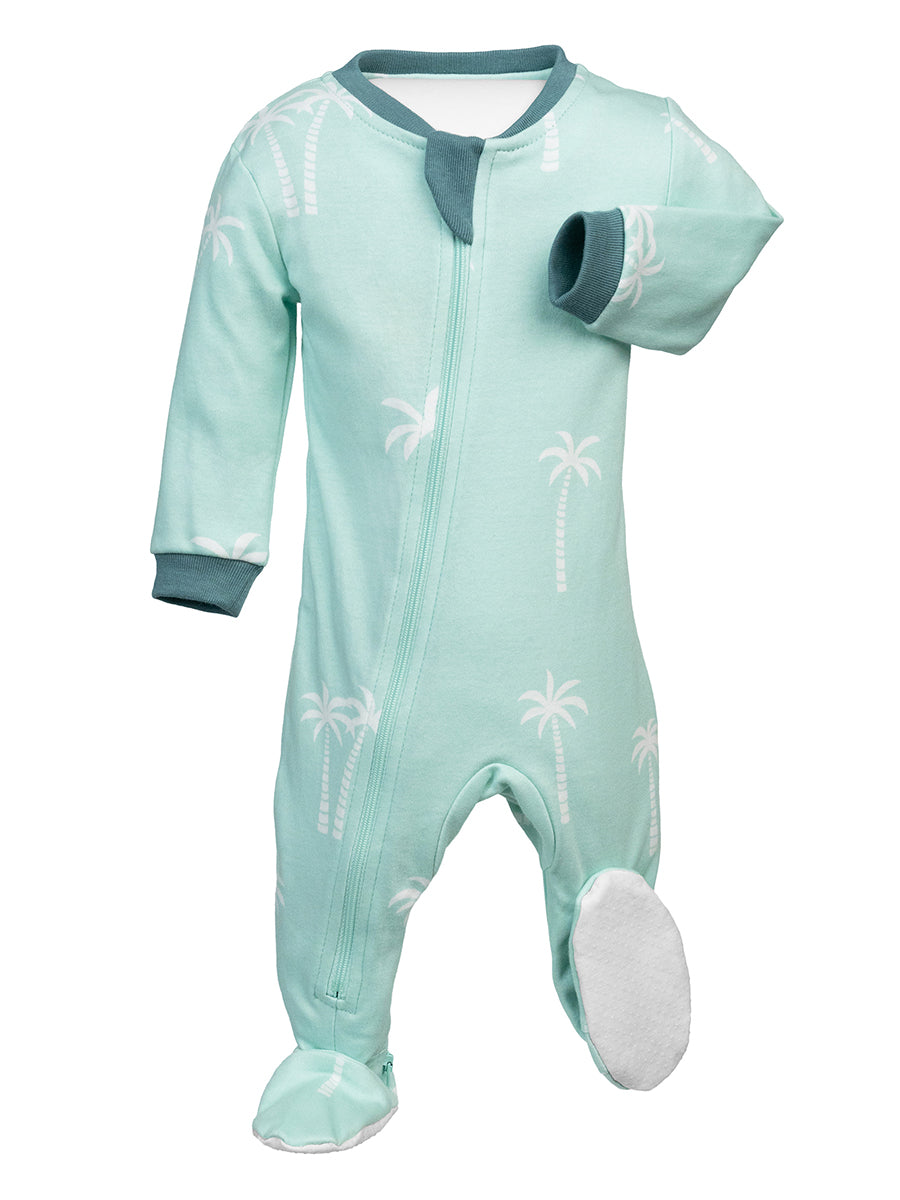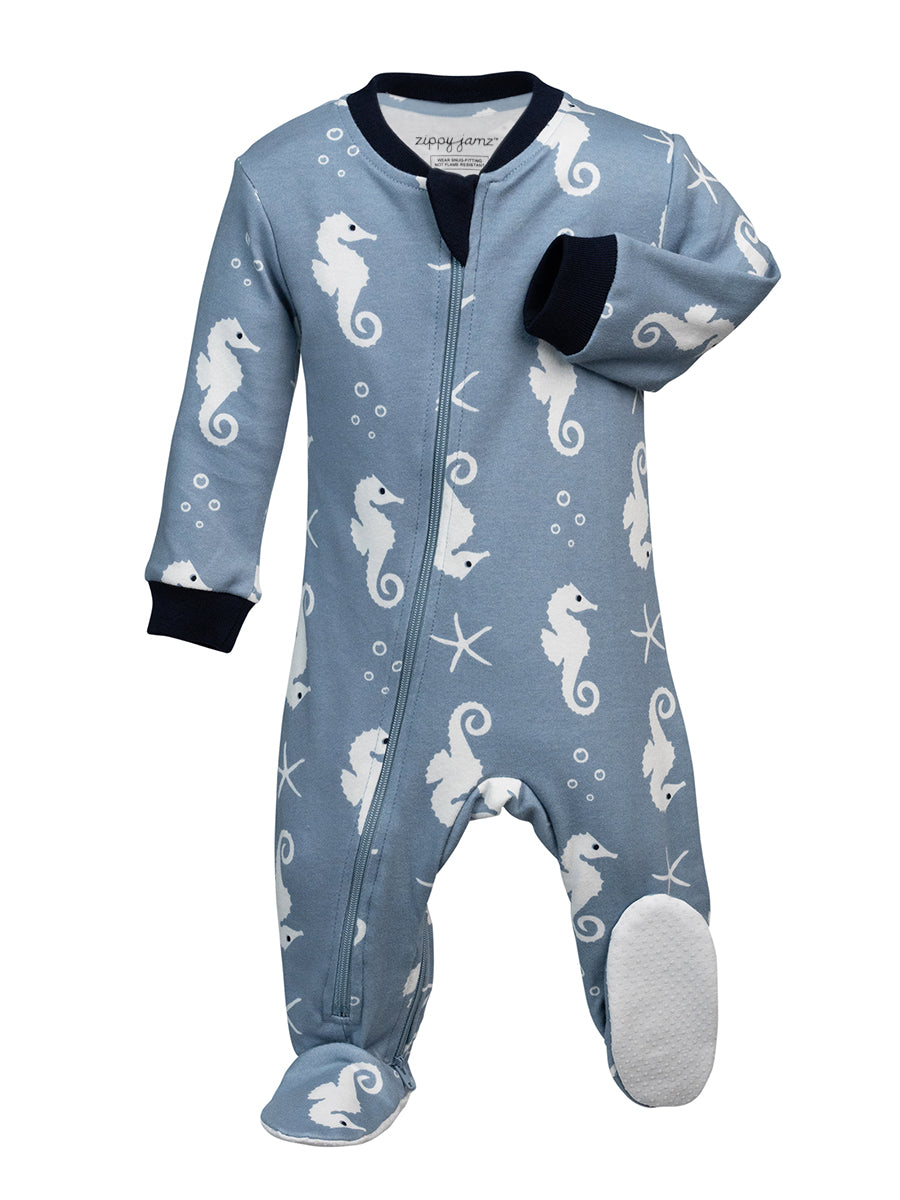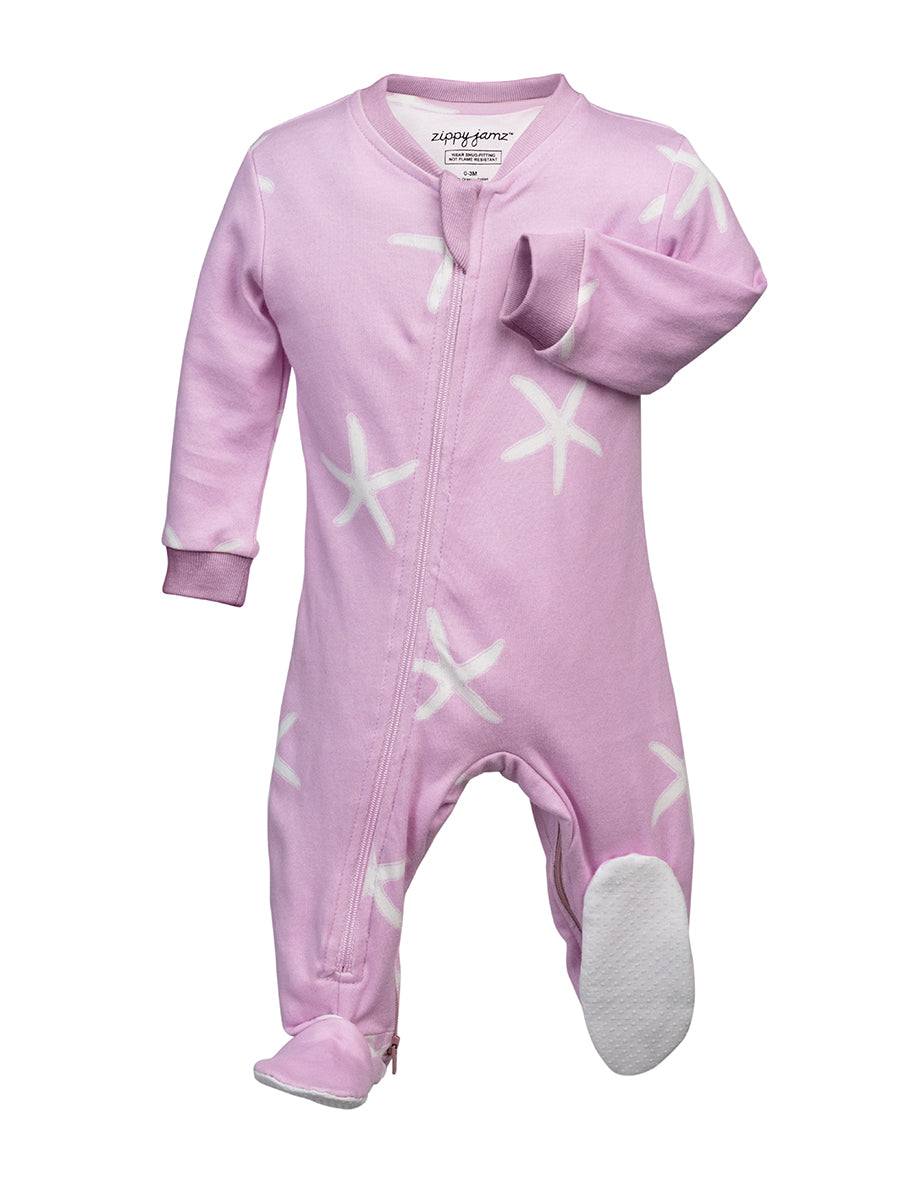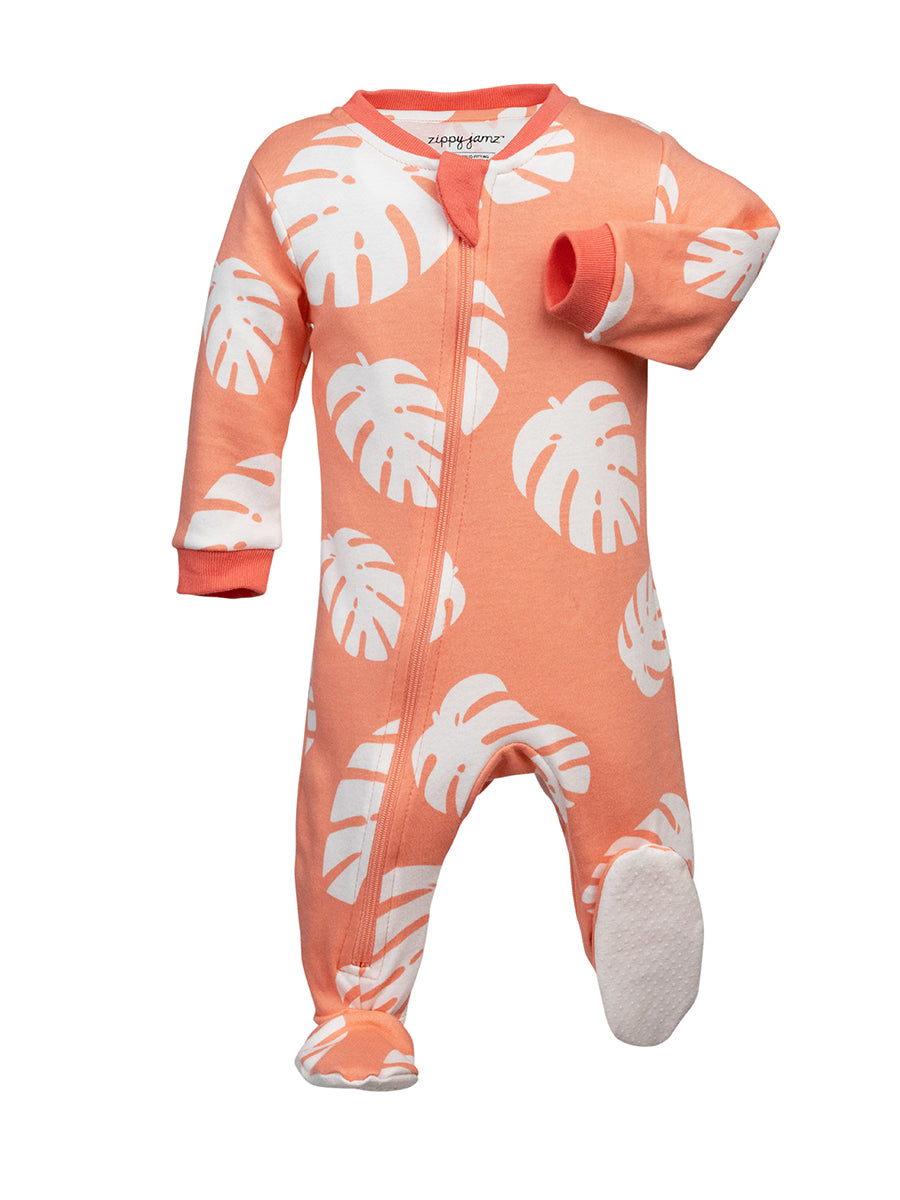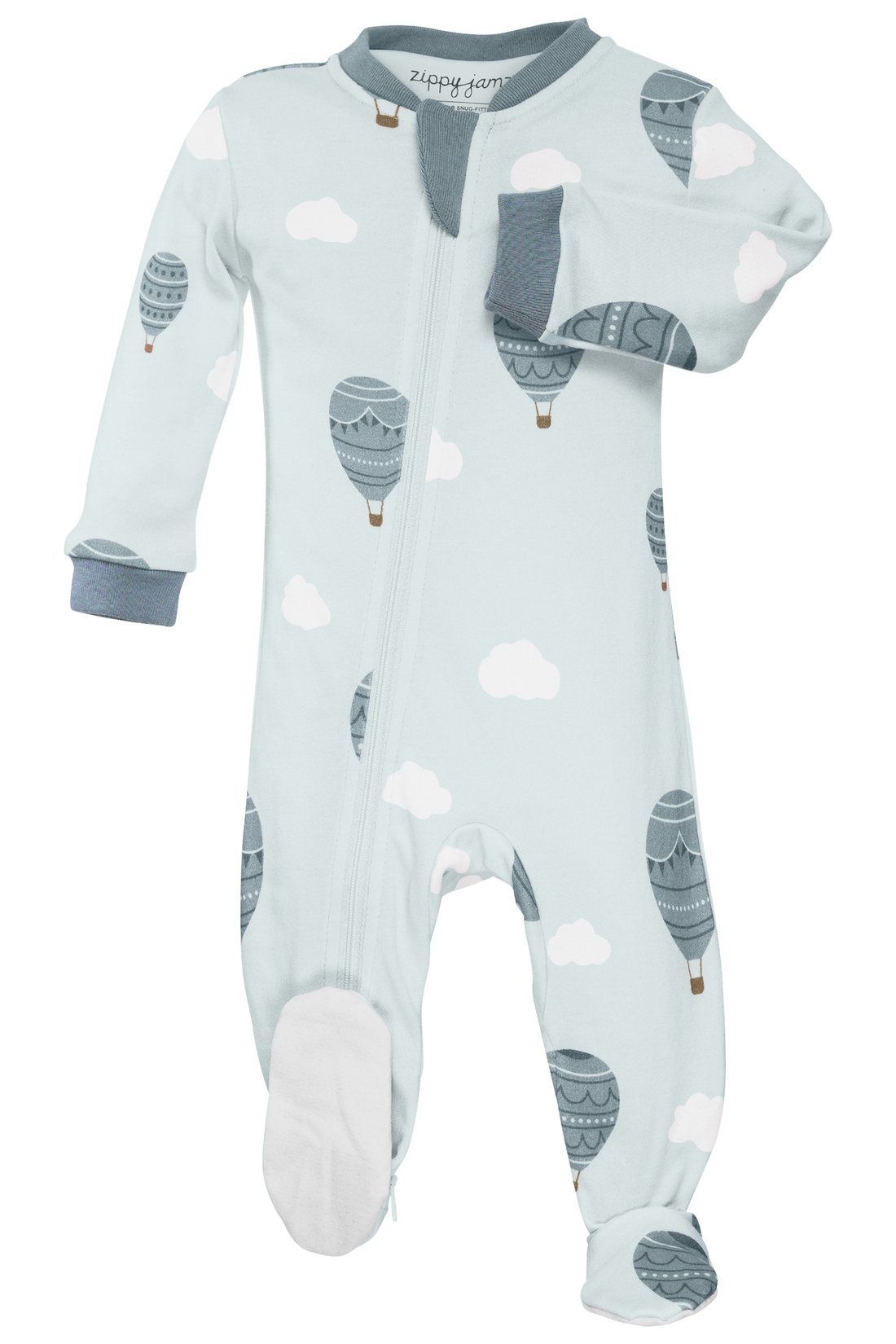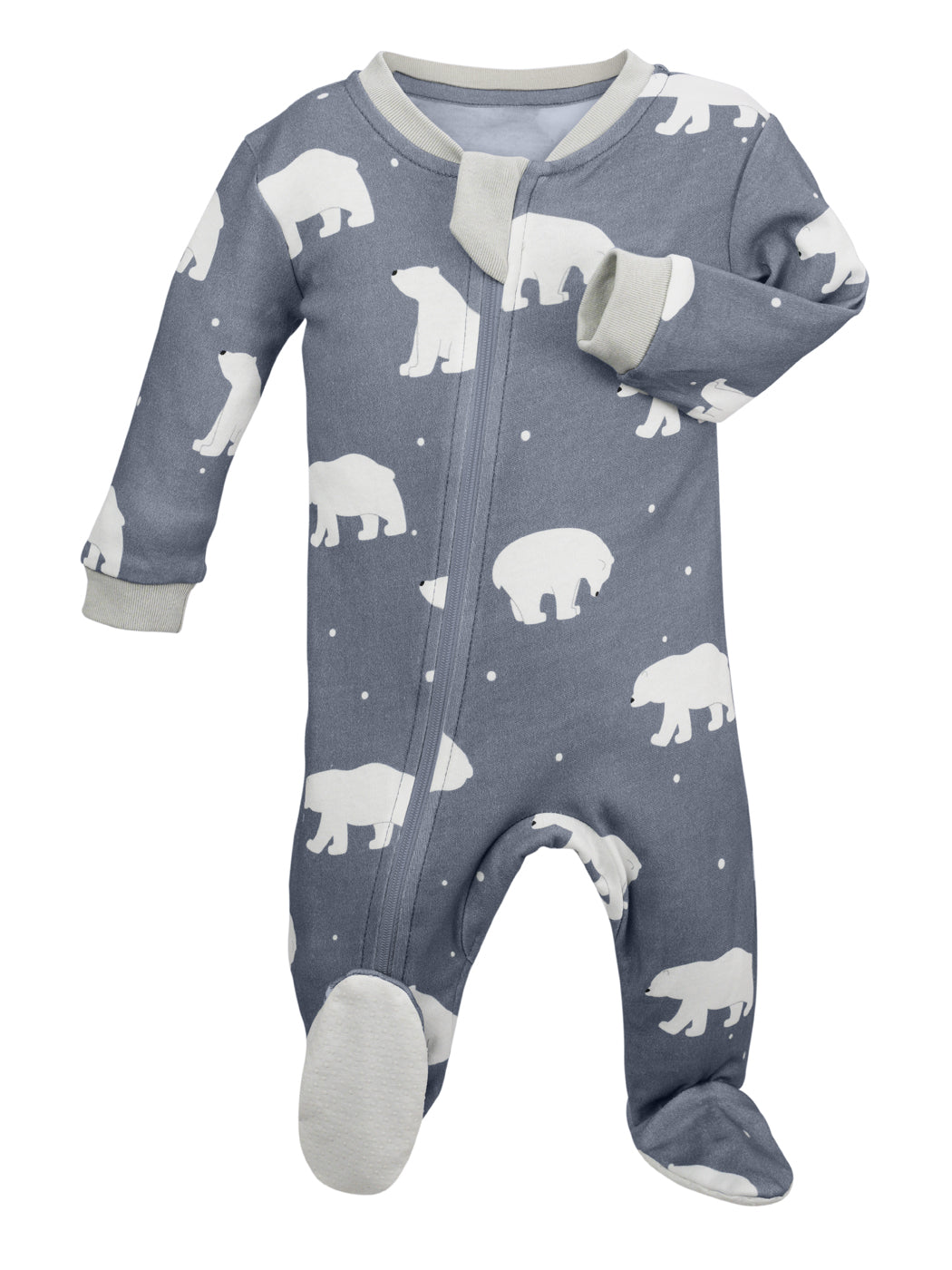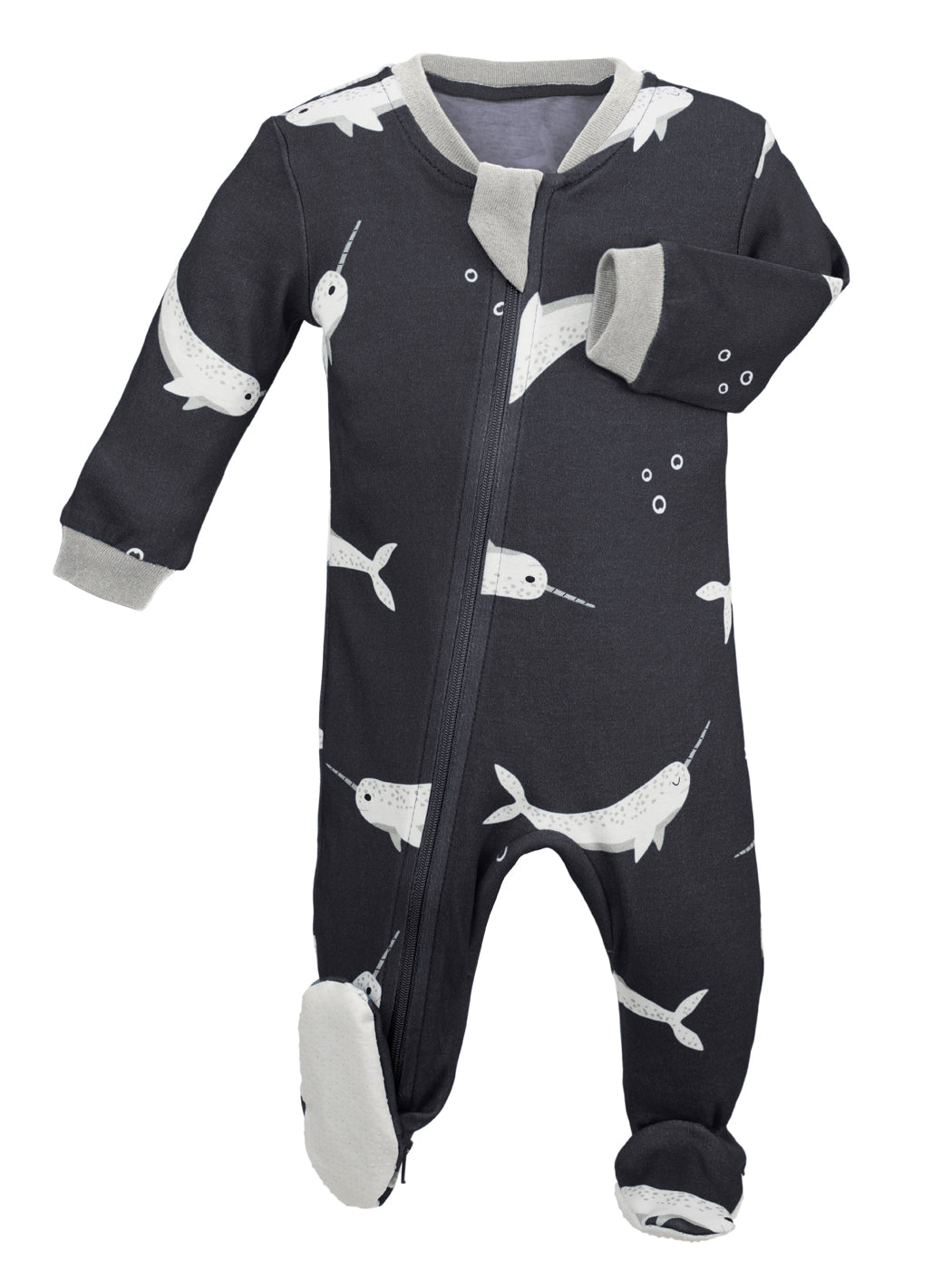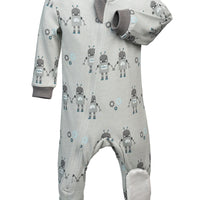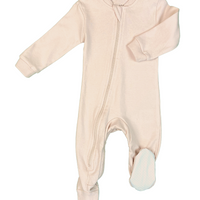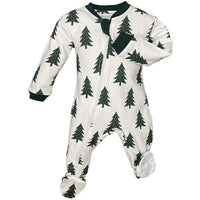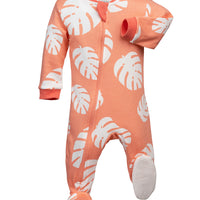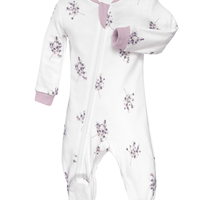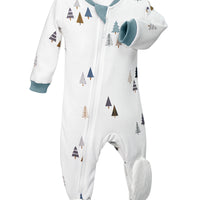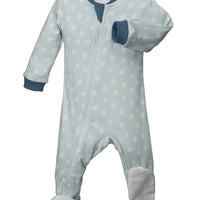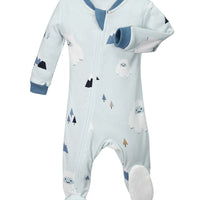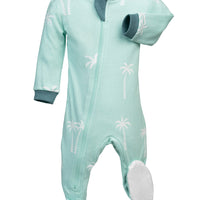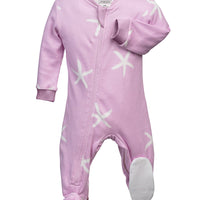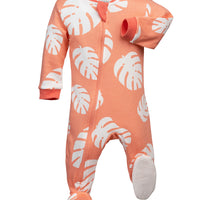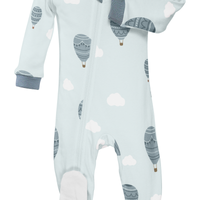 ZippyJamz Preemie & Newborn Footed Pajamas
ZippyJamz change how babies and parents experience their new lives together through high-quality, simple and intuitive products.
By focusing on simple design and functionality, Zippyjamz make dressing and diaper changing super quick and easy.
ZippyJamz' patent-pending design combines two zippers in a single garment – the first, along the front makes dressing easy; the second, along the inseam, makes diaper changing super convenient.
Inseam Zipper For Quick And Convenient Diaper Access makes diaper changing quick and easy even if your baby is sleeping, kicking or wriggling. So easy, you can use them with your eyes closed! Unzip. Change. Zip. Done.

No More Awkward And Clumsy Snaps especially when it's dark, your baby is kicking and you get to that last snap and figure out you're one off...d@m# snaps!
Baby Stays Warm And Covered throughout all diaper changes. Sleepers with a front zipper let in cold air. By the time your baby is ready for a diaper change, they're naked, freezing and fully awake. But With ZippyJamz your baby stays warm, cozy and sleepy - ready to go back to bed.

True To Size: – while they might seem large at first, they are made of organic cotton fibers, so some shrinkage is normal. Make sure to put it in the washer & dryer a couple of times to get your sleeper true to size. The size chart reflects post-washing measurements.
• Fully lined zippers won't pinch or irritate baby's skin
• Easy to zip and unzip even if your baby is rolling, kicking or crawling away
• 2 separate zippers make dressing and diaper changing quick and easy
• Keep your baby warm and covered throughout all diaper changes
• Simple design means no snaps and no cold air drafts
• Get or give the gift of better sleep and easier diaper changing today
• Fold over mitts on sizes NB and 0-3M
• Grippy underfeet on sizes 3-6M to 18-24M
• Premium GOTS (Global Organic Textile Standard) Cotton is soft, gentle, natural & breathable